Panda Express is the WORST Place for Keto… But Here's the Best (Sort Of) Low-Carb Order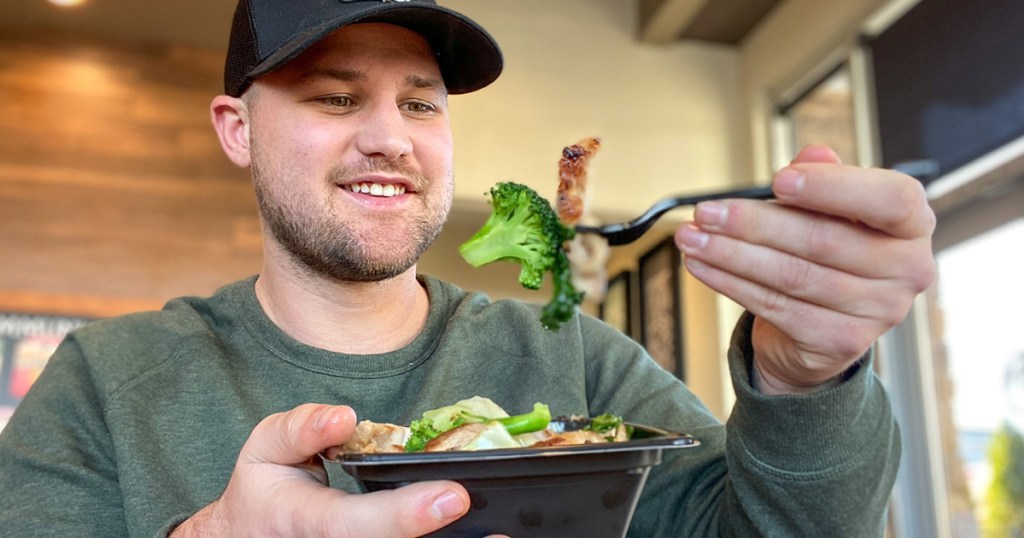 Craving fast food?
Oh, Panda Express. Your yummy Orange Chicken, Fried Rice, Beijing Beef and Noodles are always calling my name when I'm looking for quick and easy fast food on the go.
Unfortunately, these delicious items and almost all of the entrees at Panda Express are filled with tons of carbs and NOT at all keto friendly. The Orange Chicken alone clocks in at 51g of carbs… and that's not even including the rice or noodles. 🤯 That's more than double the amount of carbs many keto eaters try and stick to on a daily basis!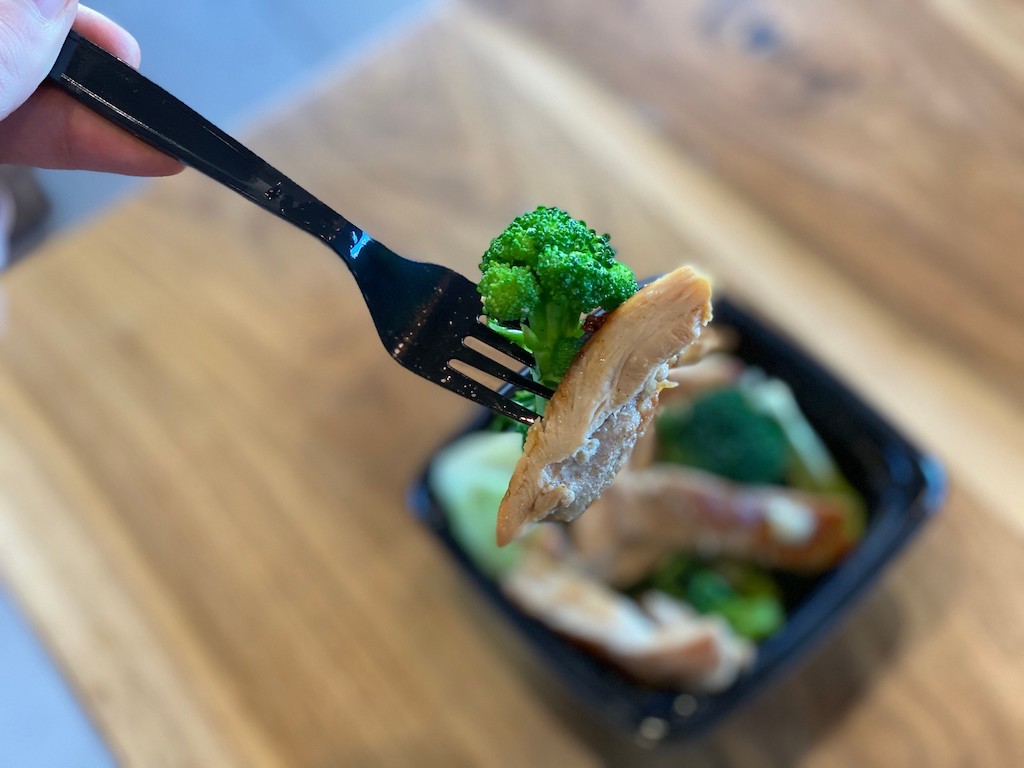 We grabbed the Panda Express Nutritional Guide and came up with the best low carb-ish order that you can get for around 13g of net carbs. While Panda for sure isn't ideal and would be considered by most as dirty keto, you can still eat there as a last resort without totally blowing your macros for the day.
Here's what to order that's sort of low carb at Panda Express: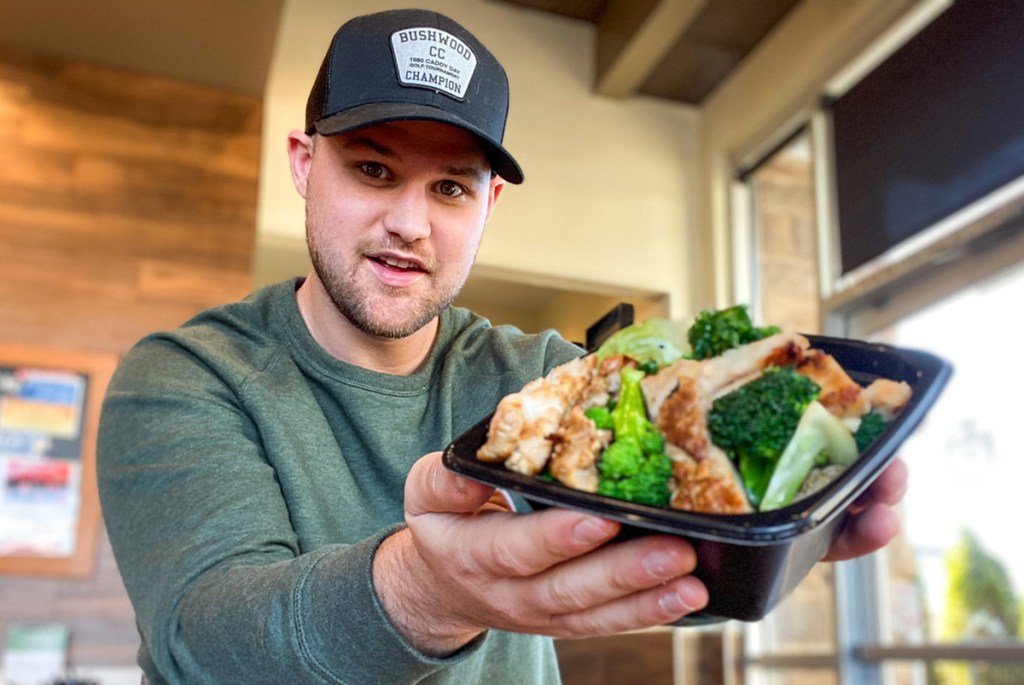 "I'd like to build a bowl with Super Greens (a combination of Cabbage, Broccoli, and Kale) and Grilled Chicken Teriyaki – NO sauce."
While the nutrition info that pops up on PandaExpress.com while placing the order computes this meal as having 18 grams of carbs, it actually ends up being 13g of net carbs once the fiber is deducted.
Grilled Chicken Teriyaki Bowl w/ Super Greens (NO sauce) – 390 Calories | 42g Protein | 4g Fat | 18 Total Carbs | 5g Fiber | 13g Net Carbs
---
Want to stay totally keto? Ditch Panda Express and try these yummy recipes instead…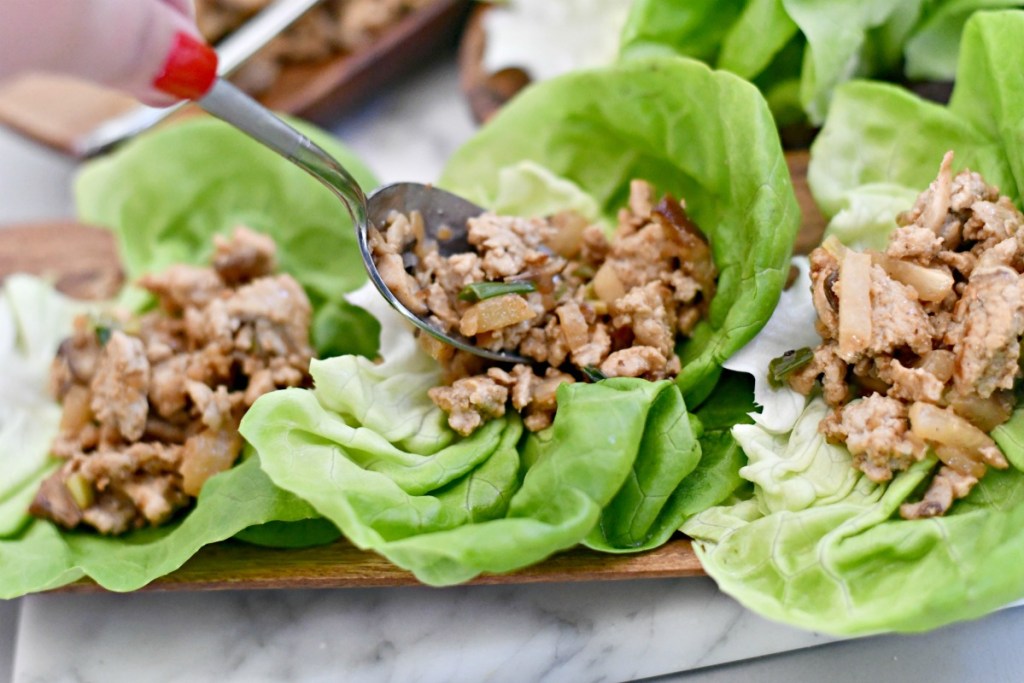 ---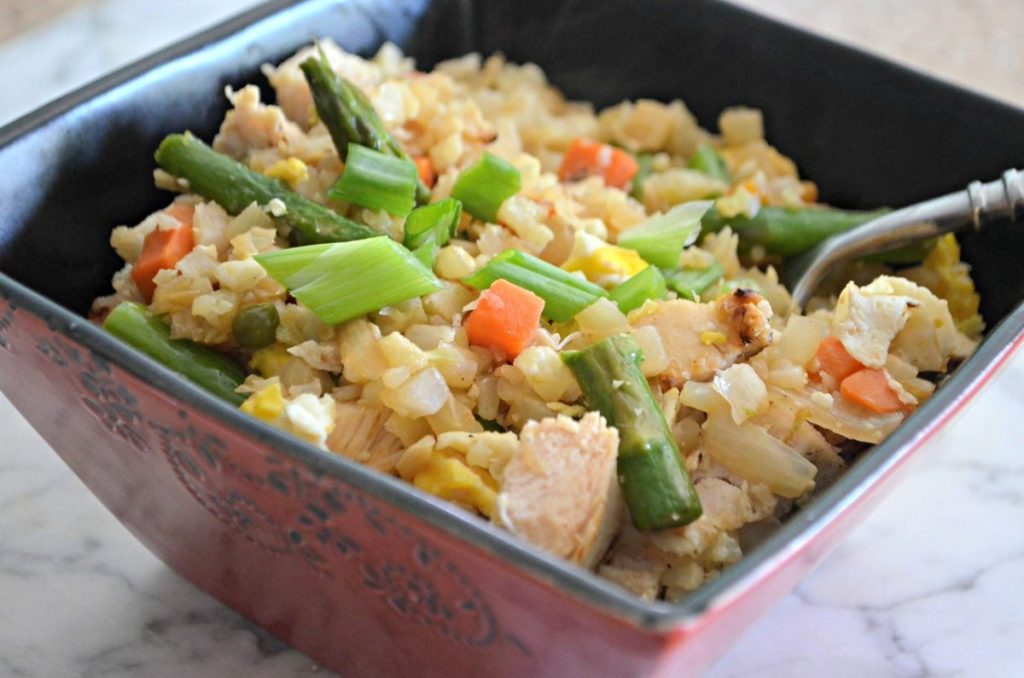 ---
---
---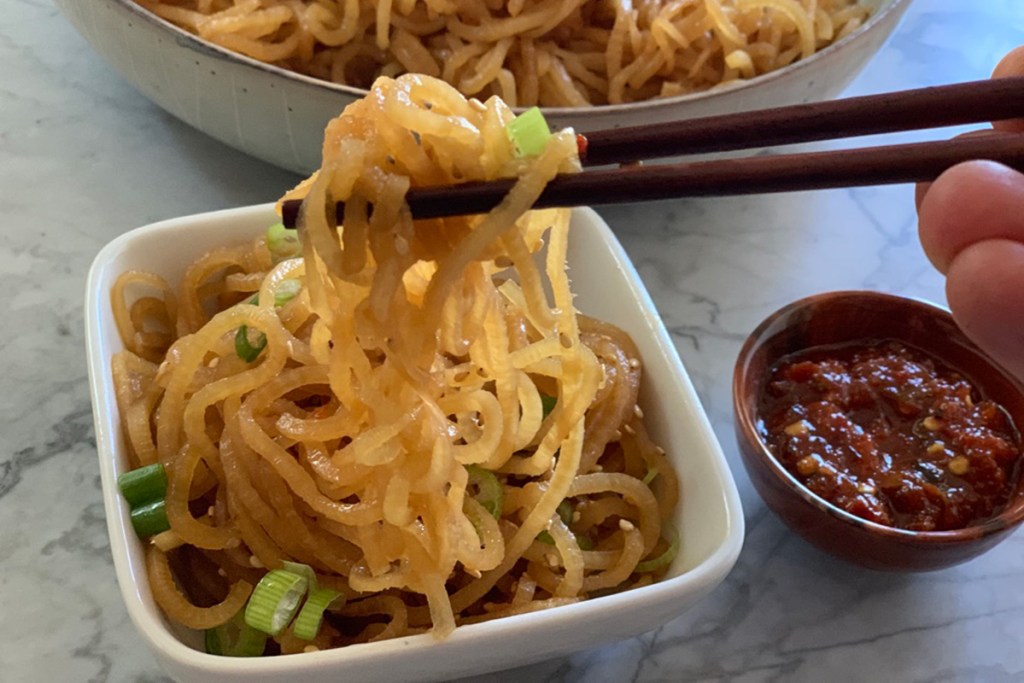 ---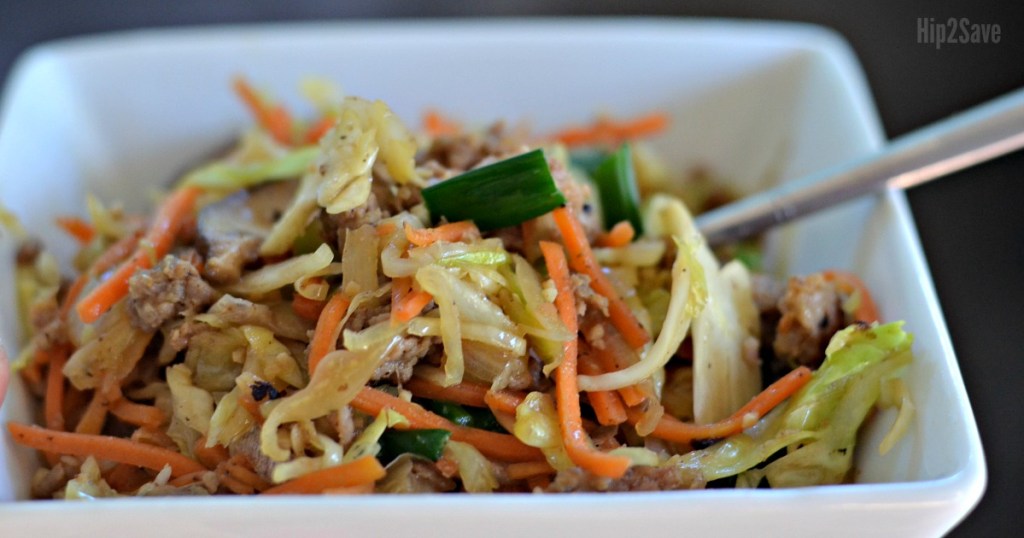 ---