How to Stay Keto When Eating Out at Restaurants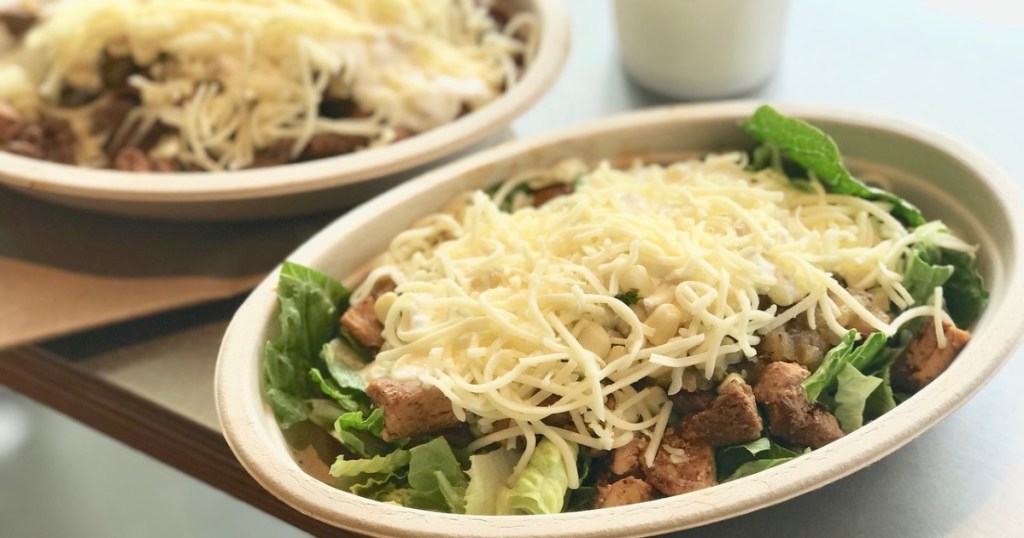 Eating at a restaurant and want to keep it keto?
When you're new to a keto lifestyle, the shocking discovery of all the foods containing carbohydrates (carbs) is quite overwhelming. In fact, I'm starting to suspect "big food" is secretly trying to make us fat (why else would there be sugar in garlic salt?)! Initially, the mere thought of dining out seemed too daunting. However, as I got better and more comfortable with eating keto, I found that dining out isn't difficult at all.
Here are some tips to help you stay fat-fueled while enjoying a meal away from the kitchen.
---
Choose the restaurant and plan ahead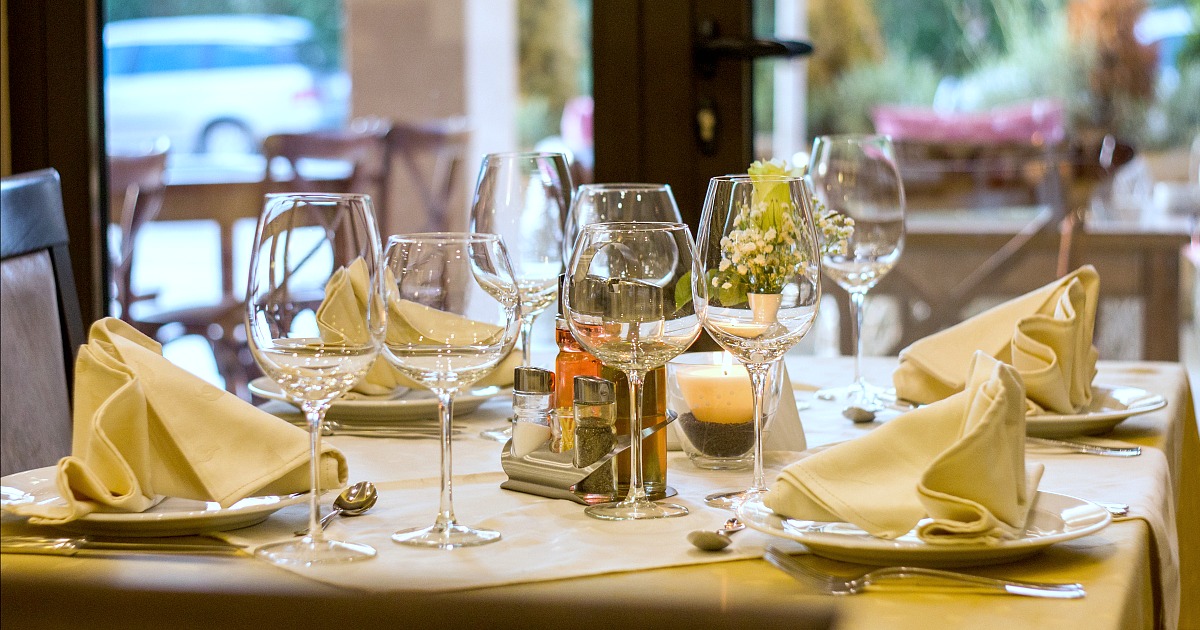 Most restaurants post their menu online, which you can review ahead of time and plan your meal prior to arriving. Rarely have I come across a time I have not been able to "keto-fy" (the skill to transform non-keto food items into a keto-friendly version) a menu item at a restaurant, regardless of the price. However, generally the nicer the restaurant, the easier it is to order keto. Many restaurants are now offering low-carb selections, and if not, may have a gluten-free menu, which will come a bit closer to keto.
---
Sideline the starch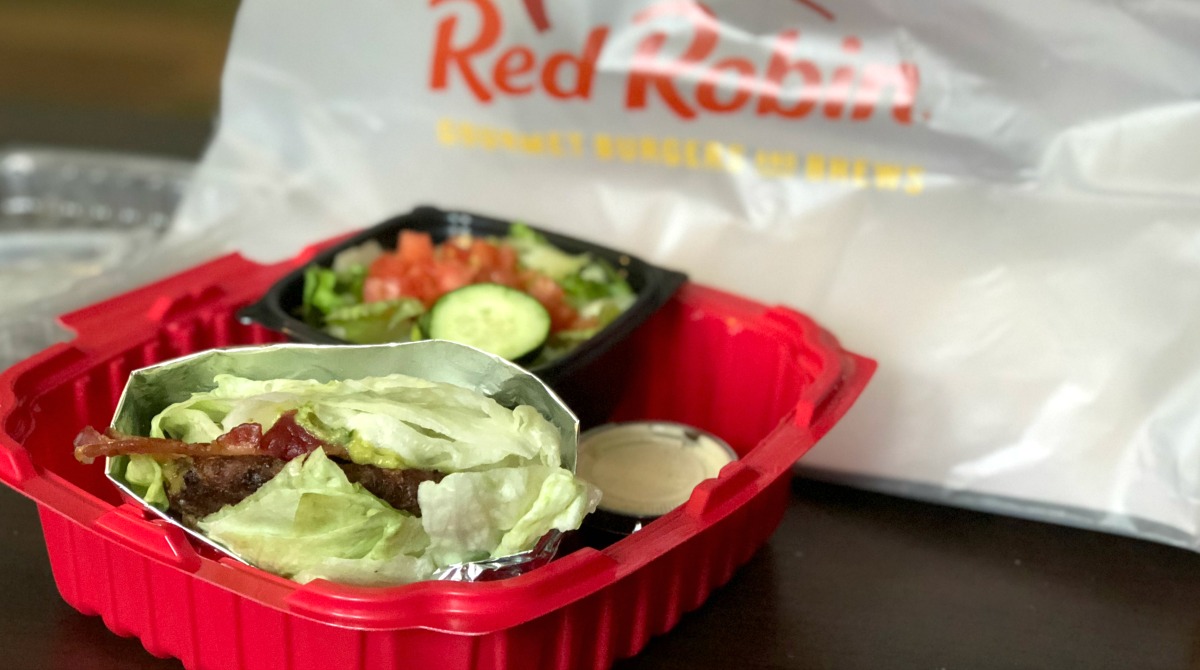 This food group generally includes bread, chips, pasta, potatoes, and rice. Keep temptation off your plate by ordering your meal without the starchy sides.
If ordering an entrée, most restaurants will substitute a salad or extra grilled veggies for the starch.
If ordering a sandwich or burger, ask for it to be wrapped in lettuce.
---
Be friends with fat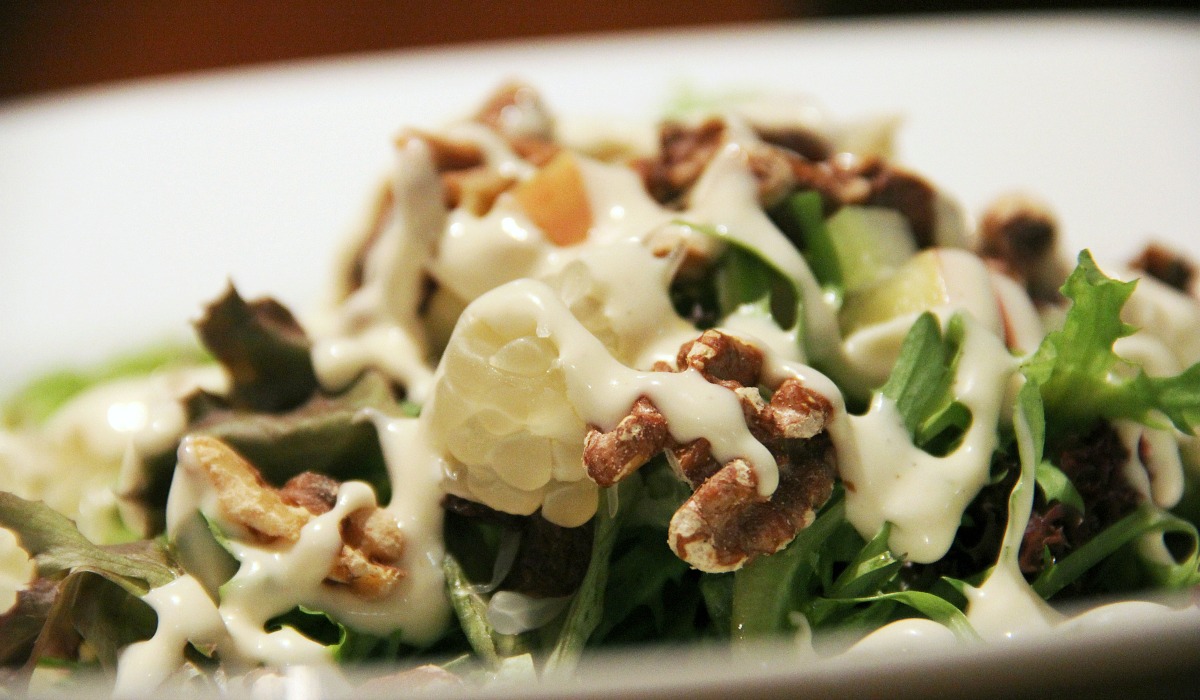 Once you take away the starch, you'll find yourself hungry unless you add more fat. Here's how:
Ask for extra olive oil or melted butter, which can be drizzled over veggies and meat.
Add more dressings: Cream-based dressing like Caesar, ranch, blue cheese. Most of these are pretty low carb.
Be wary of vinaigrettes as most forms contain added sugar.
Other fat-filled foods you should consider (depending on the meal): cream cheese, sour cream, and avocado.
---
Watch the sauce
Personally, this is an area I choose to loosen the reins a bit, and I don't get too hung-up on sauces and condiments. But if you enjoy dining out often, here are some ways to minimize the carbs:
Aim for cream-based sauces like Béarnaise and Alfredo, as tomato-based sauces often contain sugar.
Choose mayonnaise and mustard for condiments rather than ketchup.
Beware of ketchup, teriyaki, barbecue, and glazes that contain sugar like sweet and sour, and orange. Basically, if it tastes sweet, it will have sugar.
---
Opt for water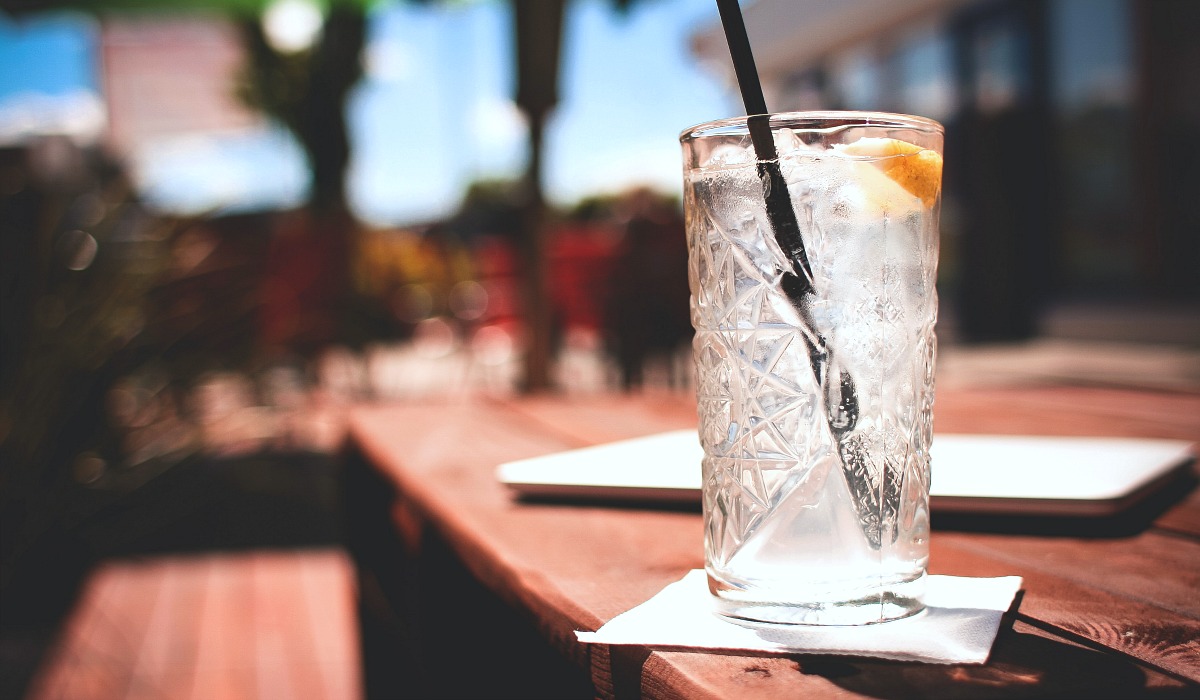 You'll want to avoid the added carbs from sweetened drinks that are typically ordered at restaurants.
Best beverage choices are water, sparkling water, unsweetened teas, and coffee.
Zero-calorie sweetened drinks are okay if they fit into your lifestyle.
---
Ditch the dessert
If you're still truly hungry after eating a full meal, work on adding more fat next time. Otherwise, if others are ordering a sweet dish, consider these options:
Opt out — that's right. Just say no!
Ask if they serve diabetic-friendly desserts, which are lower in carbs.
Enjoy a cup of coffee (with some heavy cream and Stevia for a sweet treat!) or tea while others finish.
Some restaurants have berries or a cheese plate if you're really feeling like something extra.
Loosen the reins if you can handle only having a small bite or two with someone else.
I often will have a homemade keto-friendly dessert or snack waiting for me at home, which makes turning down dessert much easier.
---
Improvise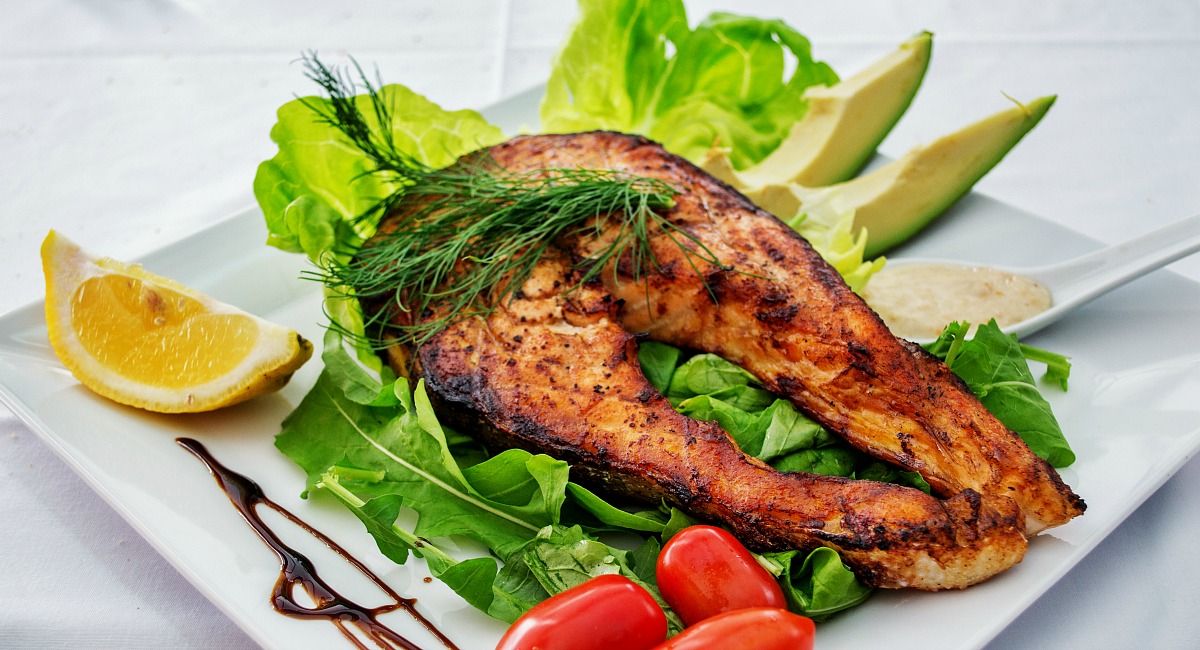 If you're having trouble finding a dish on the menu that's keto (or at least could be keto-fied), make your own meal with the options available.
Order two or three low-carb appetizers or side dishes.
Choose a salad paired with a protein like fish, shrimp, chicken, or steak.
---
Living keto doesn't have to cramp your social life. Choosing foods gets easier with practice. And remember, living a sustainable, healthy keto lifestyle is about replacing not restricting. Be smart, but flexible, and enjoy a meal free of cooking and cleaning. Live keto, eat keto, be keto.
---
Up Next: Try this simple keto restaurant hack — chipless nachos!