Keep it Keto When Dining Out With These Helpful Resources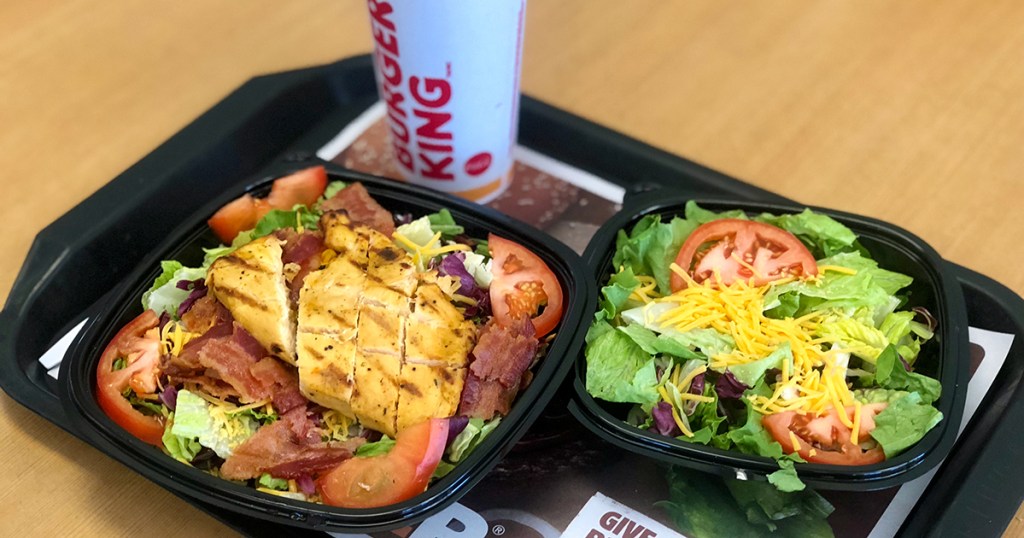 You've planned, prepped, and now it's time to prepare your keto meal. But then that "I don't feel like cooking" mindset kicks in. We've ALL been there! Sometimes it feels like you have no other option but to cook keto meals yourself for fear that you won't have any options on a restaurant menu.
Put your worries aside—Hip2Keto has you covered with tips for dining out, eating keto on the go, and even how to recreate your fast food favorite at home, keto-style!
---
Where do I start?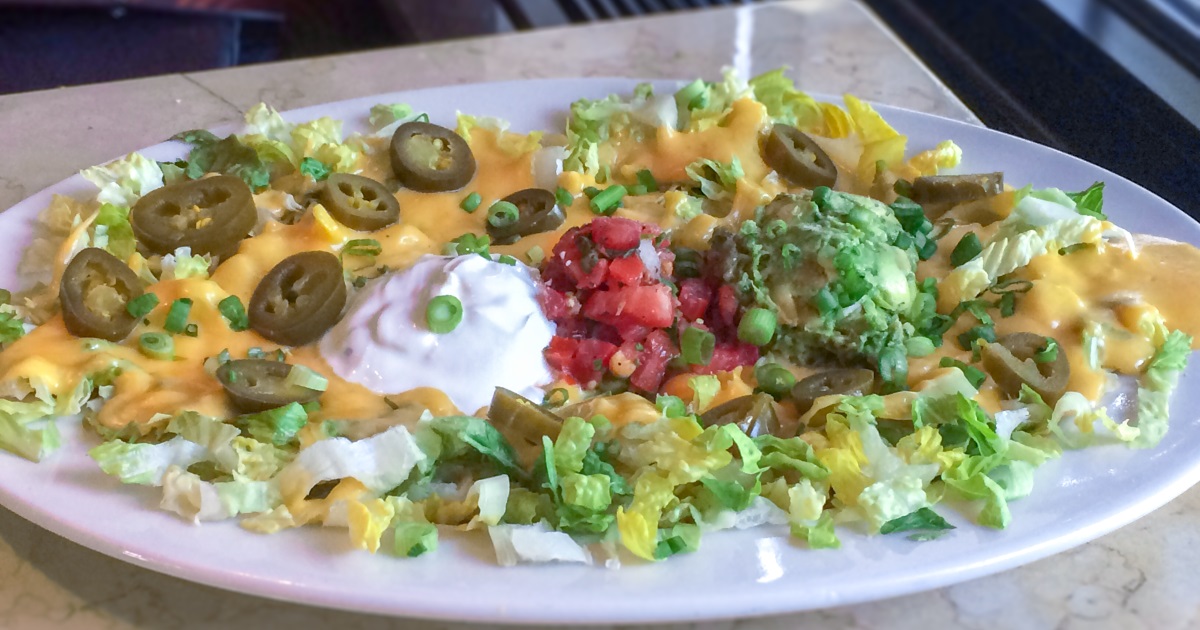 First things first, you should know the basics of how to dine out for keto-friendliness and how to even hack some menu staples. Then, have some simple keto-friendly orders on hand when you're in a pinch to eat something quick.
If you're looking to save some cash but have a full appetite, get the most meat for your money with these protein-packed orders for under $5! Too busy to even stop at fast food? Try picking up gas-station keto snacks when you need to fuel up.
---
Choose keto-friendly menu options from your fav restaurants.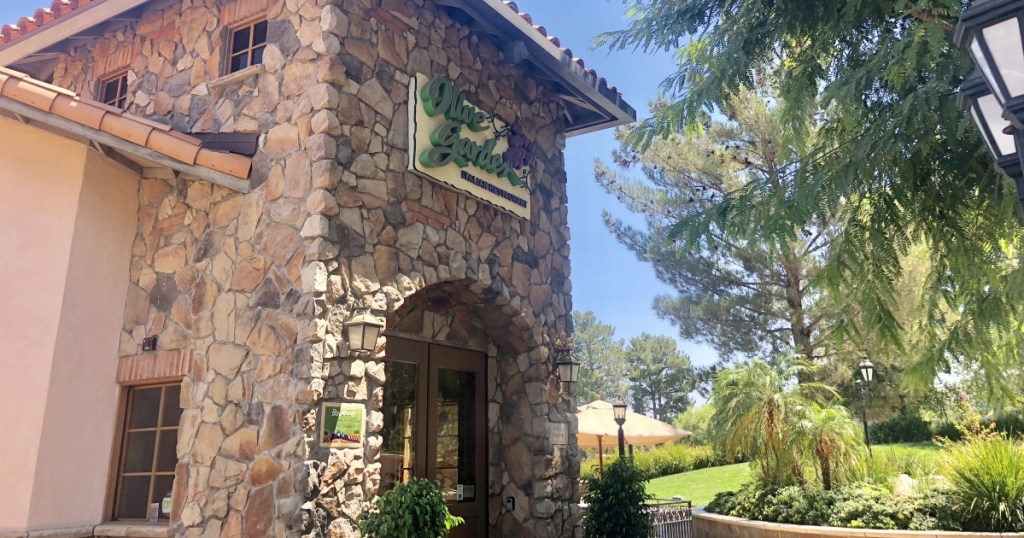 We've got keto dining guides, deals, order reviews, and even copycat recipes if you want to recreate your favorite orders at home! Check them out organized by restaurant below:
---
Arby's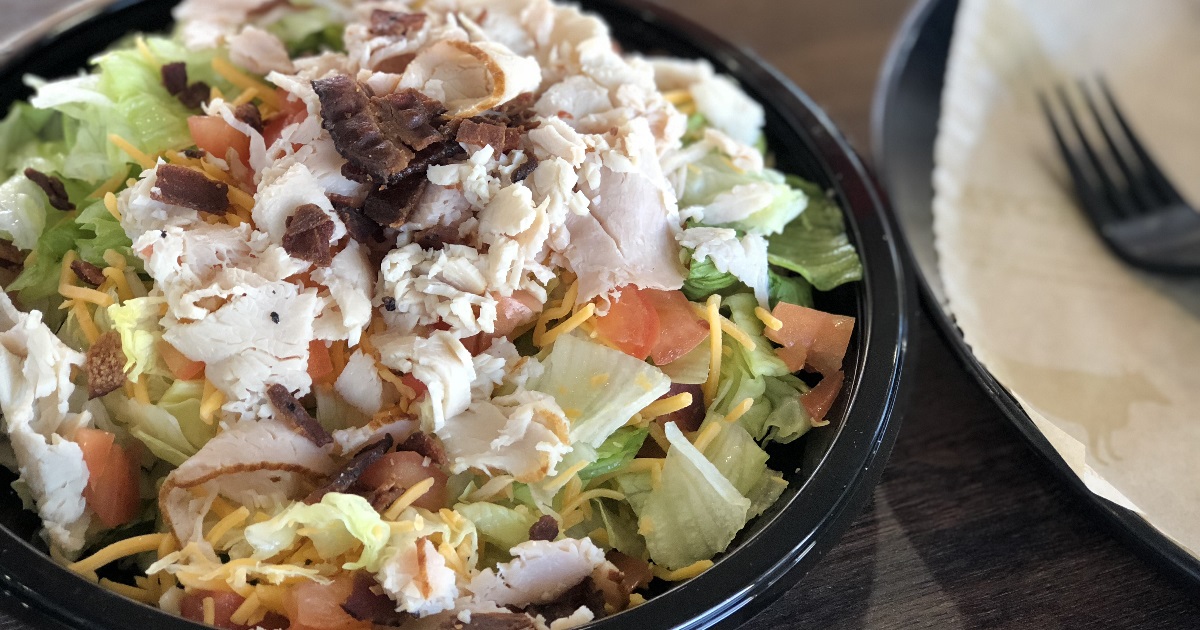 ---
Burger King
---
Carl's Jr. / Hardee's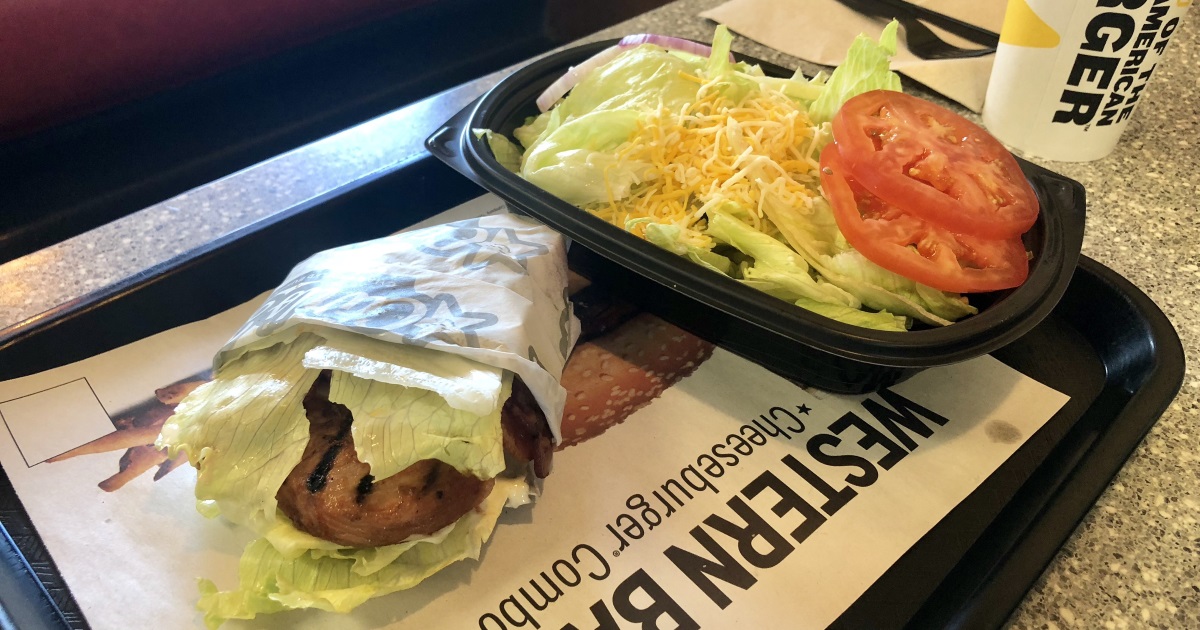 ---
Chick-fil-A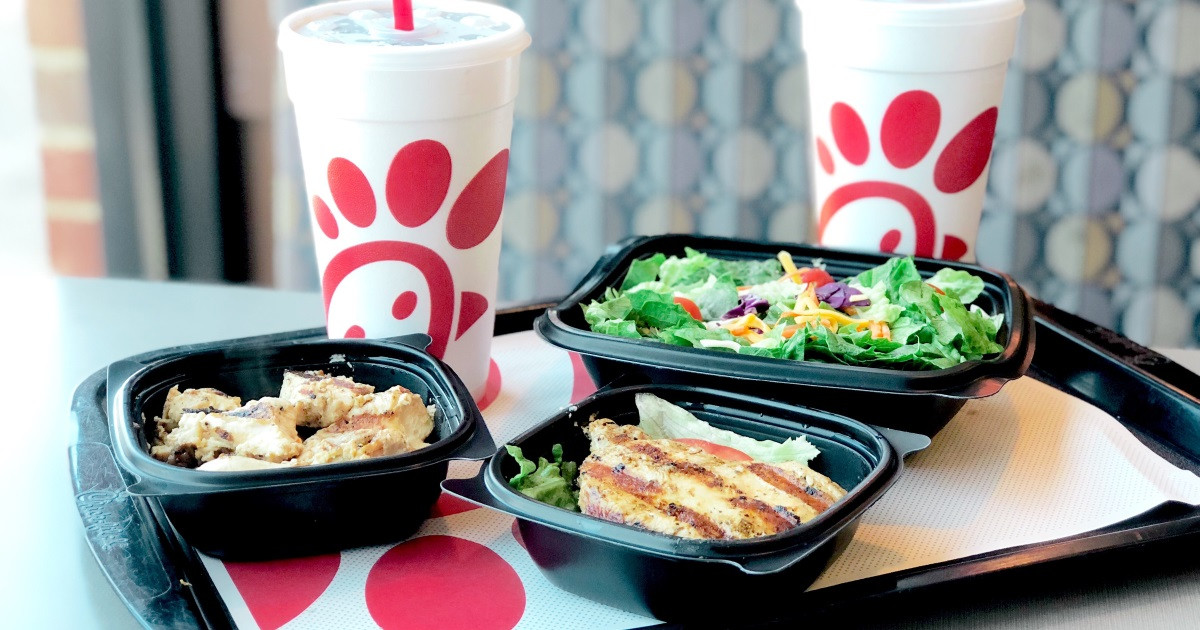 ---
Chipotle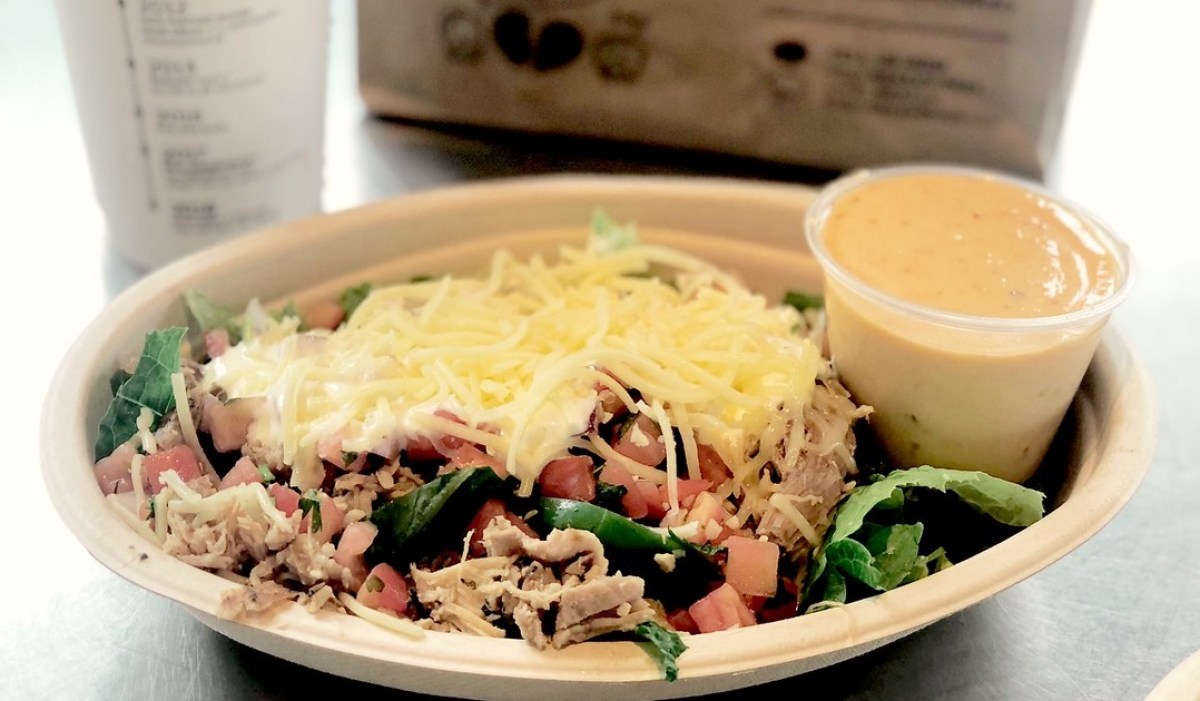 ---
IHOP / IHOb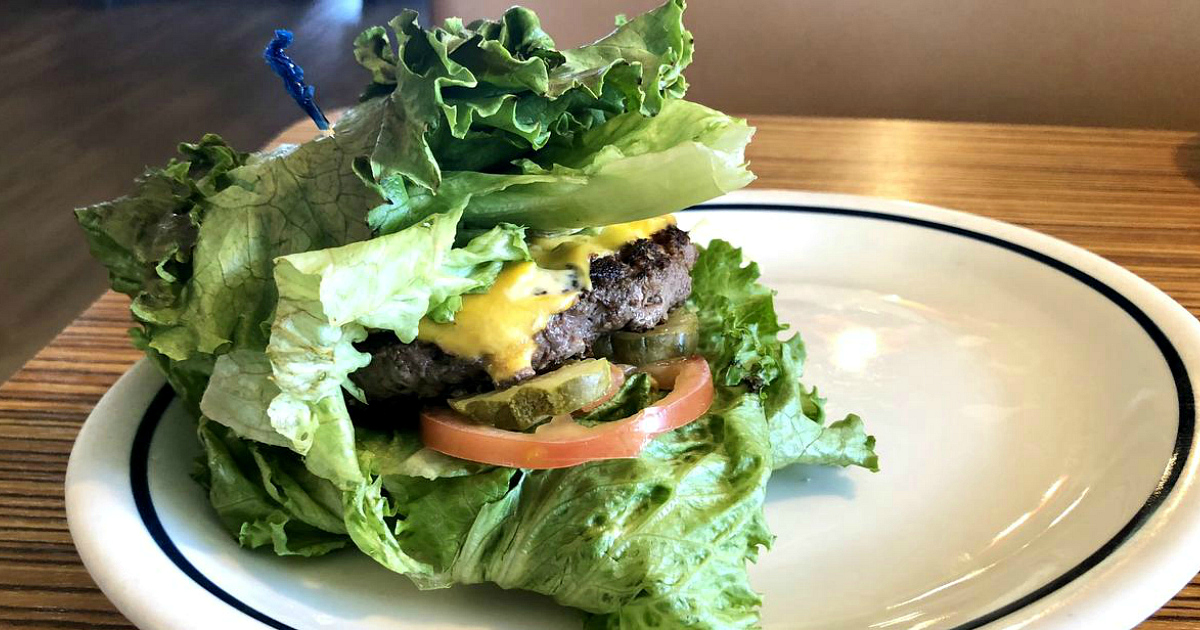 ---
Jersey Mike's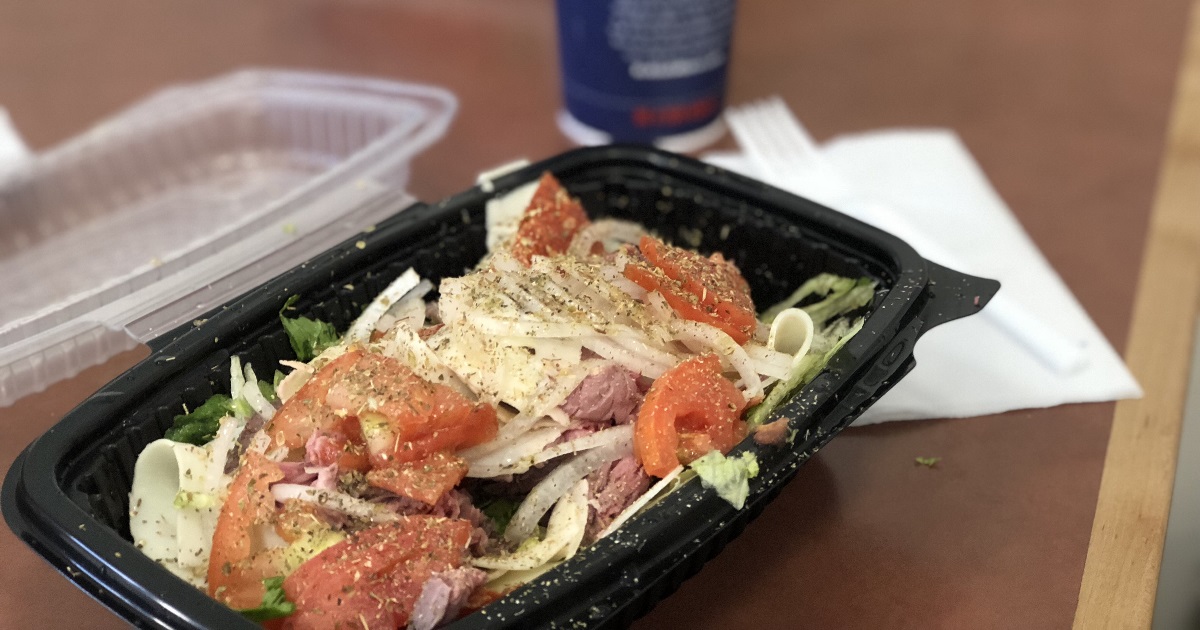 ---
Jimmy John's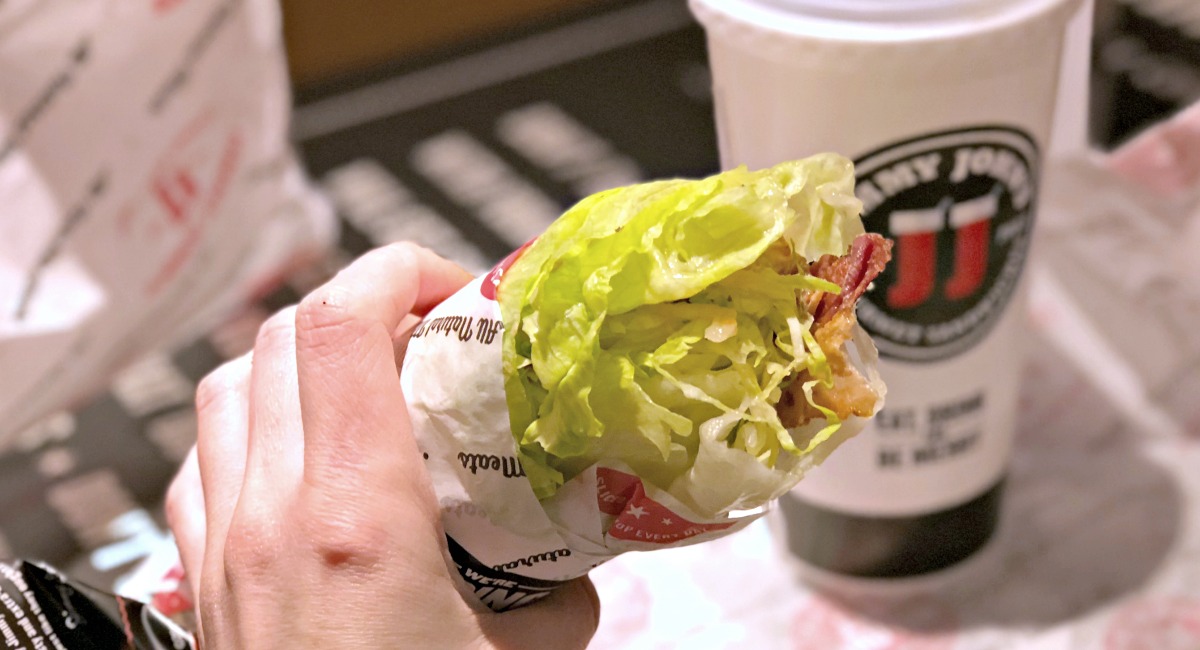 ---
Five Guys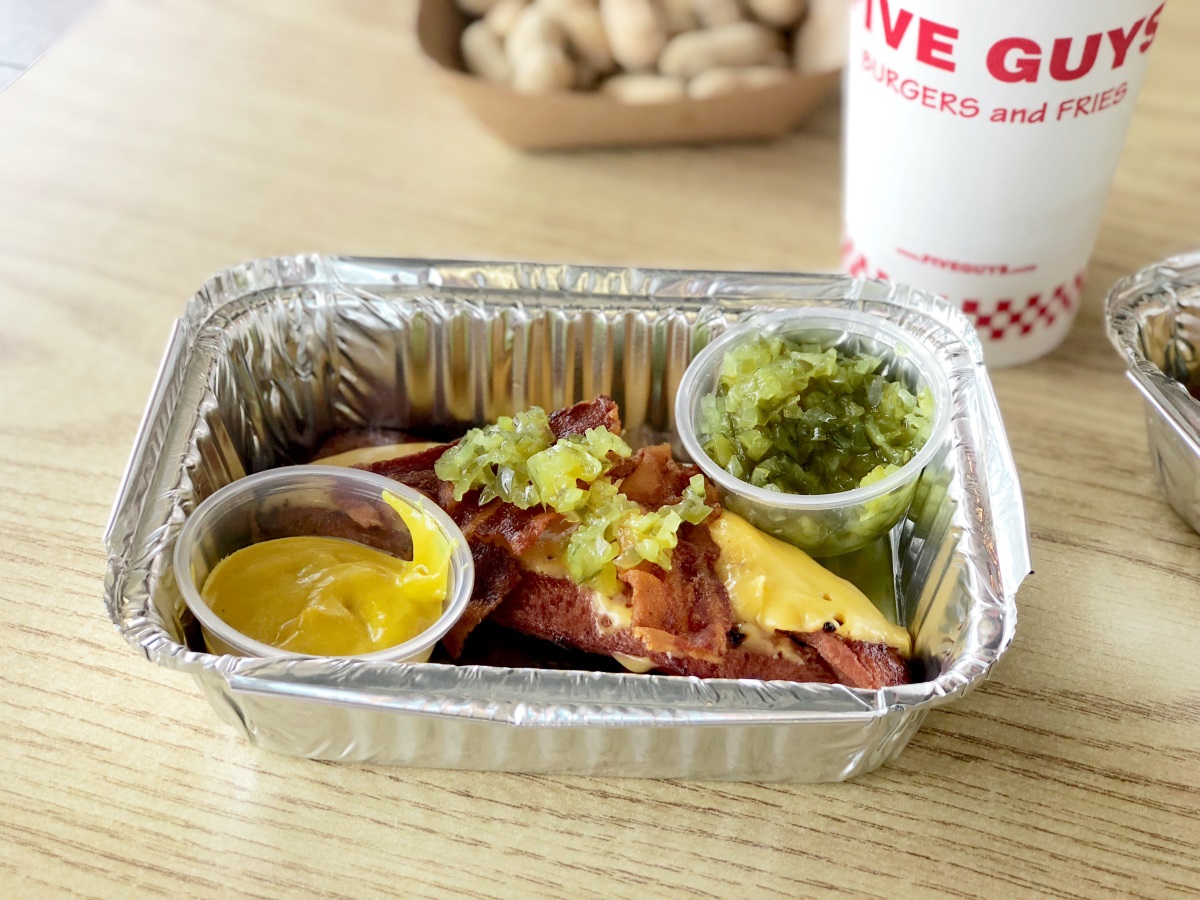 ---
McDonald's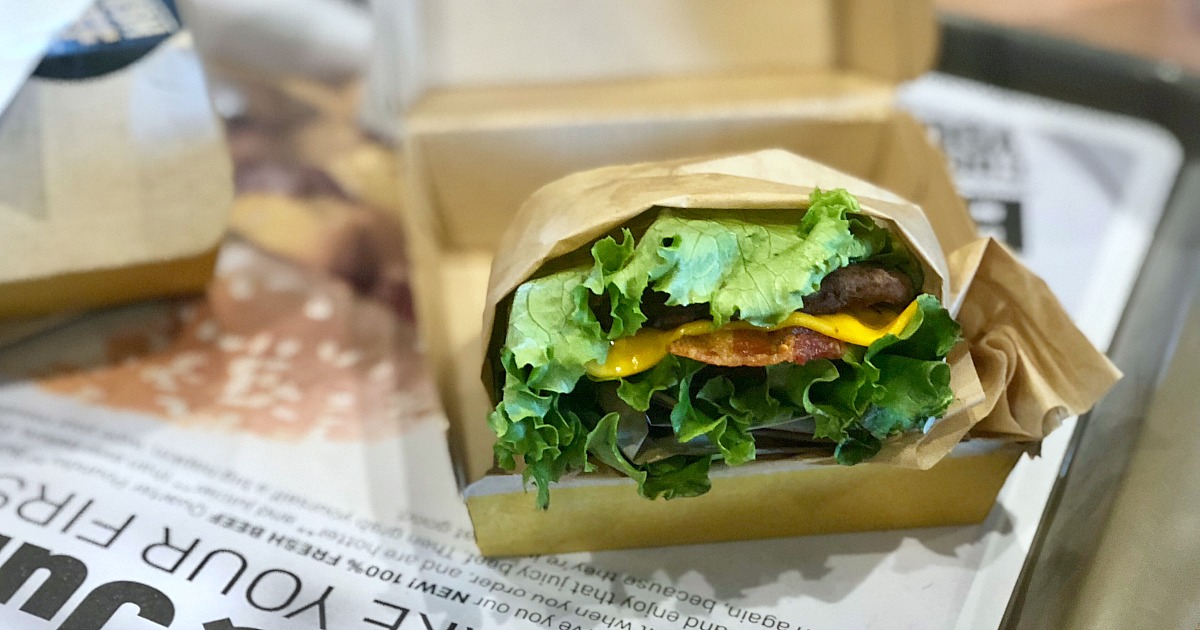 ---
Olive Garden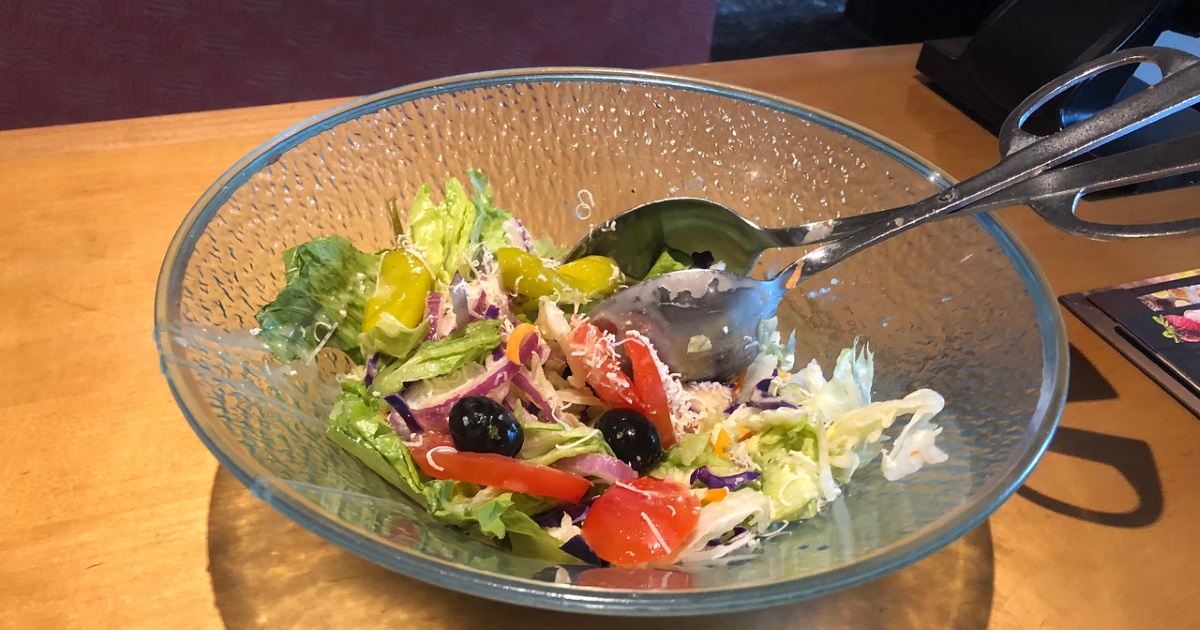 ---
Panera Bread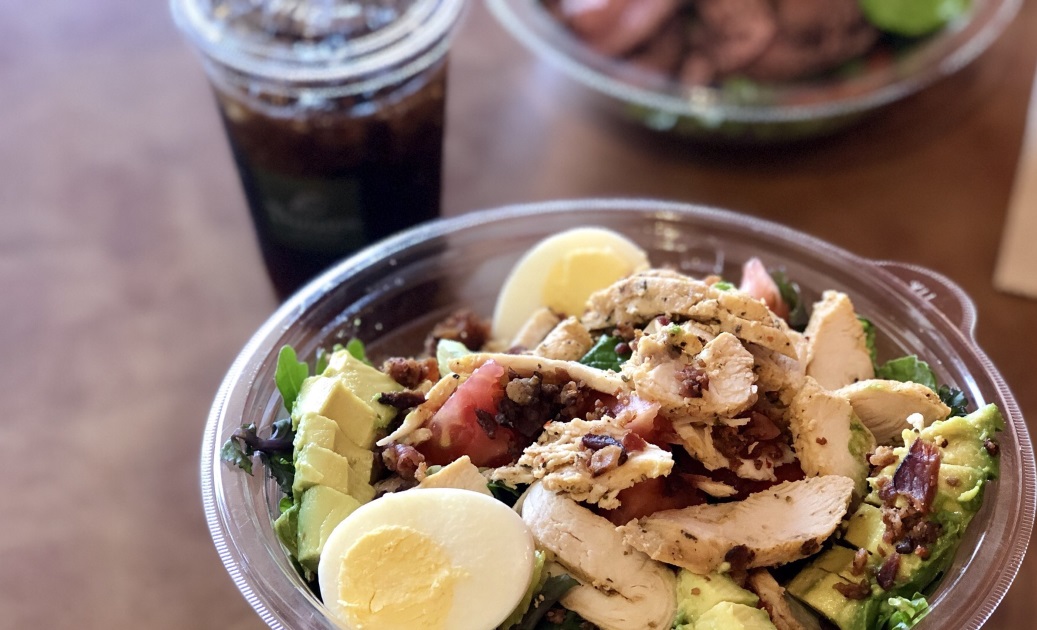 ---
Red Robin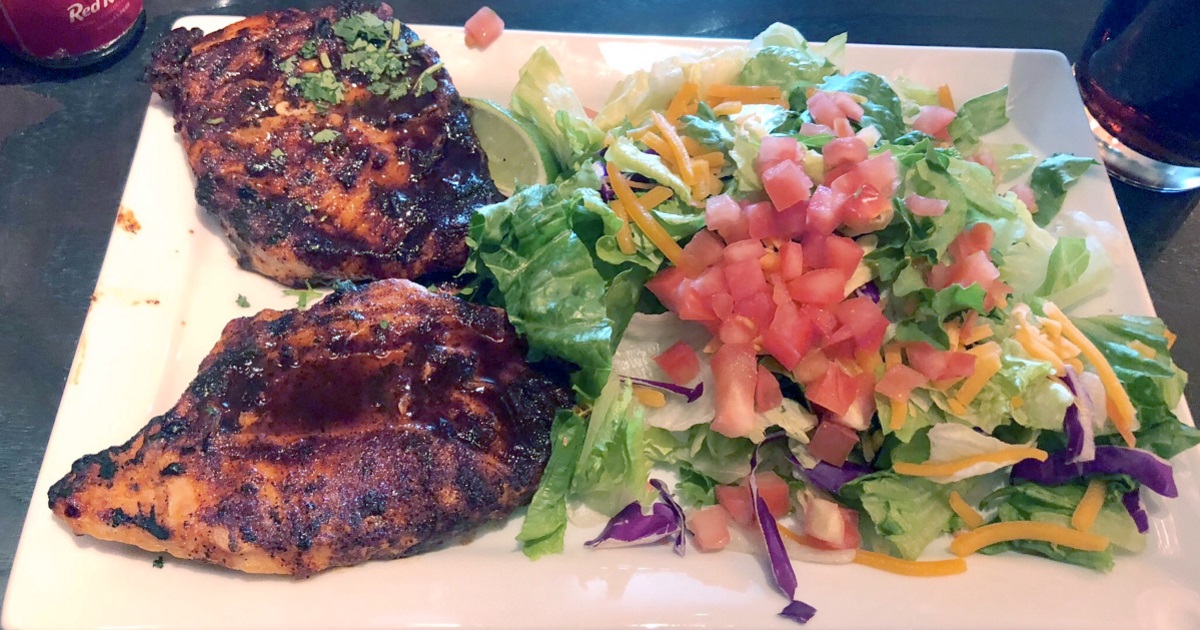 ---
Starbucks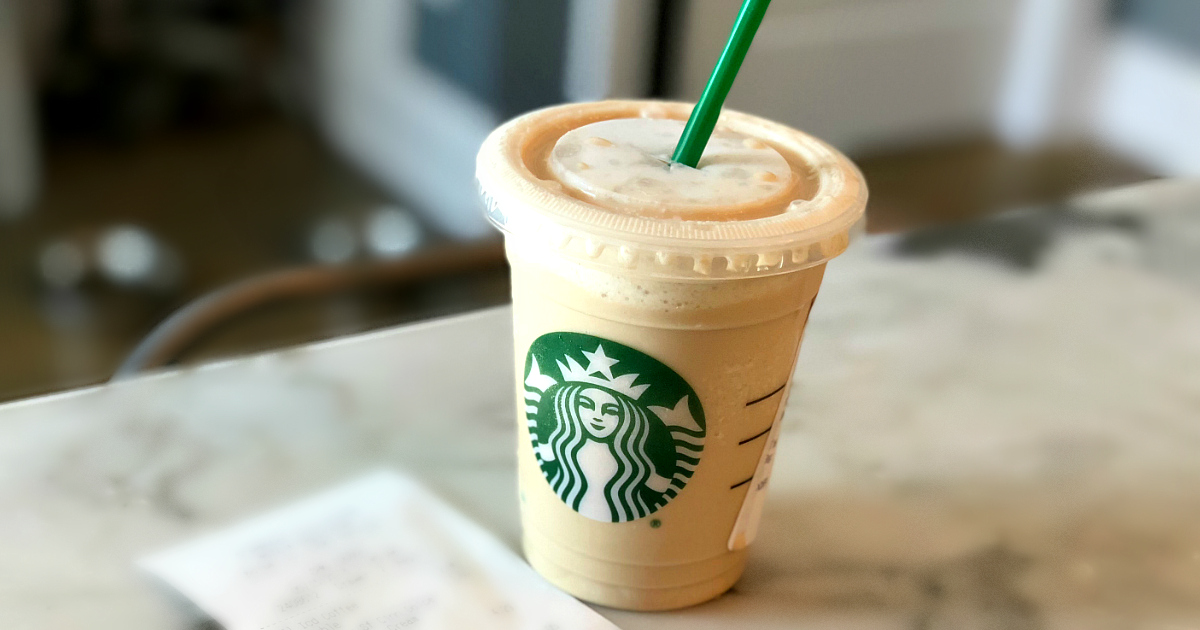 ---
Subway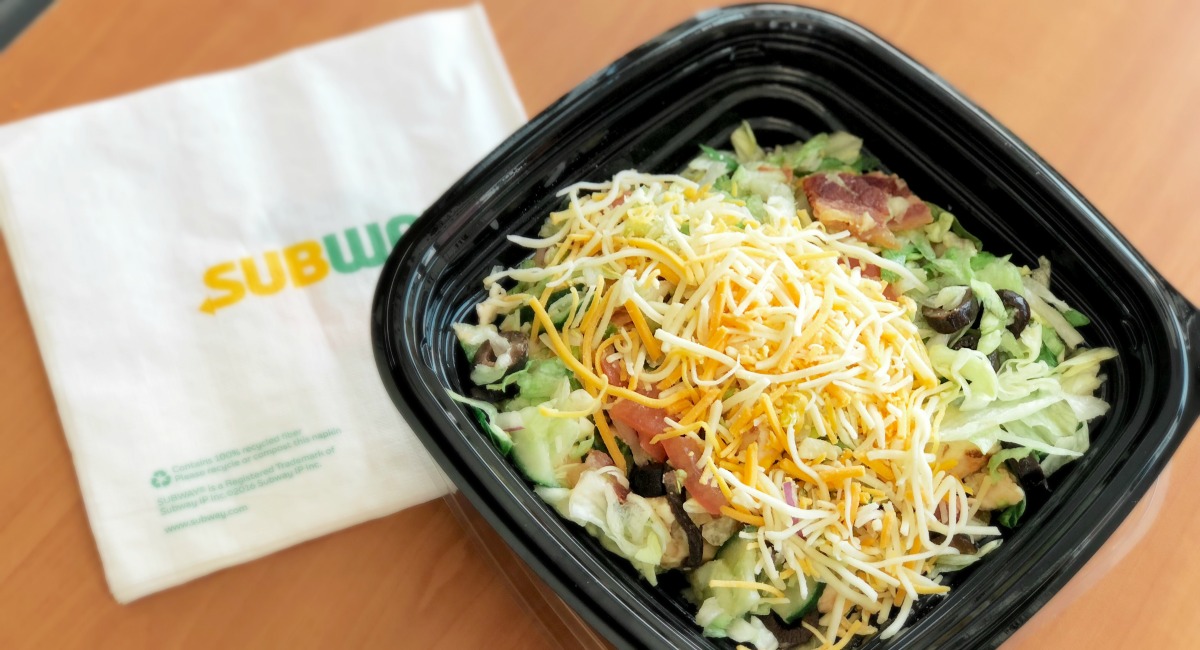 ---
Taco Bell
---
Wendy's
---
So, as you can see, with a little bit of help from your friends who've been there, you've got TONS of options the next time the only plans you make for dinner are where to drive!
---
Have a keto-friendly restaurant order that you love?
Share it below in the comments or in our private Keto Facebook Group!