The Keto Big Mac Salad That'll Satisfy Your Fast Food Craving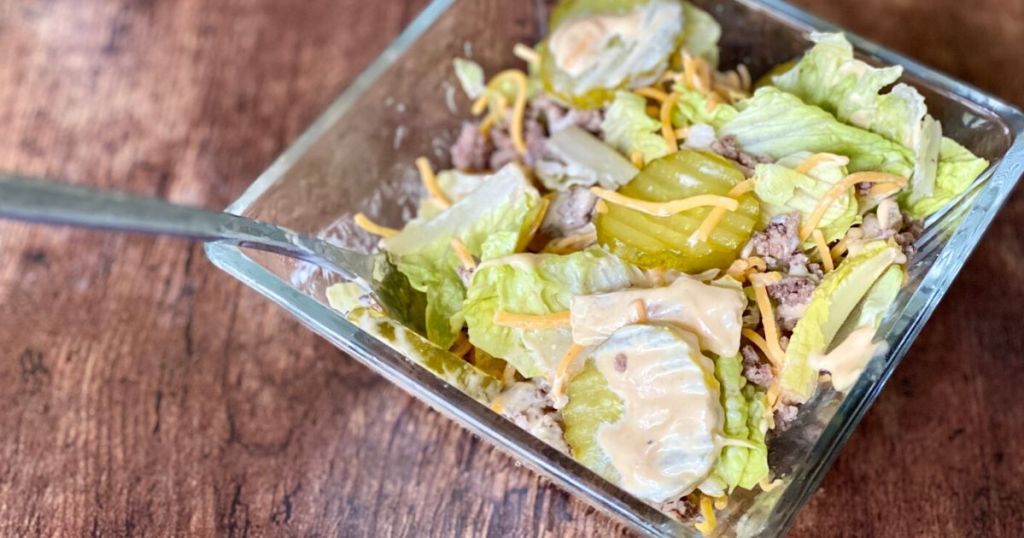 Get your Big Mac fix without all the carbs!
Just thinking about a Big Mac makes me want one… Mouth-watering special sauce and flavor combinations that make your taste buds jump for joy! Drooling over here. 🤤
The good news is that you can have your Big Mac and eat it too – but in a keto-friendly salad form! This tasty Keto Big Mac Salad will satisfy your cravings and leave you feeling comfortably full.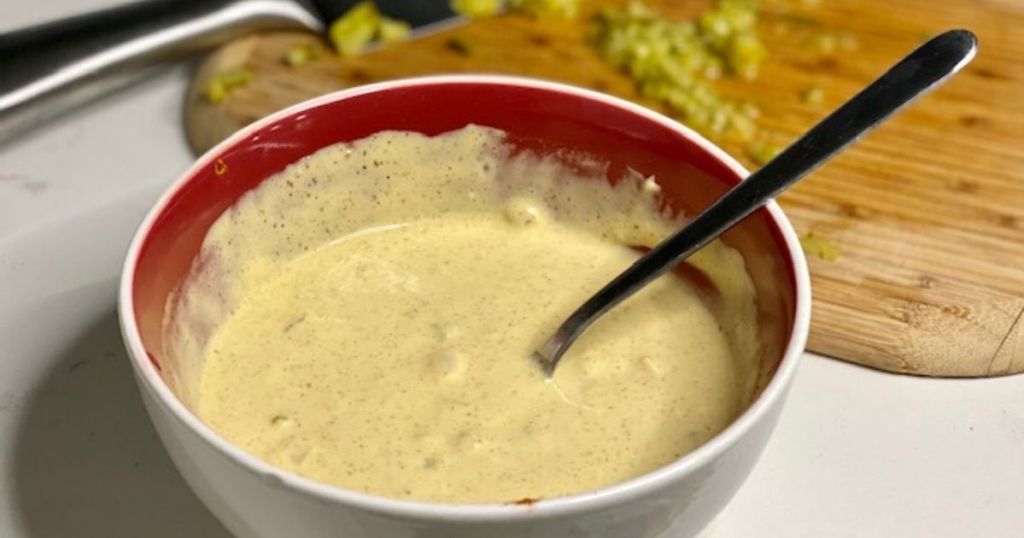 You'll be putting this special sauce on everything.
The Big Mac "special sauce" is so easy to whip up and uses minimal ingredients that you might already have including mustard, dill pickles, and mayo.
I recommend making this sauce ahead of time if you can, and then just keep it in the fridge until you're ready to enjoy. The flavors really come together after a bit of chill time. You can also use whatever sauce is leftover as a dipping sauce for veggies or chicken. It's so good on just about everything. 😋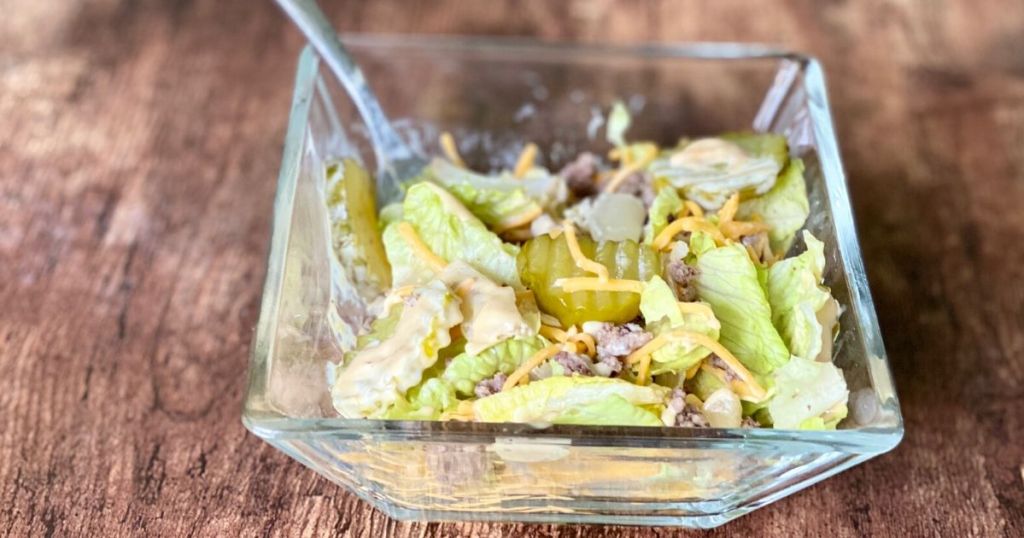 Quick and easy does it.
What I love most about the Keto Big Mac Salad is that everything can be easily thrown together in just a few steps. You don't have to carefully separate and combine a zillion different ingredients for it to taste great.
This recipe is enough to feed 4-6 people, but can be doubled to feed more. It also makes a great second-day meal, so don't hesitate to eat the leftovers for lunch tomorrow (I did!).
Hip Tip: If you like tomato and sesame seeds on your burgers, add them to your salad for extra flavor!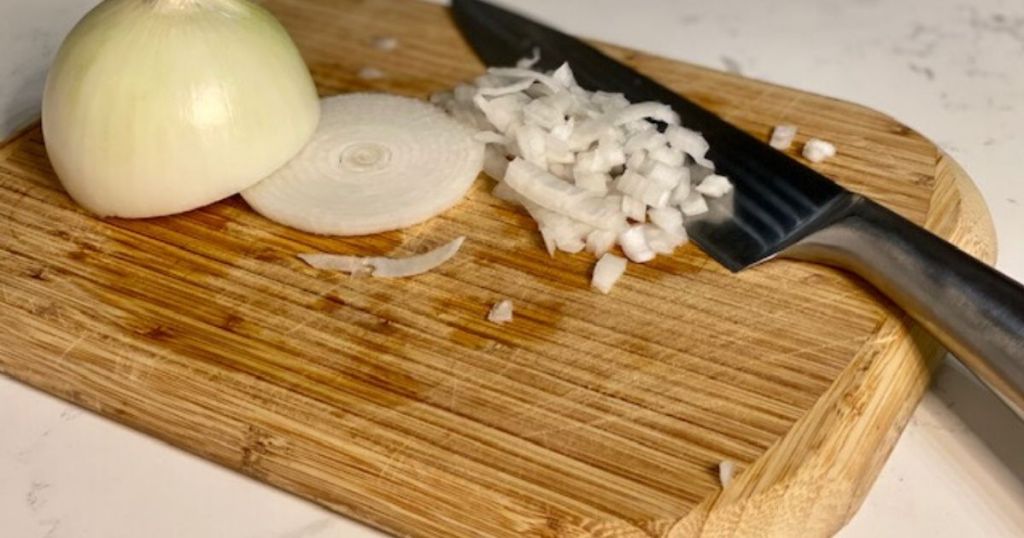 Chopping the onions and cooking the ground beef is the most work that you'll do for this recipe. Once that's done, you can mix up your Big Mac sauce and prepare the rest of the salad in no time.
Keep in mind that we are using store-bought no-sugar-added Ketchup in the Big Mac sauce to save on time, but you could also use our homemade keto ketchup as another option.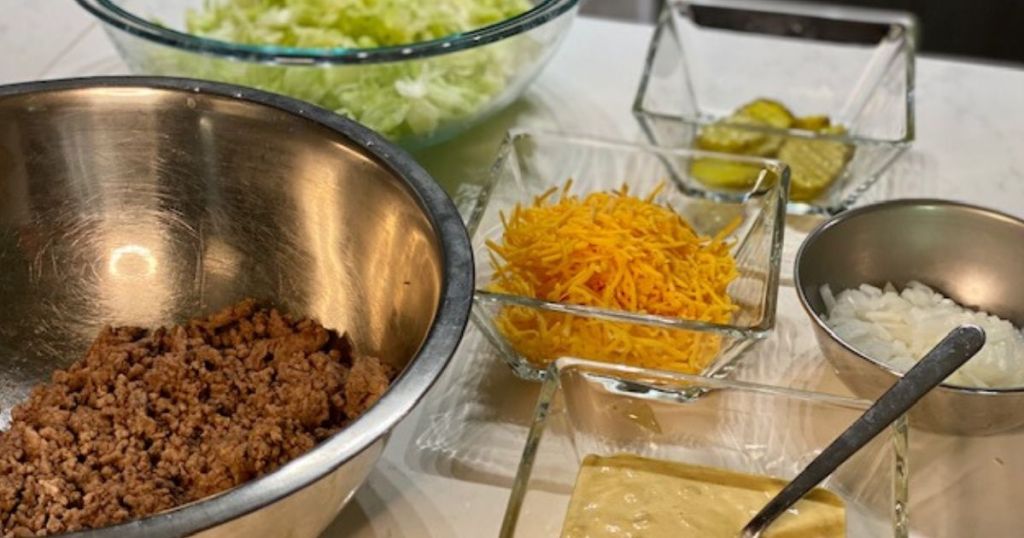 Get ready to dig in!
I recommend keeping the cooked meat separate from the salad mixture until you're ready to serve so it doesn't fall to the bottom of your salad bowl.
When the salad mixture is ready, drizzle with your Big Mac sauce and eat up!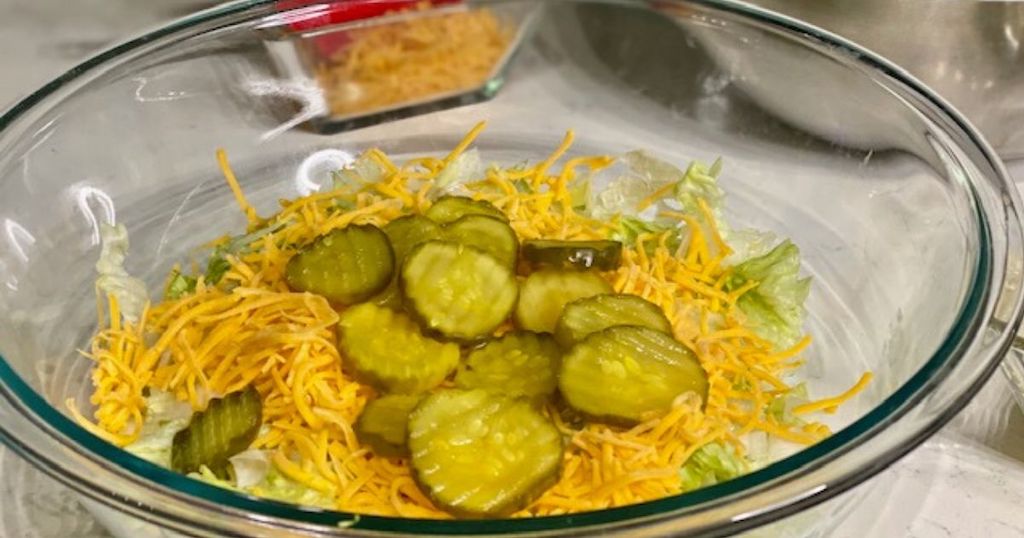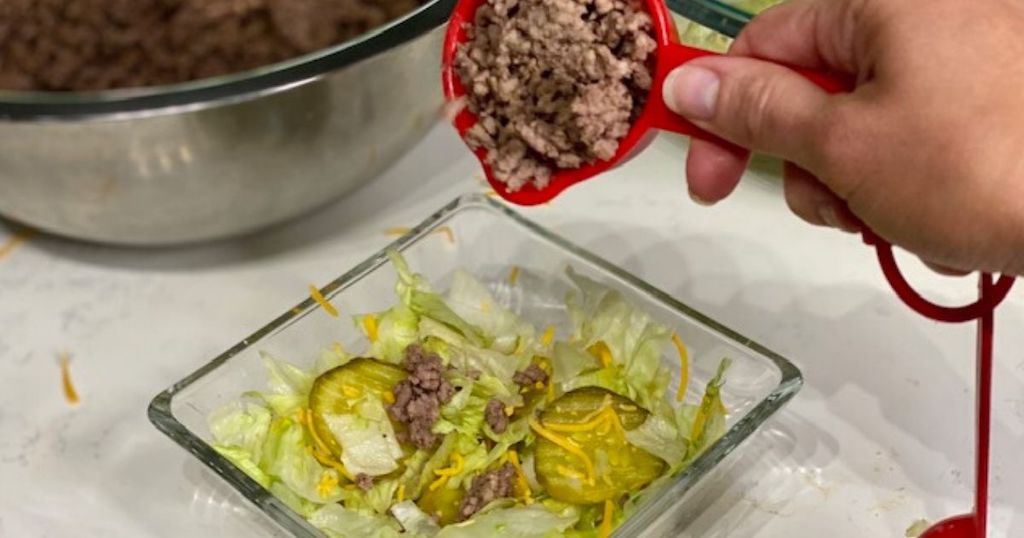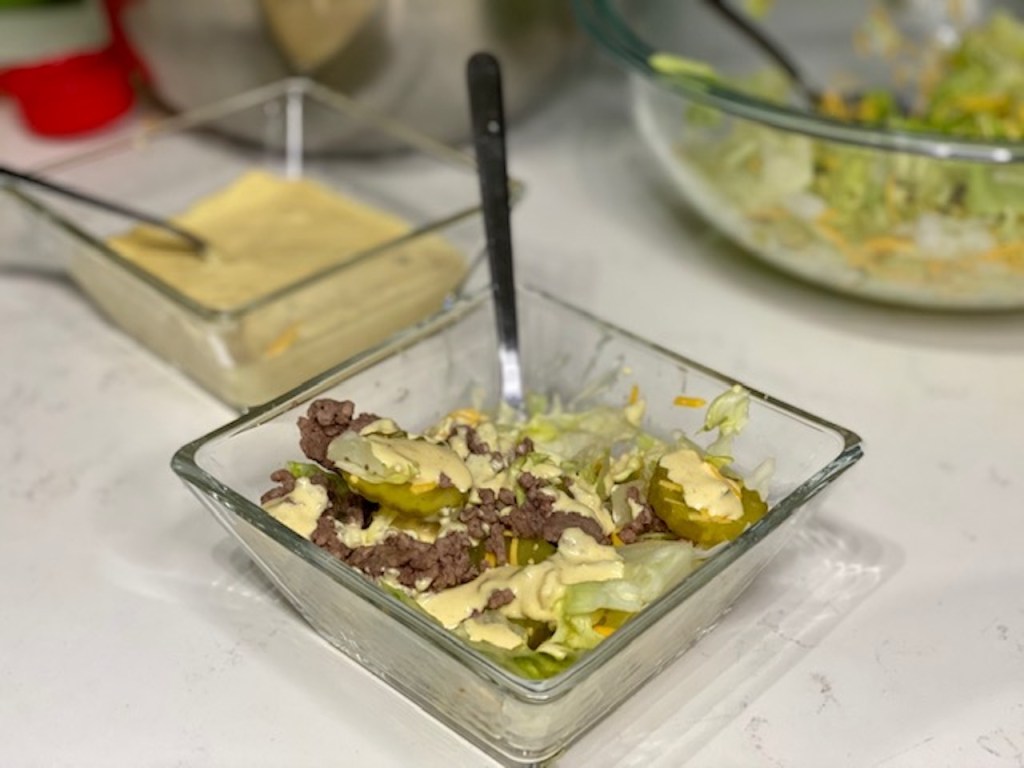 ---
yield: 4 SERVINGS
prep time: 15 MINUTES
cook time: 10 MINUTES
total time: 25 MINUTES
This Big Mac Salad is so tasty, it's hard to believe it's keto! Mouthwatering flavors and minimal prep make this recipe a dinner favorite.
Ingredients
Big Mac Sauce:
1/2 cup mayonnaise
2 tablespoons sugar-free ketchup
1 tablespoon regular mustard or dijon mustard (for an added kick)
7-10 drops of liquid stevia
1 tablespoons dill pickles, chopped
1 tablespoon onions, finely diced
Salad:
4 cups chopped lettuce (iceberg, romaine, or butter lettuce are great options)
1 lb. ground beef
1/2 teaspoon onion powder
1/2 teaspoon garlic powder
salt & pepper, to taste
1 cup cheddar cheese, shredded
1/4 cup onions, chopped
1/4 cup dill pickles
1/4 tomatoes, chopped (optional)
1/4 bacon bits (optional)
Directions
1
Chop the onions and pickles for the sauce, then put in a small bowl. Add in the mayo, mustard, sugar-free ketchup, and liquid stevia, and mix together until smooth. I'd recommend refrigerating this sauce for at least an hour to let the flavors really come together.
2
Cook the ground beef in a skillet over medium heat until it browns. Season with onion powder, garlic powder, and salt & pepper, remove from heat.
3
Place the chopped lettuce in a large bowl. Mix in the onions, pickles, and shredded cheese. This is also when you could add other burger favorites, like tomatoes or bacon.
4
Divide the salad mixture into 4 bowls and top with 1/4 cup of ground beef and drizzle with the special Big Mac sauce.
Nutrition Information
Yield: 4 bowls of salad, Serving Size: 1 bowl
Amount Per Serving: 635 Calories | 50g Fat | 7g Total Carbs | 1g Fiber | 37g Protein | 6g Net Carbs
---
Bon Appetit!
This recipe is so delicious, it'll have you forgetting all about fast food. And while this is inspired by the Big Mac, feel free to go crazy with your favorite burger toppings to cater the recipe to your taste: tomatoes, bacon, grilled onions, jalapenos, a fried egg… the possibilities are endless! Enjoy!
---
Try these Keto Sushi Rolls that taste like traditional sushi!