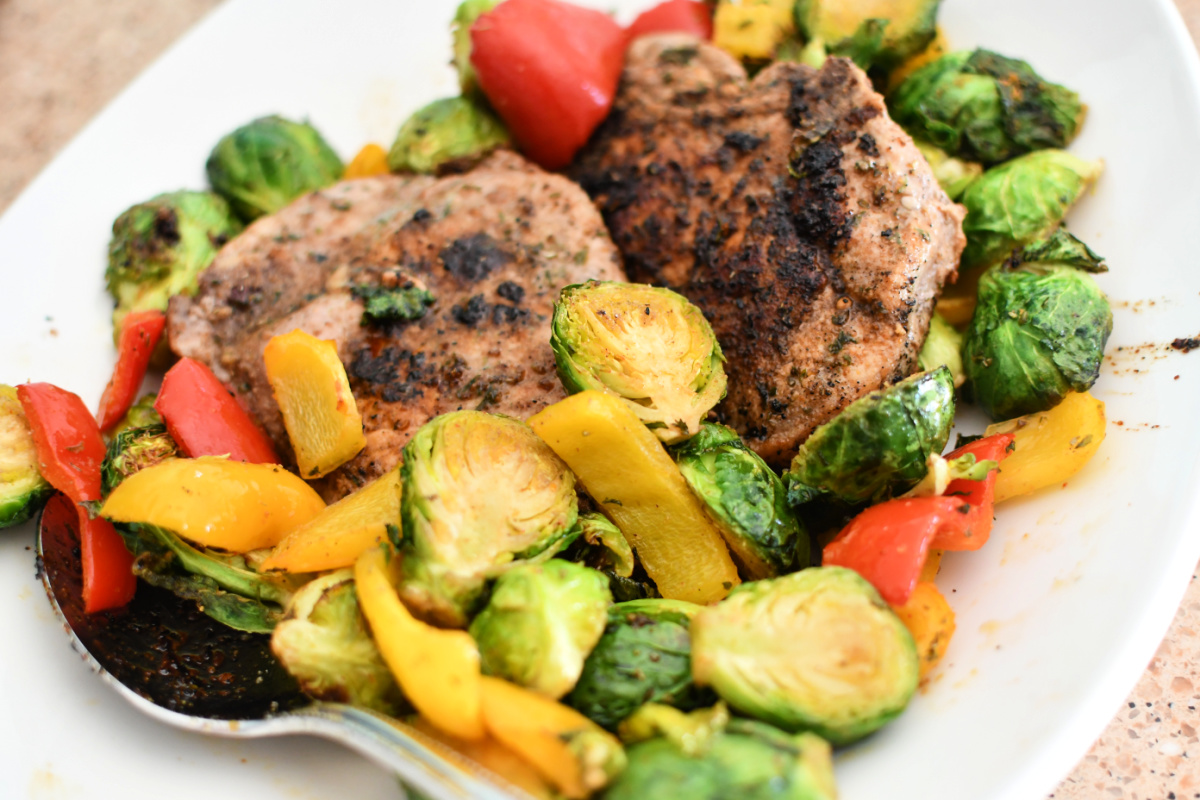 All of the Best Keto Recipes
Looking for the best keto recipes? You've come to the right place! Here at Hip2Keto we share the best tasting, easy keto recipes that are perfect for your low-carb diet. We've got quick and delicious
keto chicken recipes
, sugar-free
keto dessert recipes
, and even
keto bread recipes
. My favorite part about ALL of these keto recipe ideas is that they're easy to make, family-friendly, don't require complicated ingredients, are personally tested by us, and they're simply DELICIOUS!
Keto side dishes are often the best part of the meal, and our recipes sure don't disappoint. We've put together the best keto side dishes around to pair with your keto dinner ideas. These are also great additions to your holiday parties and summer BBQs, too.
---
Speaking of summer BBQs, check out a few of our best cookout keto side dish recipes...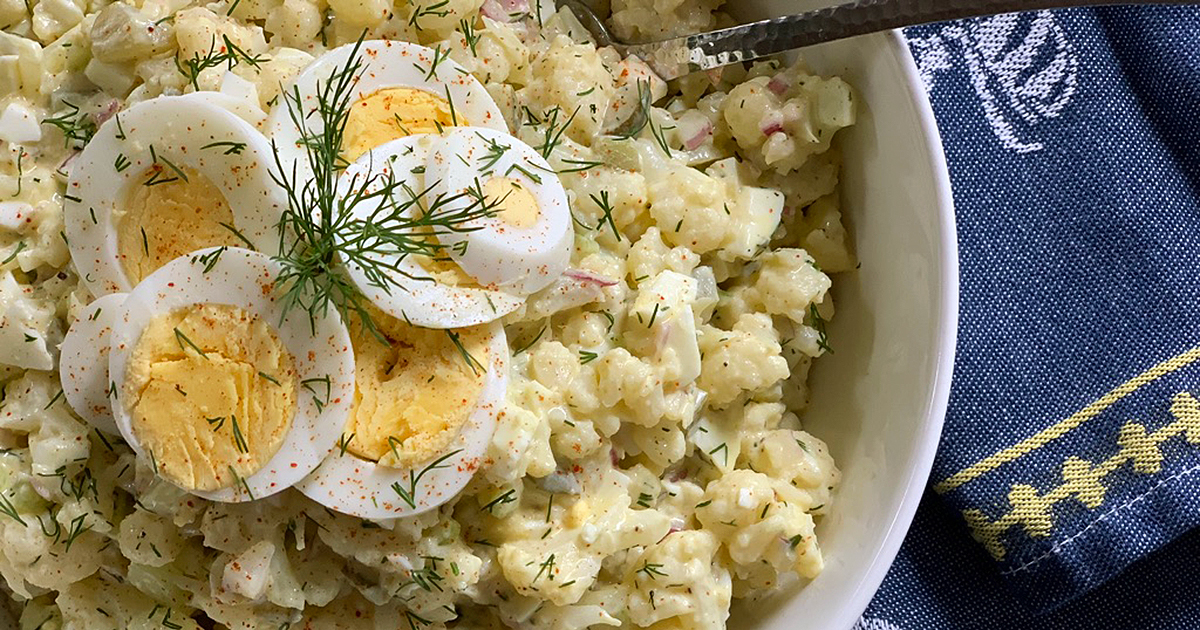 No one will know the potatoes are missing from this tangy "No-Tato" salad where cauliflower is the shining star. This keto side dish really hits the spot and is super filling, too.
---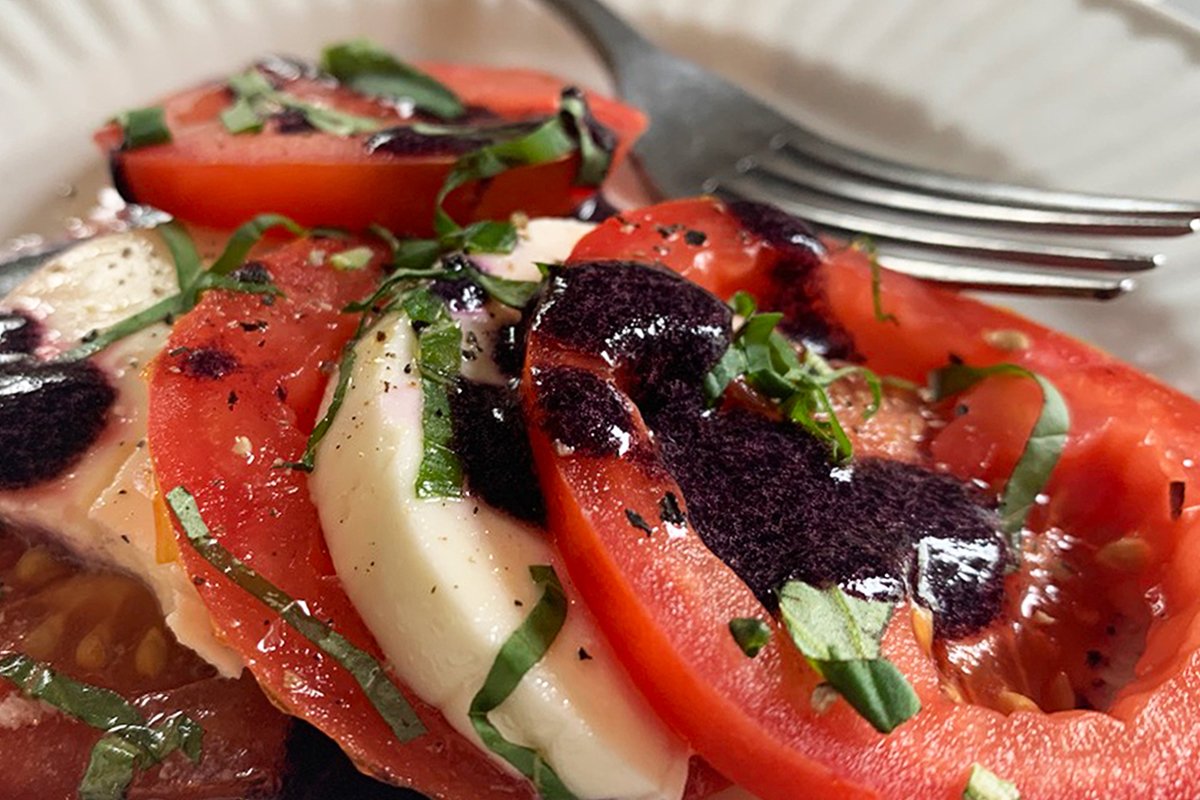 Layers of fresh tomato and mozzarella with ribbons of basil are always a cool side on a hot summer day, but the real feature here is the sweet blackberry balsamic drizzle. It's the most amazing combination and so flavorful.
---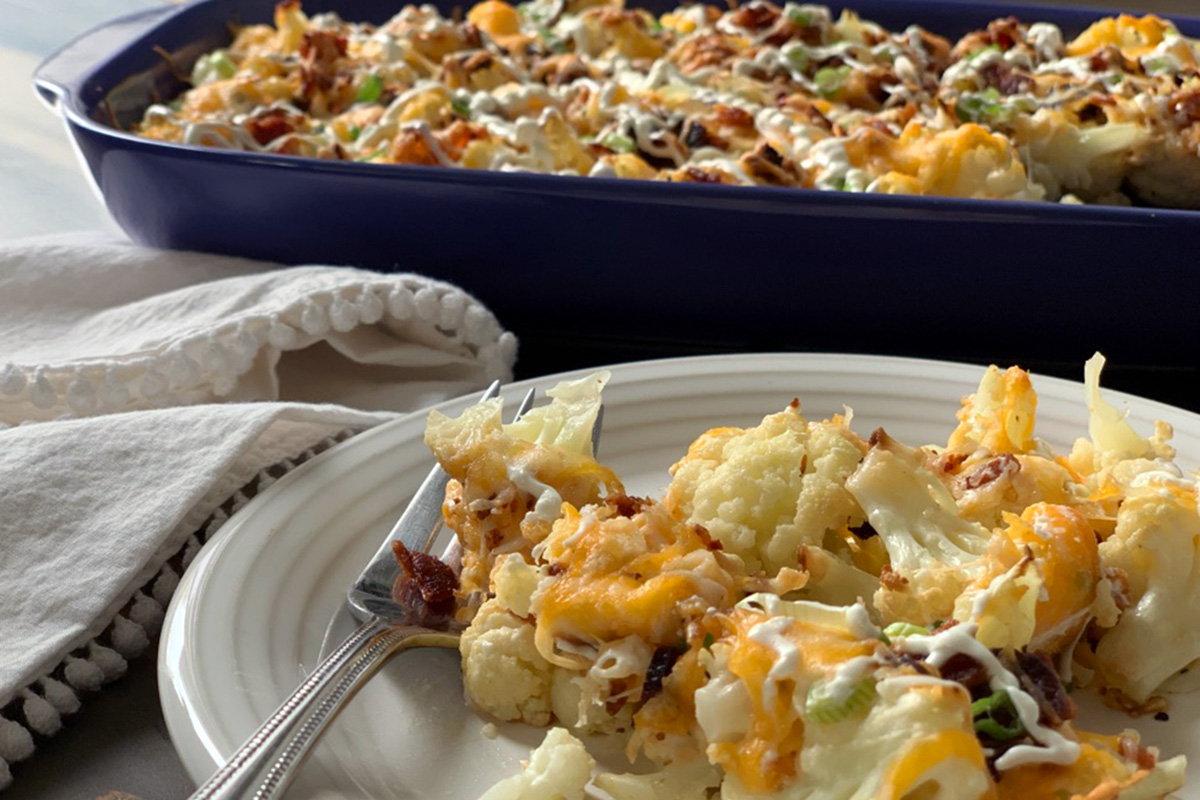 Want to make sure the kiddos get their veggies? That's no problem when they're served up with bacon, cheese, and a bit of sour cream! With this recipe, your kids will gobble up all of the cauliflower goodness.
---
This keto salad will become your new "BAE" – if not for the delicious flavor, then for how easily it comes together! This can be served as a keto side dish or even on it's own as it definitely makes for a filling lunch idea.
---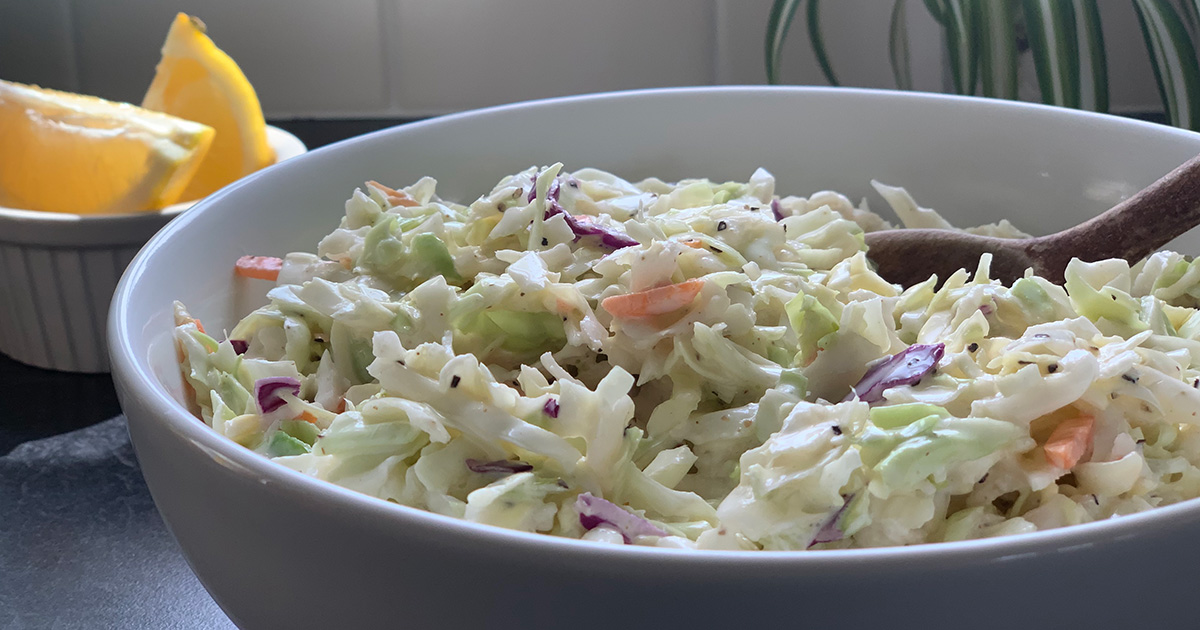 Has there ever been a barbeque without coleslaw? Our crunchy keto side dish gets its kick of flavor from vinegar, mustard, and just a hint of erythritol. This side dish goes so well with these pickle-brined keto fried chick bites.
---

If raw kale has you thinking this salad will leave you with a bitter taste, you'll be happy to learn that our method of massaging the leaves with dressing improves both the texture and flavor. Give it a try as I think you'll be surprised how delicious it is. It makes for a yummy side dish with a flavorful piece of steak.
Keto Side Dishes