Serve Up Keto Cranberry Sauce by the Spoonful This Thanksgiving
Keto cranberry sauce is the quintessential condiment for your keto holiday feast!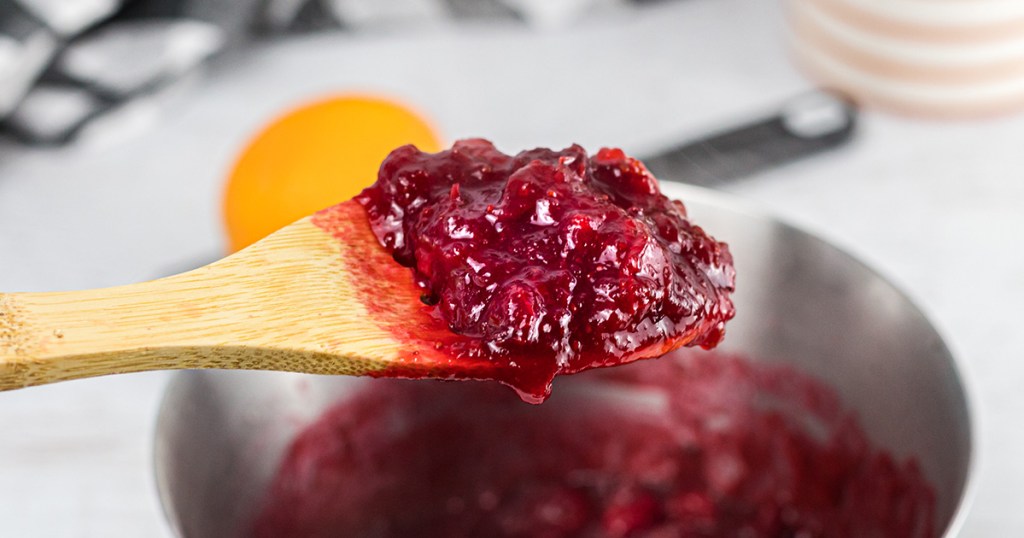 There's nothing better than keto cranberry sauce with a holiday meal!
I don't know about you, but any holiday meal without cranberry sauce just isn't the same.
Last year, we reached out to our Facebook Hip2Keto community and asked which holiday dish they've missed most since going keto. To my surprise, many of them said cranberry sauce! I'm with them, it's one of my favorite parts of our holiday meals.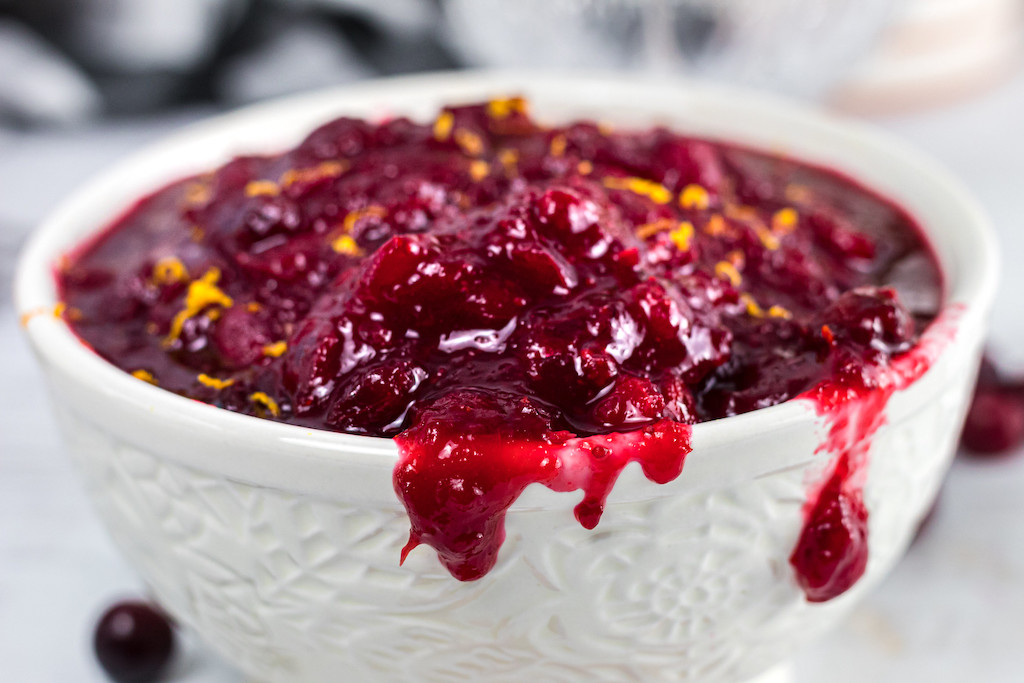 You've got to try out keto cranberry sauce this season!
You may be surprised to hear that cranberries are lower in carbs than you would think. Just be sure to keep your portion size in check, and you can still enjoy this delicious holiday treat.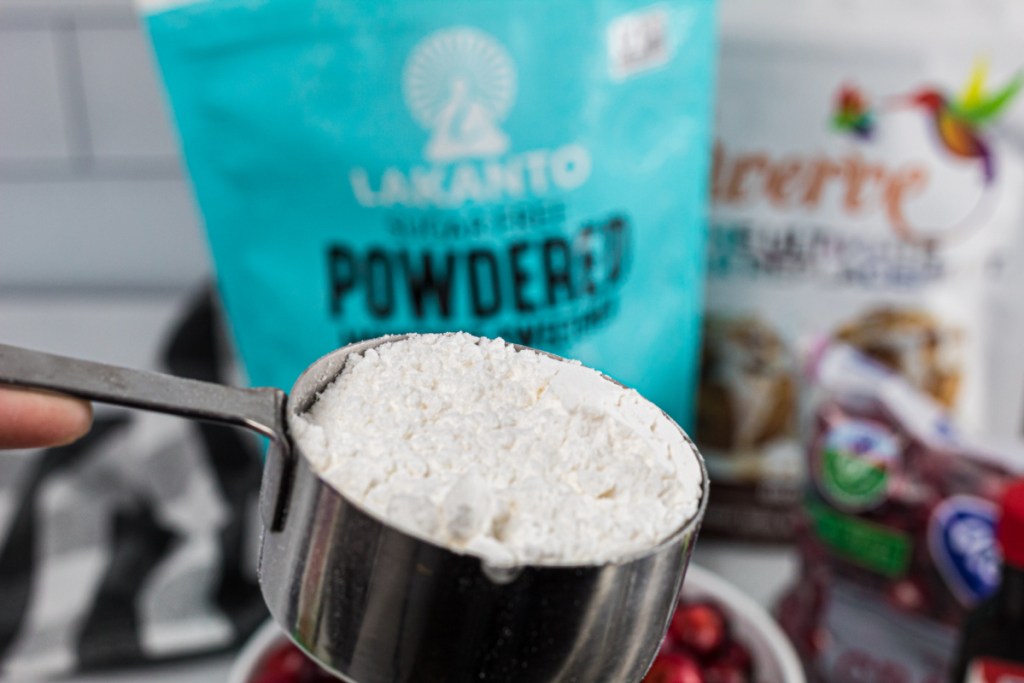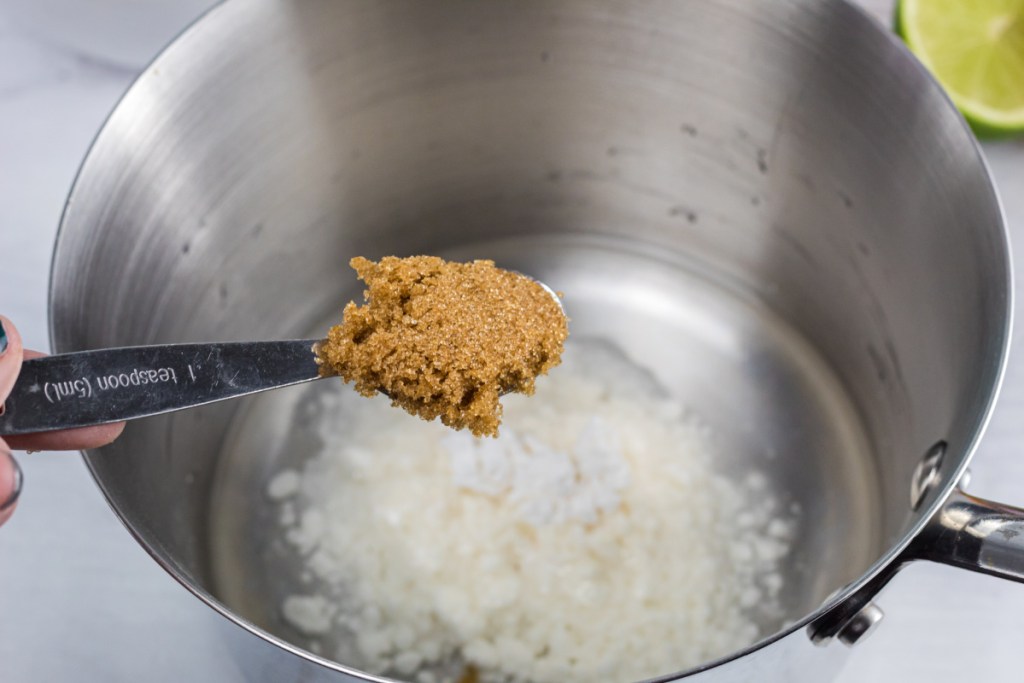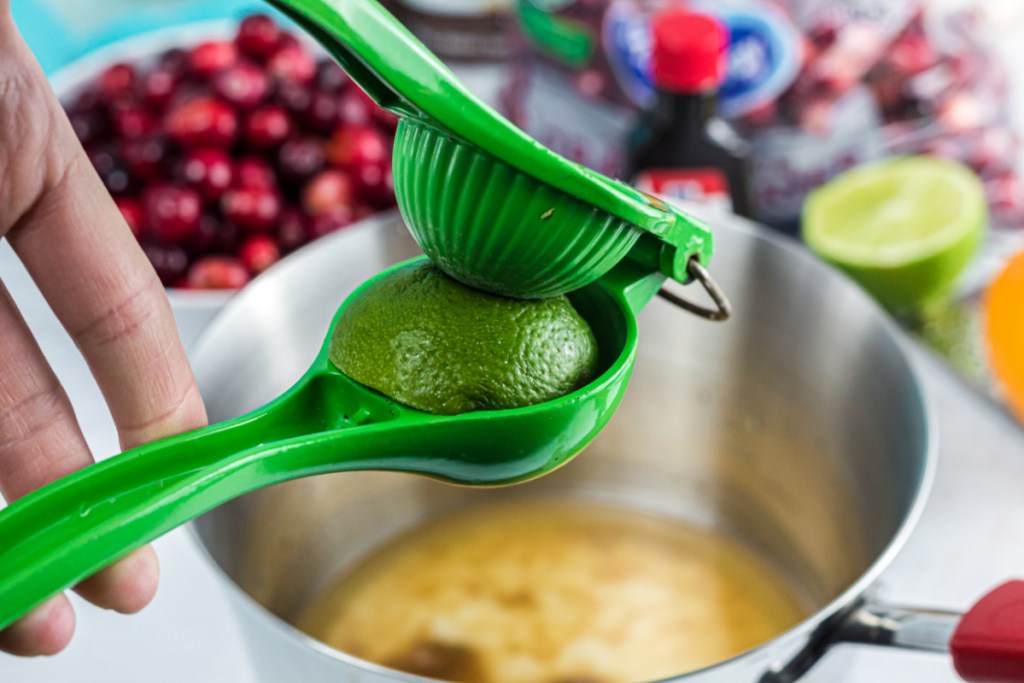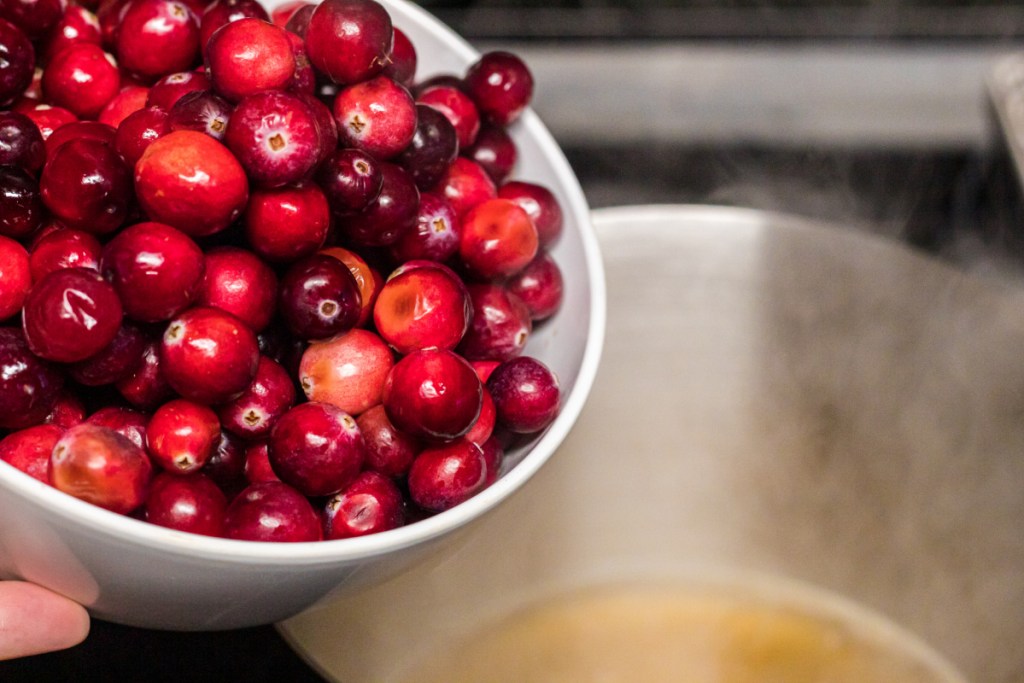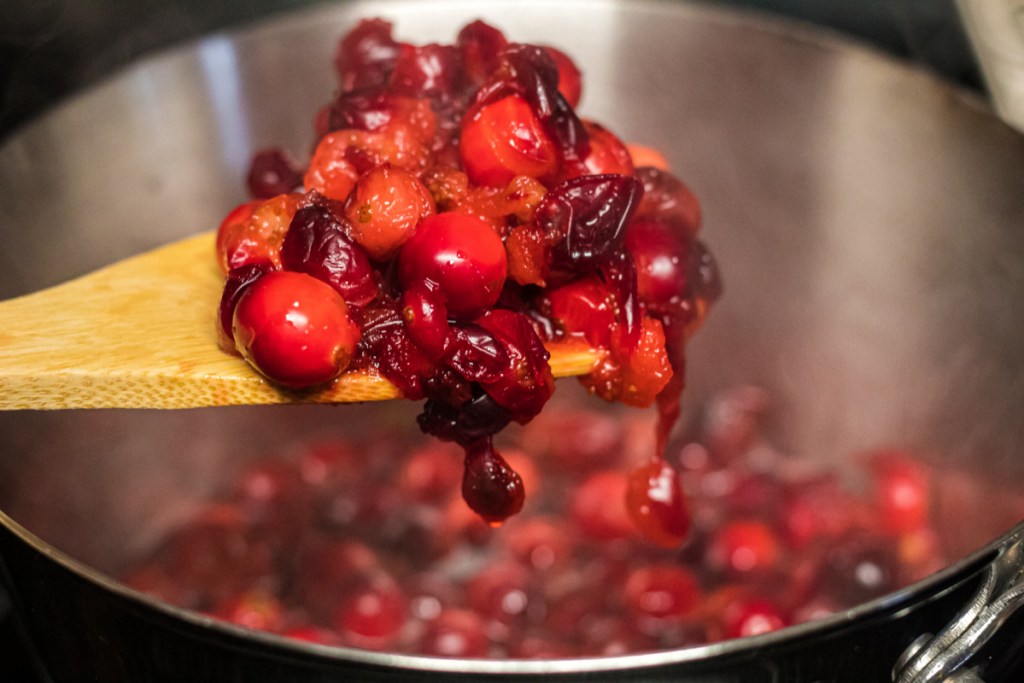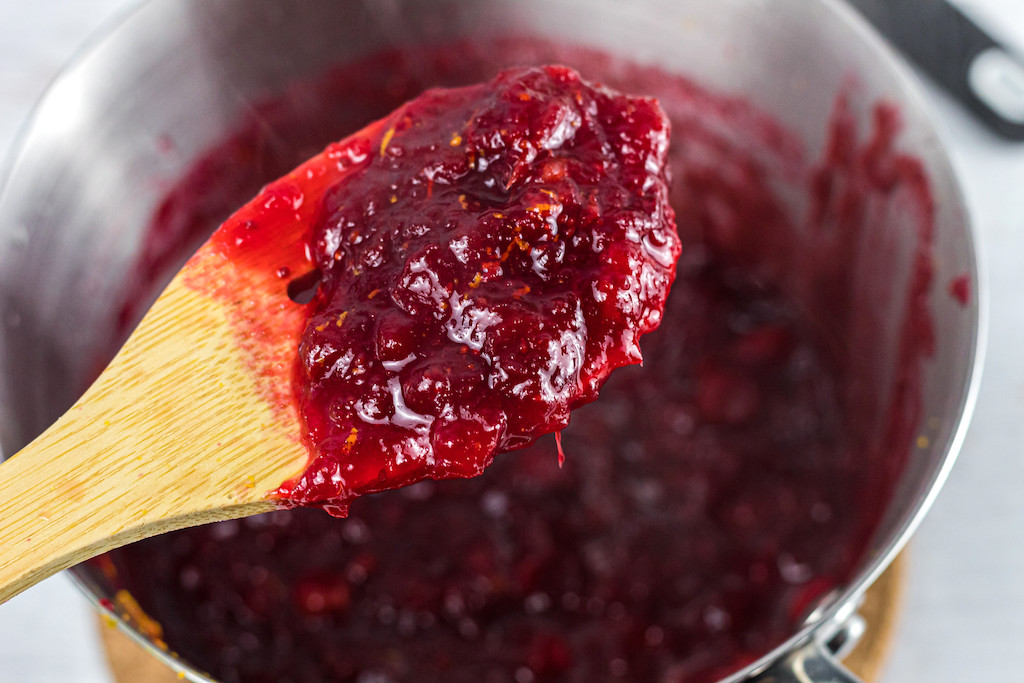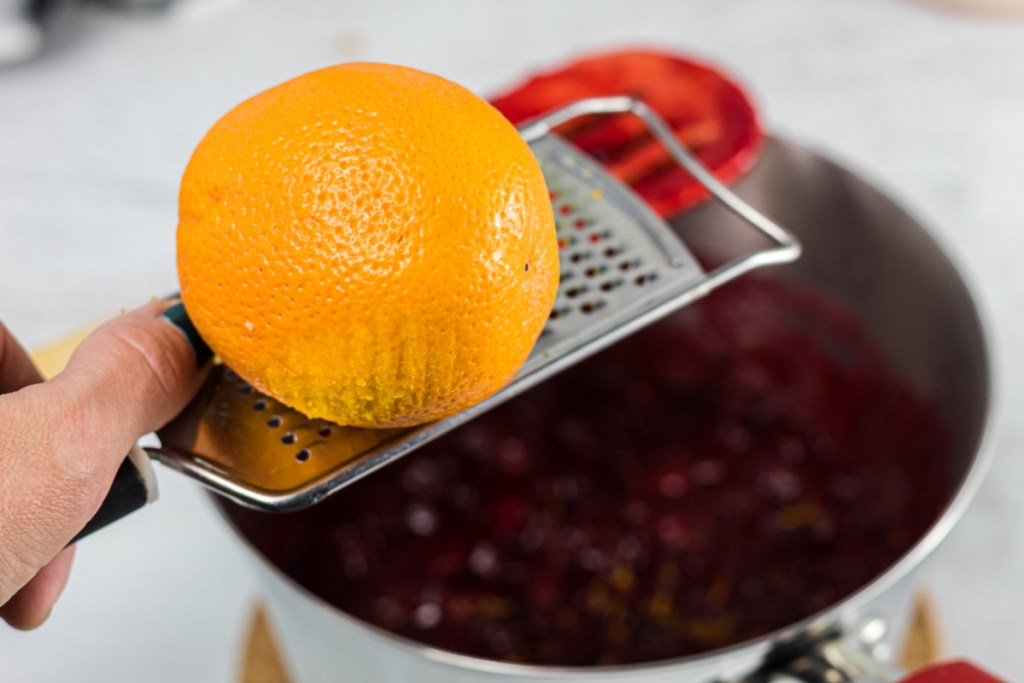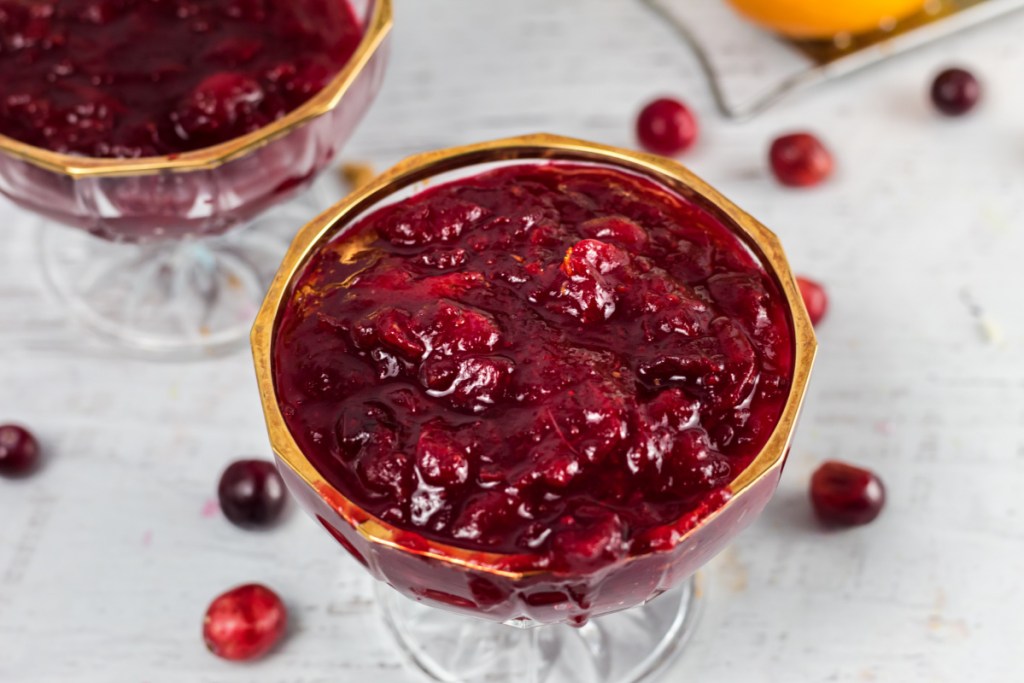 ---
Print
Keto Cranberry Sauce
yield: 8 SERVINGS
prep time: 10 MINUTES
cook time: 17 MINUTES
total time: 27 MINUTES
Tart cranberries with some sweetness are the quintessential sauce for your keto holiday table!
Ingredients
12 oz. bag of cranberries
1/2 cup water
half of a lime, squeezed for juice
1-2 teaspoons orange zest (optional)
Directions
1
In a medium saucepan, add water, lime juice, orange extract, Lakanto powdered sweetener, and brown Swerve. Let simmer until the sugar has dissolved.
2
Add in cranberries. Let simmer over medium heat for 13-17 minutes, depending on how chunky or smooth you like your cranberry sauce. The longer you let the cranberries simmer, the smoother the consistency will be.
3
Garnish with fresh orange zest, and let chill until ready to serve. Enjoy!
Nutrition Information
Yield: 2 cups, Serving Size: 1/4 cup
Amount Per Serving: 20 Calories | 0.1g Fat | 17.2g Total Carbs | 1.6g Fiber | 1.8g Sugar | 12g Sugar Alcohol | 0.2g Protein | 3.6g Net Carbs
---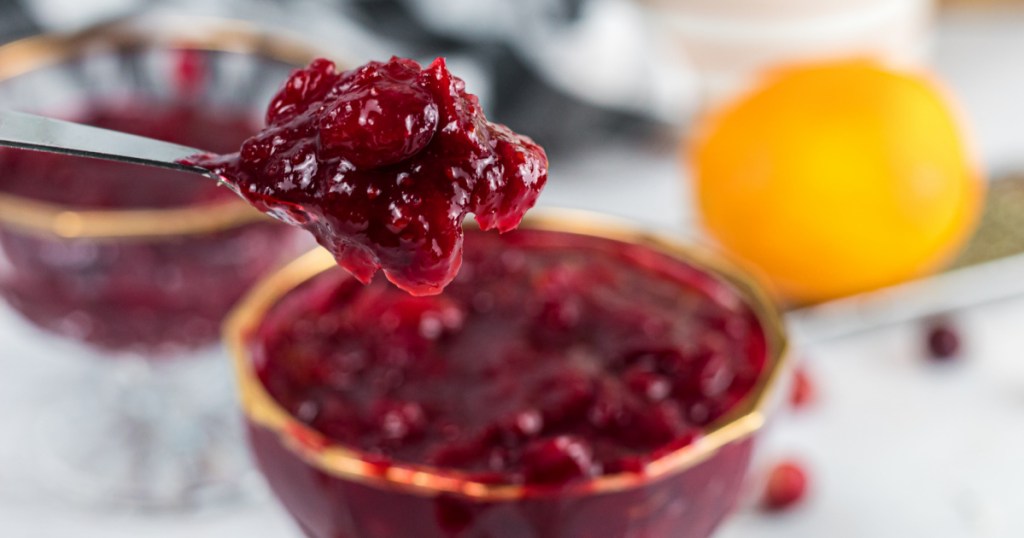 A few Hip tips when making keto cranberry sauce:
If you like a chunkier cranberry sauce, I recommend letting your sauce simmer for about 12-13 minutes. I like mine a little smoother, so I let mine simmer for about 15-17 minutes.
This sauce is freezer-friendly for up to one month, so make a bigger batch to use for all your holiday meals this season.
It's not just for turkey! You can also add this cranberry sauce to the top of a block of cream cheese and create a beautiful appetizer with keto crackers or veggies. YUM!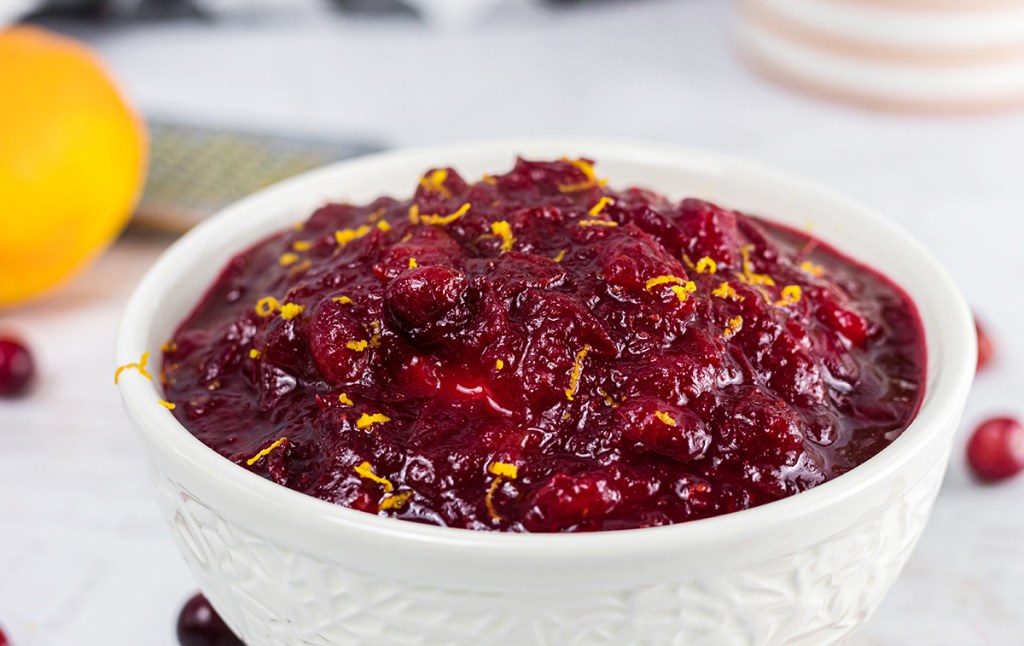 A holiday favorite gone keto!
I love that I can still have my holiday favorites without feeling guilty! Even the pickiest non-keto eater is sure to love this low-carb cranberry sauce.
Try it, and let me know what you think!
My Hip sidekick Jenna gave this recipe a try, and here's what she thought:
"My absolute favorite thing on the Thanksgiving table is cranberry sauce! I put it on everything – roast turkey, keto stuffing, keto mashed potatoes, you name it. I love that you can have this and stay on track without loading up on carbs. My favorite part is just how easy it is to make, and it's so full of flavor I felt like I was eating my old carb-filled favorite."
---
Curious about what other fruits you can eat on keto? We've got the answers here!