Keto salads are the best if you're looking for ways to incorporate more leafy greens into your keto diet. If you're wondering what salads you can eat on keto, look no further. You can enjoy everything from chicken salad to egg salad and even the most amazing broccoli bacon salad. At Hip2Keto, we're sharing lots of easy and delicious keto salad recipes that are quick to make. And we've even got keto friendly salad dressings you'll love, too!
---
Check out some of our favorite salad recipes!
Be sure to make these 3 keto salad recipes soon...
Vegan Kale Superfood Salad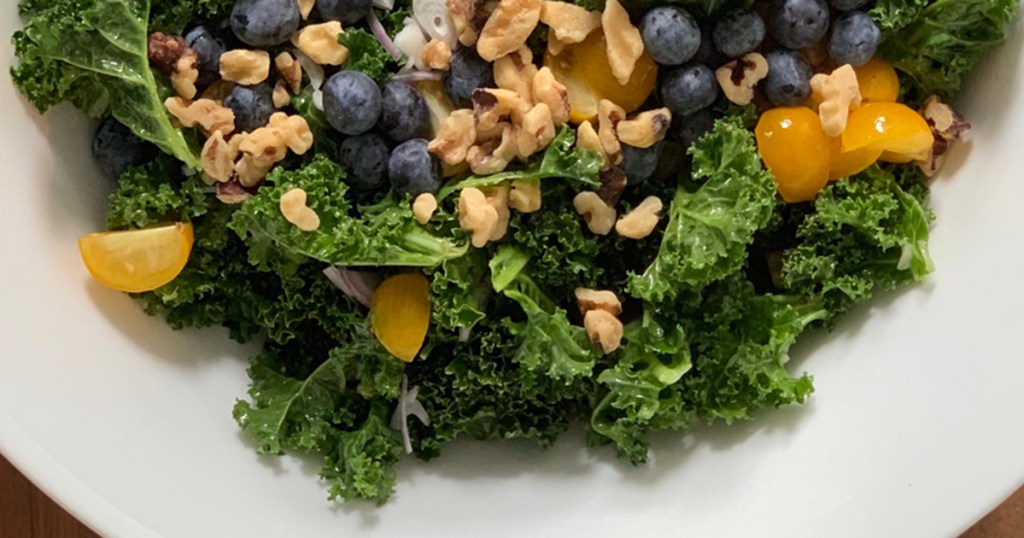 When you want a nutritious meal loaded with flavor, this superfood salad should be your go-to. The key is to really massage the kale so don't skimp your efforts on that step! Get the recipe here on Hip2Keto.
---
2. Avocado Chicken Salad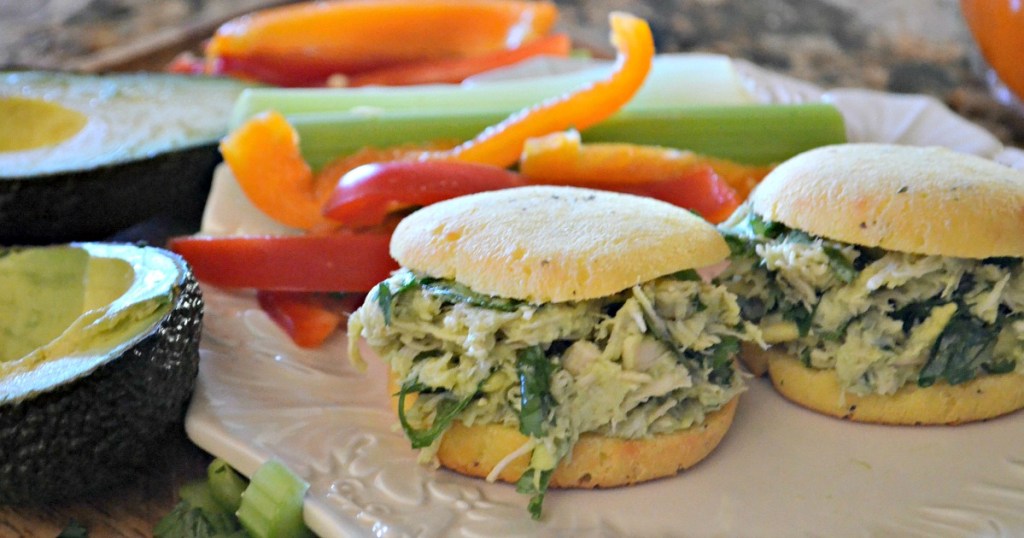 Kick your chicken salad game up a notch with this recipe that swaps in creamy avocado instead of mayo for extra flavor and healthy fats. Get the recipe here on Hip2Keto.
---
3. BAE Salad (Bacon, Avocado, Egg)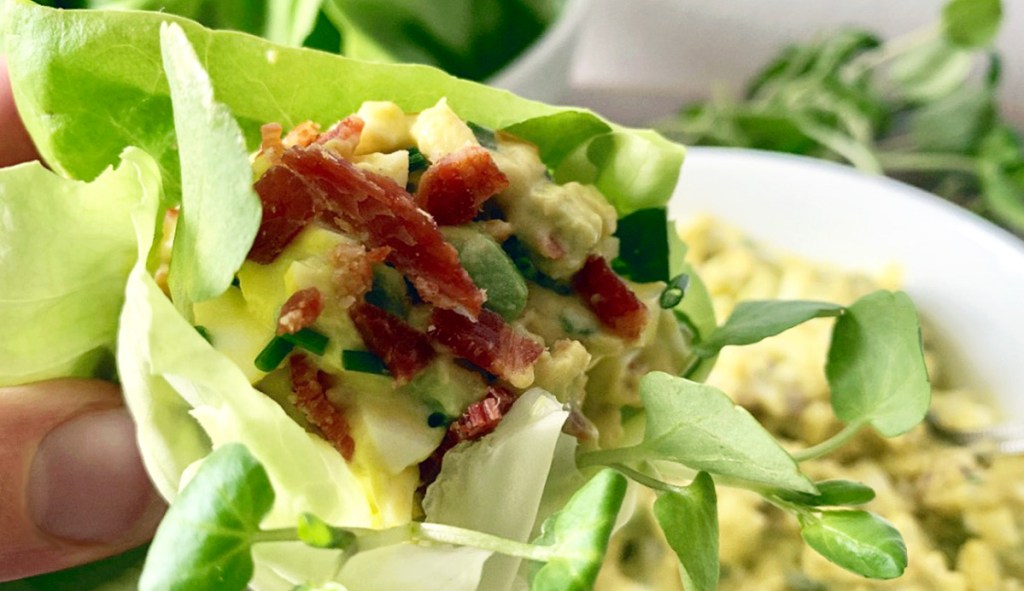 Need a side to go with those burger bombs? Try our BAE (bacon, avocado, and egg) salad, and you're sure to fall in love. Scoop it up on a plate or serve in a wrap for an easy lunch. Get the recipe here on Hip2Keto.
---
And here's one other salad recipe we are excited to try...
Keto Mexican Lime and Chili Cucumber Salad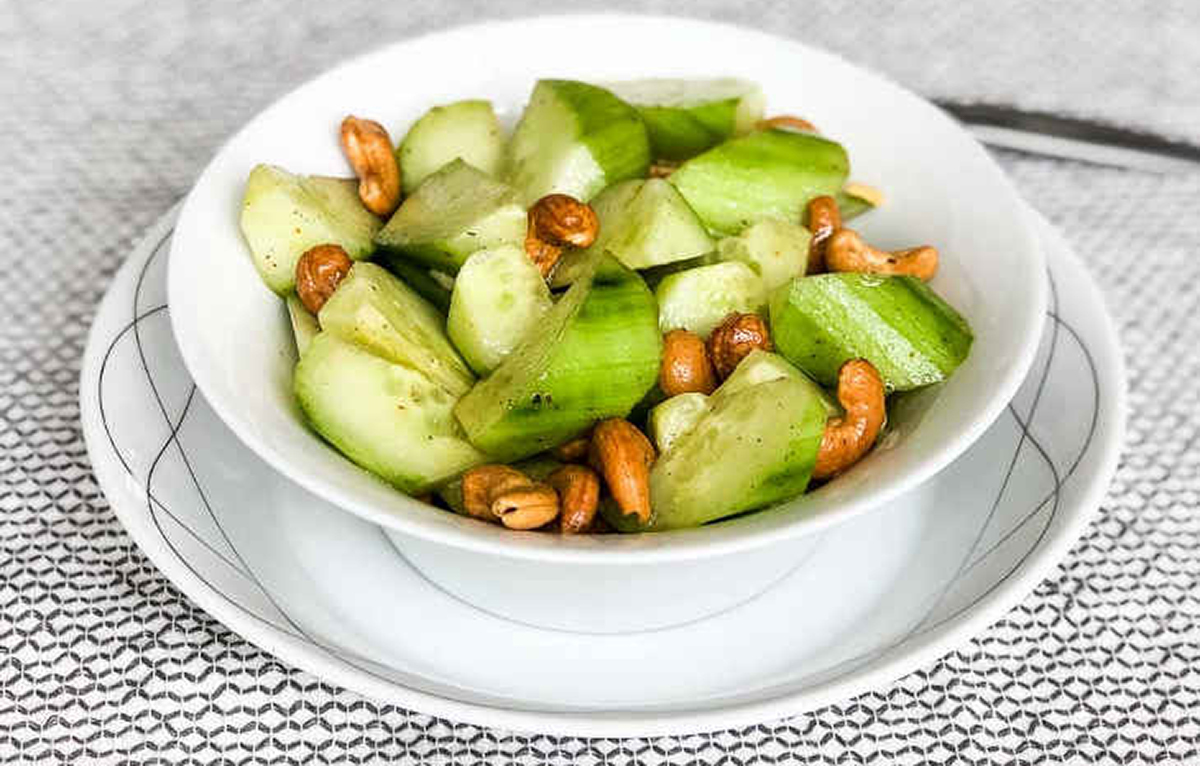 ---
Photo from Keto Summit
---
Take a walk on the lighter side with this crisp and refreshing cucumber salad with just the right amount of spice. Here's the recipe.
---
Keto Salad