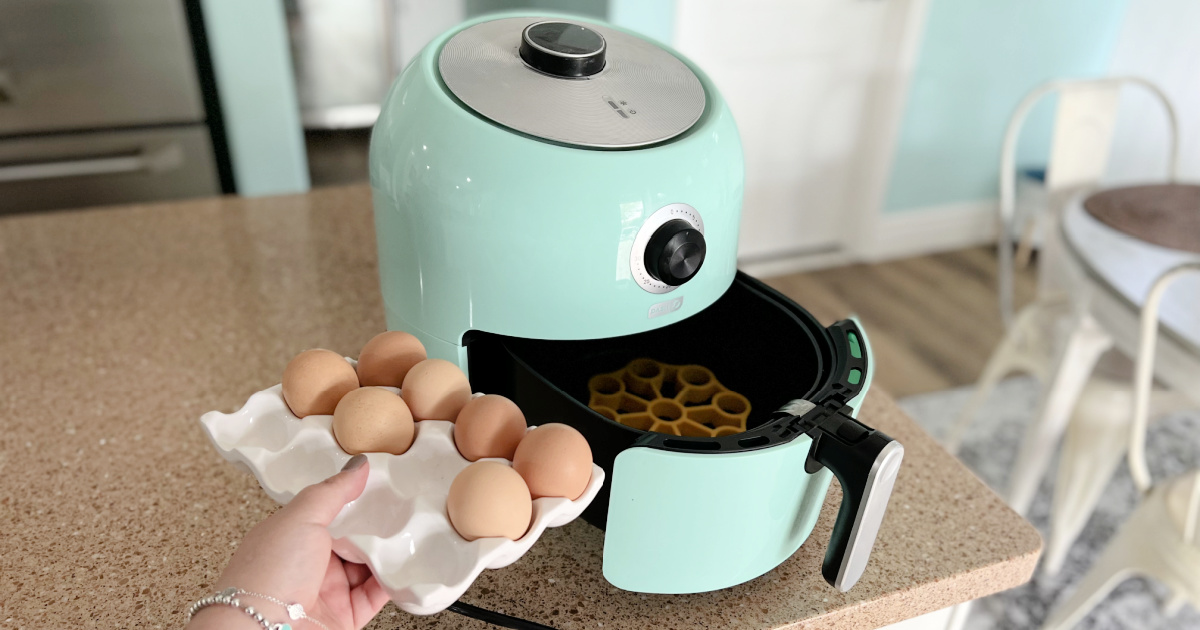 Keto Air Fryer Recipes
Air fryers are both a popular and helpful kitchen appliance to cook lots of different keto air fryer recipes. Many of the Hip2Keto team members use their air fryers almost daily to make their favorite keto air fryer recipes. Air frying is super convenient, quick, and EASY!
Not sure which air fryer to buy?
Consider the Power XL Air Fryer 
The Power XL Air Fryer is Lina's favorite kitchen appliance. "It has for sure earned its spot on my kitchen counter because of how often I use it to make keto air fryer recipes. It's so easy to use, my tween-aged kids can also use it to make bacon every day, and we all know: BACON IS LIFE! 🥓"
Keto Air Fryer Recipes