Our Love Letter to the Best Air Fryer Ever!
A meal prep game changer!
If you haven't hopped on the air fryer train by now, then you are seriously missing out! Its ability to quickly make crispy, crunchy, delicious keto meals is unrivaled. Talk about a time saver! An air fryer is a must-have in my kitchen and many of us here at Hip2Keto are completely obsessed with the Power XL Air Fryer.
---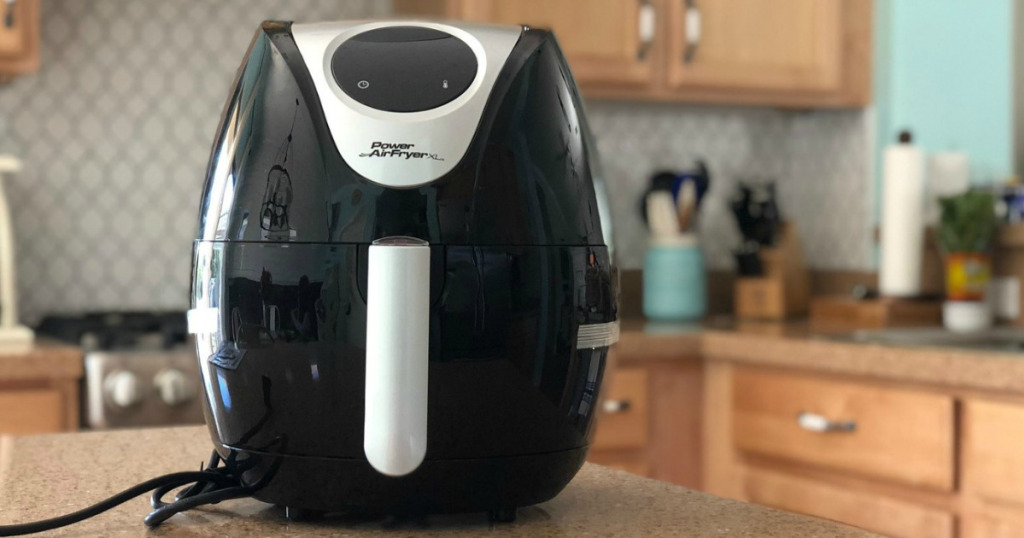 This pretty much sums it up… 😆
---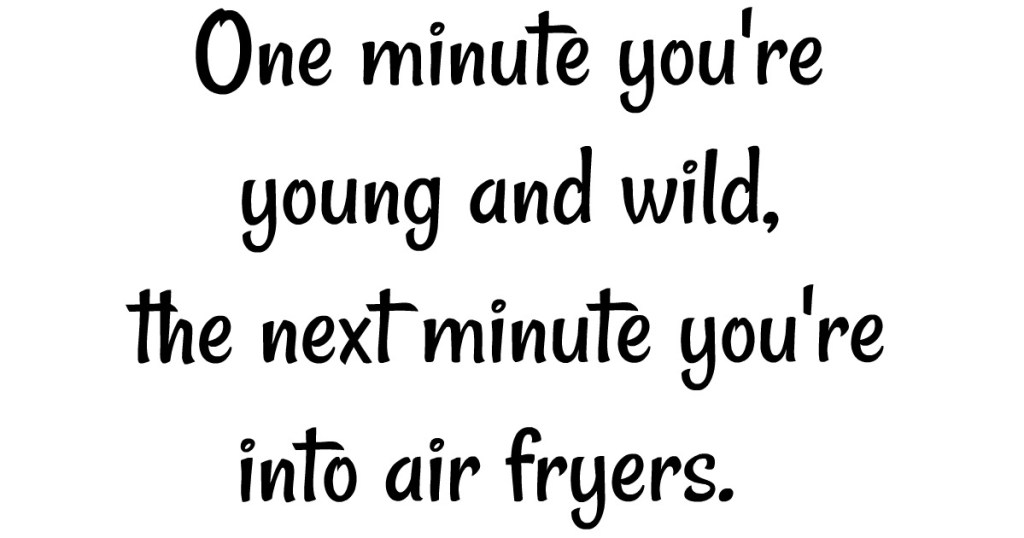 ---
The Power XL air fryer is hands down my favorite kitchen appliance because it's so convenient! I love how quickly and easily it gives food a crispy and delicious texture, and it's fun to cook with! I use it so often to make fast & simple chicken wings, vegetable side dishes, bacon, and so much more.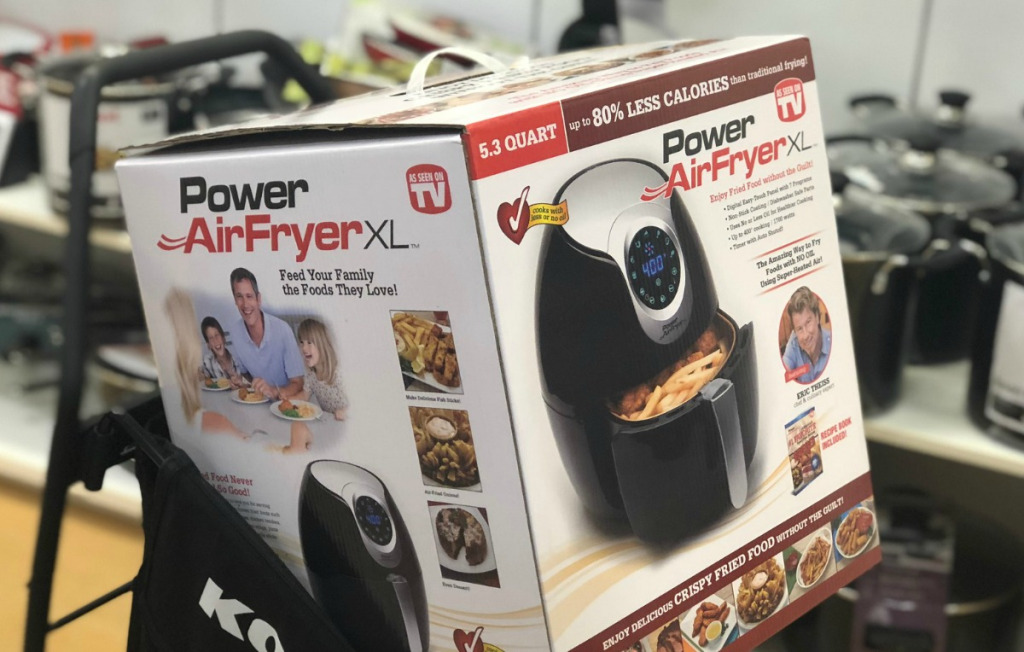 Better yet, some of our favorite Power XL Air Fryer models are on sale right now over on Target.com!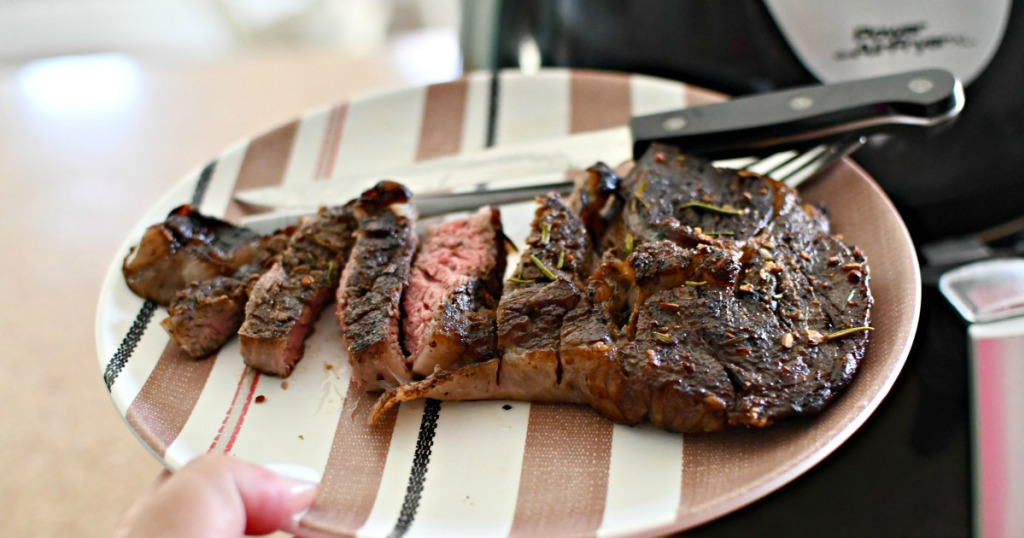 Did you know that you can even cook a steak in the air fryer?! 🥩
Leftover steak is one of those foods that gets chewy and tough using the microwave. Sometimes I'll slice it up and reheat on a skillet, but by far the best & easiest way is to throw it into my air fryer for a few minutes. I also love to top it with a dollop of butter before warming to get in some extra fat, and the texture is so sizzling and fantastic!
Consider reheating things in the Power XL air fryer you may otherwise consider tossing – like leftover keto pizza. 😋🍕Leftovers are like gold right now, especially while trying to avoid more trips to the grocery store, so using the air fryer to reheat is super smart! My teen who is now older can operate it by herself and I find it to be such a handy kitchen tool.
---
On the fence? Here's why the Hip2Keto team LOVES the Power XL Air Fryer…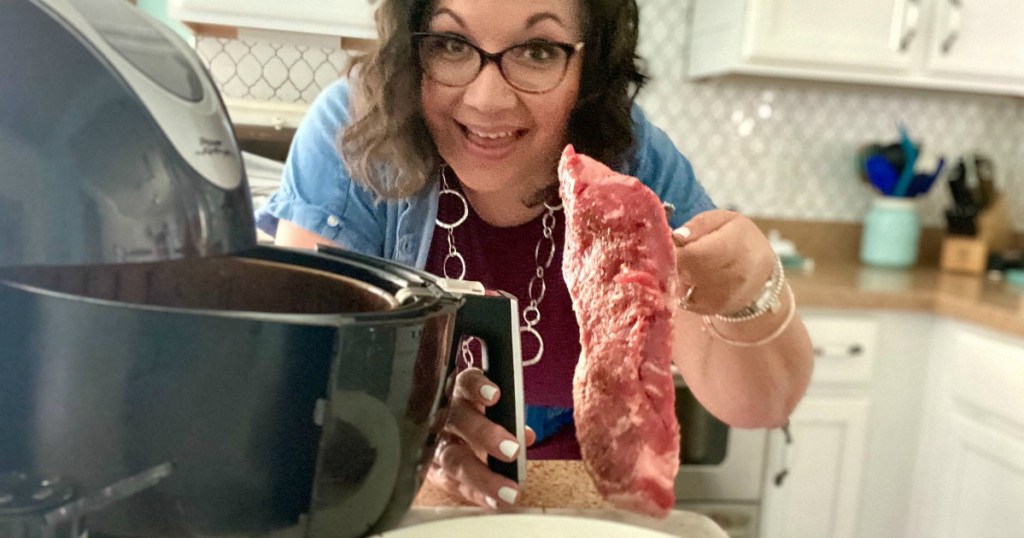 ---