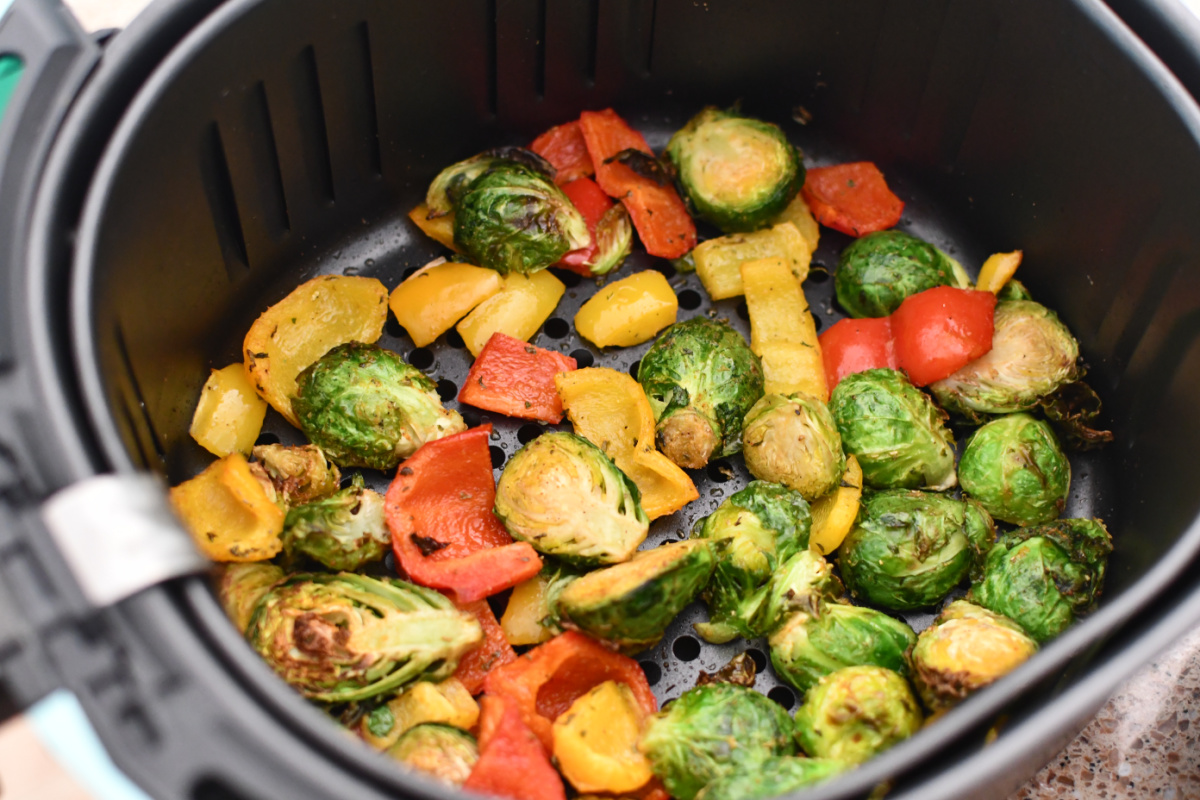 Vegetarian Keto Recipes
Even if you aren't into eating meat, you can easily go keto with our vegetarian keto recipes. Of course to be both keto and vegetarian, it helps to eat eggs, cheese, and other low-carb dairy products to get in your daily protein requirements. There are plenty of keto substitutes for typically carb-heavy vegetarian fare, such as swapping zucchini for noodles and using cauliflower in place of rice. A vegetarian keto diet uses vegetables that are lower in carbs, but still gets you all the nutrients you need to stay healthy.
Don't eat meat? Vegetarian keto is possible! Yes, the ketogenic diet is a high-fat, low-carb, moderate-protein diet, and many times the source of fats is from meats and animal foods. However, the keto diet can actually be adapted to fit plant-based meal plans — including a vegetarian diet!
---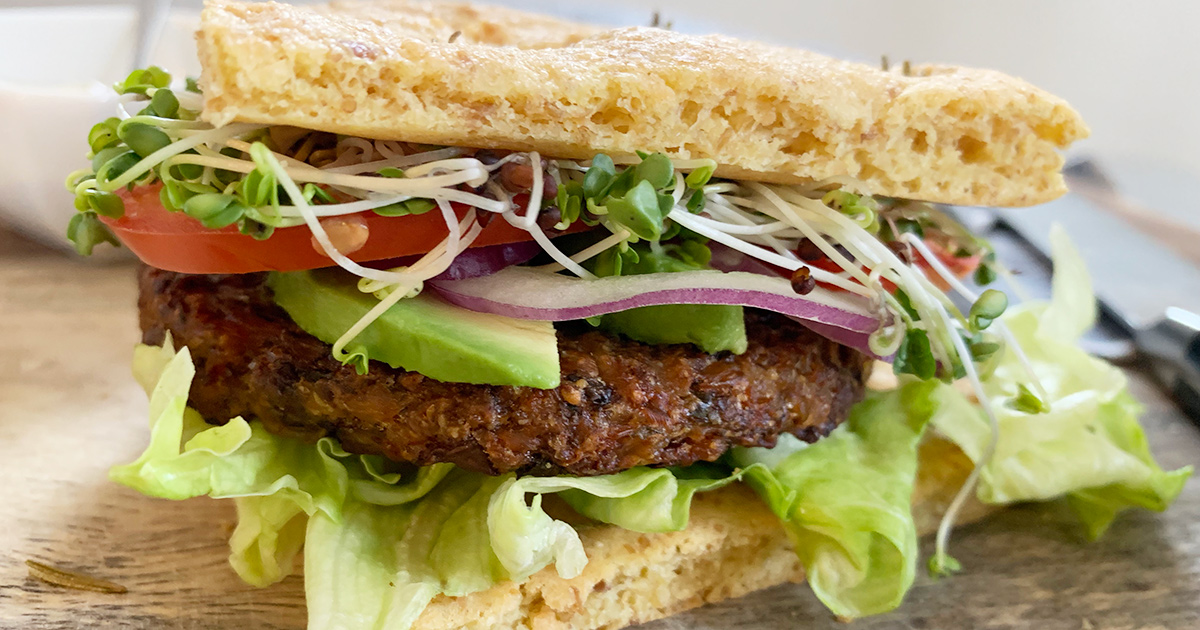 Plant-based for the win!
If you're in the mood for a filling meal without meat-based proteins, look no further than this mouthwatering list of yummy vegetarian keto recipes featuring Hip2Keto favorites and popular dishes from across the web!
---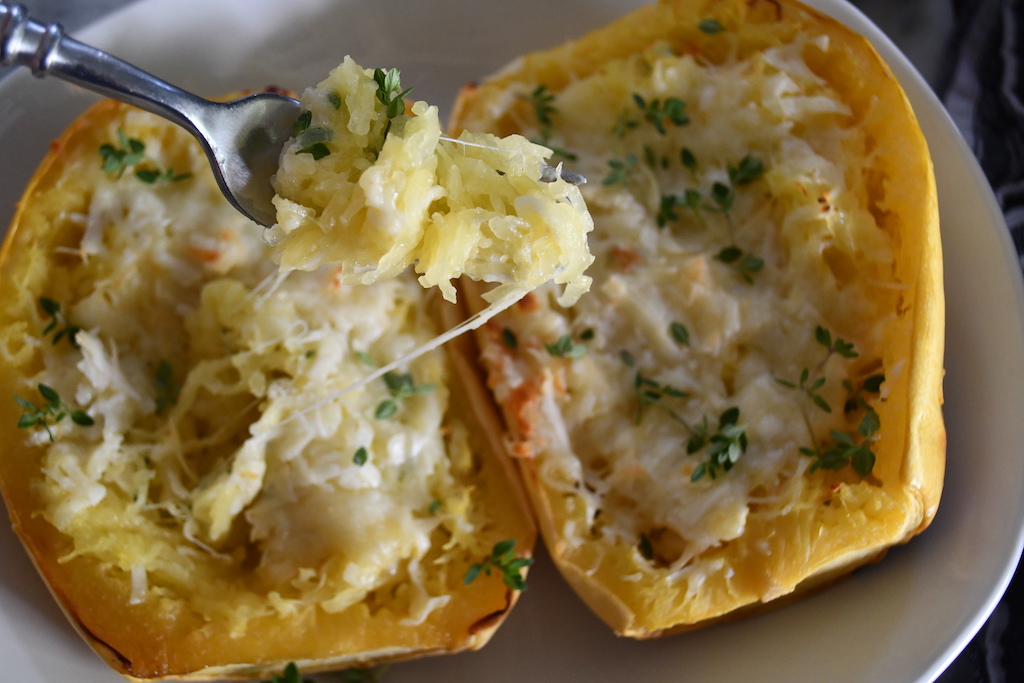 Spaghetti doesn't need to come in the form of a carb-heavy noodle, nor does it need to be smothered with a meaty sauce! This cheesy twice-baked dish serves up all the comfort without the guilt. Get the recipe here on Hip2Keto.
---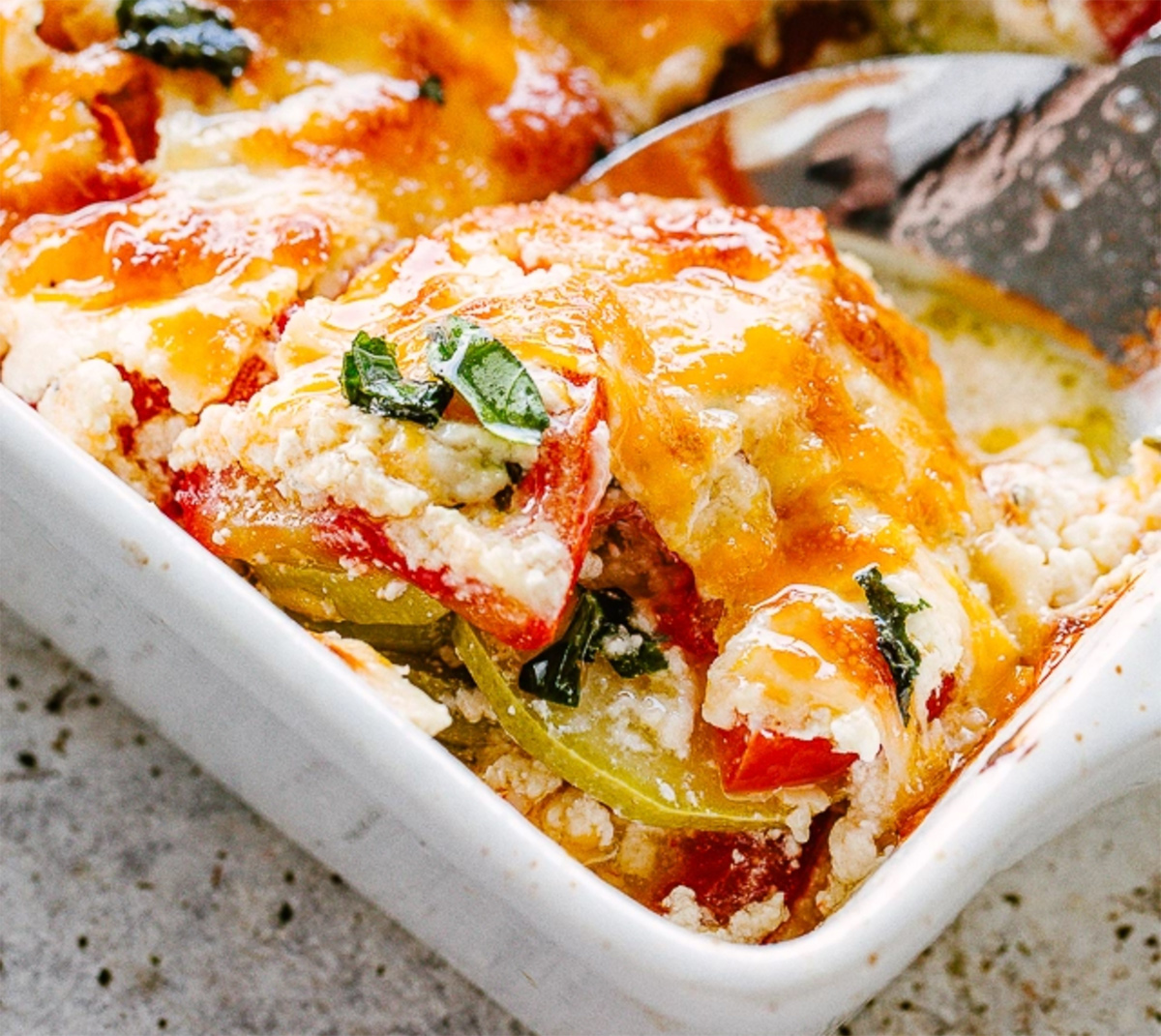 Photo from Diethood.
Similarly, this lasagna-like casserole is full of rich flavors thanks to tomatoes, zucchini, fresh basil, and a generous handful of Italian shredded cheese. Get the recipe over on Diethood.
---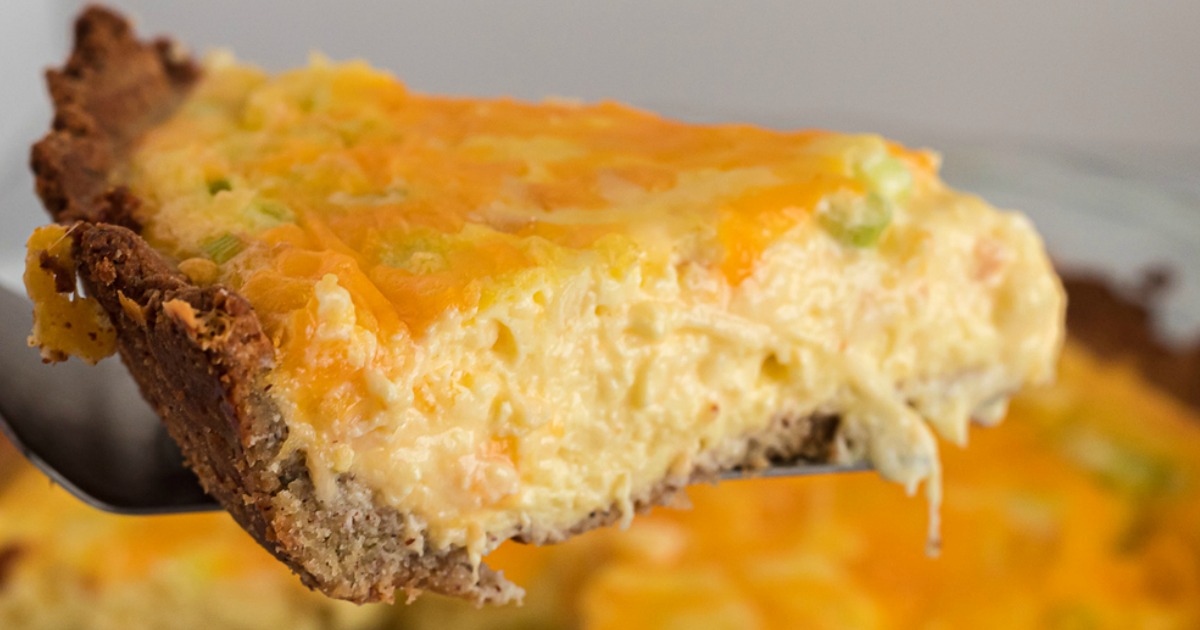 Switch things up with breakfast for dinner! Our keto quiche will have you guessing how the flaky crust could possibly be low-carb. The whole family will love it! Get the recipe here on Hip2Keto.
---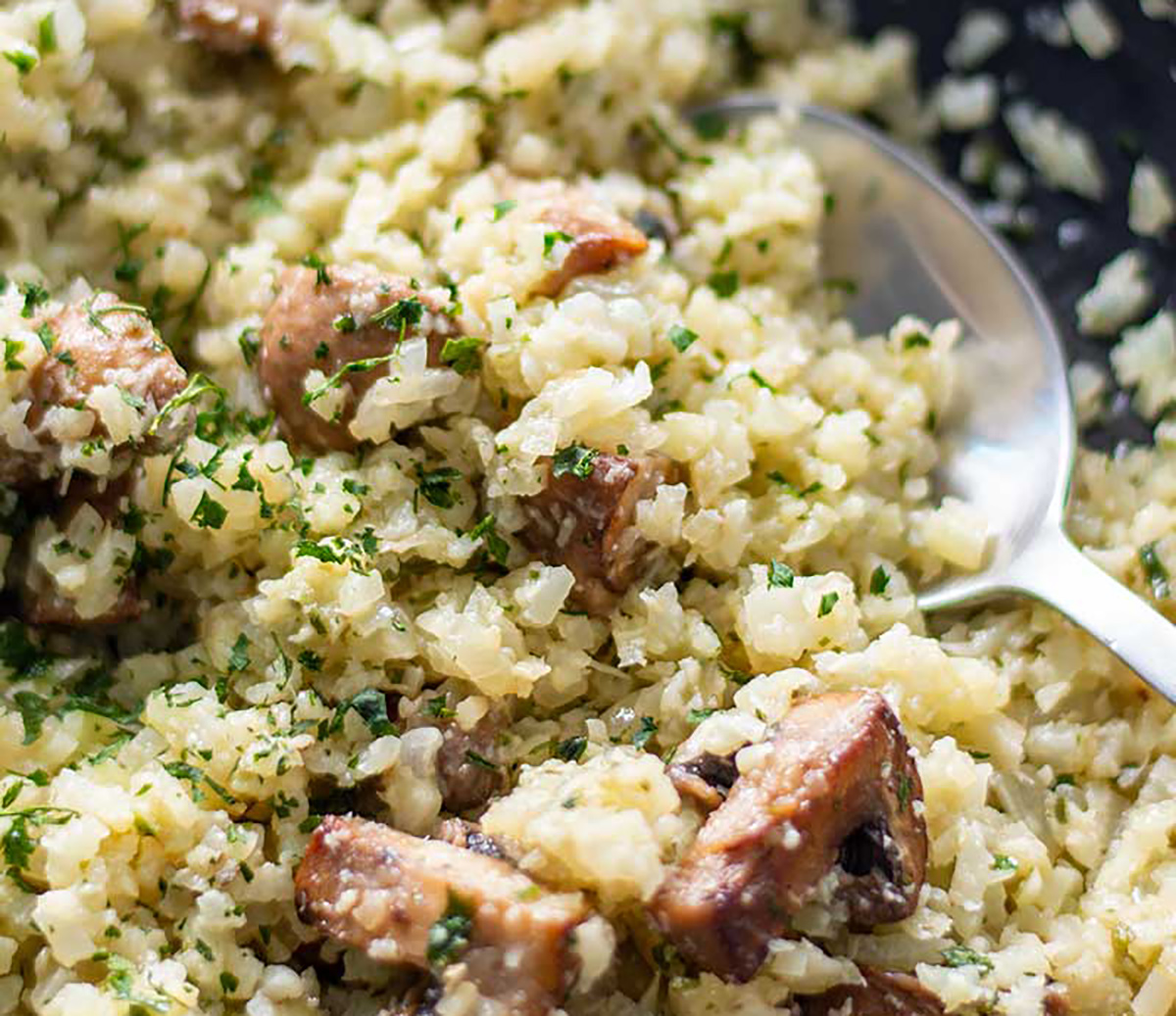 Photo from My Keto Kitchen.
Risotto that's keto? Yes, my friends, it can be done! It's creamy, cheesy, and a touch earthy with the addition of hearty mushrooms. Get the recipe over on My Keto Kitchen.
---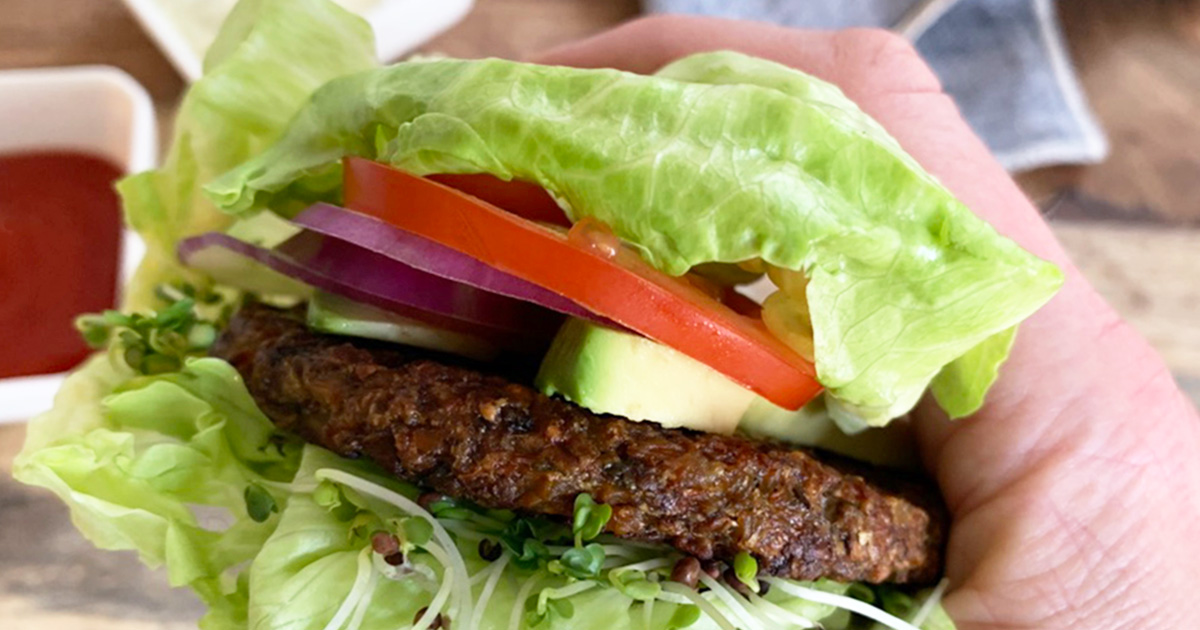 Meatless burgers have never looked so tantalizing! Multiply the recipe to make a whole batch of patties and freeze them for future meals—you'll thank yourself later! Get the recipe here on Hip2Keto.
---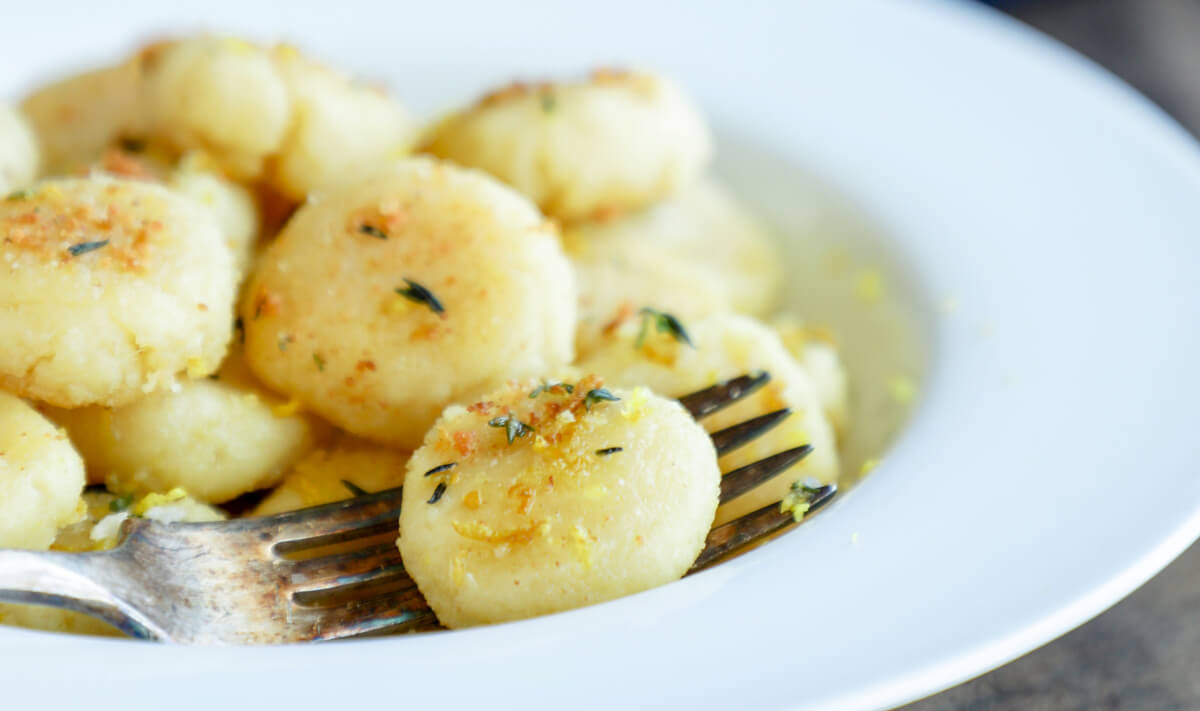 Photo from I Breathe, I'm Hungry.
Is there anything Fathead dough can't be transformed into? We love the idea of rolling it up for gnocchi served with the sauce of your choosing, even though it's just as delicious with a bit of butter, lemon, and herbs. Get the recipe over on I Breathe, I'm Hungry.
---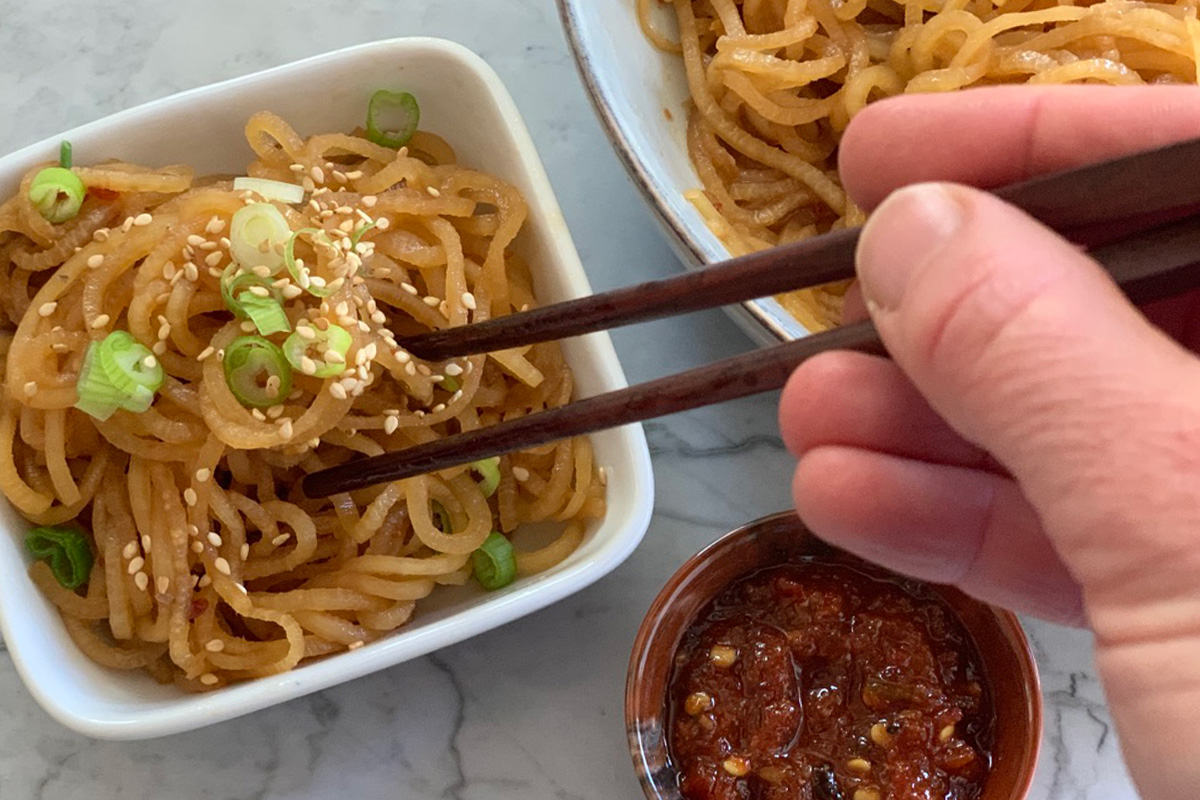 Have you cooked with a daikon radish before? This recipe is all the reason to try it out! Spiralizing the radish makes for perfectly al dente "noodles" to create the base of this Asian-inspired dish. Get the recipe here on Hip2Keto.
---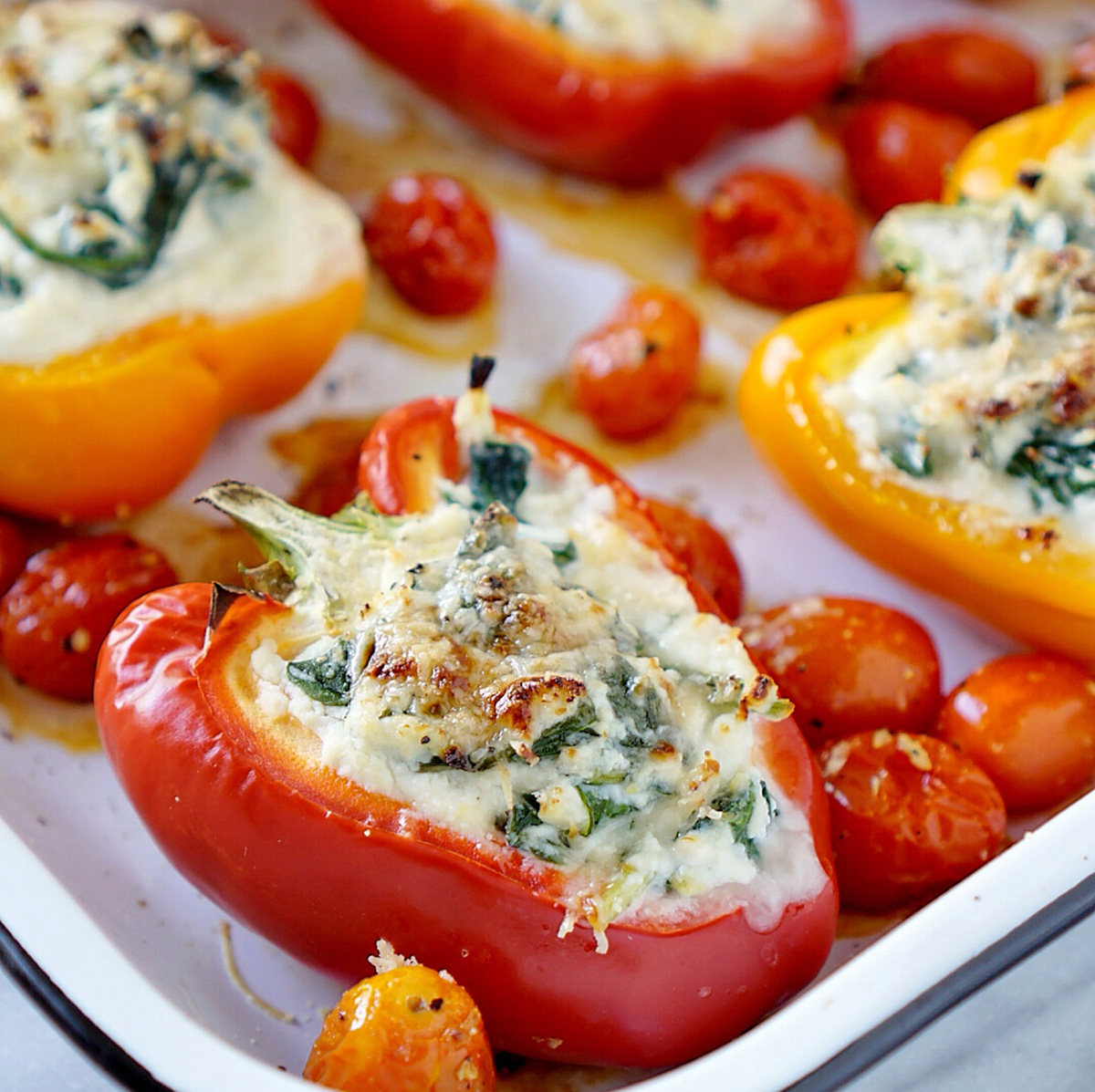 Photo from JZ Eats.
Simple, hearty, and bursting with flavor, cheesy stuffed peppers make for an easy weeknight meal. Serve with a side of cauliflower rice and you've got yourself a full plate! Get the recipe over on JZ Eats.
---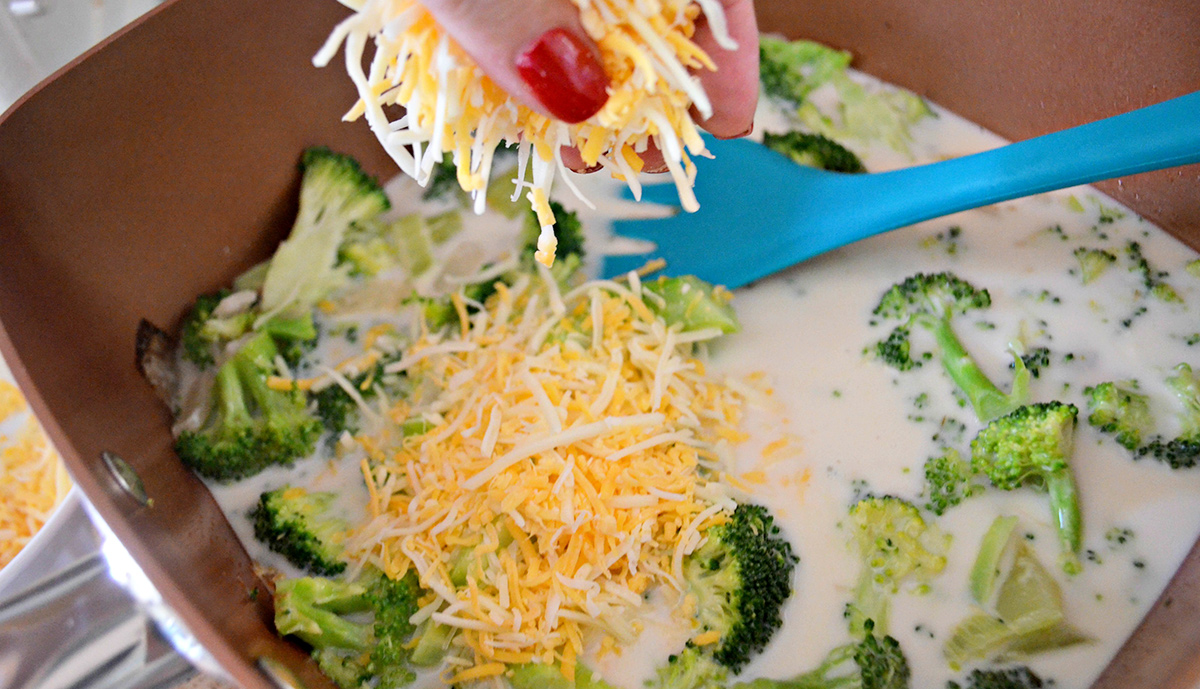 Warm things up with a big bowl of creamy, cheesy soup! Be sure to double the batch for lunch leftovers the next day. Also, if the meat-eaters in your family are itching for some extra protein, they can dress up their bowl with some crispy bacon or ham. Get the recipe here on Hip2Keto.
---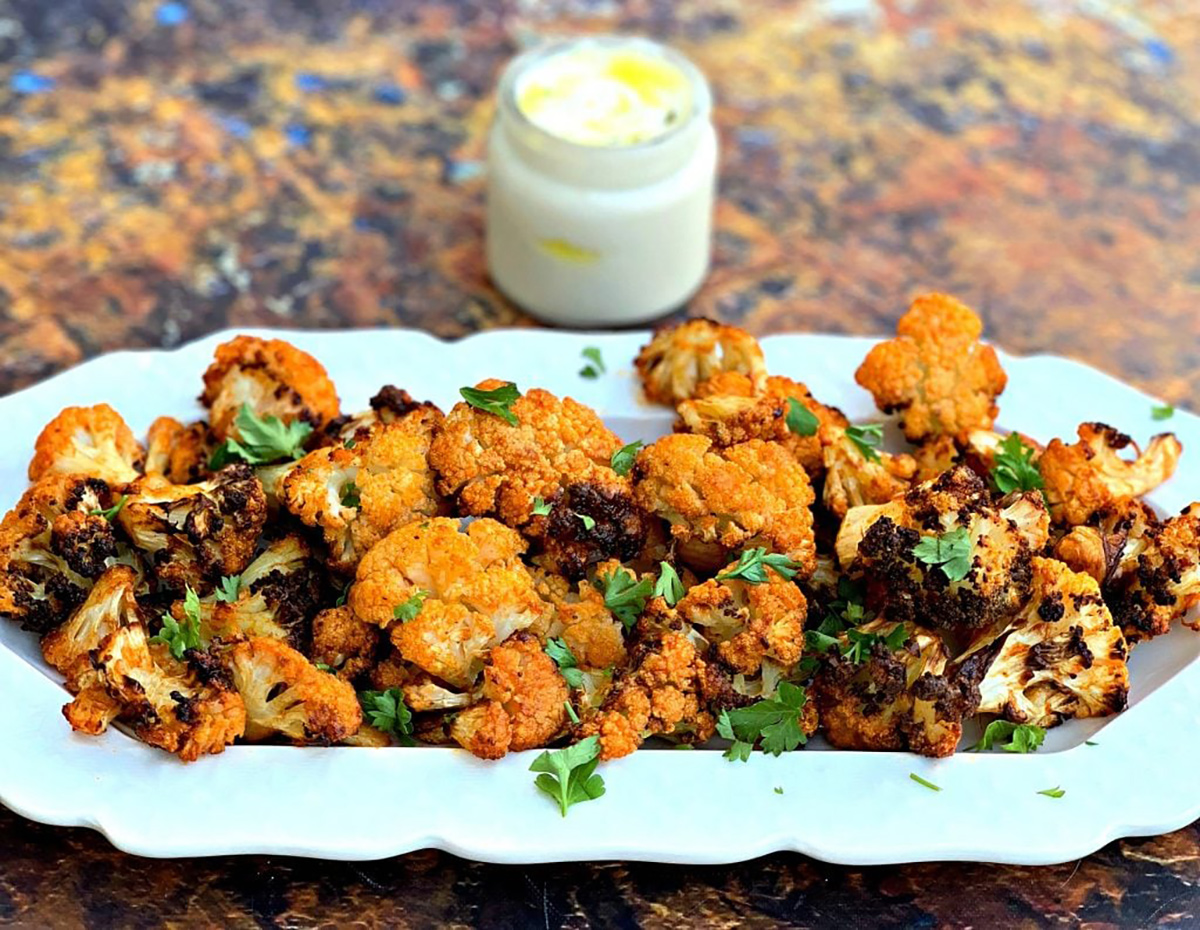 Photo from Stay Snatched.
These Buffalo "wings" are sure to be a crowd-pleaser! They have all the spicy flavors you'd expect with the hot sauce coating and can be dipped in a side of bleu cheese to cool down the heat. Get the recipe over on Stay Snatched.
---
We tried the Beyond Meat Burger at Carl's Jr. — Here's what we thought.