Easy Keto Meal Plan – Printable List & Walmart Grocery Links Included!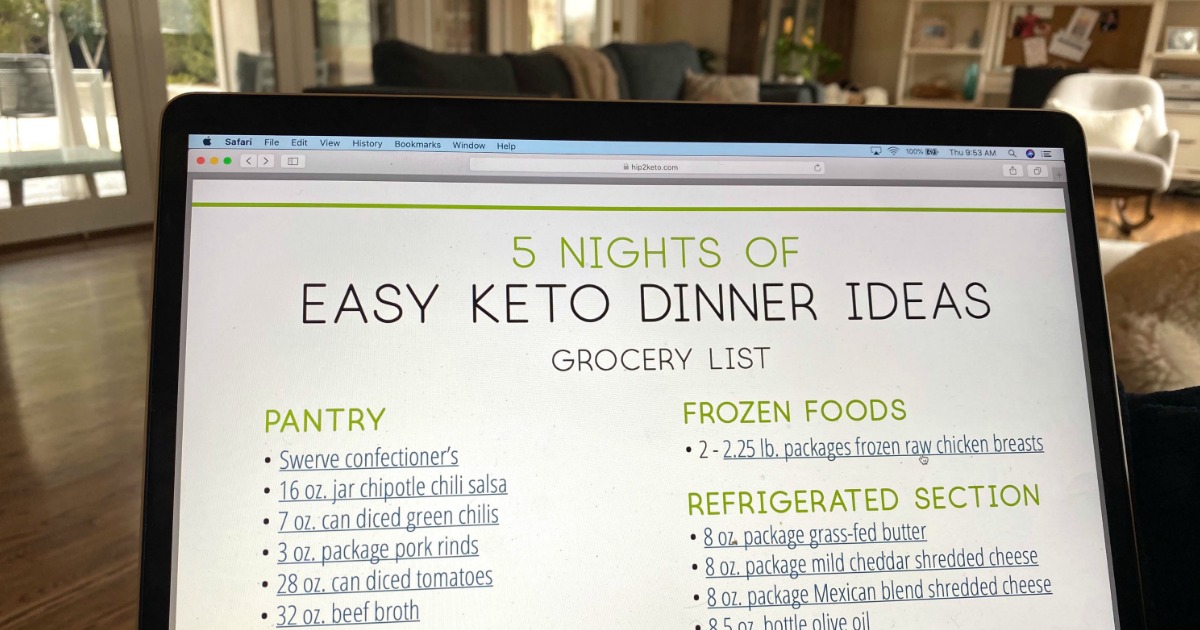 Need to create a meal plan for this coming week's keto dinner menu?
No need to stress about what to cook for dinner because we have you covered with a week's worth of DELICIOUS and comforting meals in our easy keto meal plan. These selections are easy to make and include common keto pantry staples and fresh ingredients that you may already have on hand.
The best part?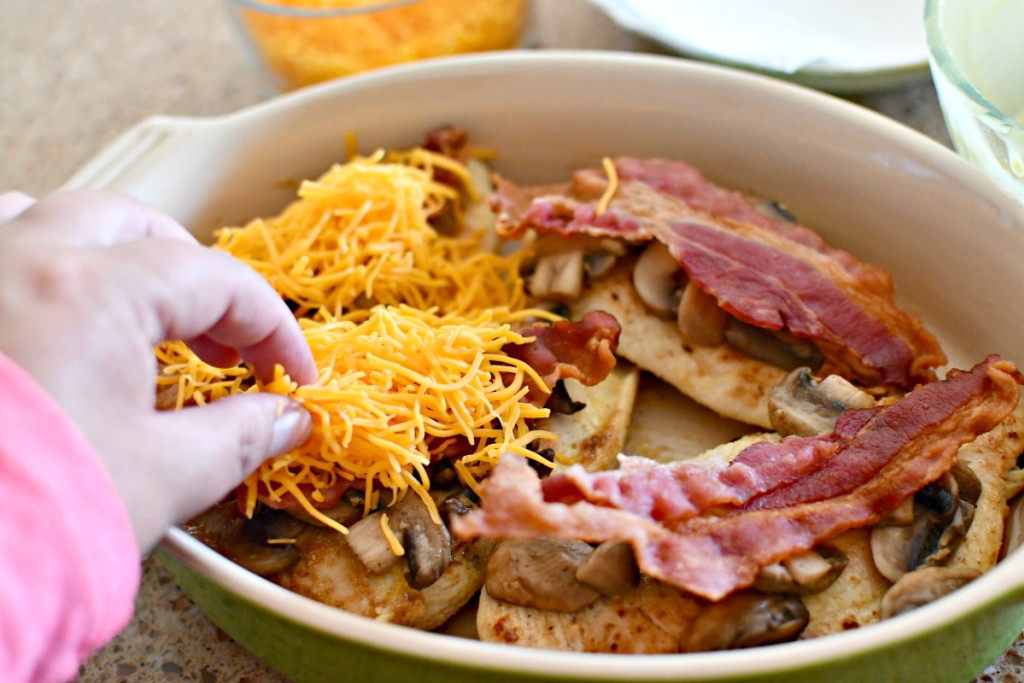 We've even included a FREE printable grocery list that you can take with you to the store.
Here are our 5 easy and yummy keto dinner ideas for the week: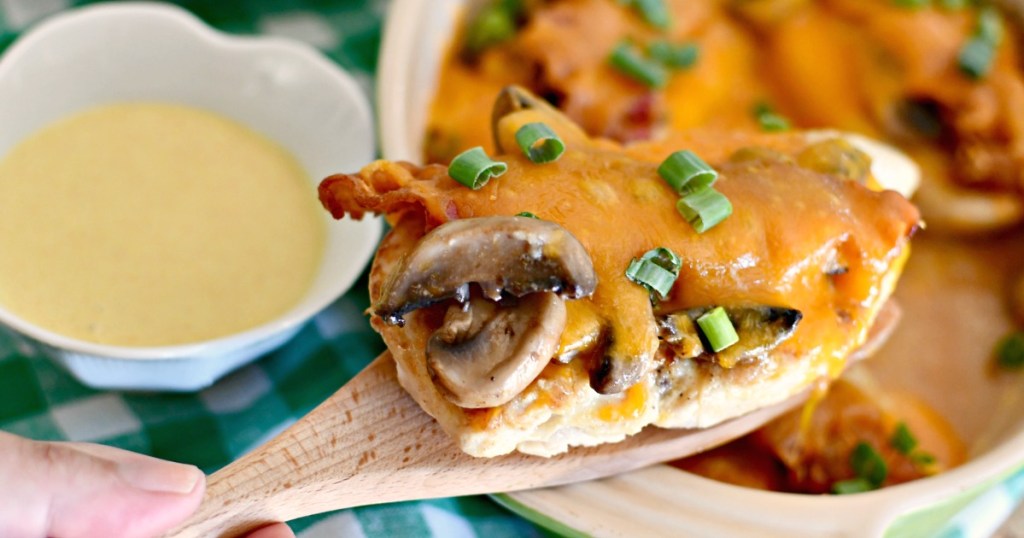 Prep Time: 15 min. Cook Time: 30 min. Serves: 4
This is an Outback Steakhouse copycat featuring honey mustard marinated chicken breasts with sauteed mushrooms, crispy bacon, and topped with melted cheddar cheese, and scallions.
INGREDIENTS:
For the Mustard Sauce:
1/2 teaspoon garlic powder
1/4 teaspoon paprika
For the Chicken:
1/4 teaspoon salt
1/4 teaspoon pepper
1/4 teaspoon onion powder
1/2 teaspoon garlic powder
optional garnish: scallions
---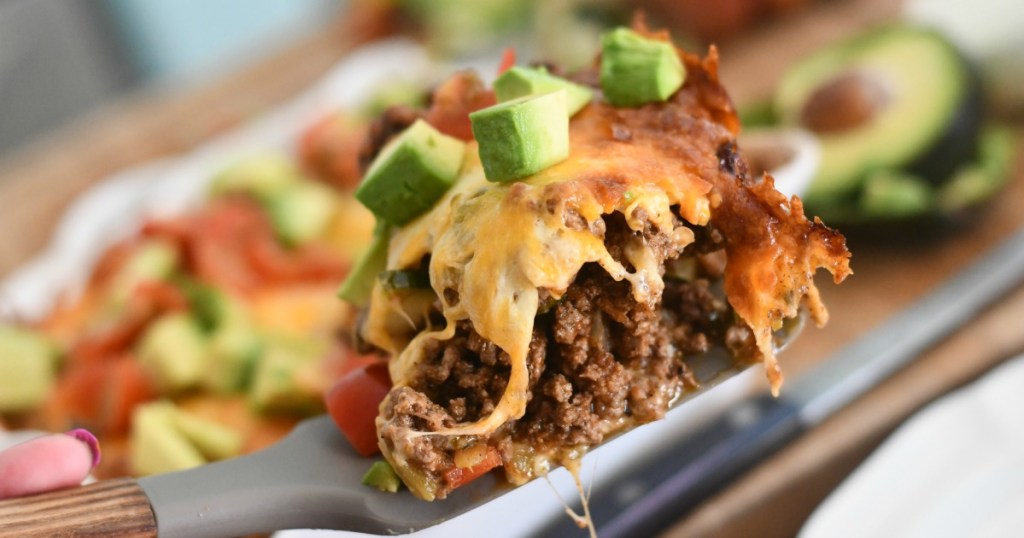 Prep Time: 20 min. Cook Time: 20 min. Serves: 4
A hearty, satisfying casserole featuring cheesy ground beef and chipotle salsa for lots of Tex Mex flavor!
INGREDIENTS:
For the Casserole:
Optional Toppings:
---
Prep Time: 15 min. Cook Time: 15 min. Serves: 5
Tender bites of seasoned steak and peppers with a garlic butter drizzle are featured in this irresistibly easy skillet dinner!
INGREDIENTS:
For the Seasoning:
1 tablespoon paprika
1 teaspoon garlic powder
1/4 teaspoon cayenne powder (or more if you'd like spicier)
1 teaspoon chili powder
1 teaspoon dried oregano
1 teaspoon onion powder
1/2 teaspoon salt
1/4 teaspoon pepper
For the Skillet Meal:
---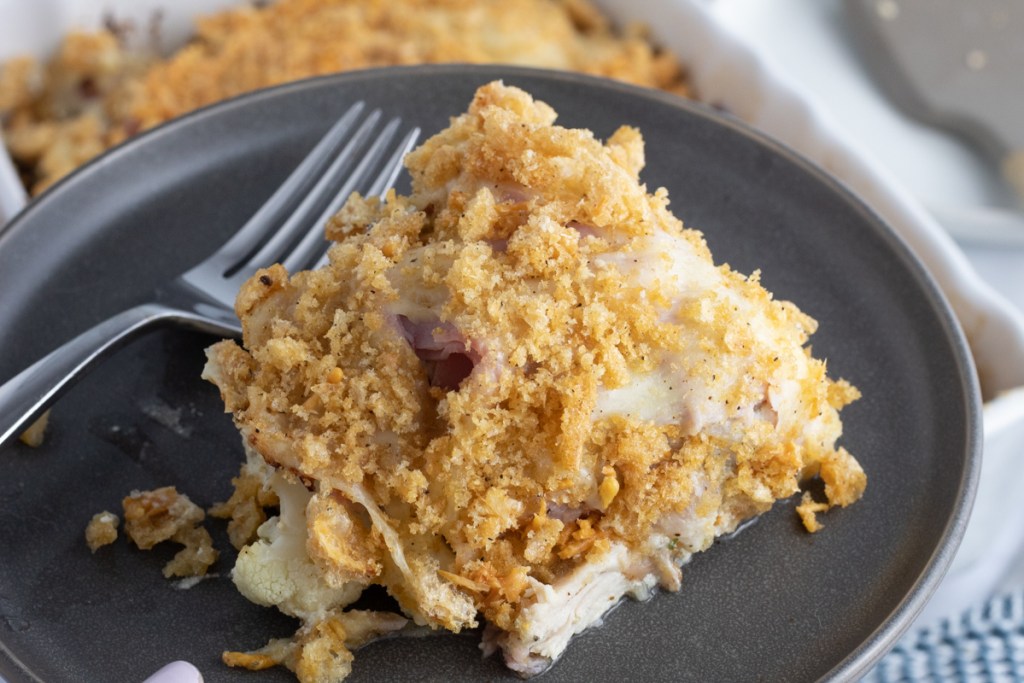 Prep Time: 15 min. Cook Time: 60 min. Serves: 6
Delicious Chicken Cordon Bleu is converted into an easy weeknight casserole dish with hearty layers of chicken, ham, and melted Swiss cheese.
INGREDIENTS:
---
Prep Time: 8 min. Cook Time: 50 min. Serves: 8
This hearty soup features homemade Italian keto meatballs with freshly spiralized zucchini noodles, swimming around in a tasty tomato broth.
INGREDIENTS:
For the Meatballs:
2 teaspoons Italian seasoning
2 teaspoons garlic salt
1 teaspoon ground pepper
For the Soup:
salt & pepper to taste
1 pinch red pepper flakes
---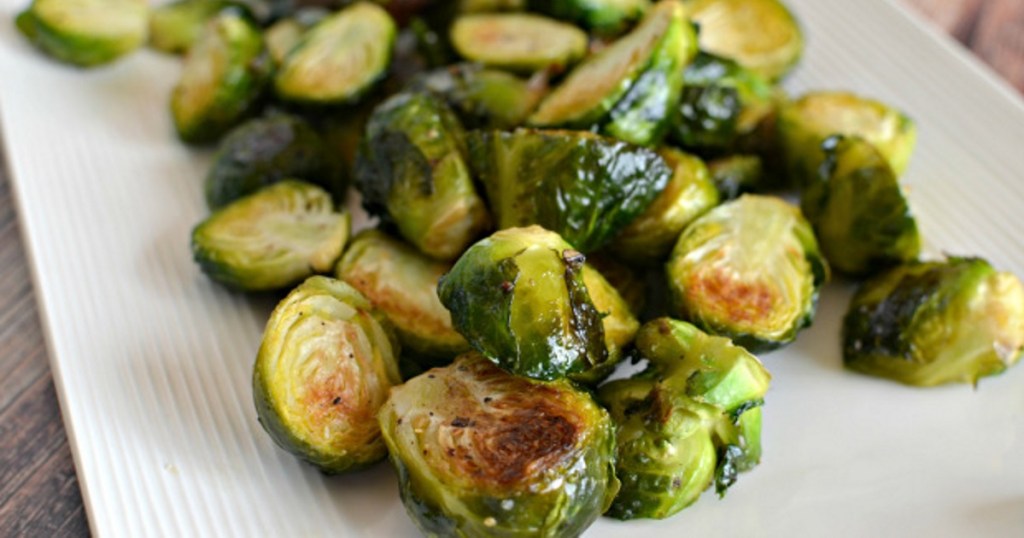 Need some suggestions for easy side dishes to pair with these main dish ideas?
While many of these recipes can be enjoyed on their own, you can round out the meal with some of our favorite easy side dishes, such as: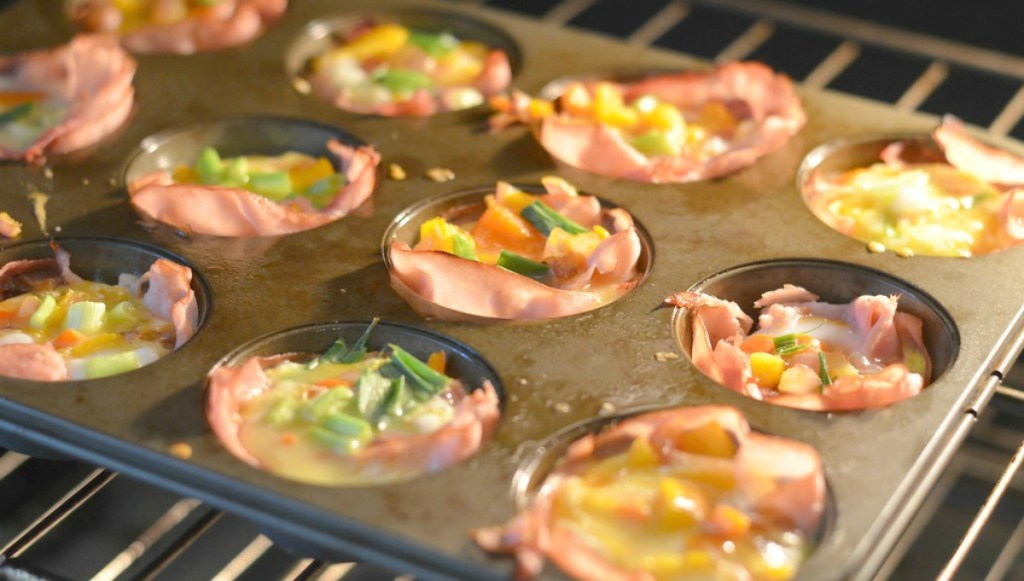 Breakfast, Lunch, & In-Betweens
Breakfast doesn't need to be a fuss. If you're busy, a couple of pieces of bacon and maybe some bulletproof coffee can suffice. If you're feeling like you want to prep ahead a little make these super easy ham and cheese cups, and then reheat them during the week for an easy grab and go breakfast! Another favorite are these super easy and delicious keto pancakes you can whip up in the blender!
For lunch consider making some easy ham and pickle roll-ups, and also this 3 ingredient avocado chicken salad. Check out these other grab and go lunch ideas to make for home or work. We love these homemade keto Kind bars as a yummy low carb snack ides.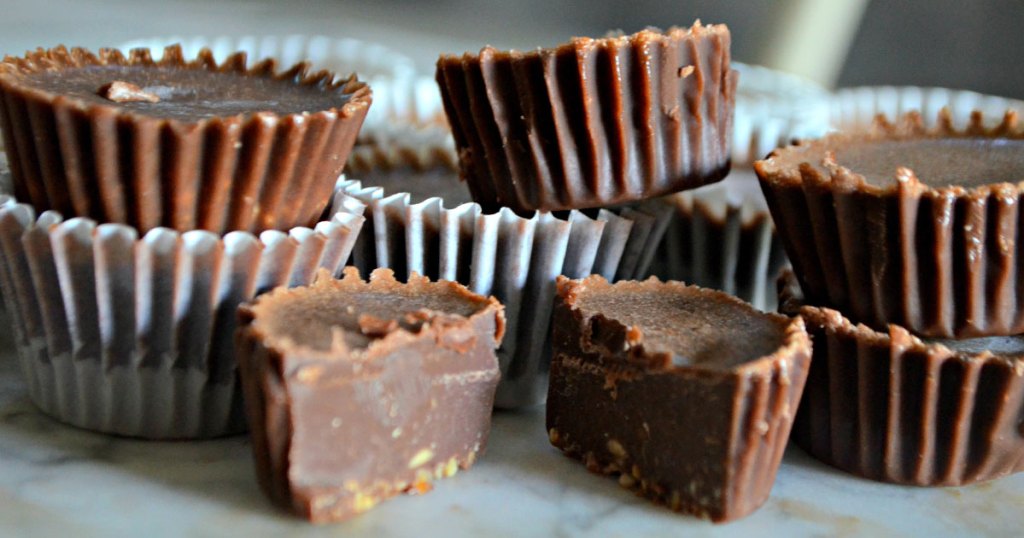 If you have a sweet tooth, keep these keto almond butter fat bombs in the freezer as a treat!
Finally, many Hip2Keto team members practice intermittent fasting, including Collin, and basically do a 24 hour fast where she doesn't eat until dinner each night and then fasts until the next night (other than coffee). Go HERE for more info on that.
---
---