Have a Recent Keto Diet Fail? Here's How to Easily Get Back On Track!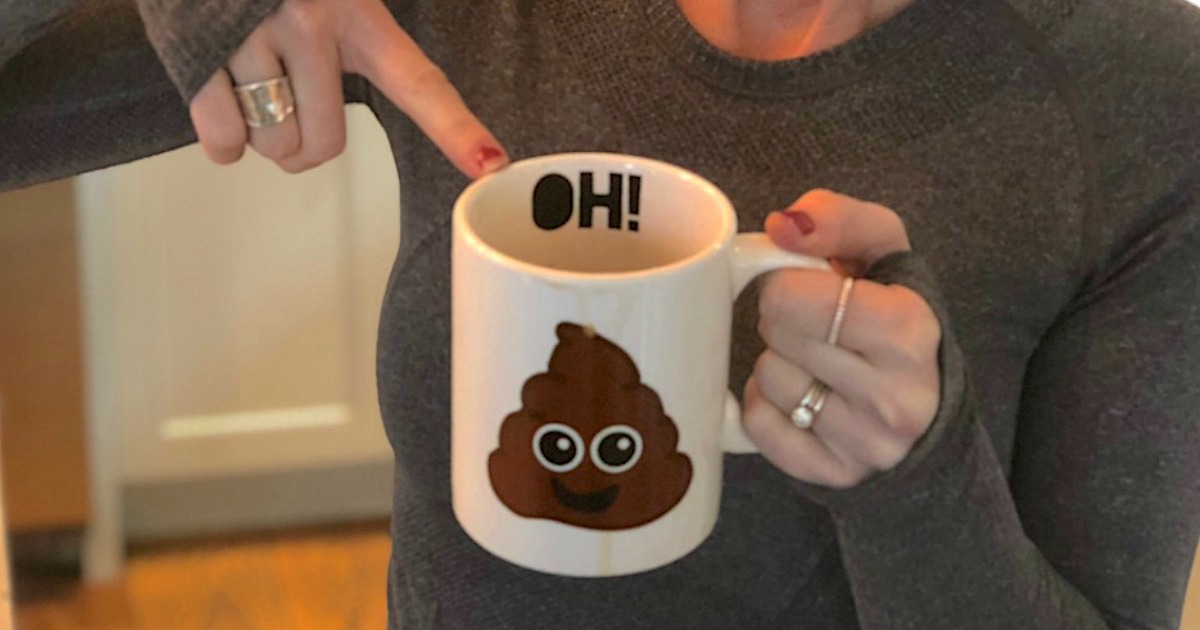 The struggle is real!
Have you had just one of those days or weeks where you simply fail on keto? One where you've completely derailed from your keto meal plan and ended up cheating; potato chips led to Little Debbie treats (Swiss Rolls are life y'all!), that then led to ice cream and that corner piece of cake (you know, the piece with mounds of sugary frosting calling your name) that led to ALL. OF. THE. THINGS? 🧁
Listen, we've all had those days at one time (or ten), and while you really can't cheat on this keto lifestyle, you can still get back on track with keto.
Time to say see ya later to those frosted cupcakes… 👋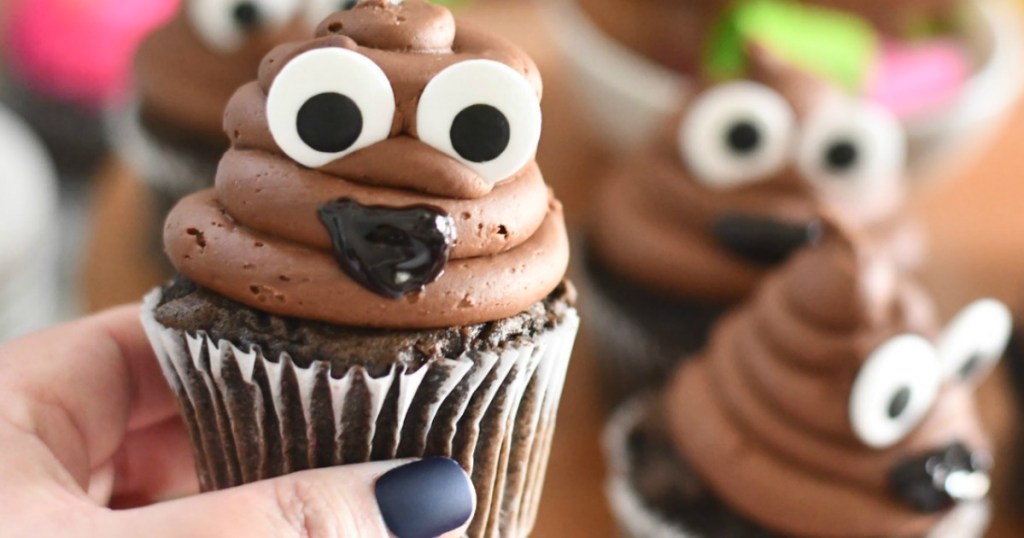 The reason why the keto diet is really effective is due to the ketosis process, when the body burns fat instead of carbs for energy. The tricky part is getting into ketosis. By following a diet filled with low-carb and high-fat foods, the body starts using fat as fuel. So in essence – when you cheat, you almost have to start over again, but don't beat yourself up about it. Just keep on truckin'. You got this! 👊
Here are a few ideas on how you can get back on track after a keto fail.
1. Get rid of the "might as well" mentality.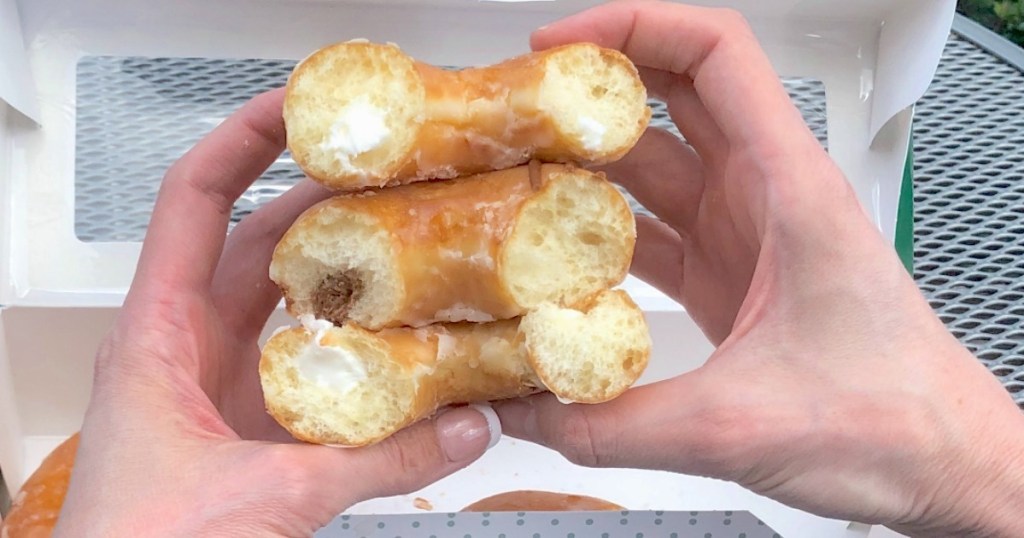 When I say the "might as well mentality," I mean once you have one keto fail, then you keep eating more non-keto foods because you think that you've messed up for the day. You then decide that you might as well start over tomorrow, or at the beginning of next week.
Instead of continuing the downward spiral, get back on the keto train with the next bite of food you take. By the time you wake up tomorrow, you'll have been back on plan for eight or more hours already!
---
2. Meal prep for keto success.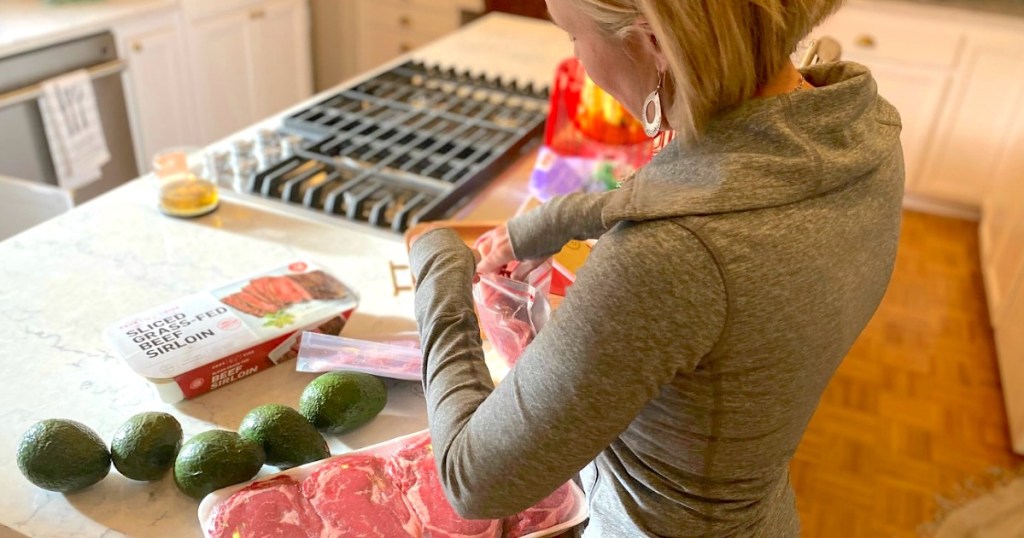 The question I least look forward to every single day is "Mommm, what's for dinner?" Oh man, I just fed you people yesterday, do you really need to eat again? 🤣 Like most of you, I'm always busy with work, being a taxi driver for my kids, keeping the household chores going, volunteering, and all the other stuff in life, so the last thing I ever want to think about is what to make for dinner.
That's where meal prep comes in handy to help you stay on track. If you've prepared your meals for the week in advance, or even just planned them out, you'll be less likely to hit the drive-through and make bad choices food-wise.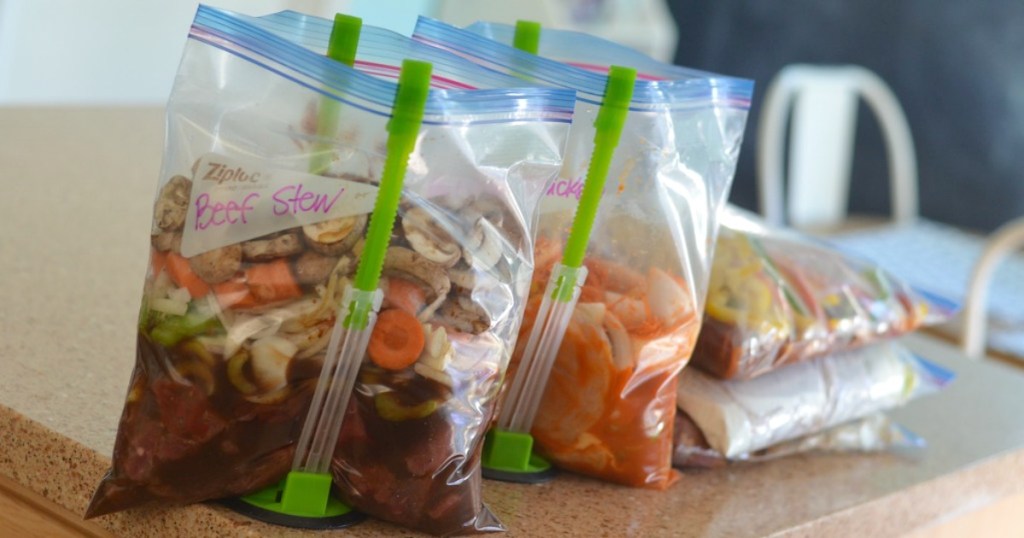 Set aside a day each week to plan out your meals, and if you've got the time, then go ahead and cook them. We have a ton of delicious recipes here on Hip2Keto, complete meal plans and even meals you can prepare and freeze so all you have to do is pop them in the oven, slow cooker, or microwave.
---
3. Drink more water.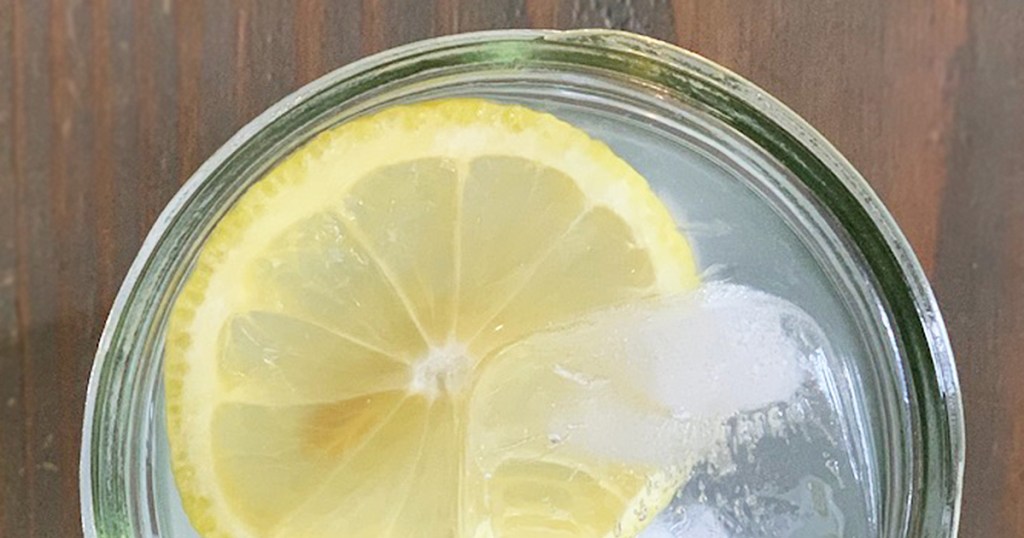 I'll confess that like many, I struggle with giving up my beloved Coke Zero and Diet Dr. Pepper. A friend of mine always refers to it as drinking battery acid. Ouch! But, there is some truth to that given all of the chemicals and side effects of prolonged soda drinking.
Beyond that, soda increases cravings for sugar, and will often lead to overeating. When I drink more water, I find that I eat less, my cravings are minimized, and overall I feel much better.
Aim to drink at least 64 ounces of water per day, starting with a glass when you first wake up and before you have your first meal. You'll feel fuller and will have more energy. If you really wanna give yourself a jumpstart, print out our free Water Challenge printable sheet to keep track of how much water you're drinking each day.
---
4. Stay motivated.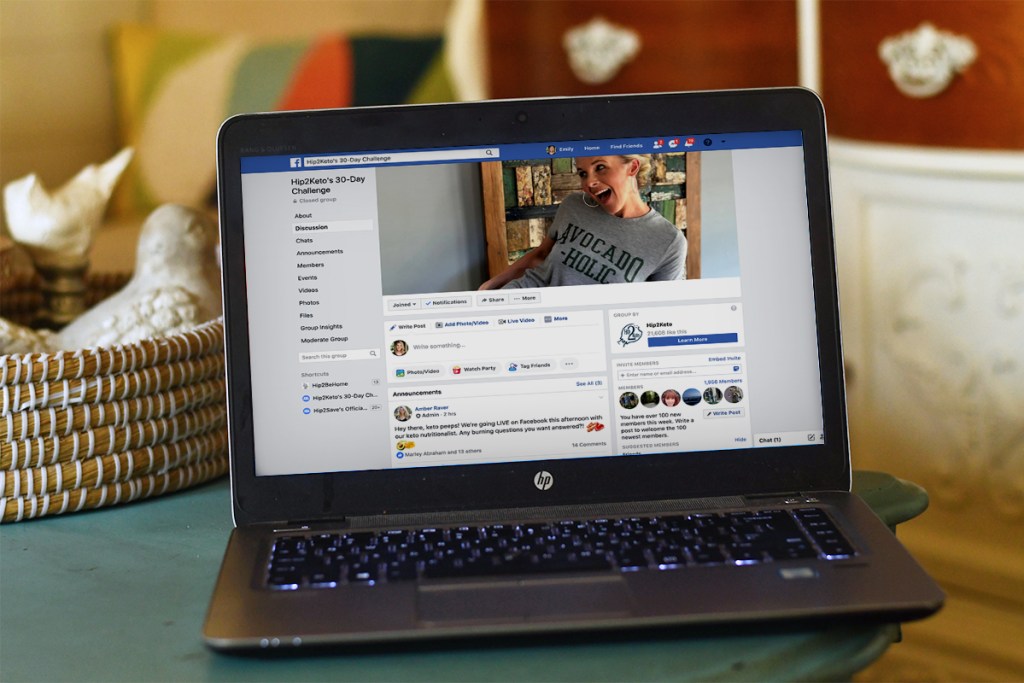 Take a cue from the success of others who've found health and happiness on the keto diet to help you stay motivated — if they can do it, so can you!
Join a community of like-minded people to share your keto fails and your wins! Our Hip2Keto Facebook group has over 8,000 members who are also on this journey with you. I love going on each night and reading about amazing non-scale victories, recipes, tips, and tricks. It's like having your own team of cheerleaders who can relate to the struggle of staying on track.
---
5. Don't give up!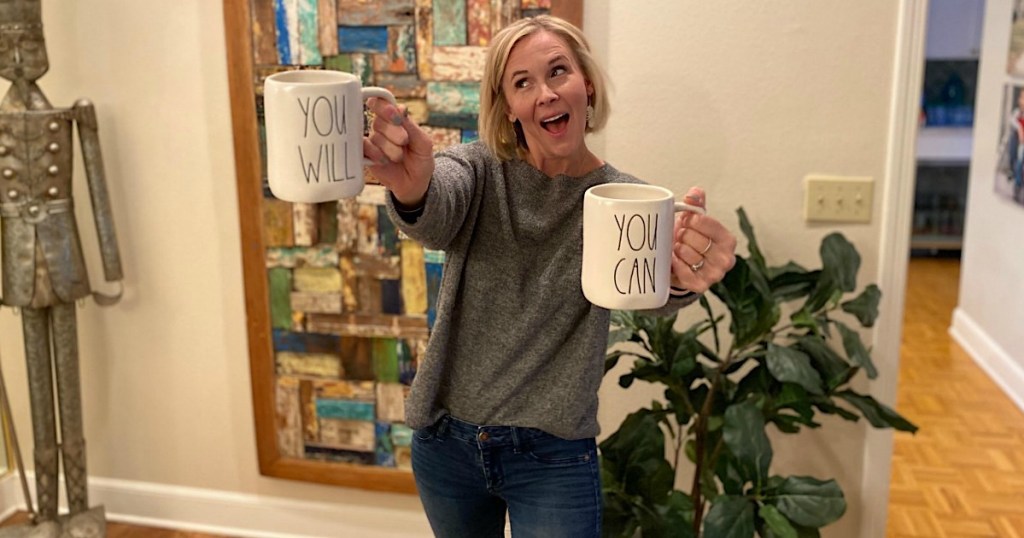 When you stumble or get off track, just know that you can always start over and build on the successes you've had along the way. All too often people give up much too early before getting to the good stuff.
It takes a few days to a week to get back into ketosis, and around 2-4 weeks to become fully "keto-adapted" again, which is when your body has developed the tools and machinery to burn fat efficiently. Hold tight, drink fluids, eat well, and consume electrolytes… you'll get there!
---
Don't forget, Hip2Keto is full of tips, recipes and helpful information to keep you on track… so come back and visit us often!