Join Us For The Hip2Keto 30-Day Keto Challenge Starting in February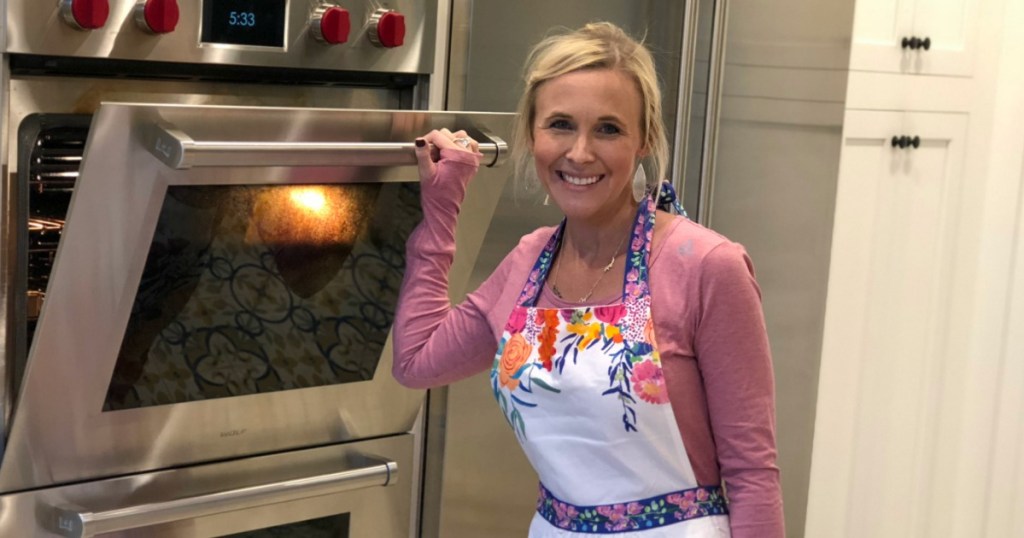 New Year, New Goals
With a new year comes resolutions and aspirations to better ourselves. If giving the ketogenic diet a try has become a goal for you, we've got the perfect program to help you get started, stay on track, and build long-term sustainability!
---
Our 30-Day Keto Challenge is a fun and motivational program to guide you through the ins-and-outs of keto with helpful resources, recipes, and tools to make adapting to a ketogenic lifestyle easy and enjoyable!
We'll share pre-challenge tips and tricks, insightful reads from our Keto Nutritionist, weekly meal plan ideas, shopping and dining advice, and even giveaways! We've even launched a Hip2Keto Challenge group on Facebook so you can grow with other challenge participants.
The challenge starts in February, but don't delay in signing up as we have plenty of pre-challenge content to start you off on the right foot!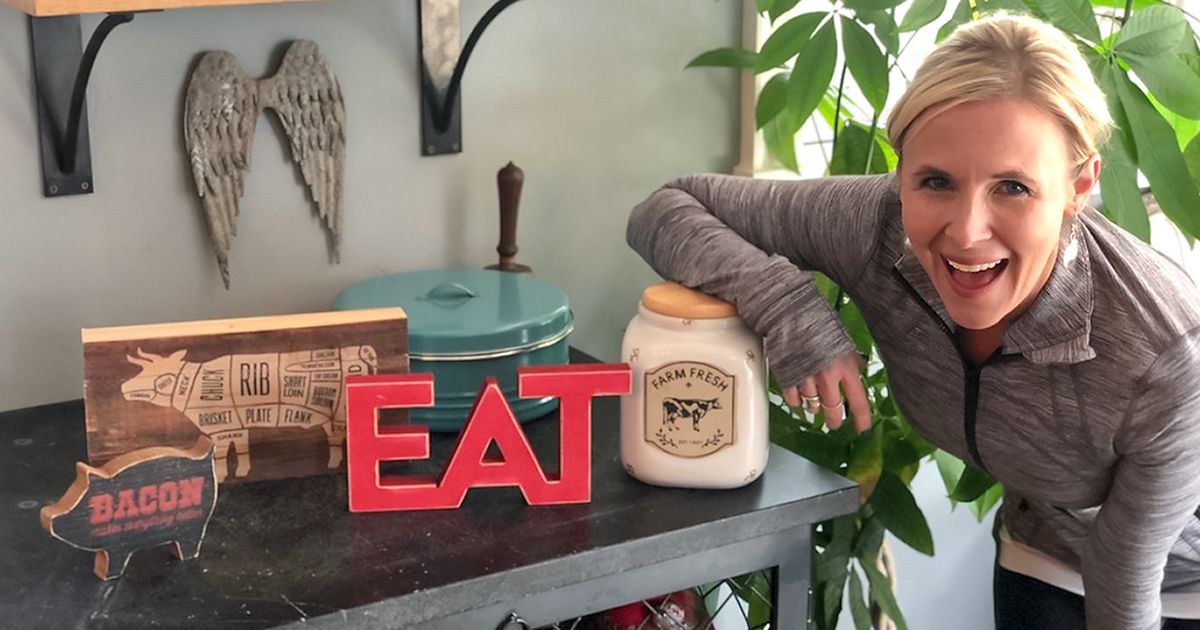 We're all in this together and we can't wait to help you crush your first month of keto! Get in on the action toward becoming a happier and healthier you!
---
---