Take Our 30-Day Keto Challenge (Sign Up Now!)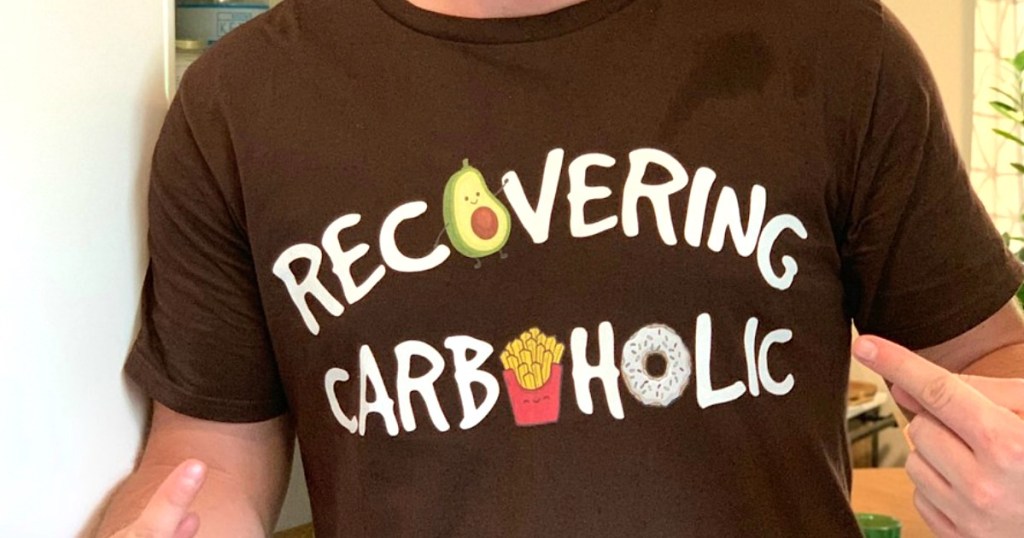 Start strong and get your keto on!
Our FREE 30-Day Keto Challenge was designed with YOU in mind to help you reach your wellness goals with a fun and engaging challenge. In this series, we share helpful keto tips and tricks, insightful reads from our Keto Nutritionist, weekly meal plan ideas, shopping hacks, and delicious dining advice.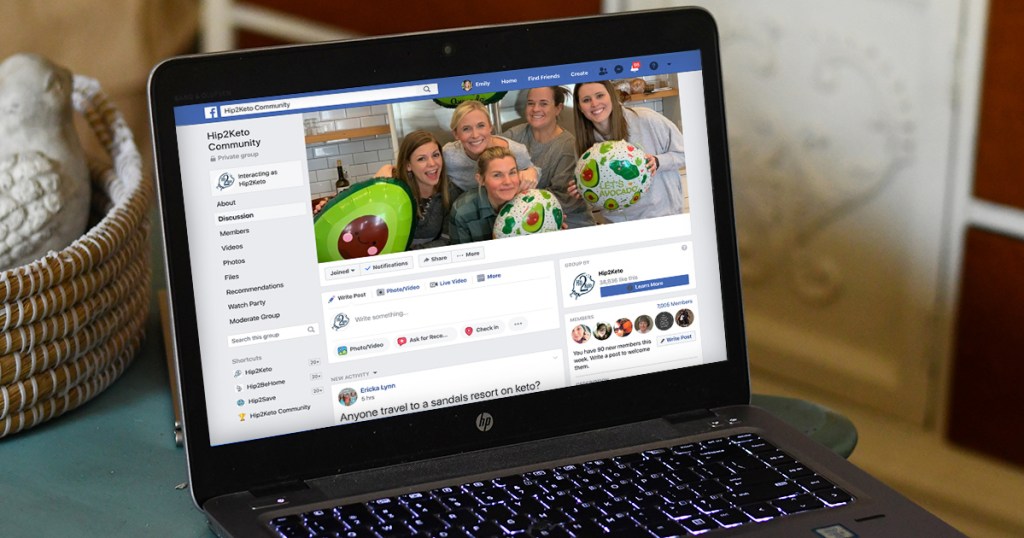 Whether you're joining us for the first time or a seasoned keto eater, you'll want to check out our Hip2Keto group on Facebook so you can grow with other challenge participants. Share your favorite recipes or keto products, ask the community for advice, and become part of the most supportive Facebook keto group around!
---
---
Want to get a jump on the challenge? Check out our best tips for getting starting on keto!