No Cheato on Keto — Why You Can't "Cheat" the Keto Diet
"My keto diet starts Monday."
Does this sound like you? You're not alone! It's common to have great intentions, only to have them crumble when you cheat and don't follow the rules of the diet. Sure, a snack here and there may not be the end of the world for certain meal plans, but that's unfortunately not the case with keto.
The keto diet is so effective is due to the ketosis process, where the body burns fat instead of carbs for energy. By following a diet of low-carb and high-fat foods, the body starts using fat as fuel and puts you into ketosis. Sounds pretty great, right?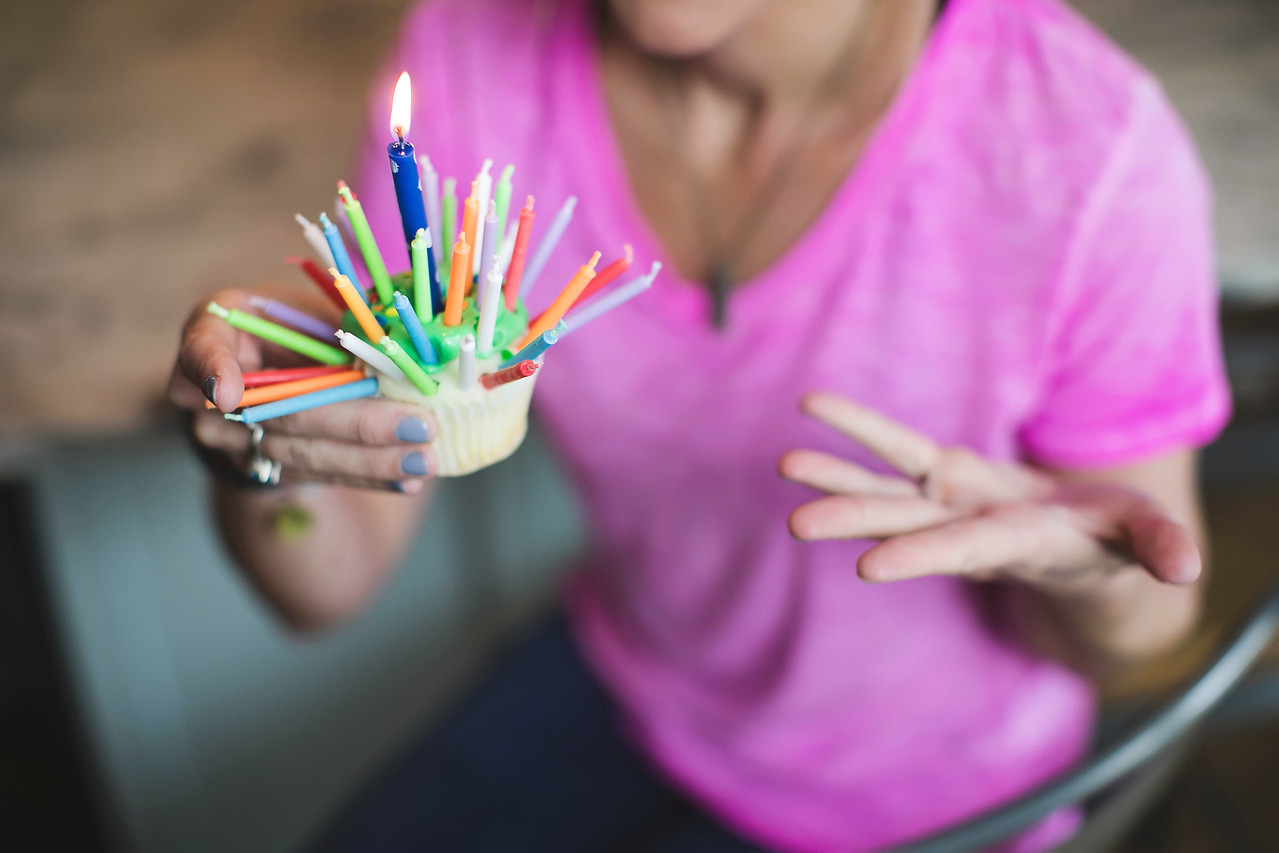 That's until you think, "maybe I'll treat myself just a little" and you snack on too many carbs. And just like that, BOOM, you're kicked out of ketosis. So now your diet is becoming high-fat and high-carb, which can lead to weight gain and other health issues.
But it's not just adding carbs that can lead to a keto downfall — you also need to make sure you're eating enough fat. I know, I know… it probably seems like that shouldn't be an issue, but it can happen! Fat is ESSENTIAL to this diet since it's what creates "fuel to burn", though it's very ingrained in society to think fat is the enemy, so people tend to avoid it by nature. When people avoid eating fat, they end up feeling deprived and hungry, which in turn could cause a turn towards carbs.

Some other tips for sticking with your keto program:
Count your macros: Every carb counts, especially on keto. And while it might feel like a lot of work to use software like MyFitnessPal to calculate your nutrition, at least consider this: there ARE fewer carbs to count than calories, so there's that!
Wait 20 minutes: That's usually all it takes to get over that thing you REALLY thought you needed to eat. A small dill pickle is also a fantastic way to satisfy taste buds, especially if you're craving sweets.
Take your supplements: Studies suggest L-Glutamine and Chromium Picolinate help with carb cravings. (Of course, talk to your professional medical practitioner if you have questions.)
Cope with the goofs: Did you sip a regular Coke thinking it was diet? Accidentally lick the frosting from your fingers? It happens to everyone. Just keep moving forward.
Don't wait to get back on plan: Did you eat off-plan for dinner? Cave to a Snickers? Don't wait until tomorrow (or Monday) to keep going. Start with the next bite of food you take. By the time you wake up tomorrow, you'll have been back on plan for eight or more hours already!
Not quite ready to fully commit? Check out cyclical keto, also known as carb cycling, and have on and offs days to ease into full keto.
---
Truly, keto only works when the eating principles are followed, so "cheat days" really aren't an option. Regardless of what you choose to do, know we're here for you to support you on your healthy journey!
---