The Best Keto Cookout Recipes For Your Low-Carb Backyard BBQ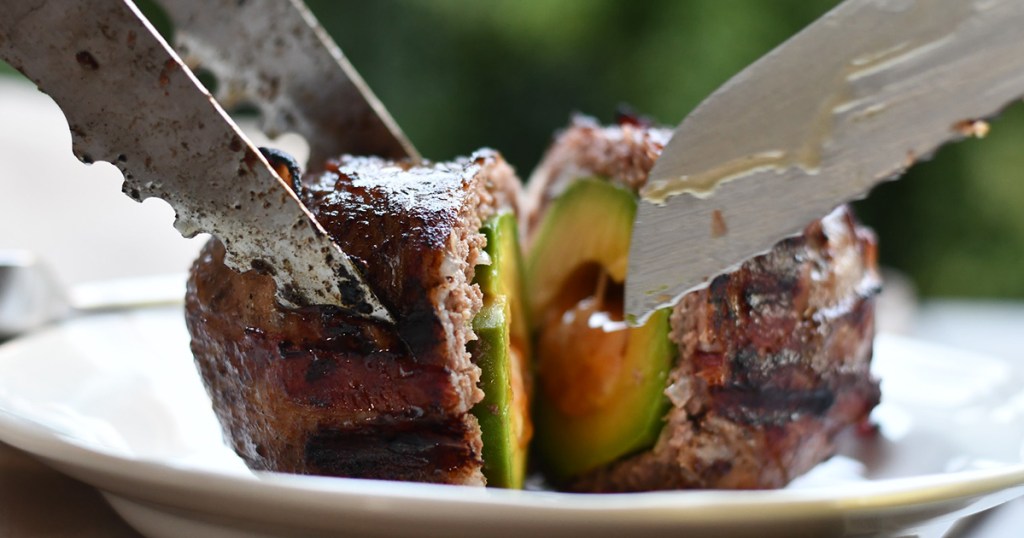 Looking forward to a backyard cookout?
Check out these low-carb BBQ recipes that'll keep all your guest satisfied without even realizing they're keto!
---
Cookout Appetizer Recipes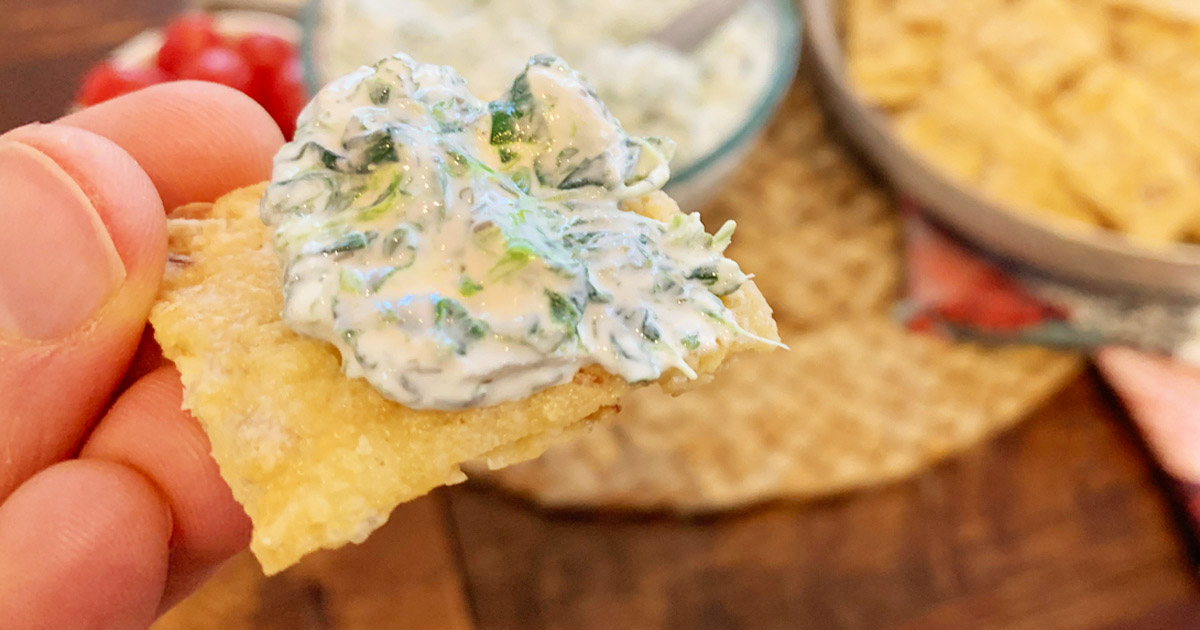 Spinach dip is cool and creamy and perfectly dippable. We bet you won't stop snacking on the addictive parmesan almond crackers!
---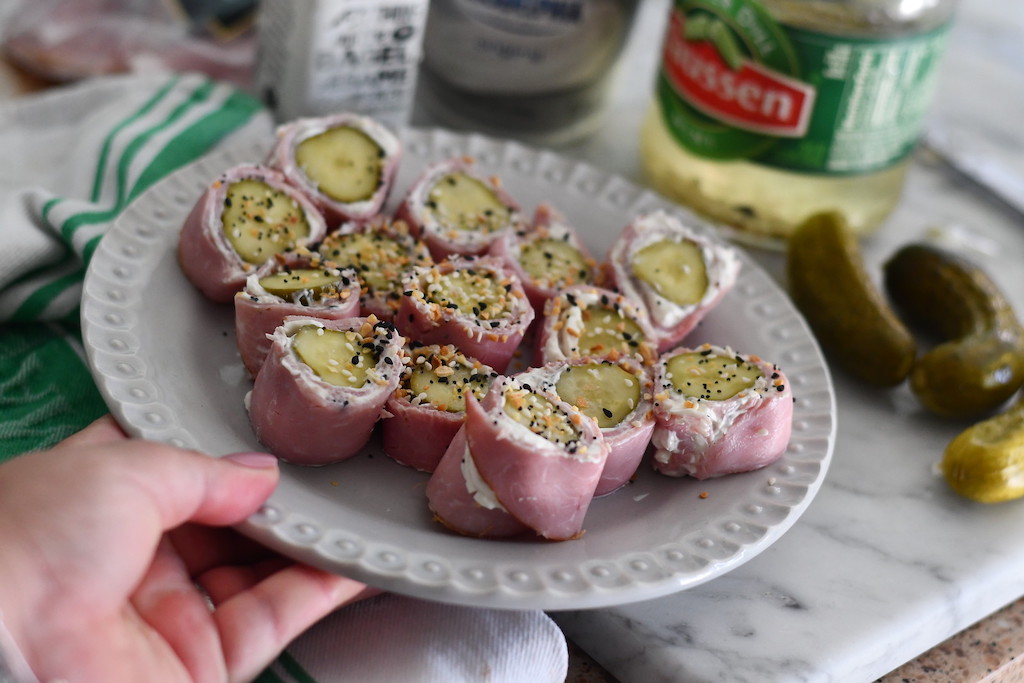 Kind of reminiscent of sushi, only these bites are fat forward and much easier to make.
---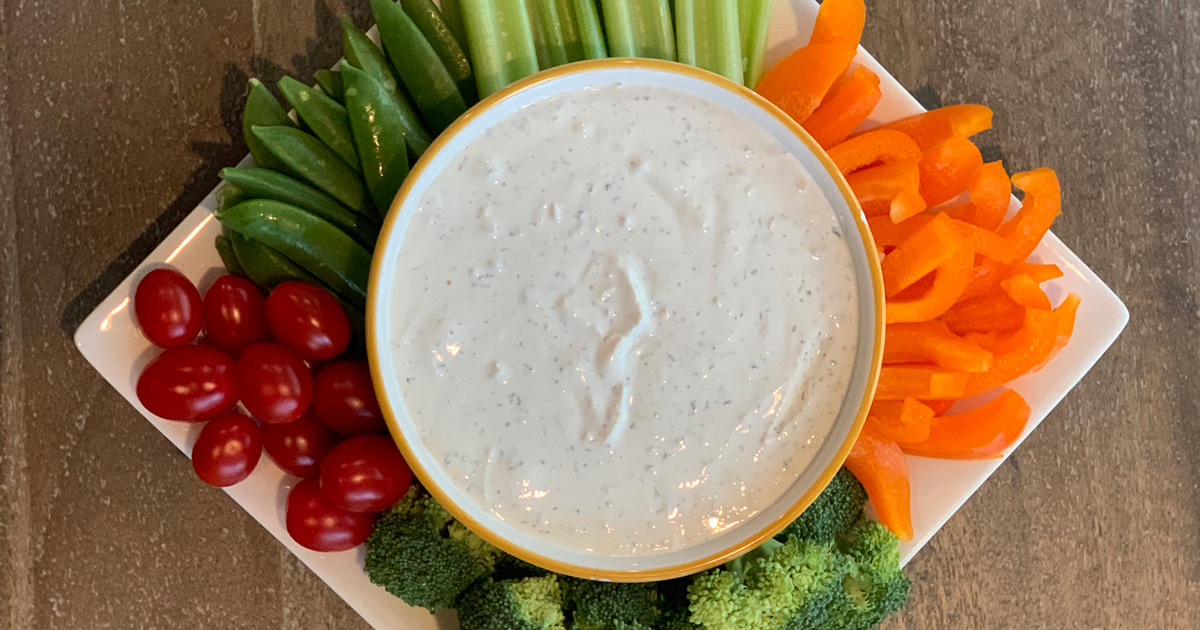 Kick the extra carbs all the way back to Hidden Valley. This from-scratch dip will be a delight to all of your guests.
---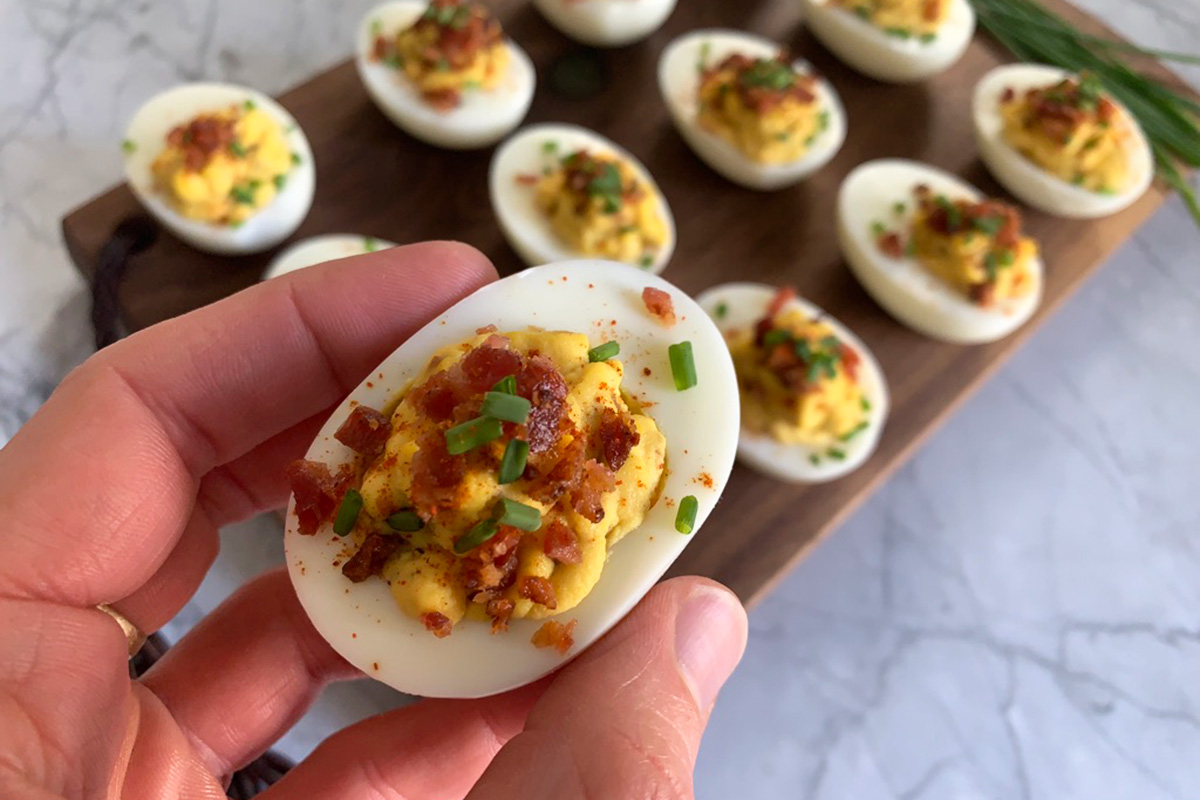 "Boring" and "bacon" are never found in the same sentence, and these poppable bites are proof that crispy bacon bits make everything better.
---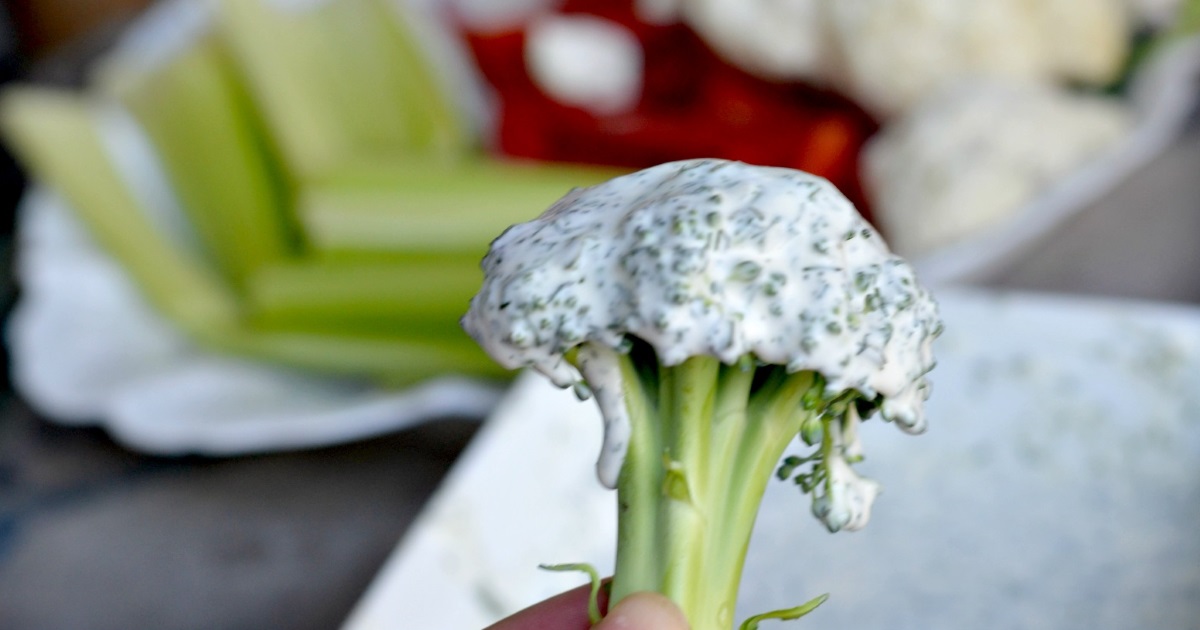 Keep things fresh with a cool dill dip just waiting for some crunchy veggies to dunk right in.
---
Cookout Main Dish Recipes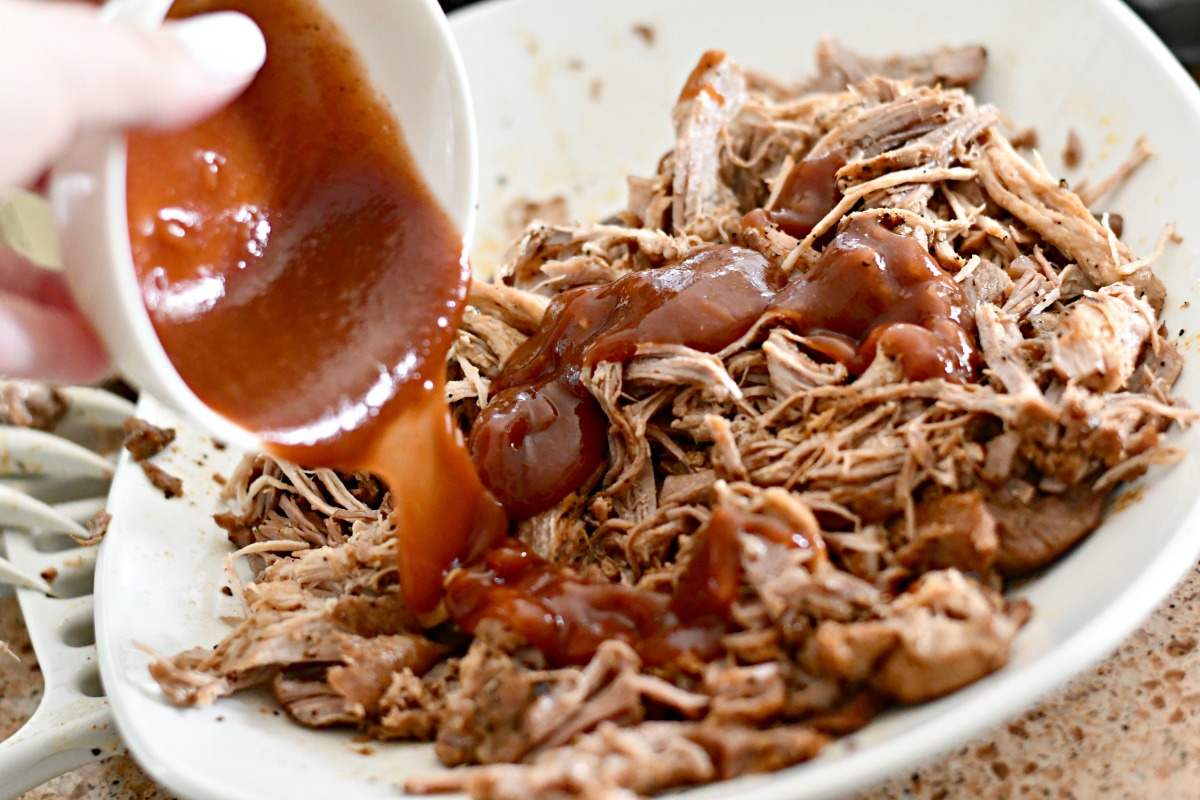 Want to avoid the grill? You can cook up some pulled pork in the slow cooker (for those who plan ahead) or in the Instant Pot (for when the crowd is getting hangry).
Hip Tip: Slather on some of our favorite keto barbecue sauces.
---
Out of propane? Weather not cooperating? Grill already full with hot dogs? You can still get all that cheesy beefy goodness with this bacon jalapeno cheeseburger casserole—no grill required!
---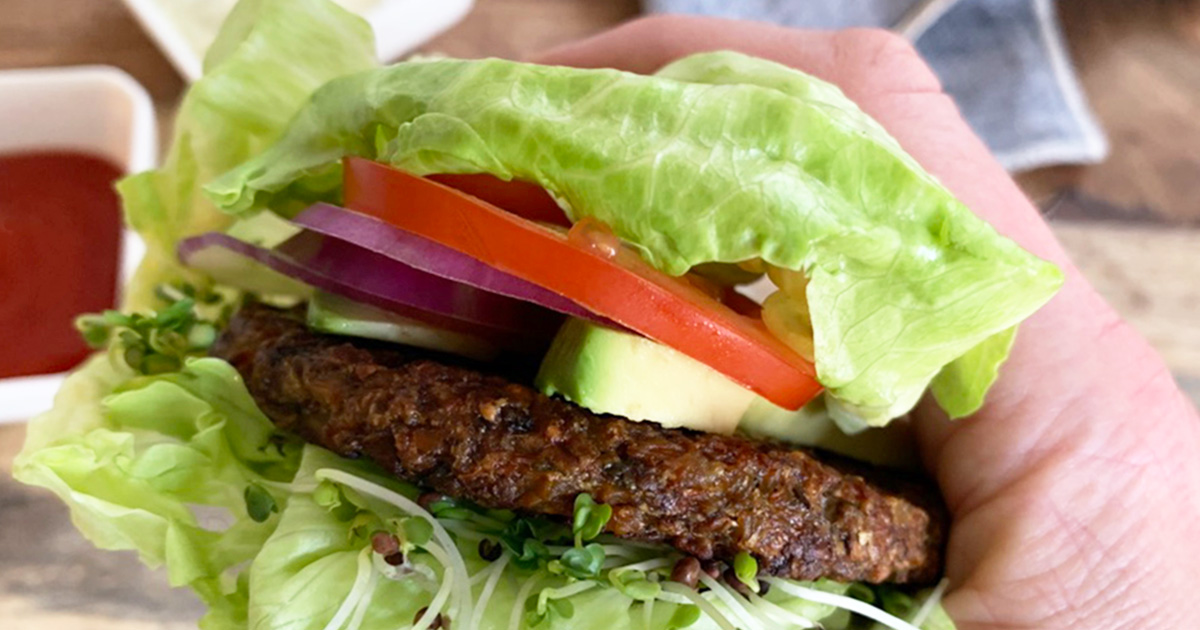 Herbivores need love, too! Cater to all guests at your party and blow them away with the best veggie burger patty around.
---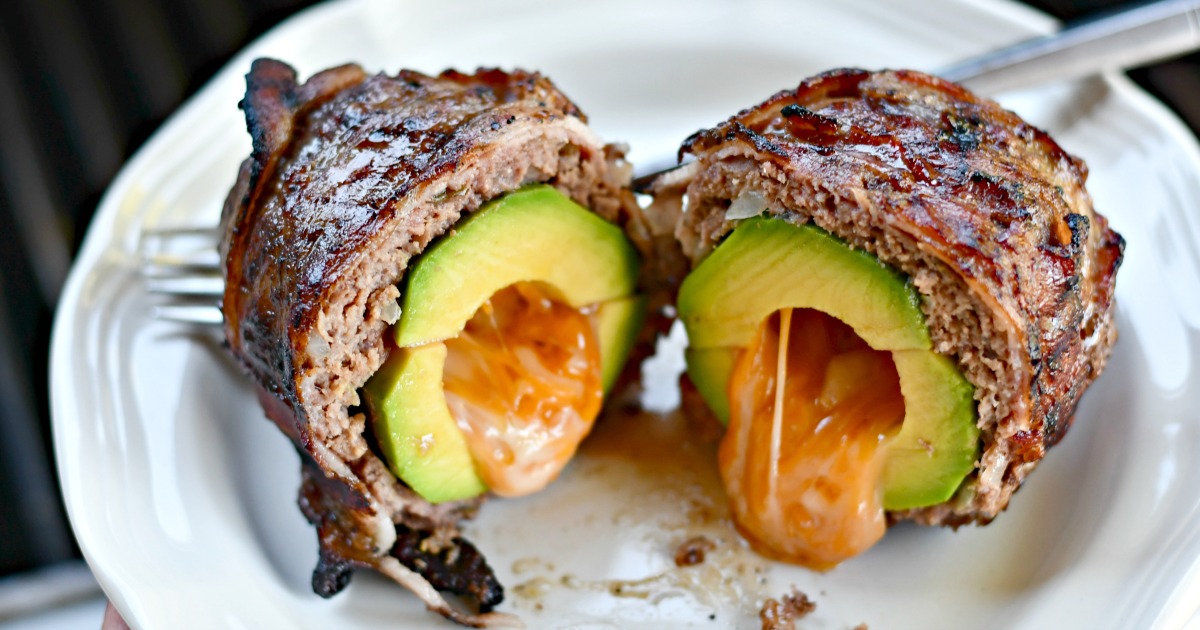 Who wouldn't want to sink their teeth into a bacon-wrapped burger surrounding an avocado shell with an oozing cheese core? Your guests won't know what hit 'em.
---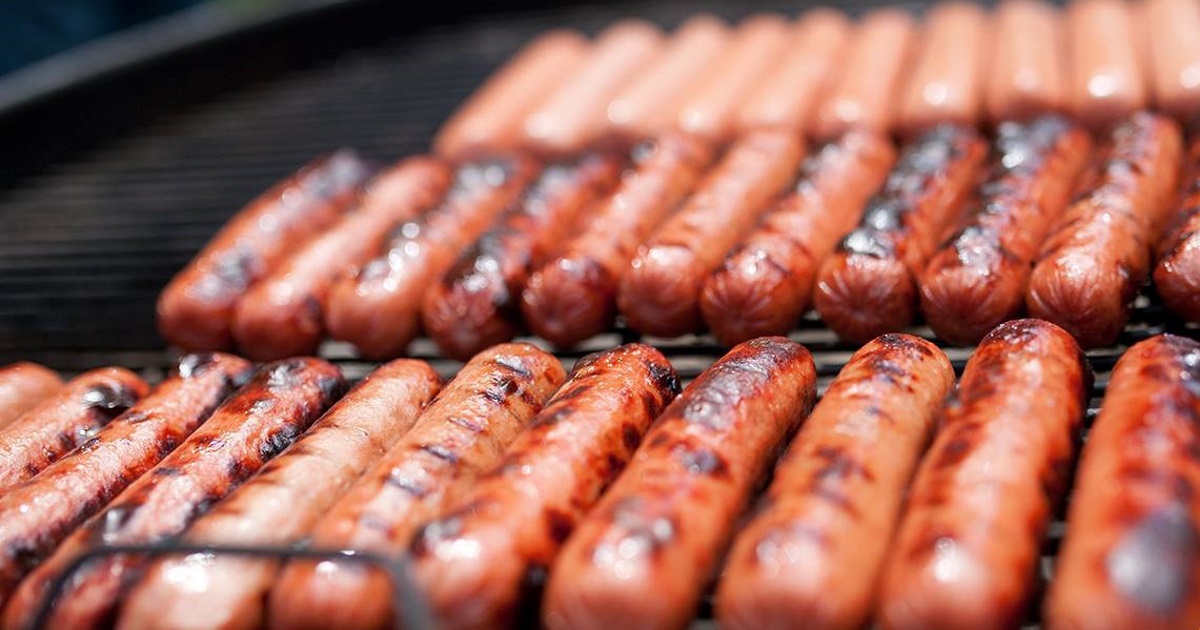 ---
Cookout Side Dish Recipes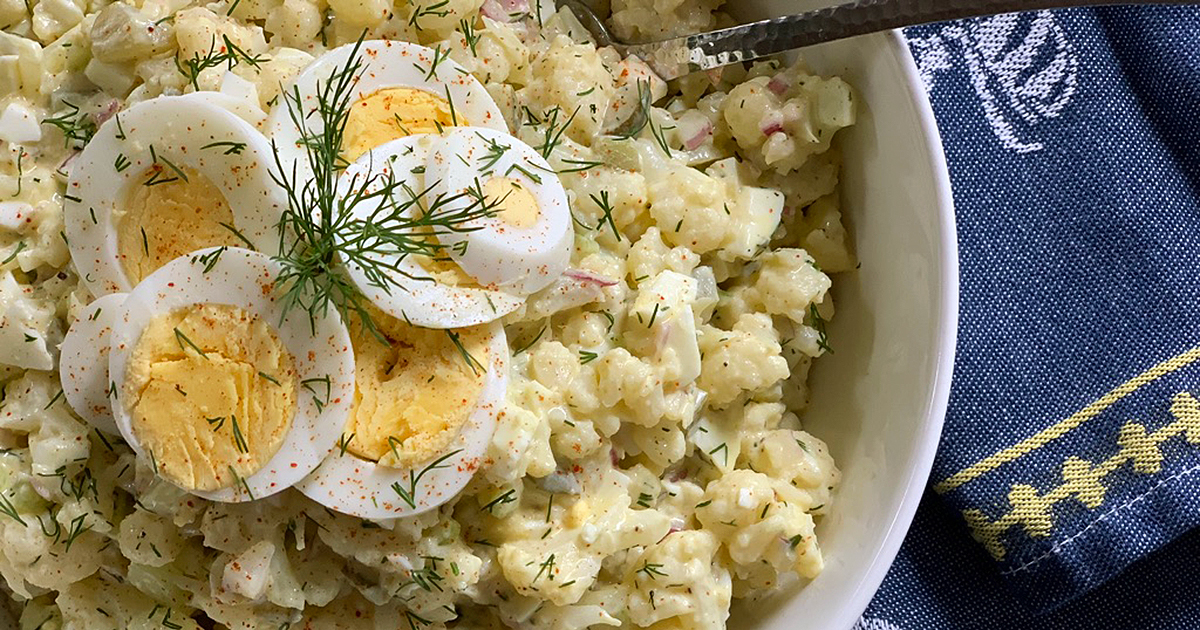 No one will know the potatoes are missing from this tangy "No-Tato" salad where cauliflower is the shining star.
---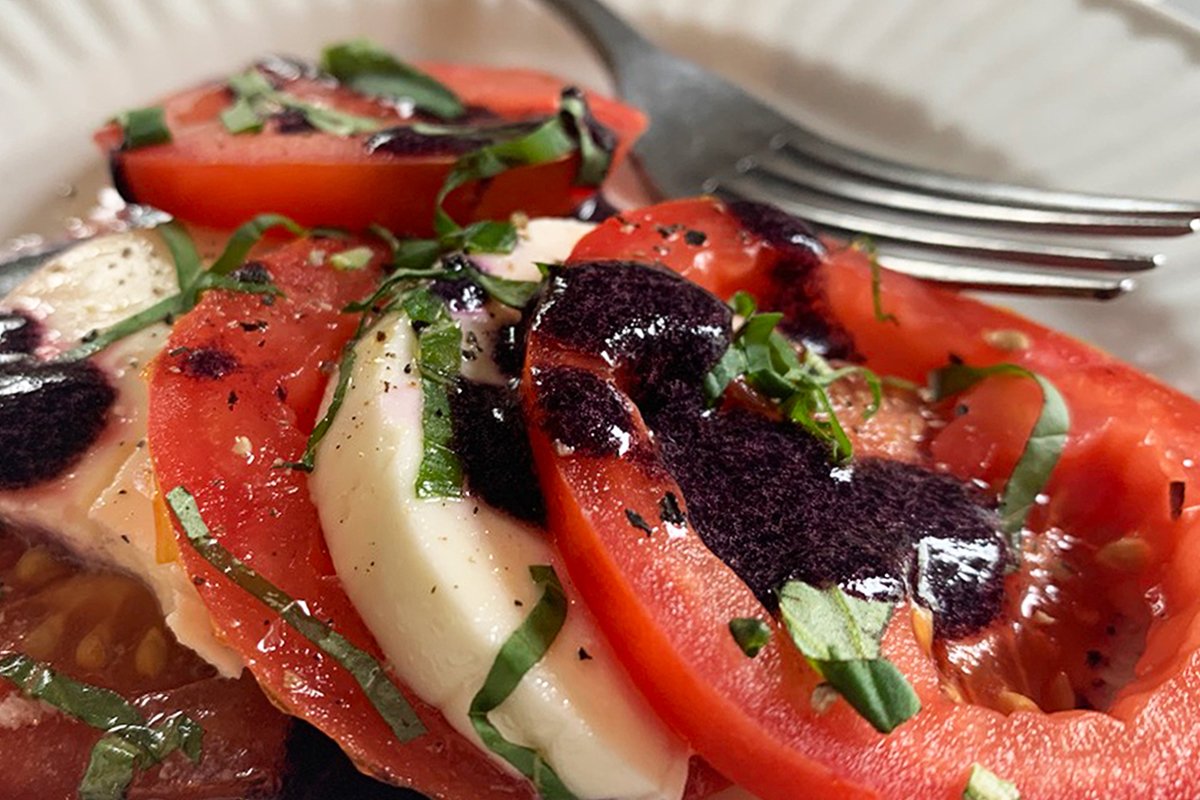 Layers of fresh tomato and mozzarella with ribbons of basil are always a cool side on a hot summer day, but the real feature here is the sweet blackberry balsamic drizzle.
---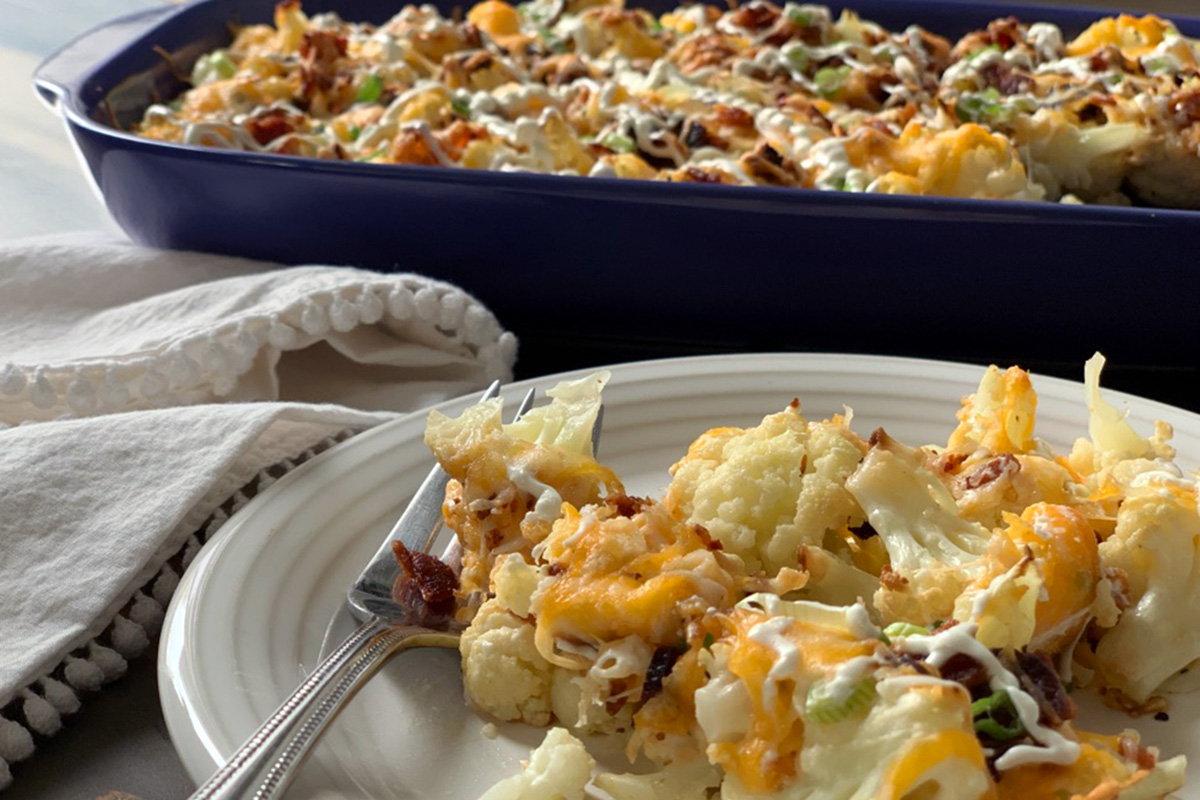 Want to make sure the kiddos get their veggies? That's no problem when they're served up with bacon, cheese, and a bit of sour cream!
---
This keto salad will become your new "BAE" – if not for the delicious flavor, then for how easily it comes together!
---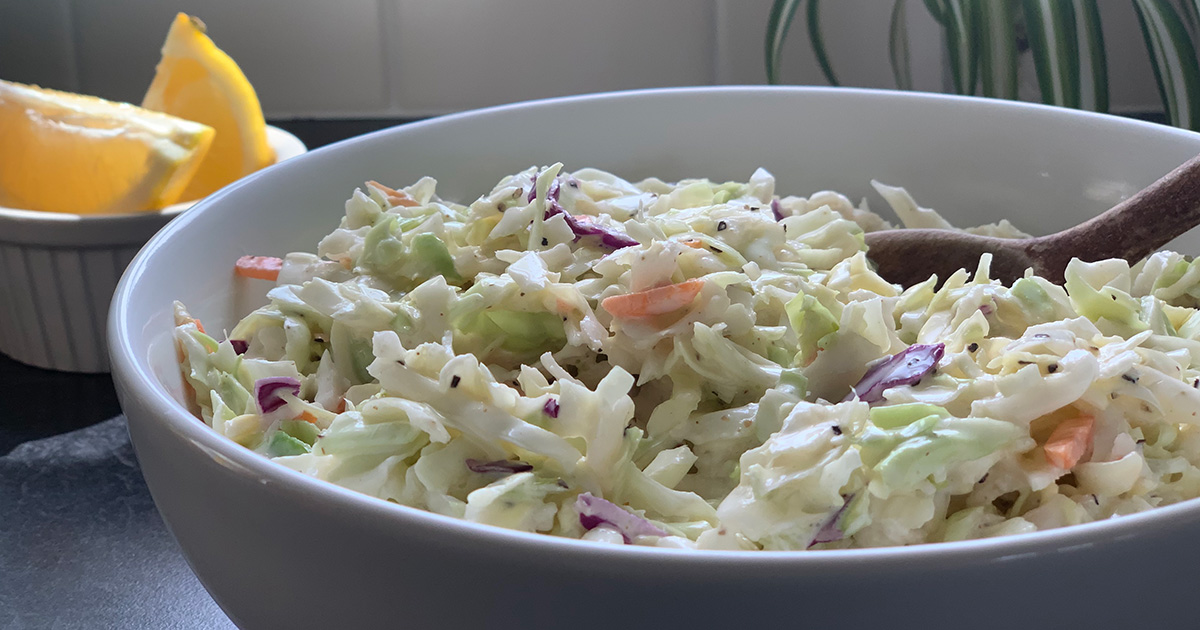 Has there ever been a barbeque without coleslaw? Our crunchy keto side dish gets its kick of flavor from vinegar, mustard, and just a hint of erythritol.
---

If raw kale has you thinking this salad will leave you with a bitter taste, you'll be happy to learn that our method of massaging the leaves with dressing improves both the texture and flavor. Give it a try!
---
Cookout Dessert Recipes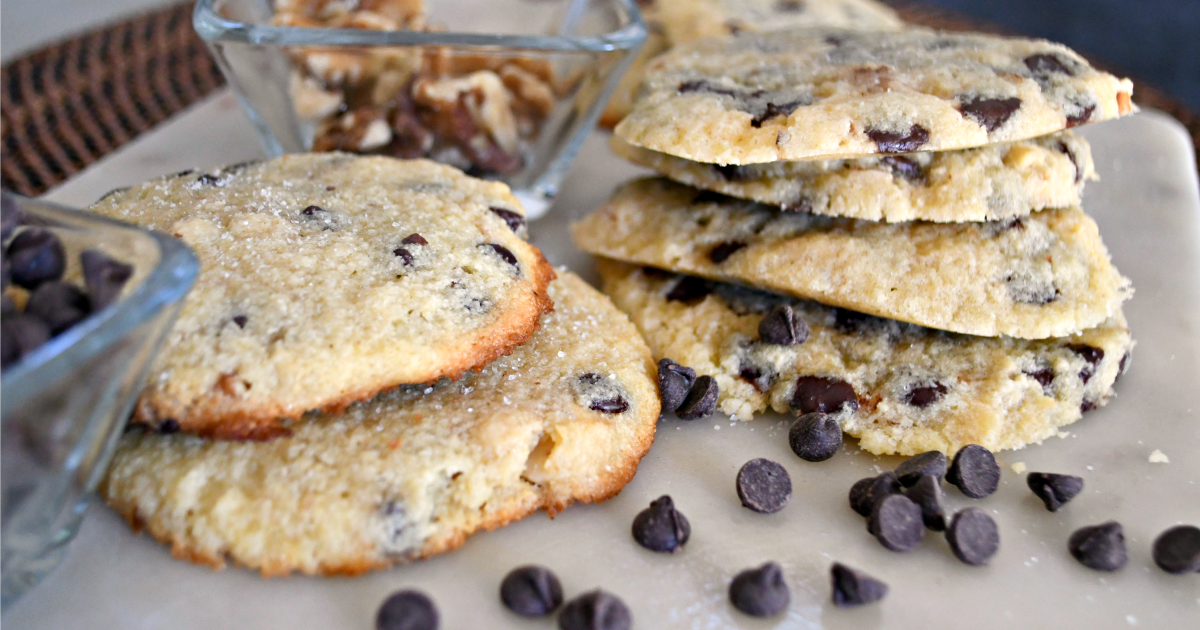 What's a more iconic and simple BBQ dessert than a chocolate chip cookie? Ours is soft and gooey and totally customizable to your favorite add-ins!
---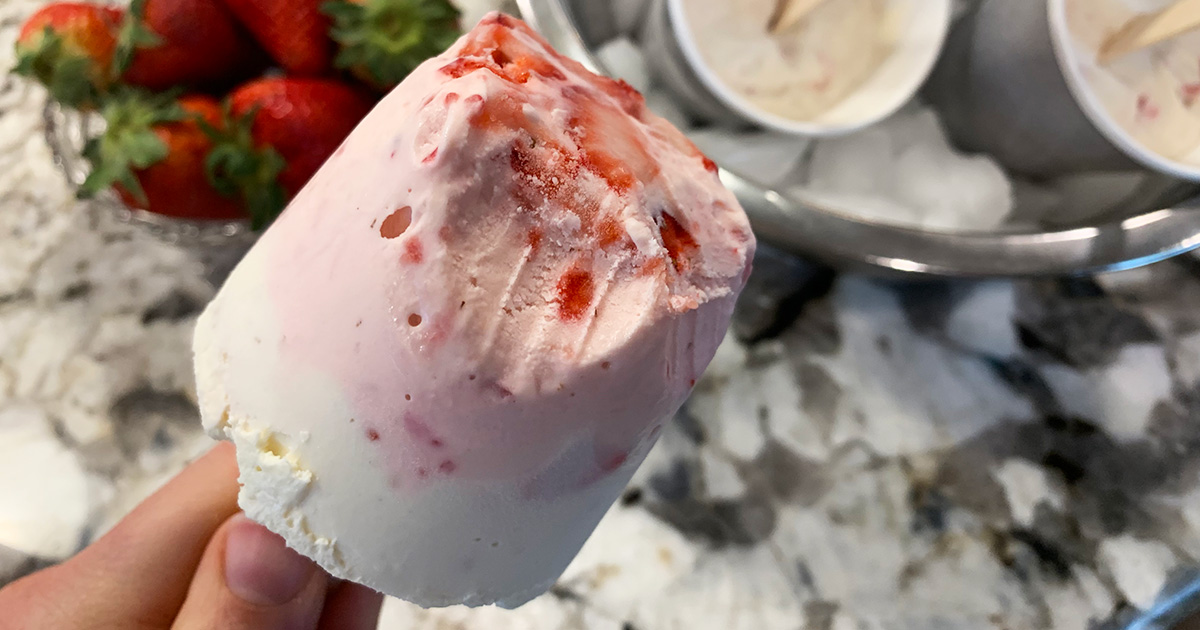 Kids and adults alike will go crazy for these rich and creamy strawberry cheesecake popsicles. No fancy mold required—just use Dixie cups!
---

The great debate of which cookie texture is better: chewy or crunchy? Whichever side you're on, our keto no-oatmeal cookie recipe includes instructions for both types so yours come out exactly how you'd like.
---

Both fluffy and luscious, these heavenly cookies are bound to be gobbled up instantly. Definitely double the batch!
---
Cookout Drink Recipes

Ahh, refreshing lemonade. Stir up a batch for all your guests to sip on while the munch away throughout the day.
---

Like any outdoor part, hydration is key! Our citrus water blend includes just a pinch of salt for added electrolytes.
---

For those looking to imbibe, offer up some sugar-free cocktail mixings or keep it simple with a low-carb beer and wine selection. You can also look for flavored spiked seltzers that are low-cal and low-carb!
---
Make burger prep a cinch with pre-seasoned patties from ALDI.