Keto Products & Honest Reviews
Looking for new keto products and foods that will make your life easier and tastier? Wondering what items we'd recommend for the keto diet? We've got you covered! At Hip2Keto, we're all about trying different keto products on the market (whether it's a new low-carb protein bar, keto snack, even a keto diet book, or an interesting kitchen gadget!) - and sharing our honest reviews.
---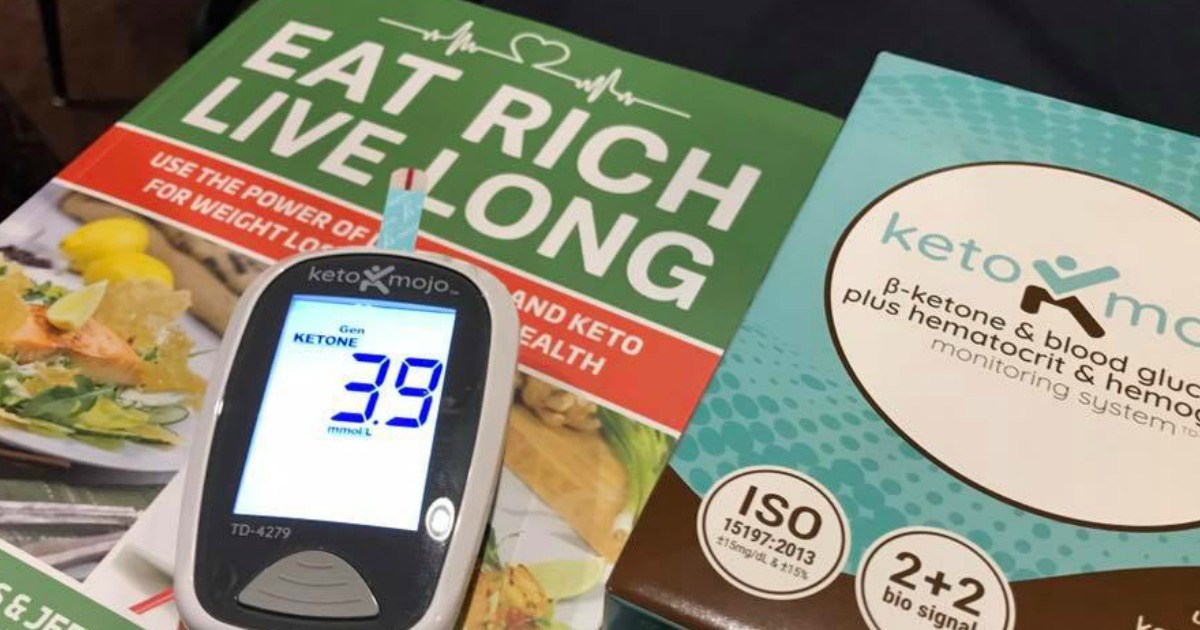 New to the keto diet?
Well, you're in luck! We're all about finding tools, products, and resources that make the keto diet even more enjoyable. Check out some of the best low-carb and keto products to pick up when you're just starting out.
---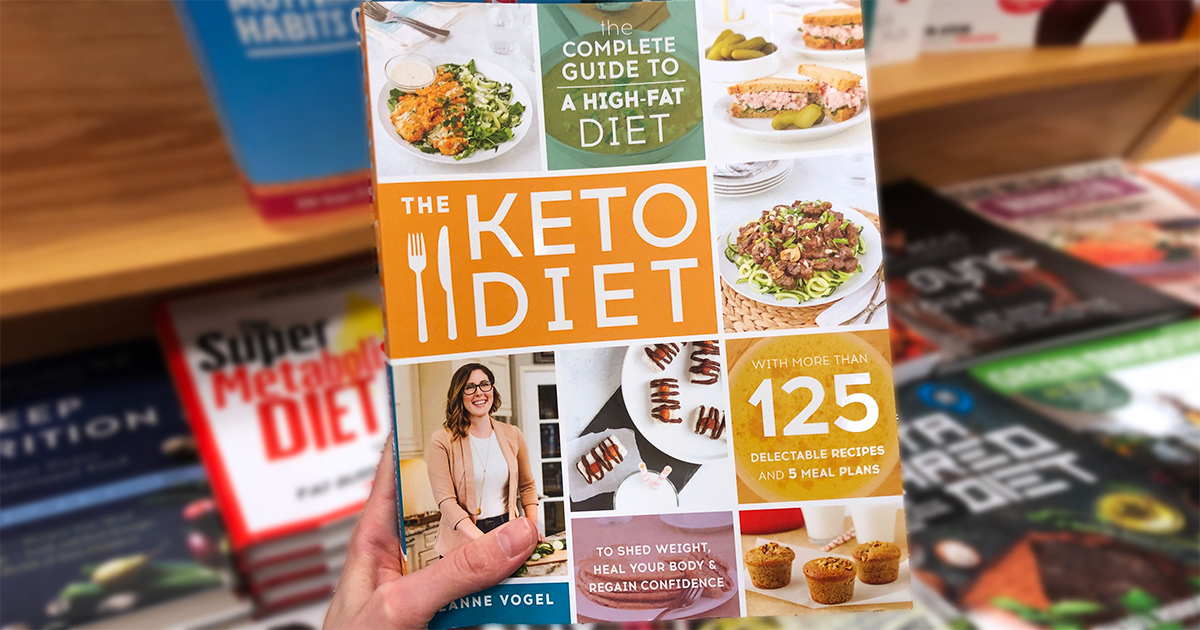 Yep, this one's kind of a no-brainer. Get all the ketogenic info you need with helpful books focusing on the ketogenic diet. We like
The Keto Diet
by Leanne Vogel as she offers tips to customize your keto experience, along with recipes, meal plans, grocery store guides, and more!
---
Another good read,
Eat Rich, Live Long
- the authors reveal how the nutritional "experts" have gotten it so wrong for so long by demonizing healthy natural fats in our diets. This book also includes a 7-day eating plan, a 14-day eating plan, and more than 50 gourmet-quality low-carb high-fat recipes!
---
More 
awesome book recommendations this way
, with Collin's personal fav being
Eat Bacon, Don't Jog
!
---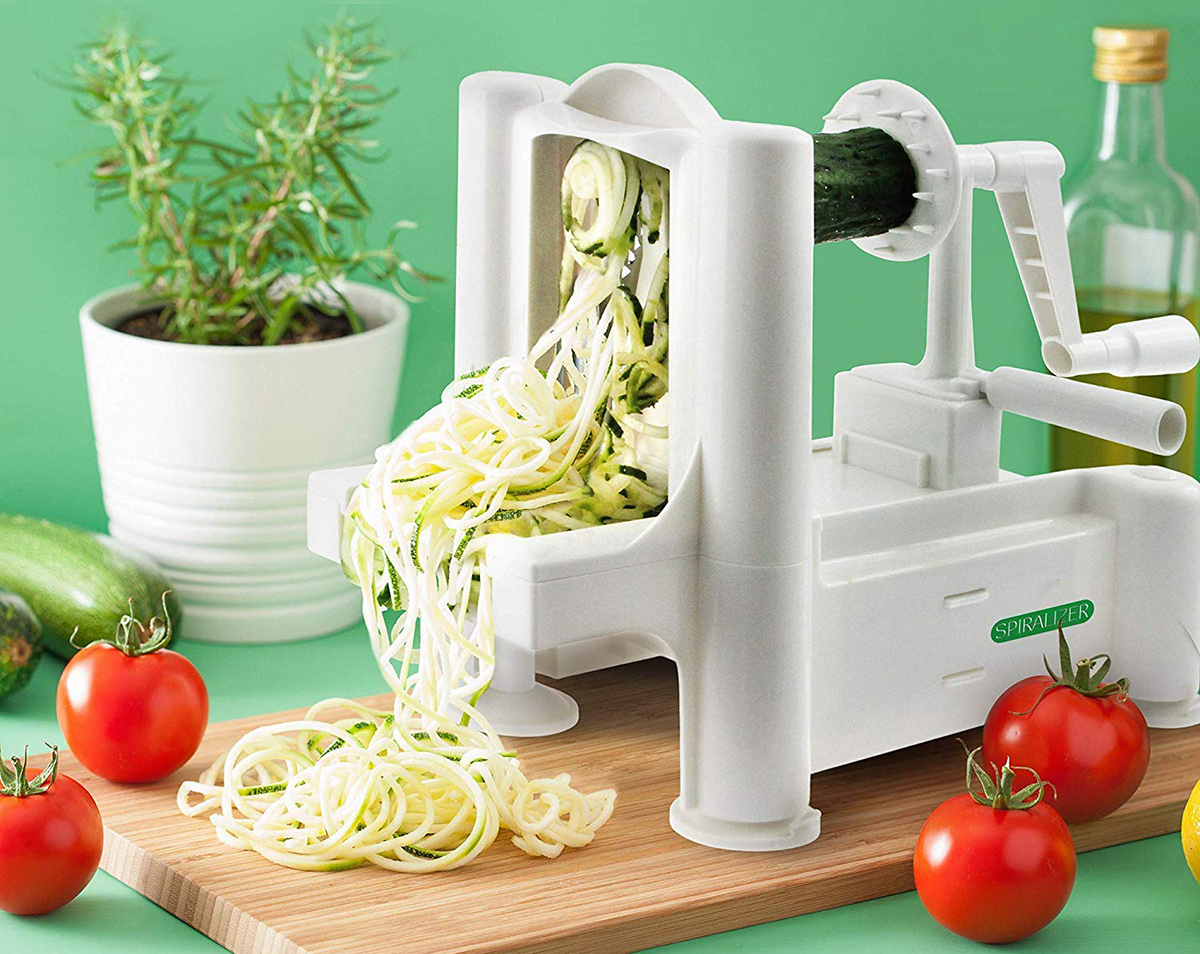 Sorry, but you're going to have to say, "
Ciao!
" to pasta while on keto. Instead, replace the noodles in your favorite pasta dishes with zoodles (or any other spiralized low-carb vegetable).
Spiralizing the veggies yourself
will save you some cash over purchasing pre-cut ones at the grocery store.
---
---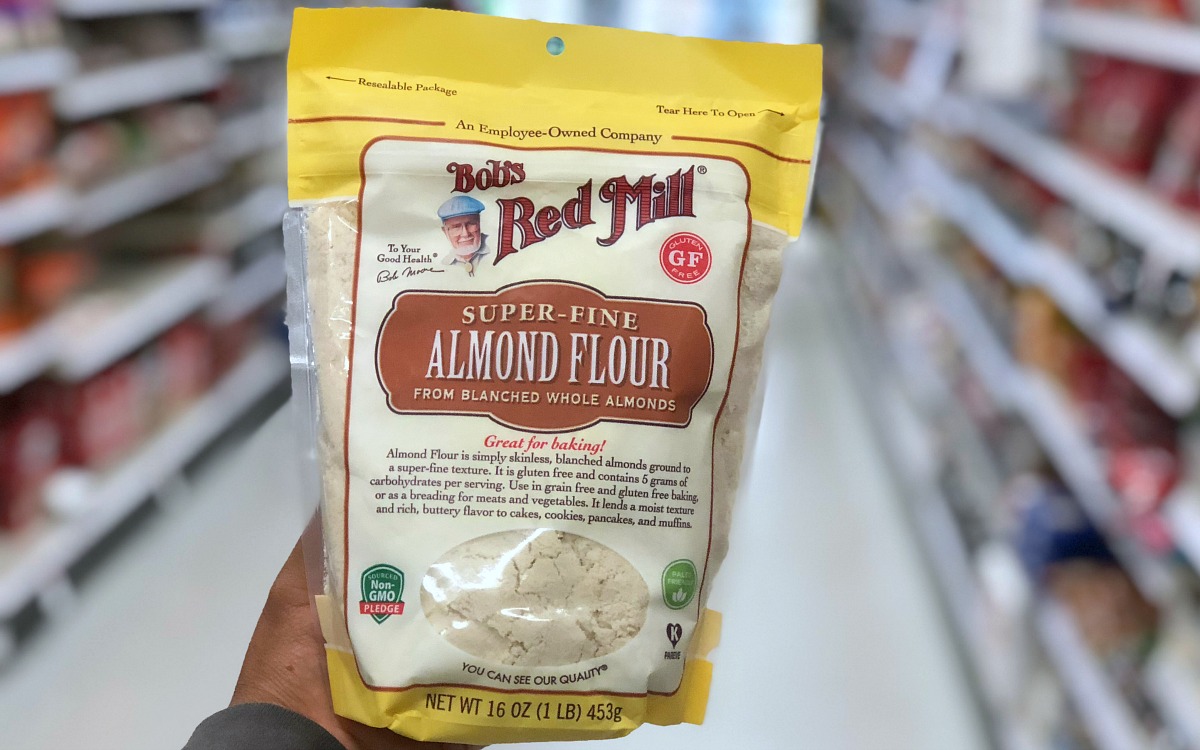 Get ready to make
almond flour
a new friend of yours. This is one keto product you'll want to always have on hand. You'll find yourself using it for baking and breading since it replaces carb-heavy flours and breadcrumbs. You may want to opt for a smaller size bag unless you know you'll be using it frequently (be sure to store the flour in the fridge or freezer to prevent spoilage).
---
Give almond flour a try with these tasty
chocolate brownie cloud cookies
— you won't believe they're keto!
---
With your fuel-burning sources transitioning from carbohydrates to fat, you'll want to be sure you're getting enough fat.
MCT oil is a great resource
to provide lasting energy and can easily be incorporated into coffee, smoothies, or used in your favorite recipes! This keto product is great to keep in the pantry.
---
5. All the Bacon Products
Yup, you're gonna love the amount of bacon you can eat on the keto diet. Pick up a package of your favorite cut (but avoid any strips that have been sweetened with maple or brown sugar) and a
microwave bacon cooker
to simplify the crisping process. Even easier, you could grab a
bag of bacon crumbles
to sprinkle the salty bits on everything (just make sure to check the ingredients!).
---
---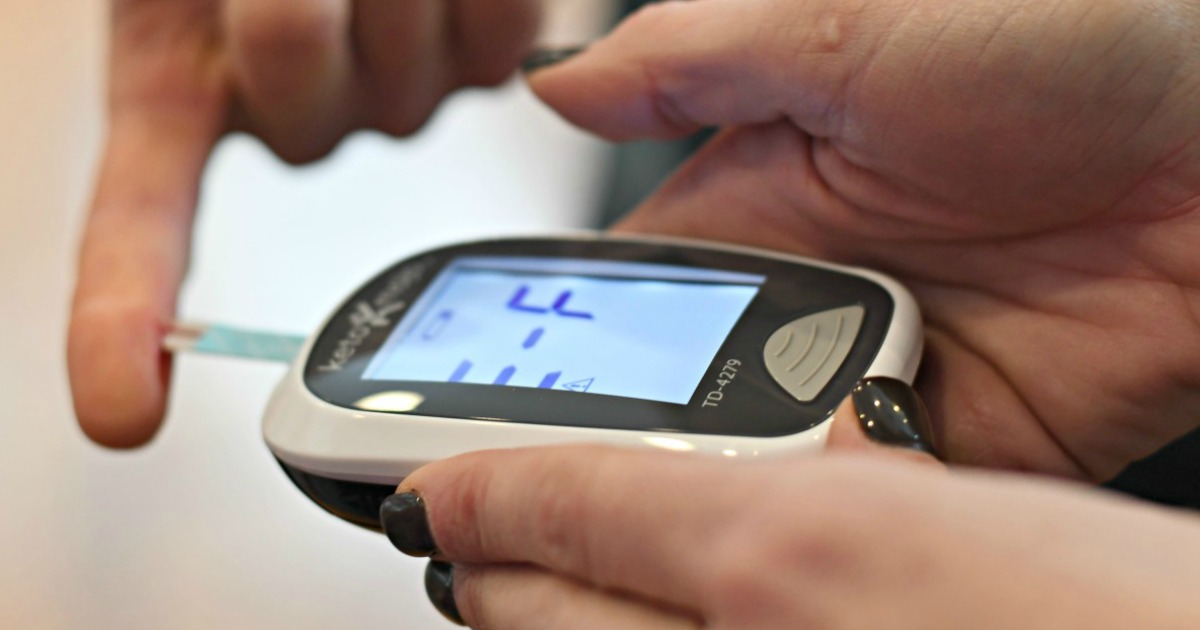 It's extremely satisfying the first time you realize you're in ketosis. One of the best ways to
test your ketone levels
is with a
blood monitor with keto specific testing strips
. It's a little bit of an investment, but it's worth it if you are looking for a more accurate way to see if you're truly in ketosis. We love this keto product!
---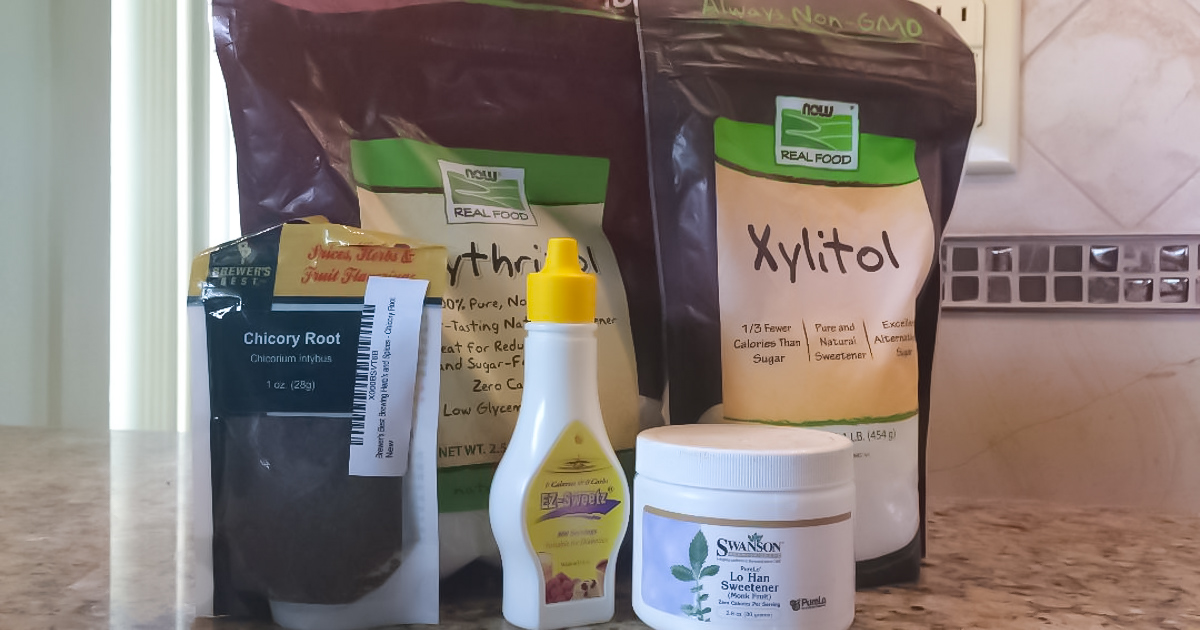 If you've got a sweet tooth, keeping non-sugar sweetener keto products on hand is a must! We've got
a few different favorites
, but the one you choose is totally up to your preference. Just be sure to avoid the varieties or fillers that can
spike your blood sugar levels
or cause some unwanted tummy disturbances (we're looking at you, Maltitol and dextrose)!
---