Hero Bread Makes the BEST Keto Bread – And It's Available Nationwide
Hero Bread is my new favorite keto bread. Hands down, Subway's low carb bread makes the BEST sandwiches!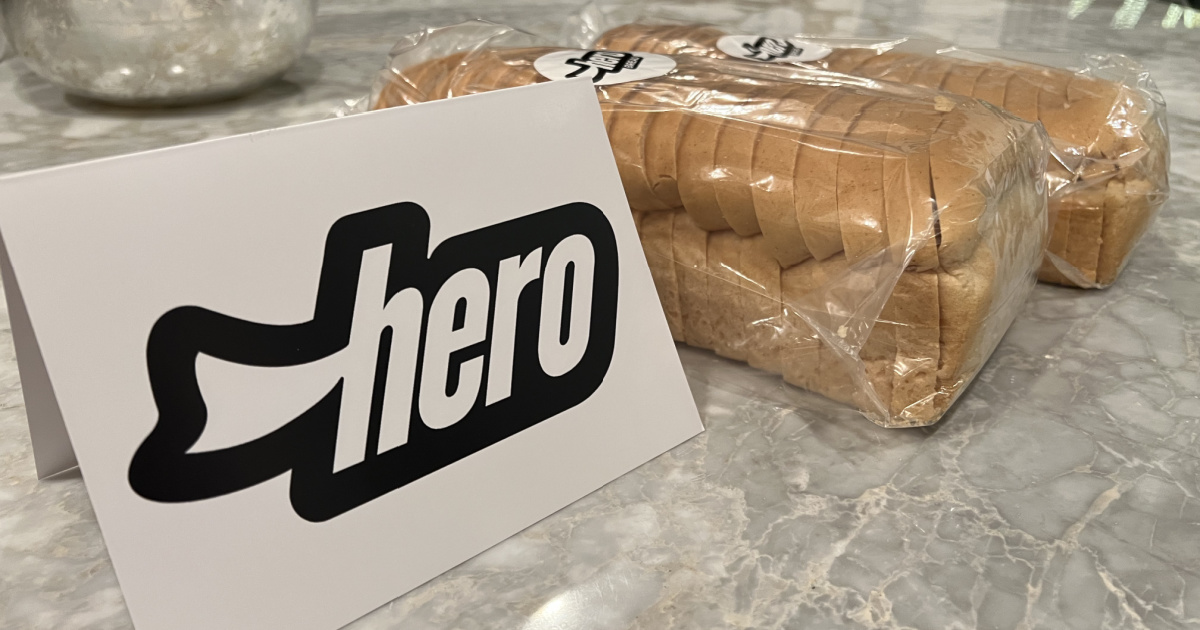 Looking to make some keto sandwiches for lunch?
Sandwiches are probably the number one thing I miss when it comes to being on a keto diet. I've never been one willing to make my own keto bread in the kitchen because, honestly, it's just too much work! 🤷‍♀️ Sure, there are tons of keto breads on the market, but until Hero Bread, I've always been sadly disappointed in them.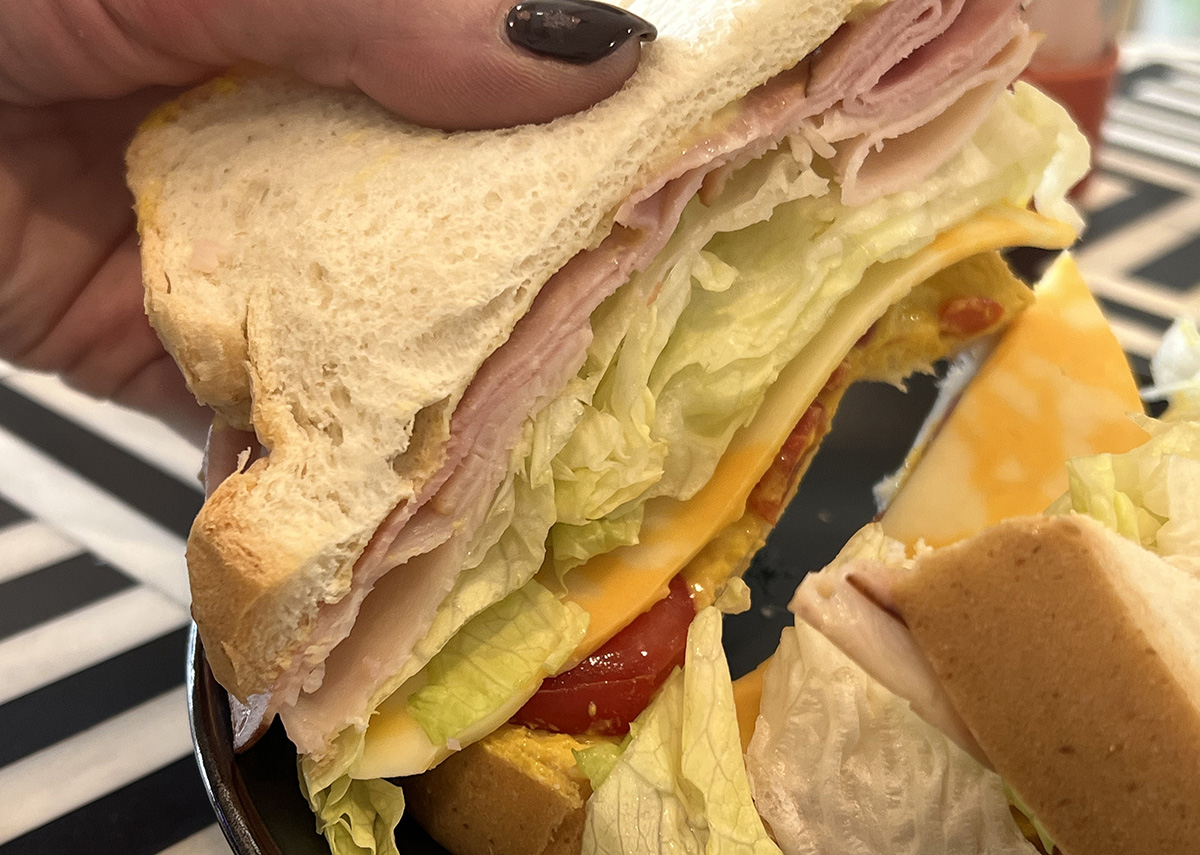 You may have heard the buzz around Hero Bread when it made its debut at Subway, but now you can actually buy the sliced bread to enjoy at home! I can't even begin to explain how much of a lifesaver Subway's low carb bread has been. I love having a readily available loaf of bread that I actually enjoy!
Oh, and did I mention this bread has 0g net carbs and 0g sugar per slice?! Yup, let me keep telling you about these magical keto bread slices… but first, here's how to order!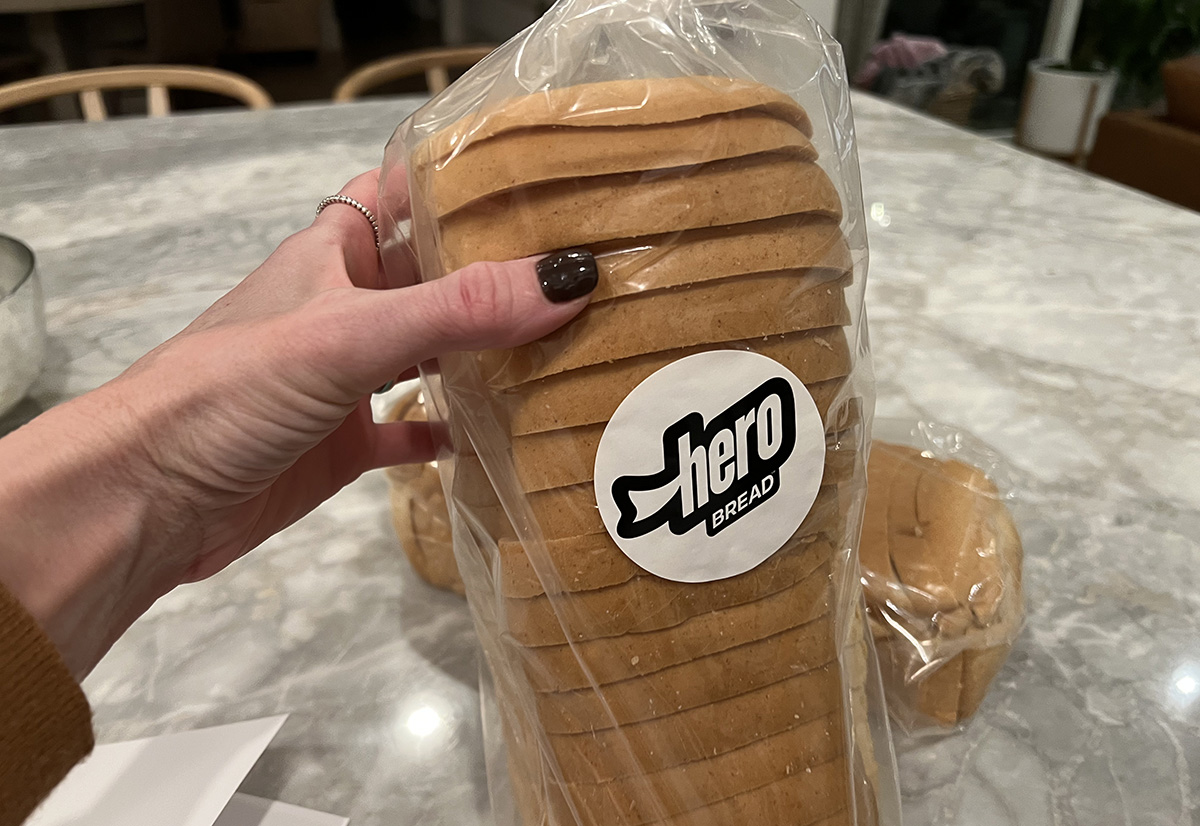 ---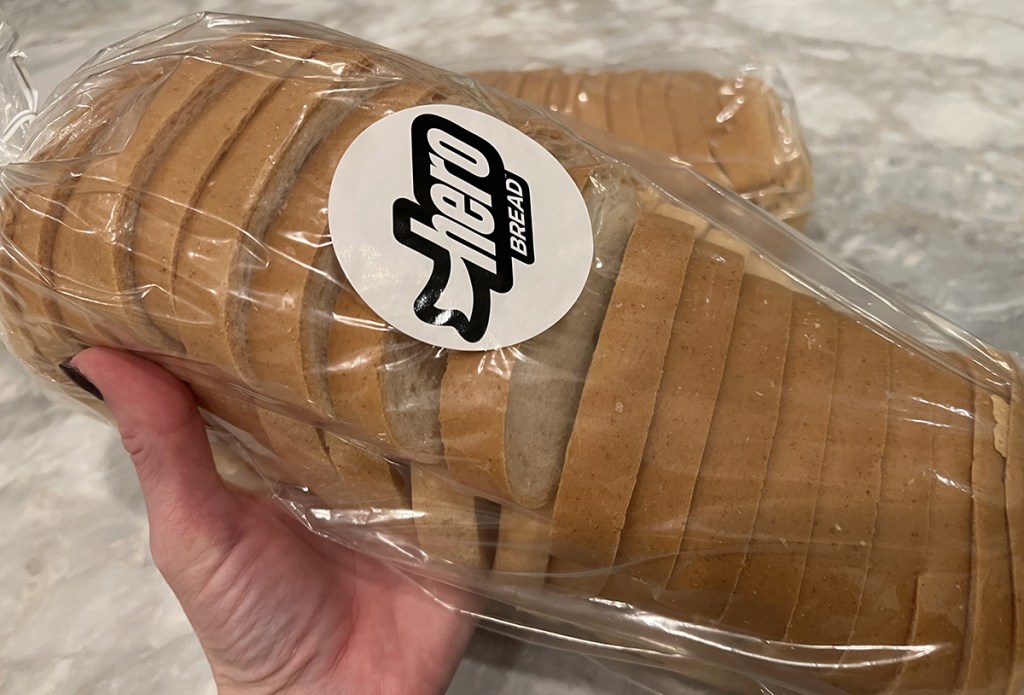 Hero Bread has been the only bread to officially satisfy all my keto bread taste tests, and I can't get over how delicious it is. 😋 I had a mini panic attack because it tastes so much like regular bread that, for a second, I actually thought it was. 😂 Subway's low carb bread is fluffy, has no strange aftertaste, and is compatible with all the recipes I've made so far. Okay okay… it's just been sandwiches, but still! I've truly never tried keto bread like this before.
I do have to mention, it's not exactly clean keto, though I have yet to see any brand hit the market that isn't at least a little bit dirty. So if it fits into your keto journey, I highly suggest trying it out since Hero Bread just made their white sliced bread available nationwide for everyone to enjoy!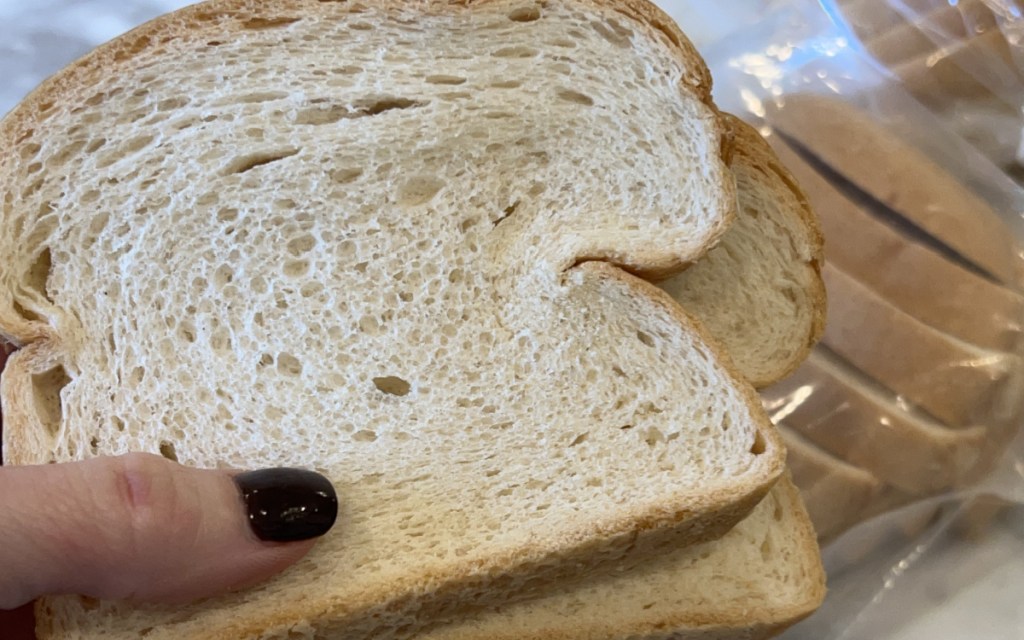 Hero Sliced White Bread Nutrition Info:
Nutrition Info: Serving Size: 28 gr. (1 Slice) | 40 calories | 2g Fat | 10g Total Carbs | 10g Fiber | 0g Sugar | 4g Protein | 0g Net Carbs
Ingredients: Water, Modified Wheat Starch, Wheat Protein, Canola Oil, Flaxseed, Contains less than 2% of Apple Cider Vinegar, Salt, Yeast, Fava Bean Protein, Guar Gum, Calcium Propionate and Sorbic Acid (to retain freshness), Enzymes, Ascorbic Acid, Sunflower Lecithin.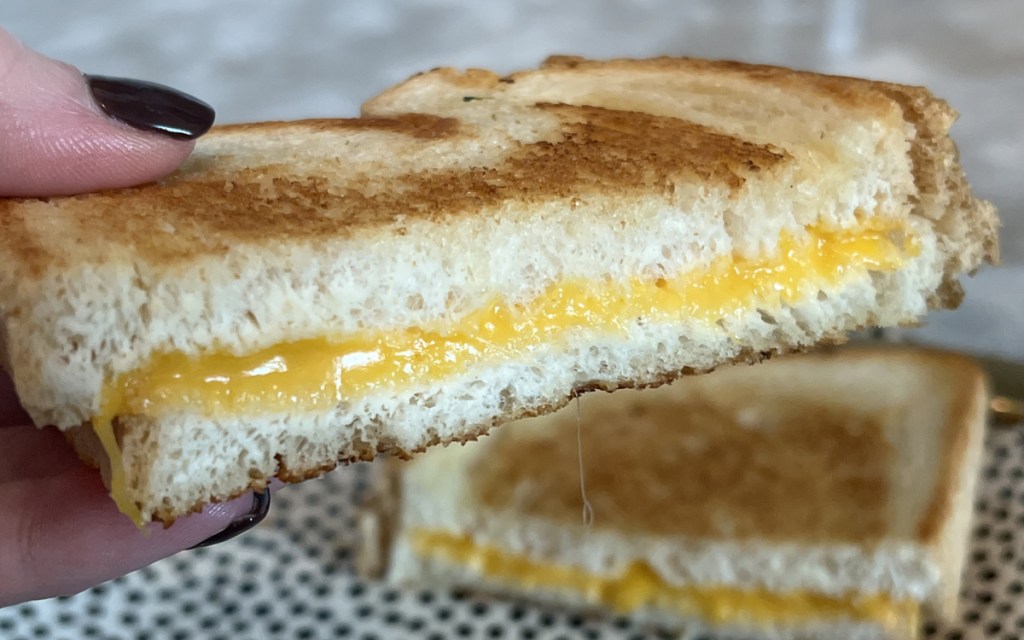 As I mentioned before, I love a traditional sandwich as much as the next gal. However, my ultimate goal with this bread was to use it for some keto grilled cheese. 😍 I mean, from butter to cheese, everything about grilled cheese is keto except the bread, right? Using Hero Bread to make a grilled cheese was the opposite of disappointment. 🤤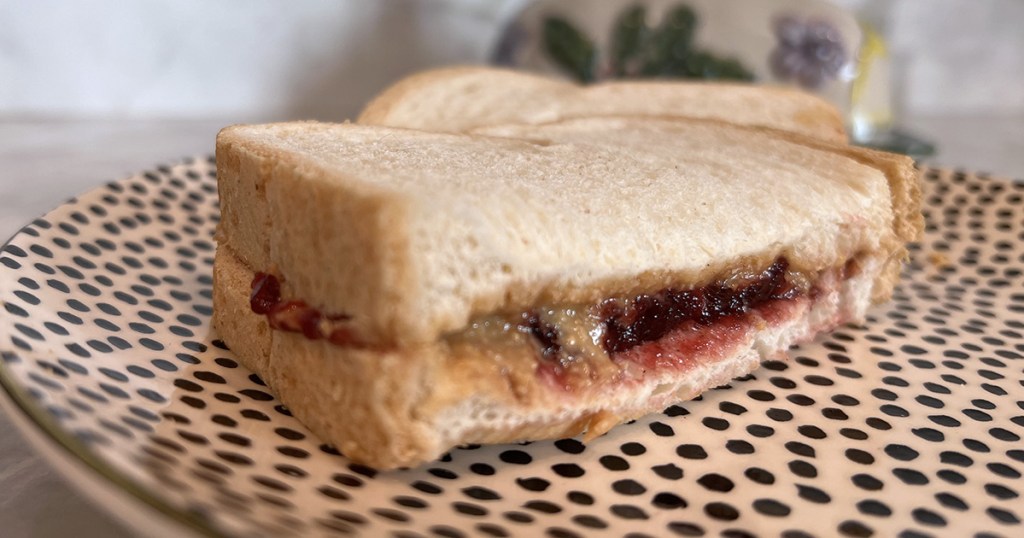 I've also loved using Subway's low carb bread to make peanut butter and jelly sandwiches. Now I know the jelly isn't keto, but my keto jelly hack is to smash some fresh berries of my choice into a jam of sorts and spread it on (or try our homemade keto jam). Lately, it's been blueberries, and it tastes amazing! 🫐
As a child, I used to love Cinnamon Toast Crunch Cereal — anyone else?! 🙋‍♀️ With this sliced white keto bread, I've been able to make my own version of cinnamon toast! I put the sliced bread in the toaster and top the toast off with butter, ground cinnamon, and erythritol on top. It's the perfect sweet, nostalgic snack!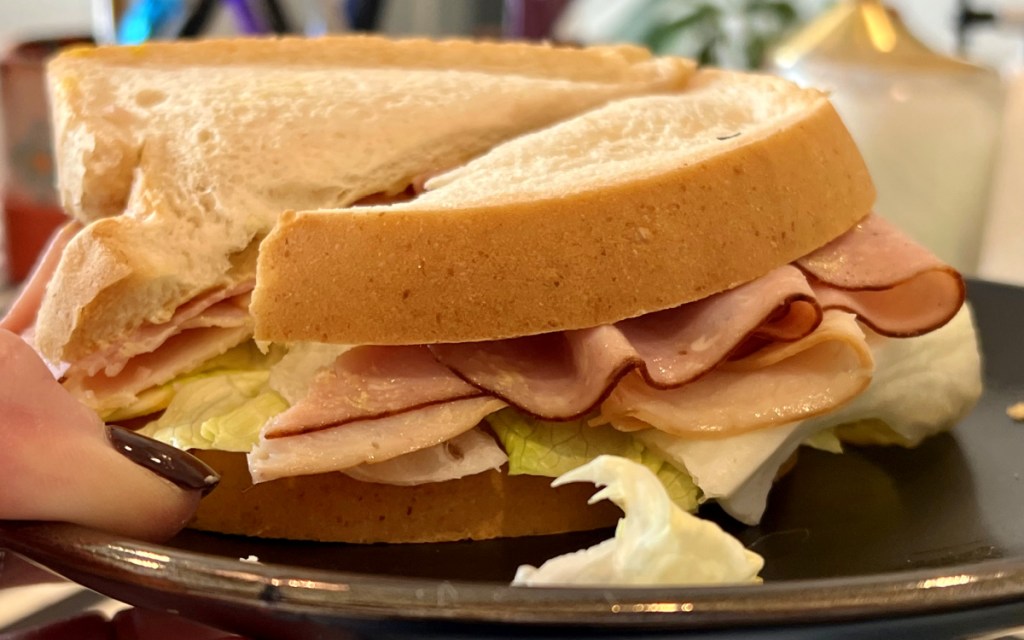 I feel like I'm only scratching the surface with Hero Bread, and there are still countless more options to try! In fact, writing this post worked up an appetite, so I'm heading back into the kitchen now to whip up a sammie. 😉
Just a reminder that you can order online now…
Hero Bread Sliced White Bread
$20 for 2 loaves
$40 for 4 loaves
And don't forget the FREE merch in every order — only available for a limited time so shop now!
---
Have you tried Hero Bread? Let us know if you plan on ordering some loaves, too!
---
Make our keto avocado chicken salad and pile it high onto some toasted Hero Bread!