5 of the Best Keto Bars to Buy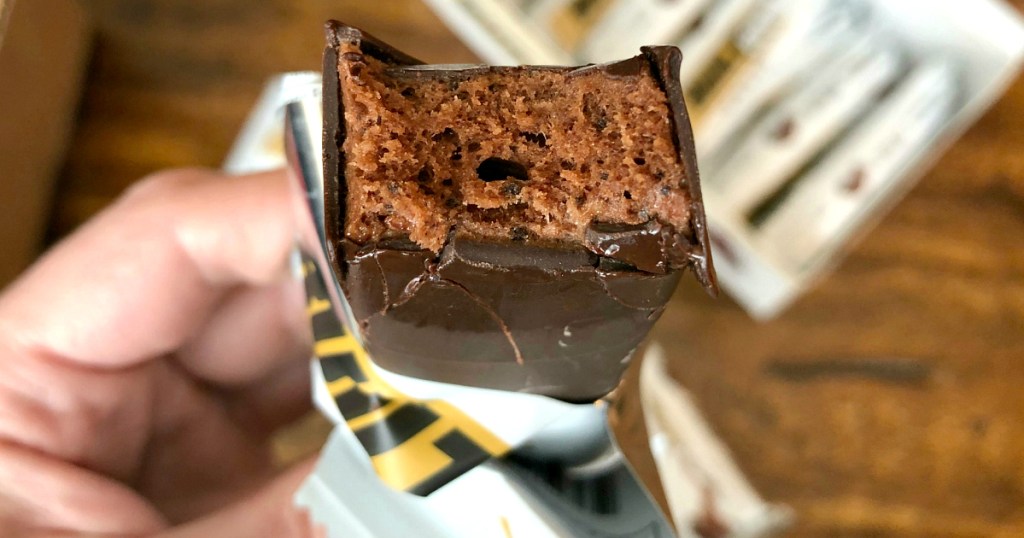 We're sharing some of the best keto bars to buy!

Finding keto bars that actually taste good can be a difficult task. While there are hundreds of bars on the market, not all keto protein bars are actually worth eating. HipKeto to the rescue! We're sharing 5 of our favorite low-carb bars that are delicious, nutritious, and make a great snack!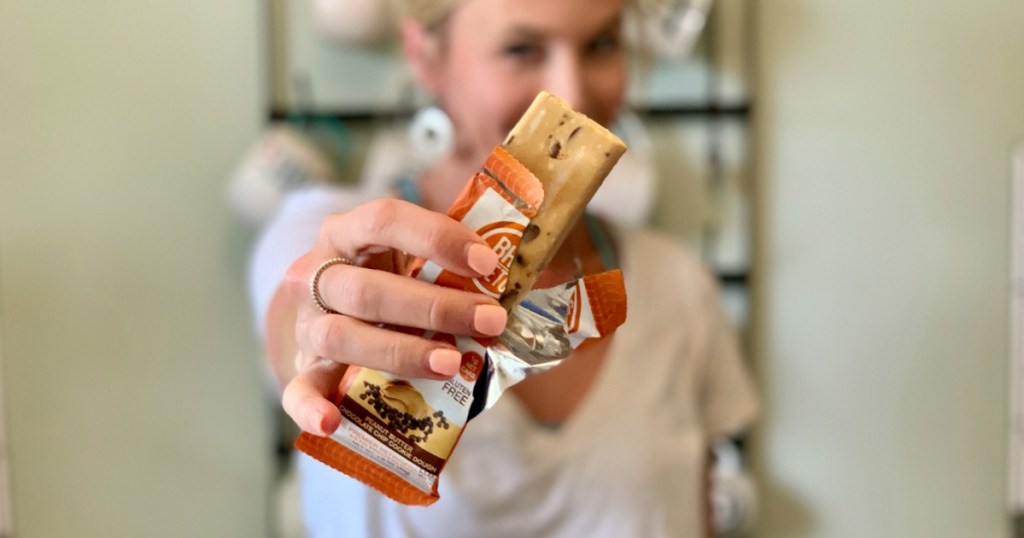 Bhu Keto Protein Bars are a creamy, gooey, rich chocolate treat! These bars use a non-GMO and vegan protein source with organic pea protein, and it has no artificial flavors or sweeteners. While you must store these bars in the fridge, they're definitely a yummy treat!
"These bars have a fudge-like taste! They are stored in the fridge, and if you take them out and let them warm up a bit, they are soft like fudge. I really have no idea how they can be so yummy, but they are! I love all the flavors, but Peanut Butter Chocolate Chip Cookie Dough is my favorite!" -Michelle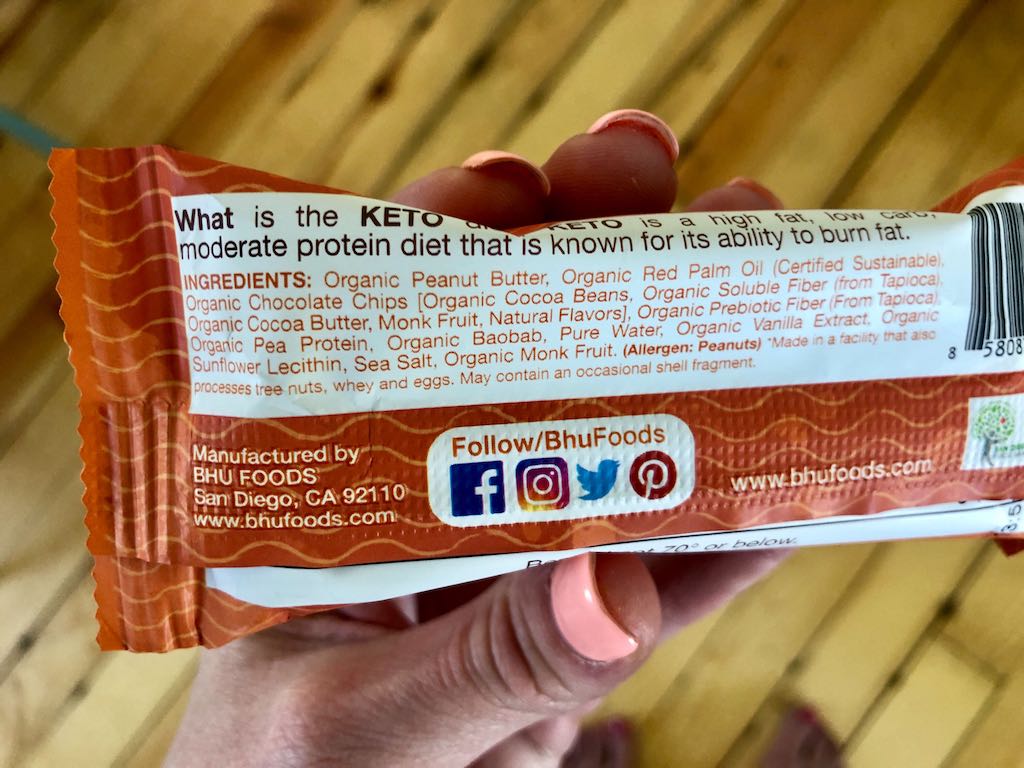 Nutrition:
---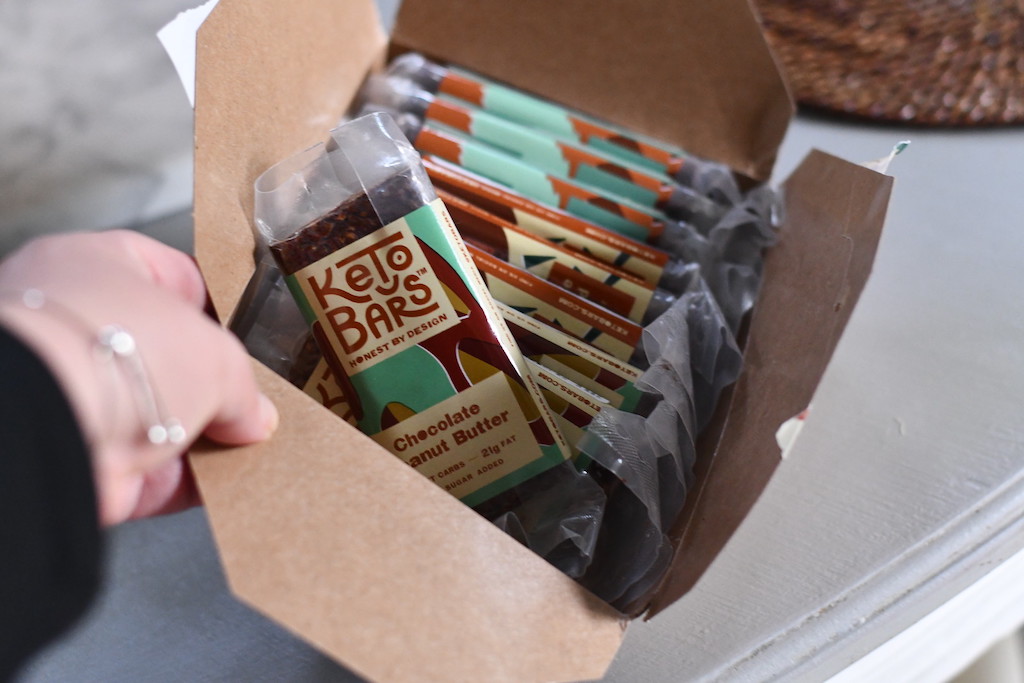 If you have a sweet tooth, Keto Bars will satisfy the craving as they are delish! They're like a mix between a brownie, fudge, and dark chocolate bar – rich and dense at first and then melts in your mouth. These bars are homemade, high fat, low carb, and made with simple, clean ingredients so you can feel great about snacking on one anytime or anywhere!
"I have major chocolate cravings during that wonderful time of the month. I often devour too many of the sugar free Russell Stover chocolates – and then spend most of my time on the toilet. Fun times! With all of that said, I was so excited when I got to try one of these Keto bars. These bars are SO good and satisfying! I totally got my chocolate fix without spending hours on the toilet. And I love that the ingredient list is so short!

My favorite bar flavors are the coconut almond and the the chocolate peanut butter, but I haven't had a chance to try their new flavor, chocolate covered strawberry! YUM!" -Collin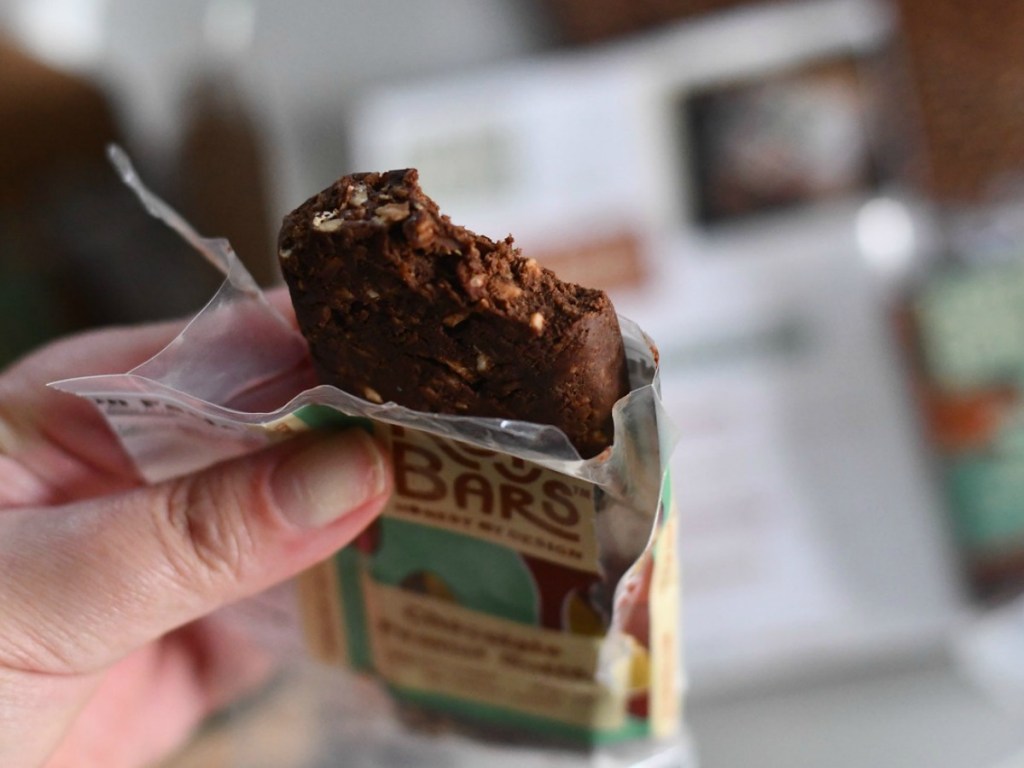 Check out the ingredients in the coconut almond bar: Chocolate, Almonds, Coconut, Cocoa pressed with Alkali, Erythritol, Water, Coconut Oil, Salt Stevia. That's it!
Nutrition:
---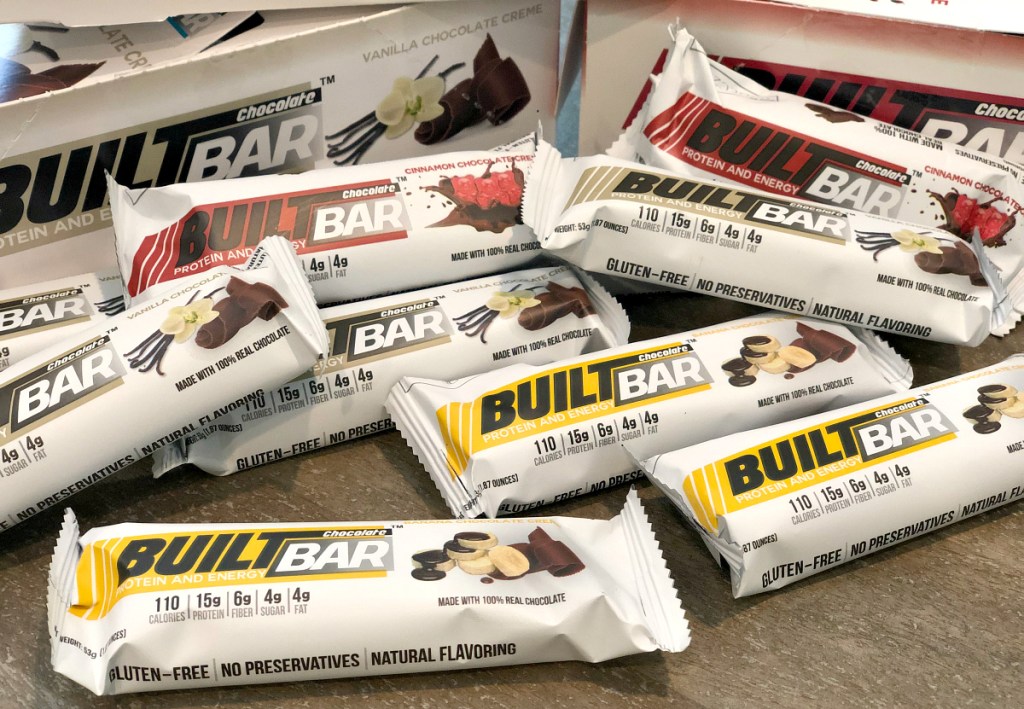 Unlike many keto protein bars that have a not-so-great flavor or aftertaste, Built Bars will make you think you're cheating on your diet! They're rich, satisfying, and taste like an indulgent candy bar. 😱 Plus, these bars have no artificial preservatives, flavoring, coloring – and they're non-GMO.
"Built Bars are so good and don't taste like your typical protein bar! I tried the Dark Chocolate Mousse flavor and it reminded me of a Dark Chocolate 3Musketeers candy bar! Plus, I love that they don't have any artificial flavors, colors, or preservatives in them. YUM!" -Mary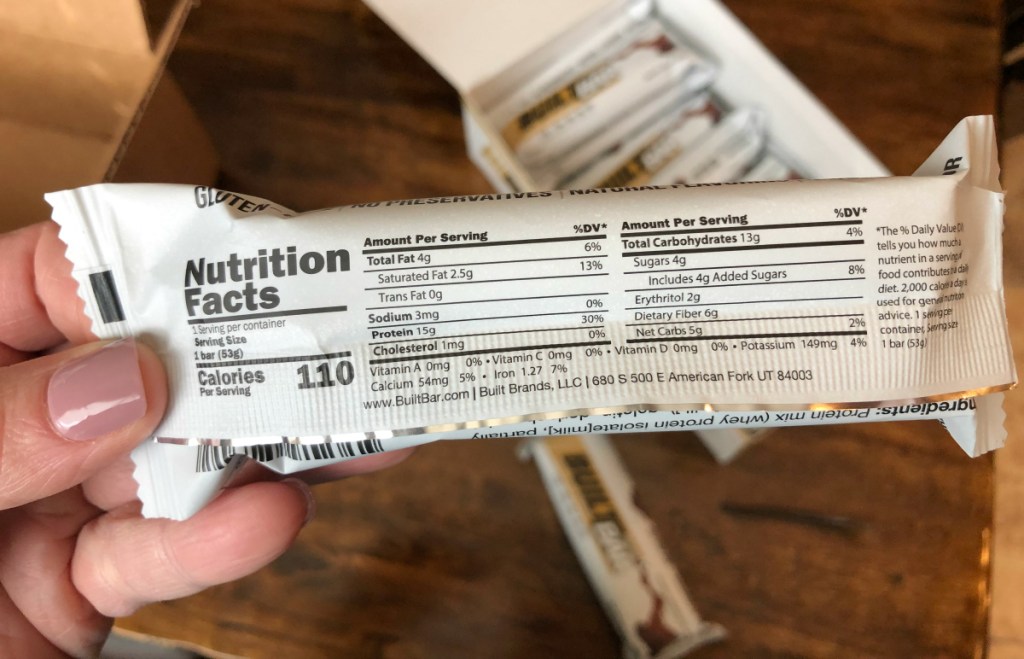 Nutrition:
---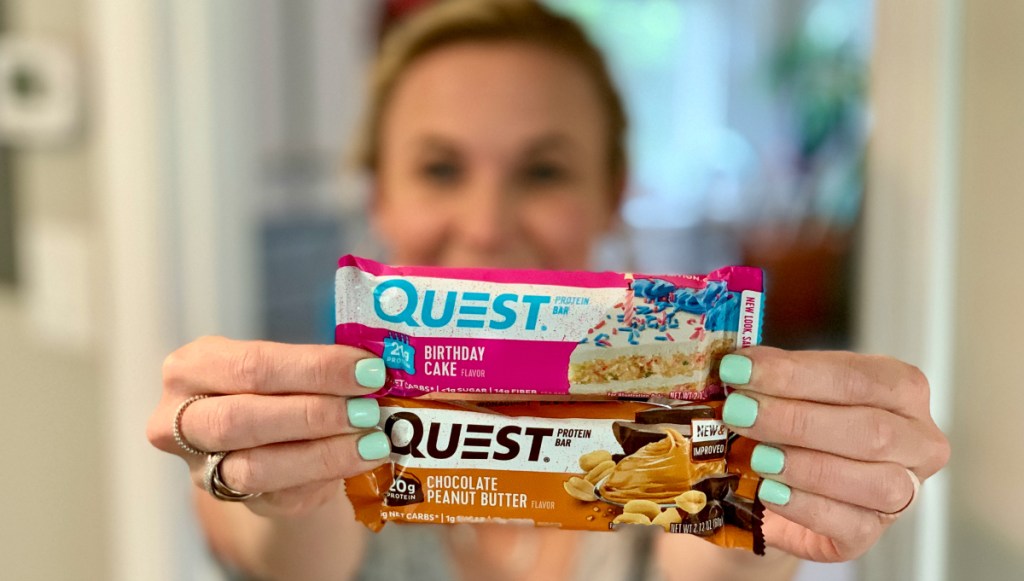 Quest Nutrition Protein Bars stand out above the crowd in that they are available in a TON of different flavors. From chocolatey indulgence to delicious birthday cake and even decadent cookie dough, there's a flavor for everyone! Plus, these bars have no added sugar and are made with complete, dairy-based protein isolates.
"These are my new favorite Keto bar. The Quest Caramel Chocolate Chunk flavor is yummy and I can really taste the chocolate! The texture is really chewy and I don't get that protein after taste as much as some of the other bars I've tried." -Stetson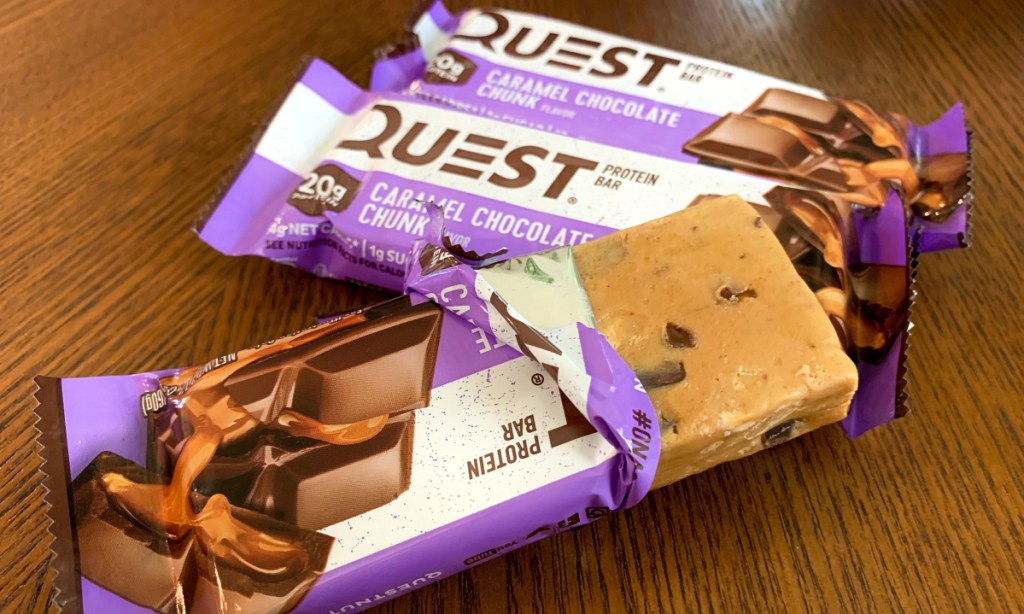 Nutrition (popular flavors):
---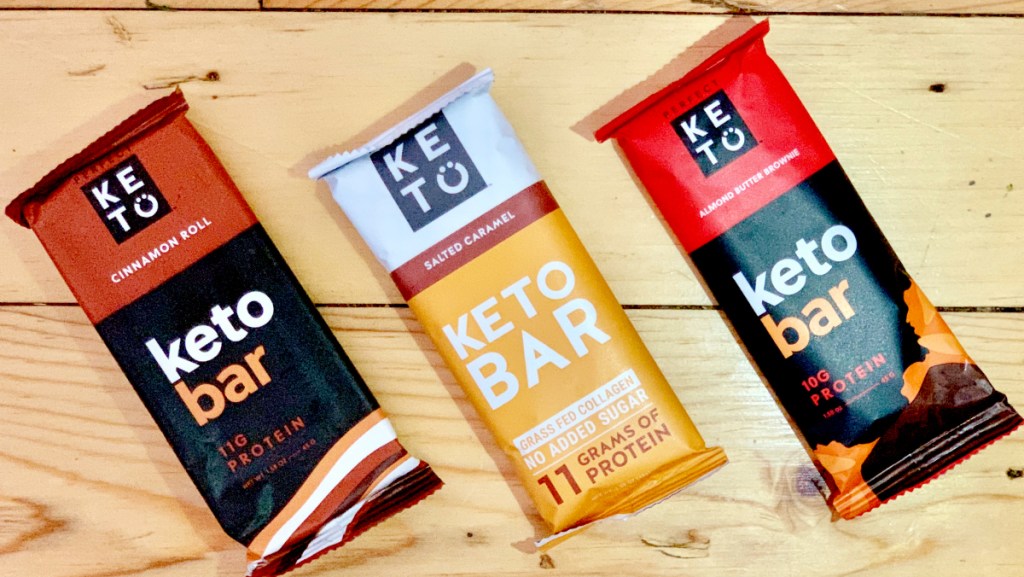 Perfect Keto offers a decadent, keto-friendly bar with no sugar, sugar alcohols, additives, or fillers. Formulated with nutrition and taste in mind, Perfect Keto Bars contain a blend of real food ingredients, including 10+ grams of grass-fed collagen, organic almonds, cocoa butter, and stevia for a hint of sweet. They're a clean and delicious treat!
"I tried the Almond Butter Brownie, Cinnamon Roll, and Salted Caramel Perfect Keto bars. The Salted Caramel flavor was my favorite! I didn't think it would be, but I took a bite of it and put it back down, but then a moment later I found myself picking it up again. The texture is a bit chalky and they do seem to crumble a bit, but I personally like the rich flavor and minimal ingredients." -Stetson
Nutrition:
---
Celebrate Every Day with this Yummy Keto Birthday Cake Protein Shake!