We're sharing all of the latest Walmart keto finds! If you're wondering what the best keto foods to buy at your local Walmart store are, you've come to the right place. From budget-friendly keto snacks to keto candy alternatives, and even keto ice cream, this one-stop-shop is a popular place to save money on all things keto.
---
Here are a few of our most favorite Walmart keto snacks to buy -
---
1. Cello Cheese Whisps
Cello Cheese Whisps – Serving Size 23 crisps | 10g Fat | 1g Net Carbs | 13g Protein
---
Be warned: these are addicting! Our Hip2Keto team is OBSESSED with Cello Cheese Whisps and they're the perfect snack when you're looking for a cheesy, crispy fix. I love dipping Whisps into a delicious Everything But the Bagel Cheese Ball!
---
---
2. Quest Tortilla Style Protein Chips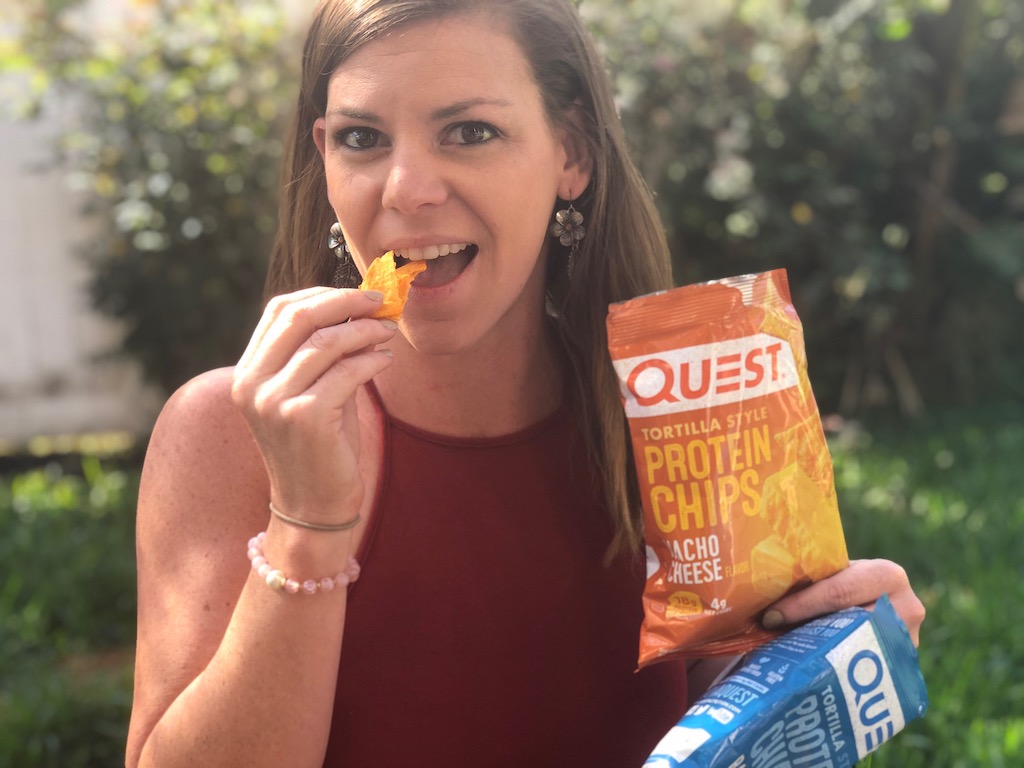 Quest Tortilla Style Protein Chips – Serving Size 1 bag | 6g Fat | 4g Net Carbs | 18g Protein
---
A crunchy, crispy chip is pretty much everything, and these protein-filled chips from Quest satisfy the snacking urge and taste like Doritos.
 Our team member Erica and her kids absolutely love them! Get them online or at Walmart and other grocery stores.
---
---
3. Almonds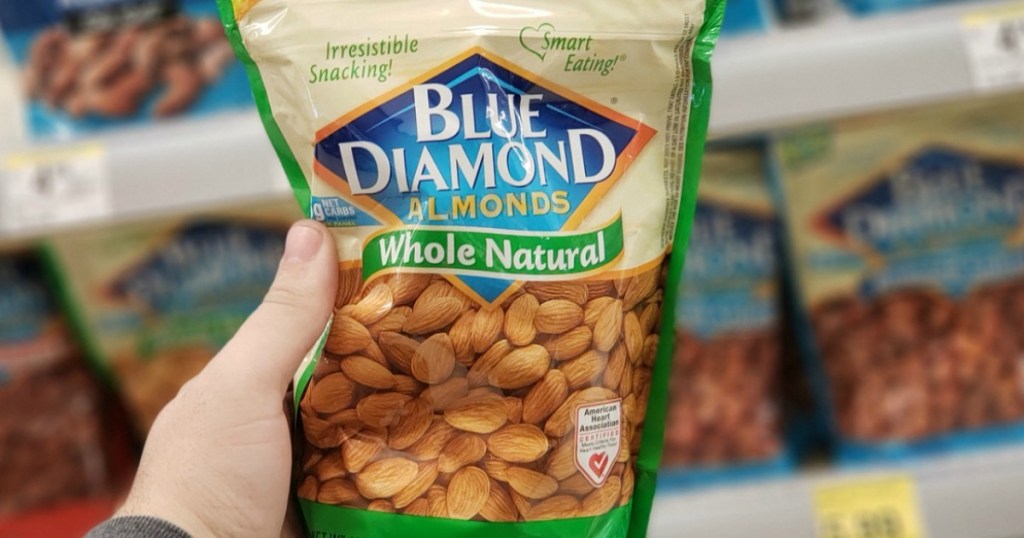 Blue Diamond Almonds – Serving Size 1/4 cup | 15g Fat | 3g Net Carbs | 6g Protein
---
Almonds are such an easy low carb snack to grab on the go and you can typically find them almost anywhere including Walmart, Target, and convenience stores. I love to throw some Blue Diamond Almonds in a snack size baggie to take with me to the movies!
---
4. Pickles
Oh Snap! Pickles – Serving Size 1 bag | 0g Fat | 2g Net Carbs | 0g Protein

---
Satisfy your crunch cravings when you snack on pickles bites! They are affordable, low carb and great to throw in your purse or backpack. We've spotted these at ALDI, Walmart, and other select retailers. You can also find them on Amazon.
---
Happy snacking!
Walmart Keto