Searching for a Keto Store Near You? Best Stores and Sites for Keto Groceries!
Searching "keto store near me"? We're here to help!
Let's go keto grocery shopping!
We know you have options when it comes to grocery retailers, but we're here to let you in on the best keto finds! When it comes to filling up a kitchen with keto yumminess, look no further than these essential spots to score low-carb, high-fat finds at wallet-friendly prices.
---
Shop at ALDI for hot deals on keto products that you won't find anywhere else!
If you haven't been to ALDI lately, you are totally missing out! While it's no secret they're a great stop for frugal shopping, they're also the place to go for keto-friendly foods! In addition to their amazing prices on the keto basics like eggs, grass-fed butter, and frozen cauliflower, they introduce new finds each week that are worth a look.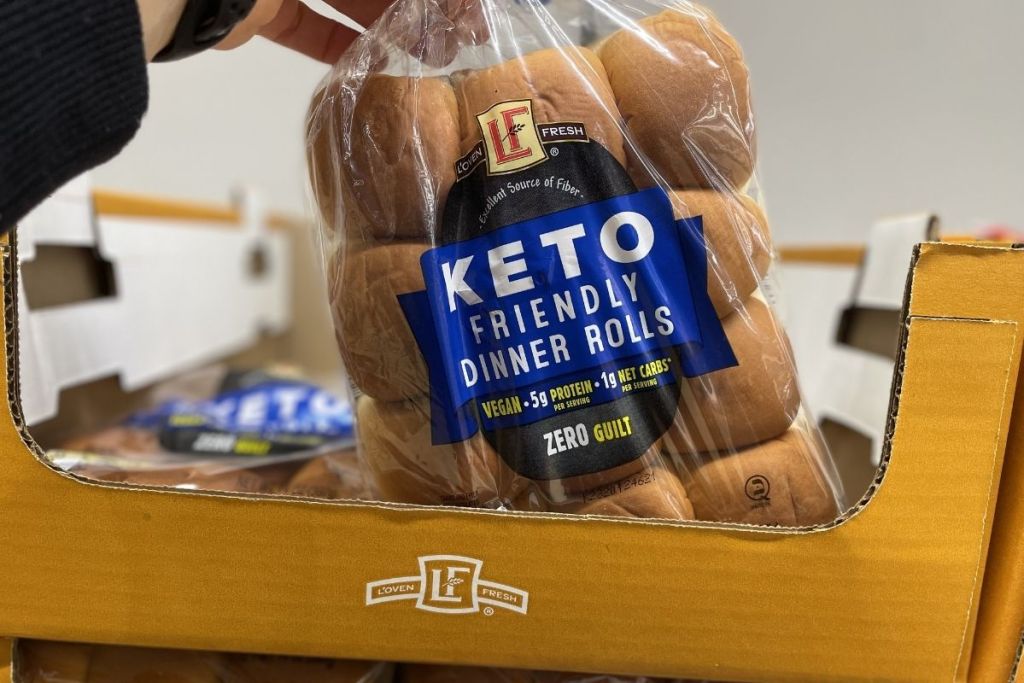 ---
Thrive Market has a whole section devoted to the keto diet, and you can shop from home.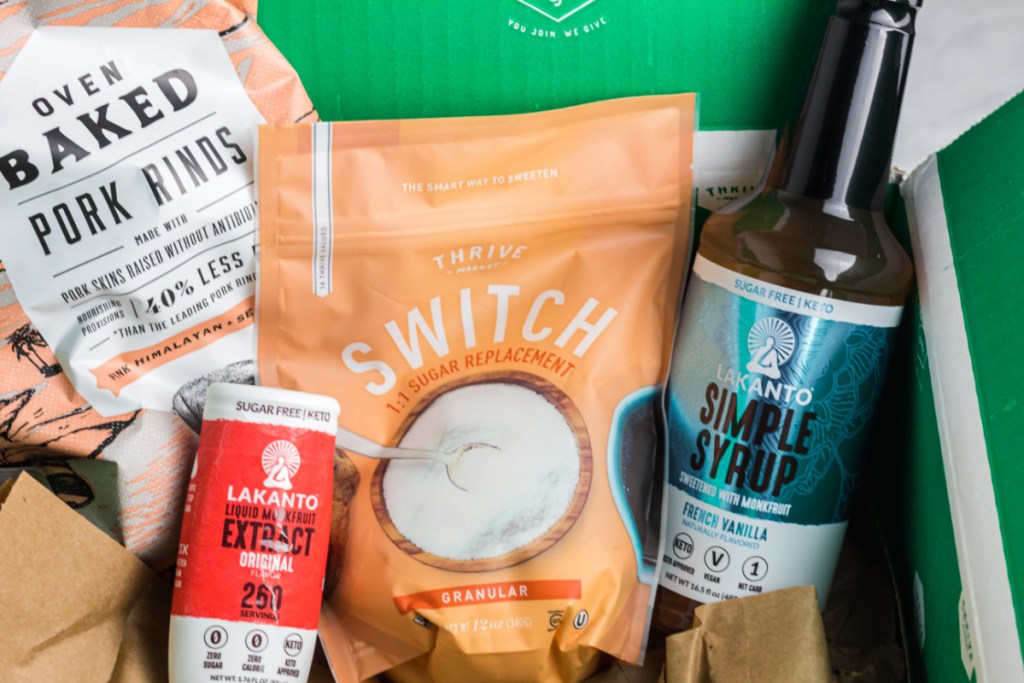 If you're looking for keto foods without a giant price tag, Thrive Market is one of the best places online to source your specialty keto products. They also have a wide selection of organic and non-GMO foods, which can sometimes be tricky to find in other stores.
We use their coconut wraps in our keto sheet pan chicken quesadillas. 🤤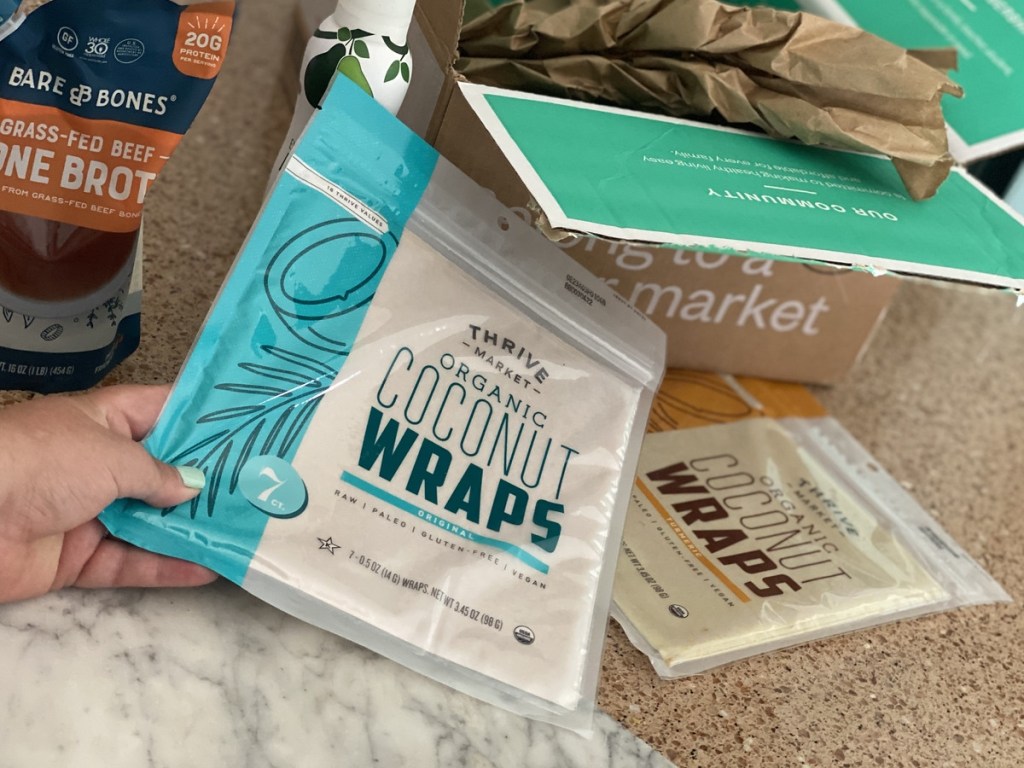 While you do pay for a membership to Thrive Market ($59.95 per year or $9.95 per month), you'll find that the membership more than pays for itself with the awesome deals you'll be scoring! Plus, new Thrive Market subscribers can get a free gift (up to a $50 value) when they sign up for an annual membership, 30% off their first Autoship order, AND free shipping on grocery orders over $25!
---
Vitacost makes keto grocery shopping a breeze.
For those days when you just don't feel like leaving home to shop (and don't need your keto favorites immediately), check out Vitacost.com.
The prices on their huge selection of hard-to-find keto products are really reasonable too. It's also great for keto newbies as you can filter the product selection by checking off "keto" under the Specialties filter.
To sweeten the deal, they're constantly hosting promotions and sales by offering free standard shipping when your cart total reaches $49 (or $25 or more of Vitacost brand or other select brand products) after discounts have been applied.
---
Sam's Club & Costco have great bulk keto grocery options for families!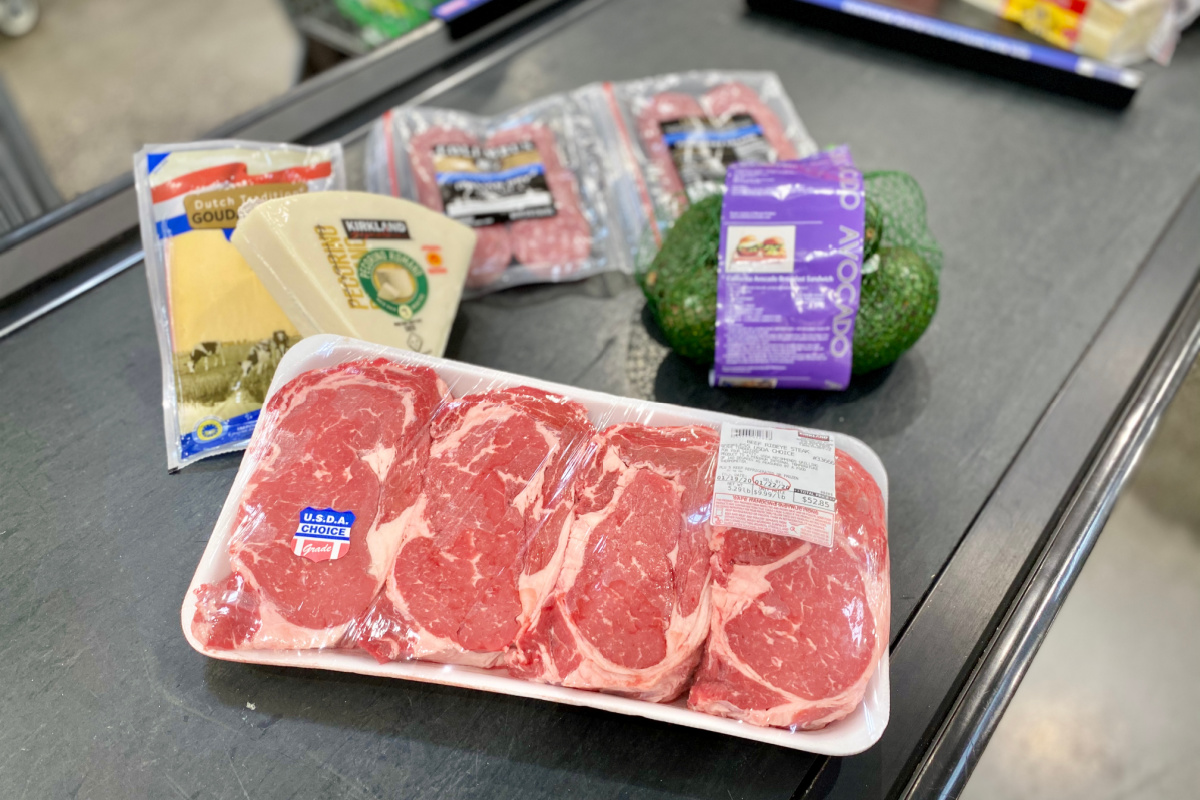 Keto or not, warehouse stores are a grocery shopper's dream when it comes to feeding a growing family. I especially love shopping at Sam's and Costco since I can find my favorite keto products in bulk-size. This way, I'm not making grocery trips as often and I'm taking advantage of the quantity discount.
And it probably goes without saying, but getting to sample goodies like cubes of cheese or parmesan crisps as I shop isn't a bad perk either.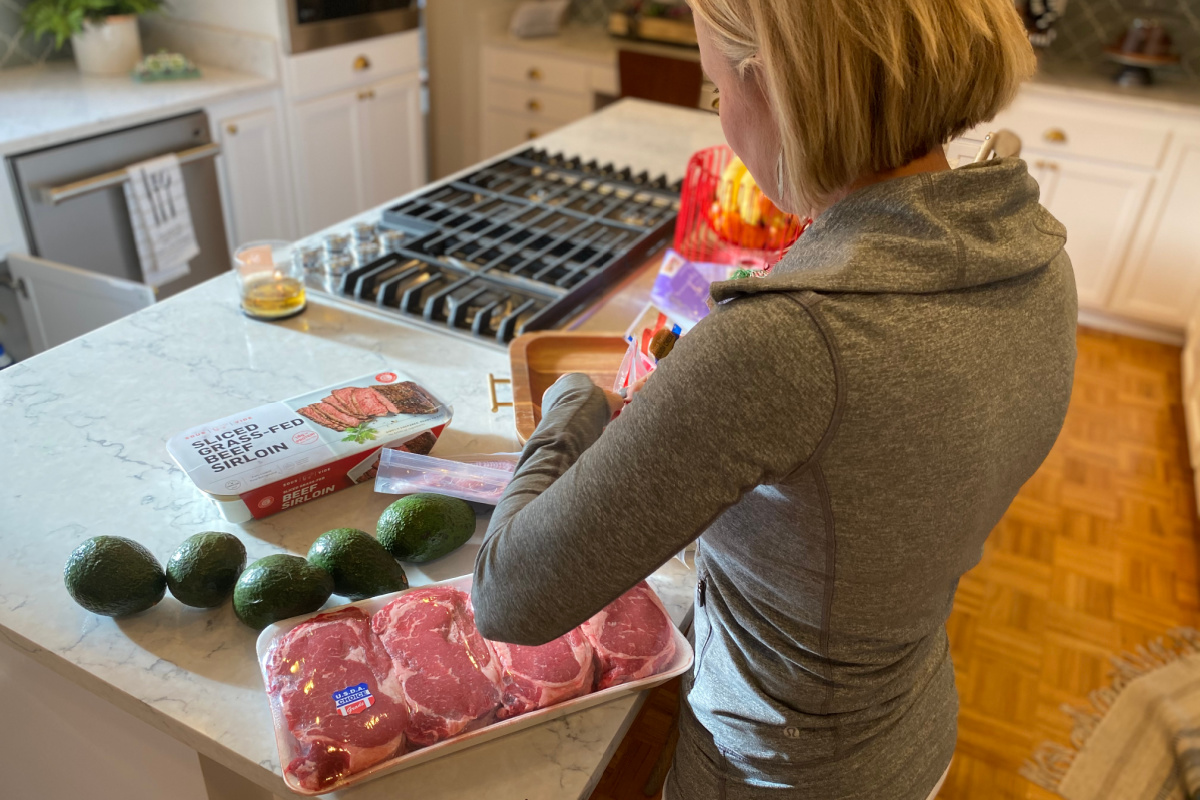 ---
You can find a ton of specialty keto groceries at Whole Foods.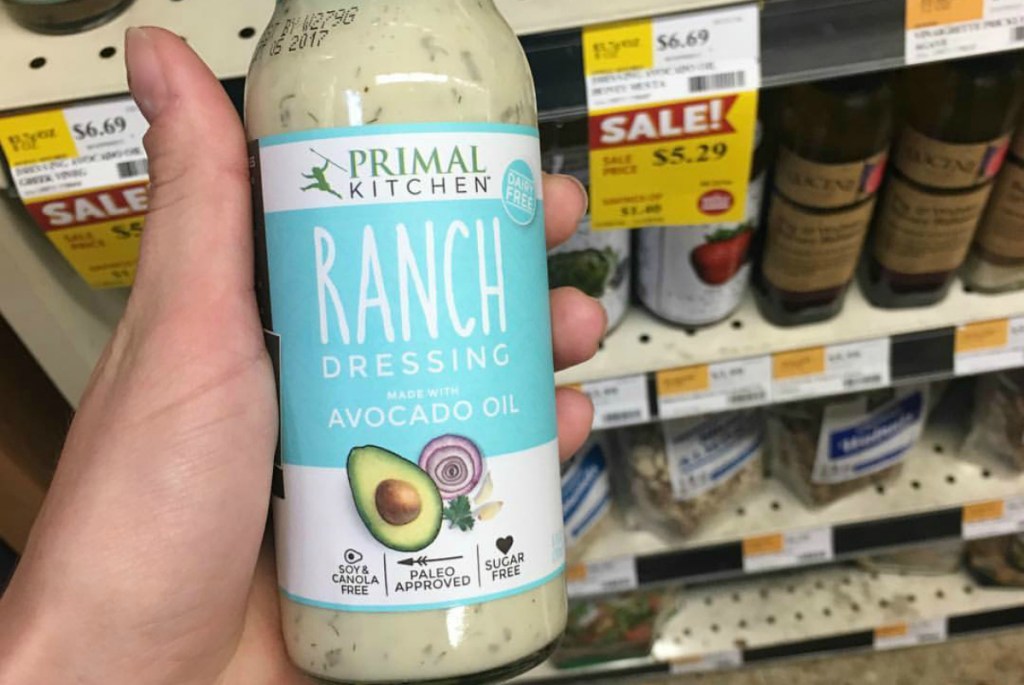 Shopping at Whole Foods for all your fave keto snacks doesn't have to be pricey! Whole Foods carries a wide variety of keto items, including specialty products that can be a little tricky to find in other stores. And better yet, they offer a discount to Amazon Prime members & frequently run sales on select keto items!
---
Trader Joe's has a famous cheese selection, and other keto goodies too!
When I think of Trader Joe's, one thing comes to mind—CHEESE. Oh, their glorious cheese section. 😍 They have everything from creamy brie to firm aged cheddar to crumbly bleu cheese. My mouth is watering just thinking about it.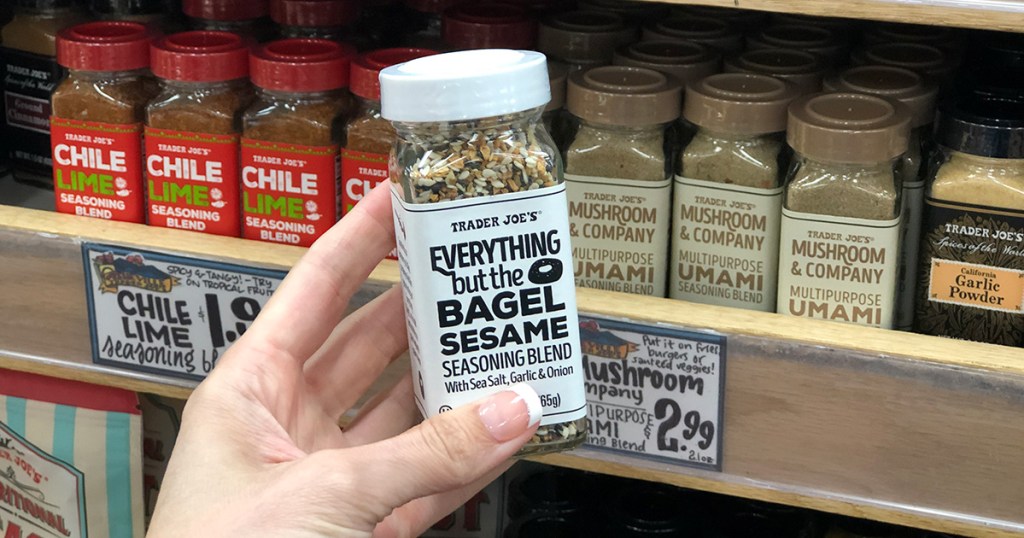 They're also known for their signature Everything But The Bagel seasoning. And don't skip the snacks! They've got their own brand of cheese crisps, Chomps meat sticks, and creamy or chunky guacamole!
What doesn't Trader Joe's have?!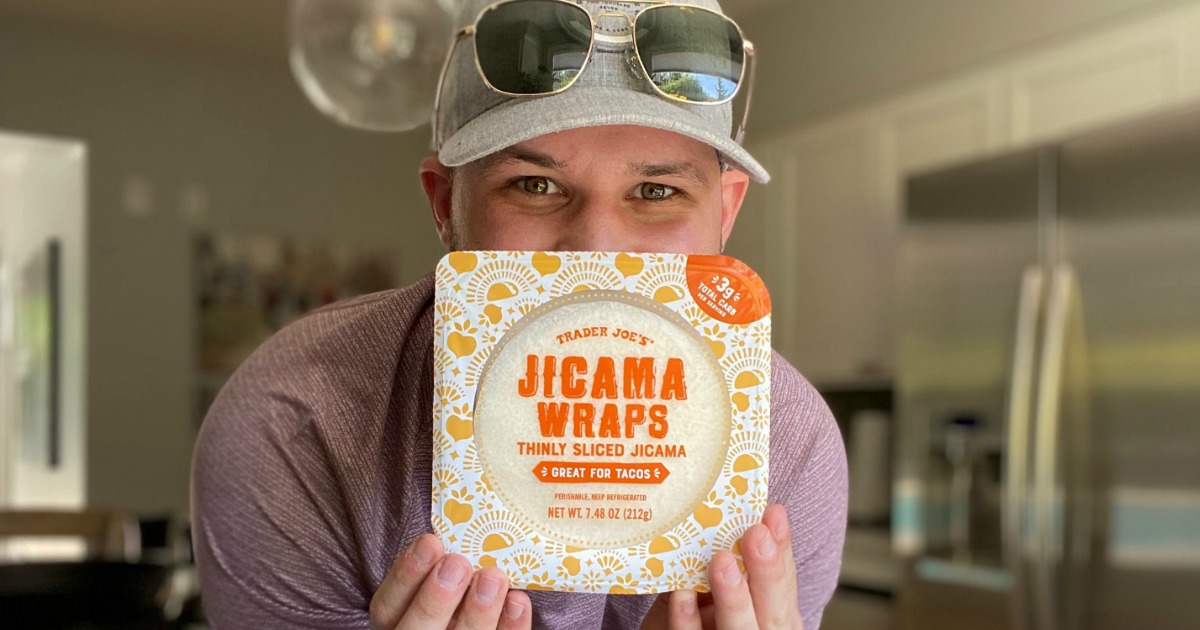 ---
Walmart has great deals on produce, olive oil, & many keto groceries!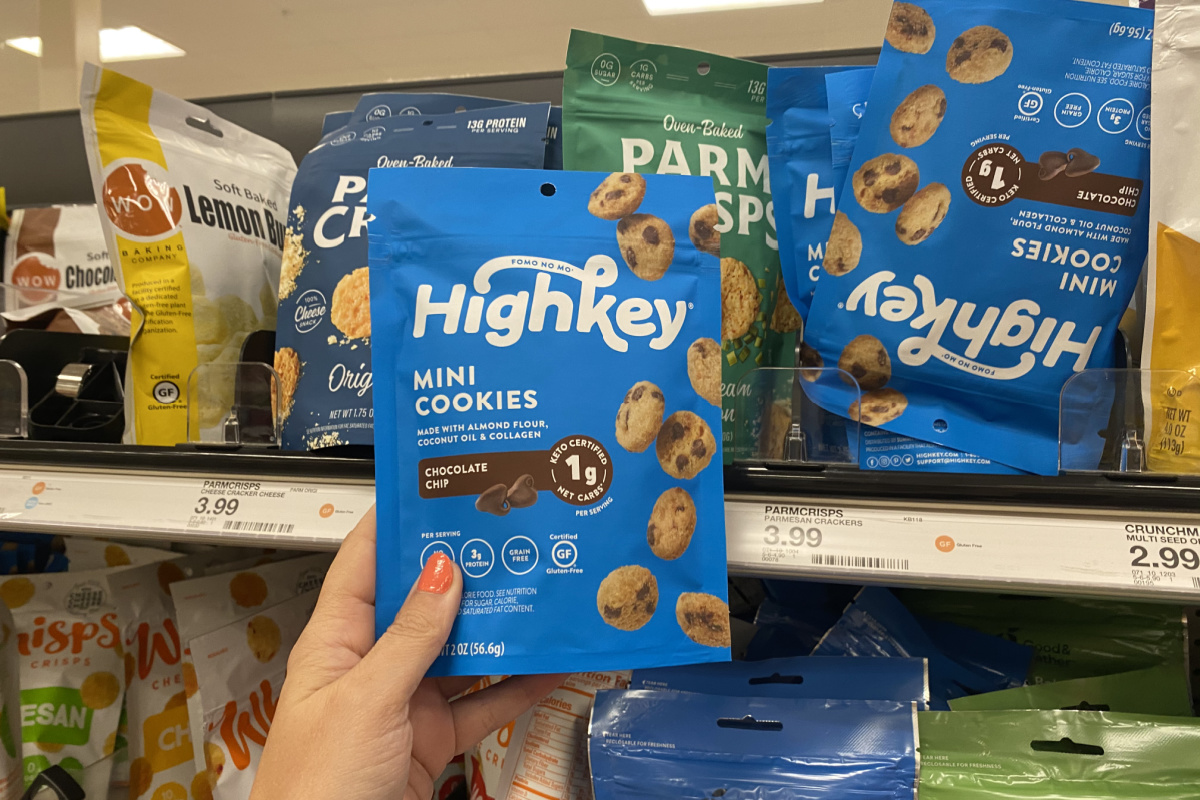 No kidding… you can actually get your keto faves at the retail giant, Walmart! In-store, pick up shredded cheese, jugs of olive oil, and loads of fresh produce. To expand on their selection, they offer tons of keto products on the Walmart website which you can order from home and opt for free shipping to the store or get free 2-day shipping to your home on orders over $35. We also love the Walmart grocery pickup service option!
---
Amazon is a one-stop shop for almost every keto grocery necessity.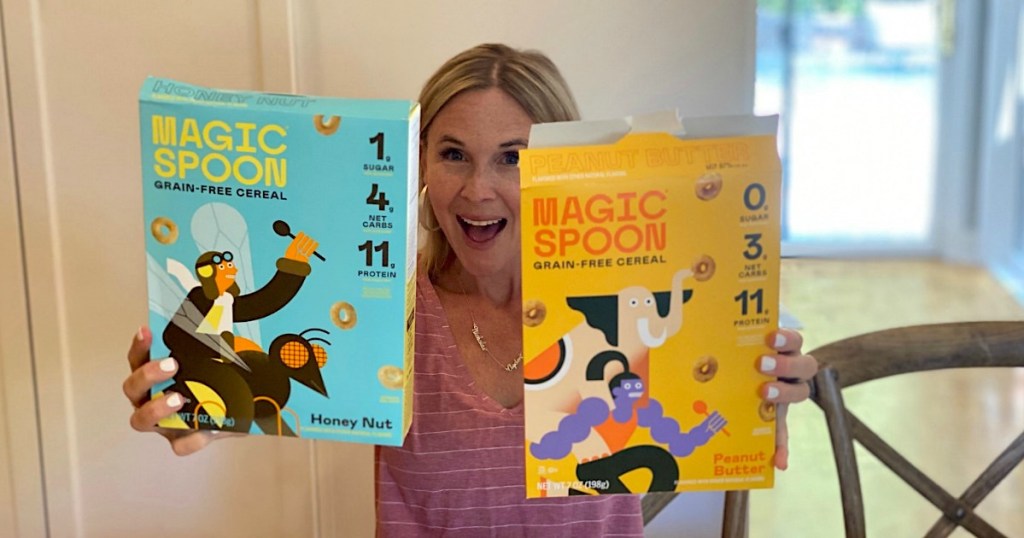 From awesome staples to obscure snacks, you can find the keto version of just about anything on Amazon!
While you DO need to be a little careful with the pricing on Amazon and make sure you're getting the best deal, you'll find that they have one of the best selections around when it comes to Keto products.
---
Target has upped its keto grocery game!
While Target has the same keto staples you can find in other stores, what makes it one of the best places to source your keto groceries is its awesome line of affordable, Target-exclusive items!
Target's Good & Gather line, while not specifically keto, contains a TON of keto items that are both cheaper and better quality than competing brands. You can take a look at some of Target's keto items here. They have highly rated cheeses, broths, vegan options, and more!