Essential Keto Shopping List – 30 Items to Make Grocery Shopping Easy
The minimalist keto shopping list to save you time!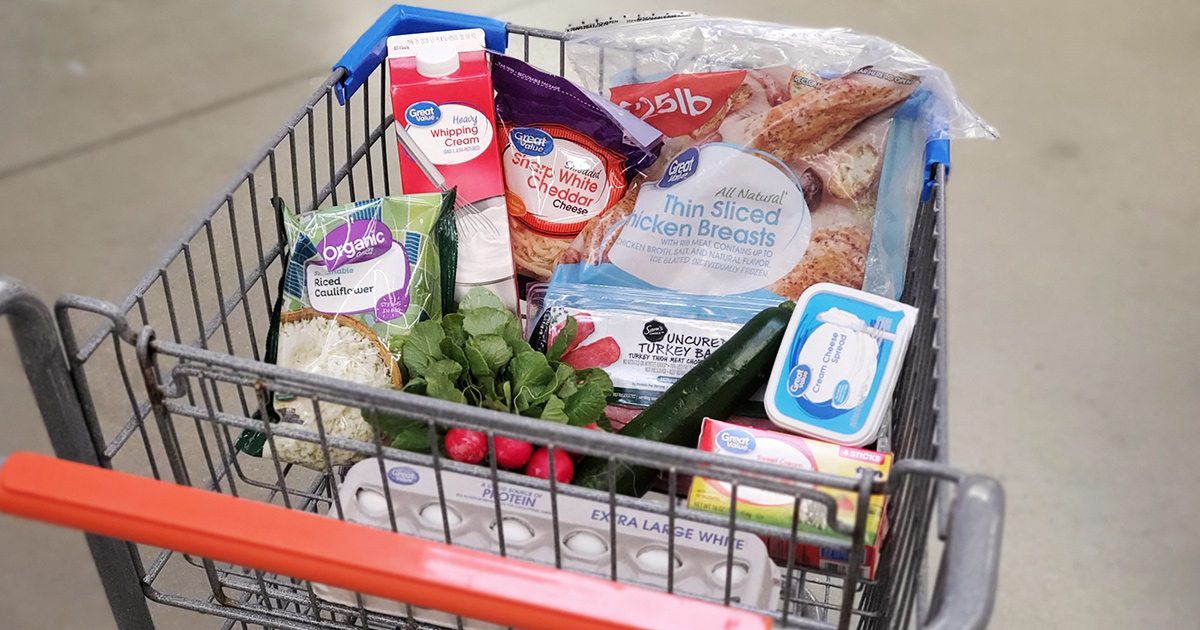 This is the keto shopping list to get you through the week!
Sometimes grocery shopping is hard. You have no recipe inspiration and nothing sounds good. This essential keto shopping list is meant to keep your pantry and fridge stocked with the basics so you can stay on track with keto.
Keto can definitely be a challenge at first as many people have a hard time figuring out what is allowed on keto and what they should avoid. It can make meal planning and grocery shopping a challenge too. And even if you've been doing keto for a while, you sometimes just don't have the time or energy for a big grocery shopping trip.
So we've made this Essential Keto Shopping List printable to make it even easier!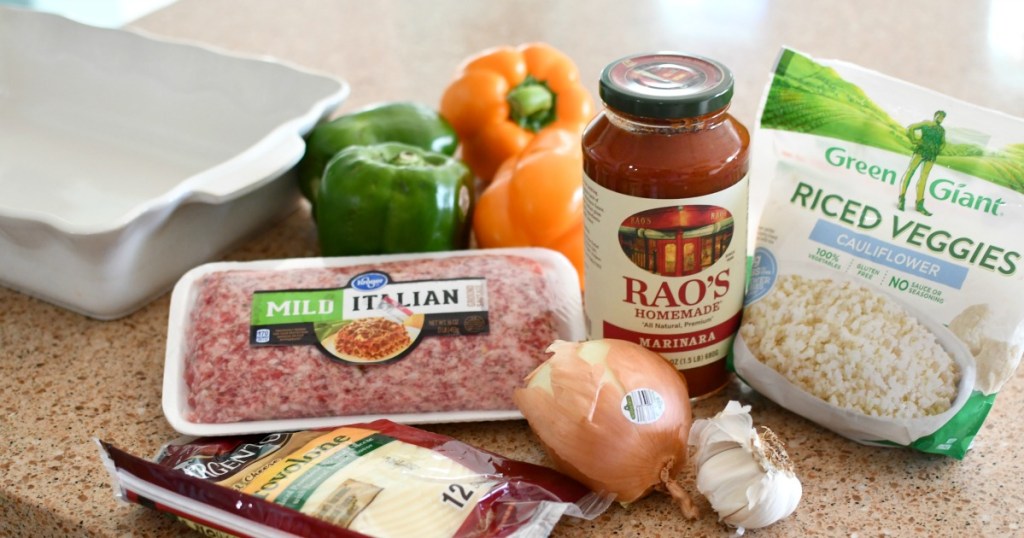 Keep your meals simple!
We hope this essential keto shopping list helps to keep you fed during the week! Keep in mind that this keto shopping list is not all-inclusive. We're assuming you still have the basics on hand, like condiments and seasonings. Use this as a guide for the easy, essential keto items.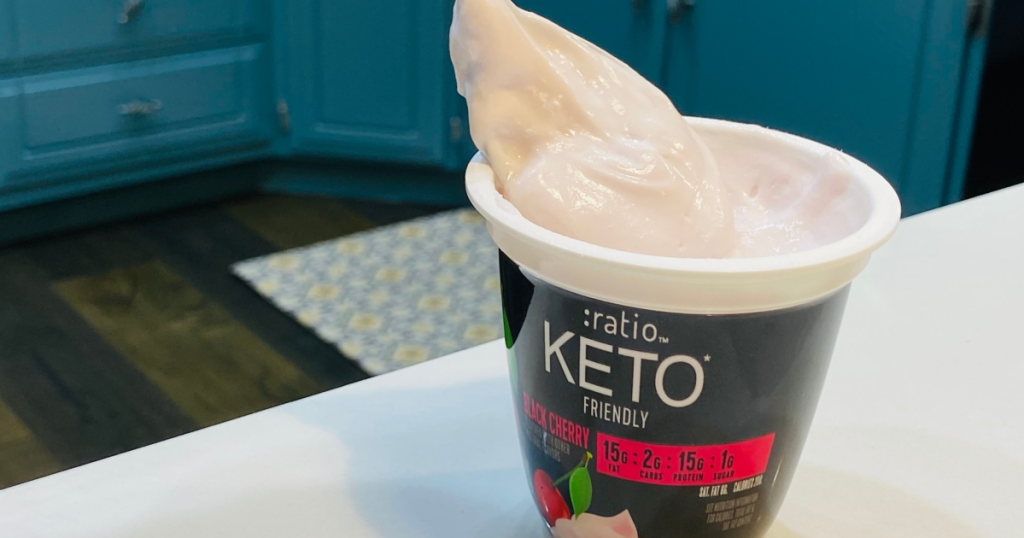 Some of the items on the list, such as yogurt, nuts, and bell peppers, do contain a fair amount of carbs when consumed beyond their serving size. Remember that portion size is key and that individual carb goals can range from 20 to 50 grams of carbs a day on keto and up to 100 grams of carbs a day for someone who is following more of a low-carb diet.
---
Produce:
Note that some vegetables do contain more carbs than others. For example, if you ate a whole large yellow bell pepper, that's 10g of net carbs, a whole large tomato is 5g of net carbs, and a 1/2 cup of blueberries is 9g of net carbs. Be mindful of portion sizes and track your carb intake.
Also, keep in mind that for the most part vegetables are not going to spike your blood sugars or kick you out of ketosis.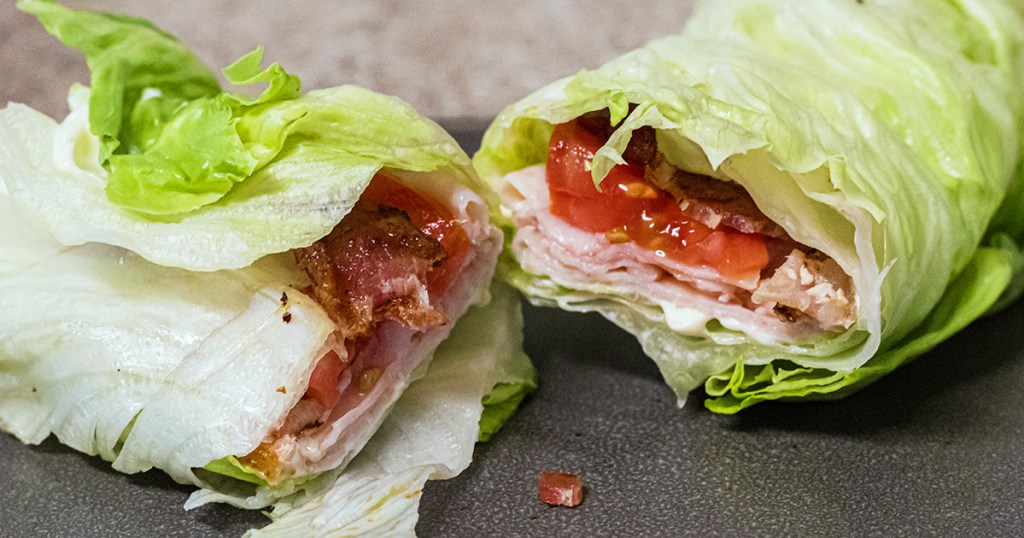 I get my produce from Winco Foods and Fred Meyer. During the summer I garden and try to grow most of the veggies I use myself. I typically plant tomatoes, onions, peppers, cucumbers, zucchini, and herbs.
Lettuce
Tomatoes
Bell peppers
Onions
Garlic
Zucchini (for zoodles)
Cauliflower rice
Broccoli
Spaghetti squash
Avocado
Berries
---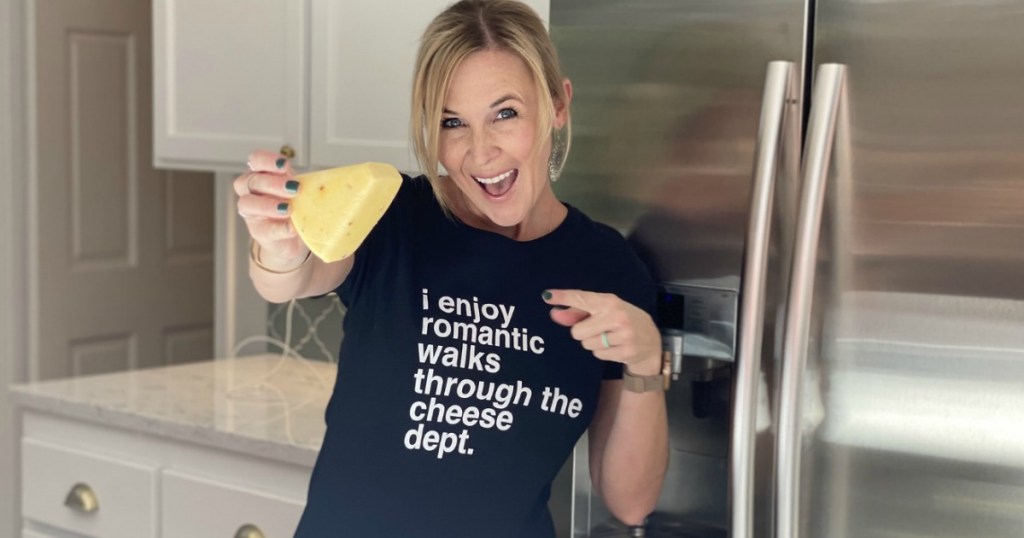 Dairy:
For the most part, all cheeses are allowed on keto. Check labels for any possible added sugars on flavored cheeses and sometimes pre-shredded cheese will have hidden carbs due to anti-caking powders. Choose plain, full-fat yogurts, cream cheese, and sour cream. Check out our guide on the best keto yogurts.
---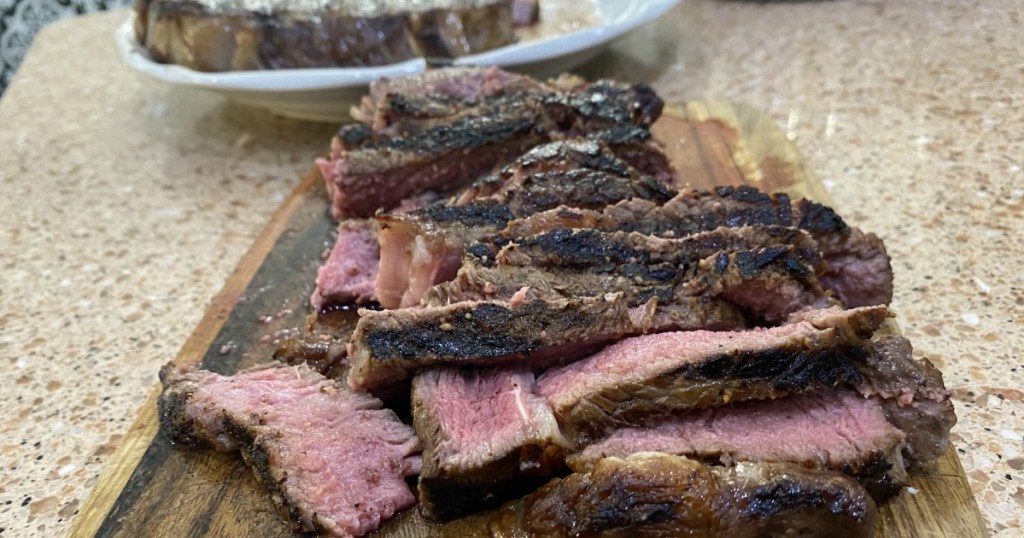 Meats/Protein:
Generally, all meats are allowed on keto. You can choose meats with a higher fat content or stick to lean meats, the choice is yours. Just know that you do not have to avoid the fattier cuts of meat. Check the carb and sugar content on items such as pepperoni, salami, and deli meats as they can sometimes have added sugar.
---
Pantry goods:
These are great items to have on hand for all of your cooking and baking needs. Prepared sauces are an awesome time-saver!
Almond flour – Costco has the best price on almond flour with their Kirkland Signature Almond Flour. It's my fave!
Mixed nuts – There are loads of options on Amazon, often with Subscribe & Save deals.
Salsa – just be sure to check the sugar content.
Coffee or tea
No-sugar-added marinara sauce – Rao's is a favorite among many keto eaters I know!
Pesto – Another Costco win with their Kirkland Signature Basil Pesto! It's so good!
---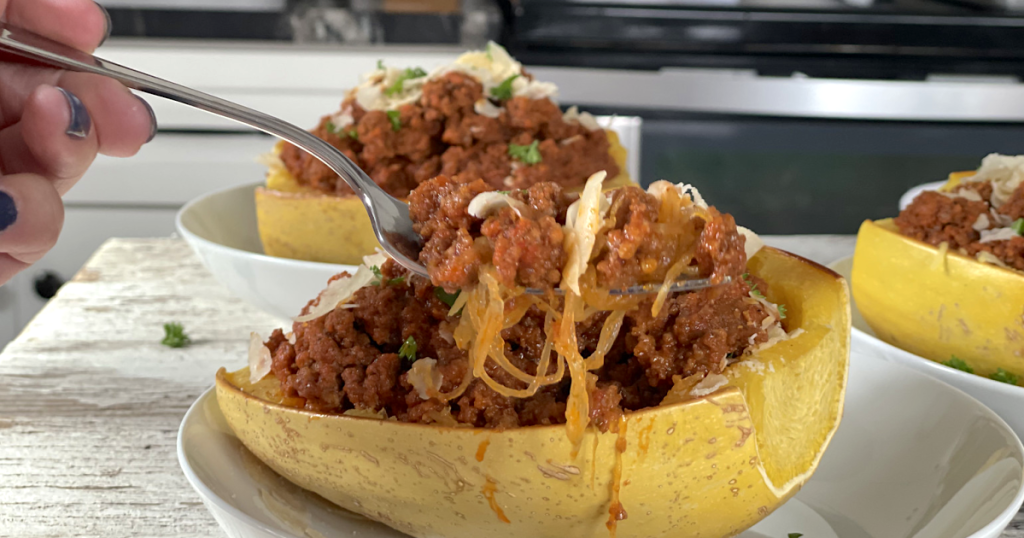 Simple meal inspiration:
Breakfast:
Eggs with bacon, top with sour cream, shredded cheese, avocado, and/or salsa
Cheesy scrambled eggs
Full-fat Greek yogurt with berries
String cheese wrapped in lunch meat
Lunch:
Salad with grilled chicken breast or lunch meat and cheese
Lettuce wrapped bacon cheeseburger
Leftovers from dinner
Dinner:
---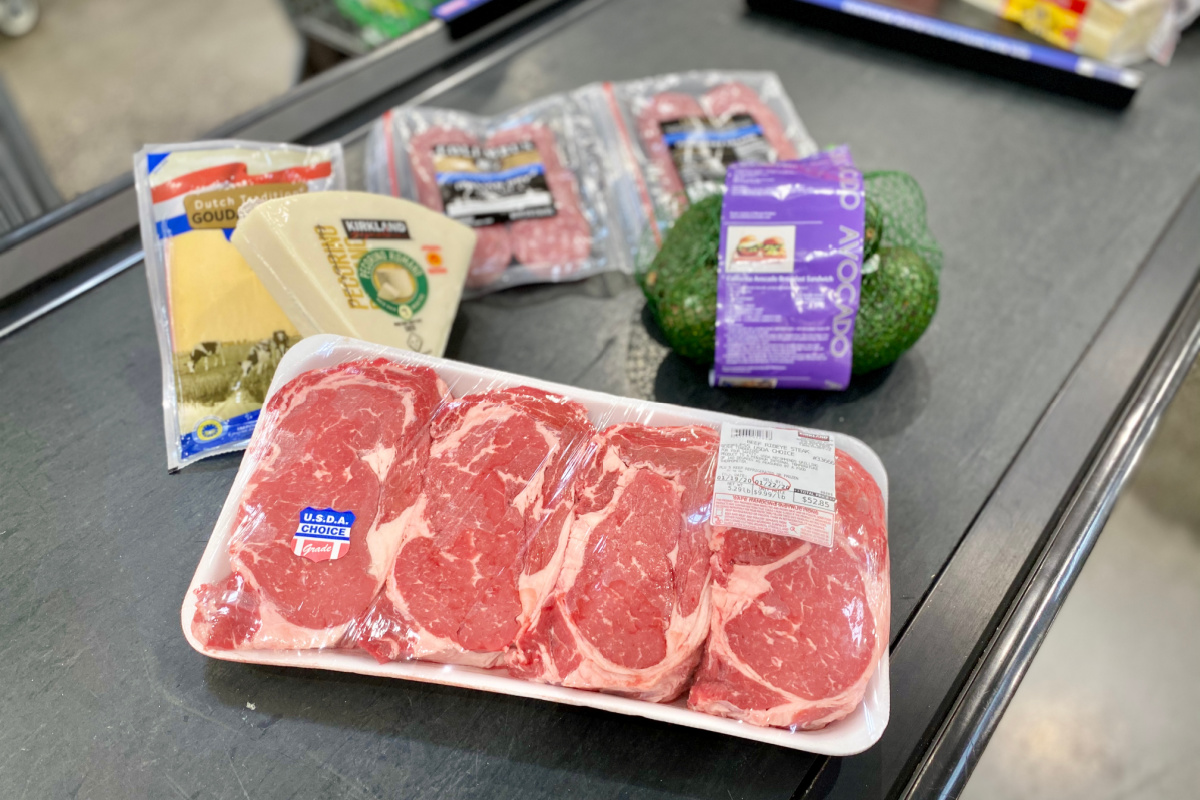 We hope this keto shopping list makes your grocery shopping trips much easier. If you want a more extensive list, check out our Printable Keto Food List with over 90 items!
Let us know if you think of any staple items that we missed.
---
Need some recipe inspiration? Check out all of our keto recipes!