Tired of Zoodles? Switch Up Keto Meals With Butternut Squash Pasta!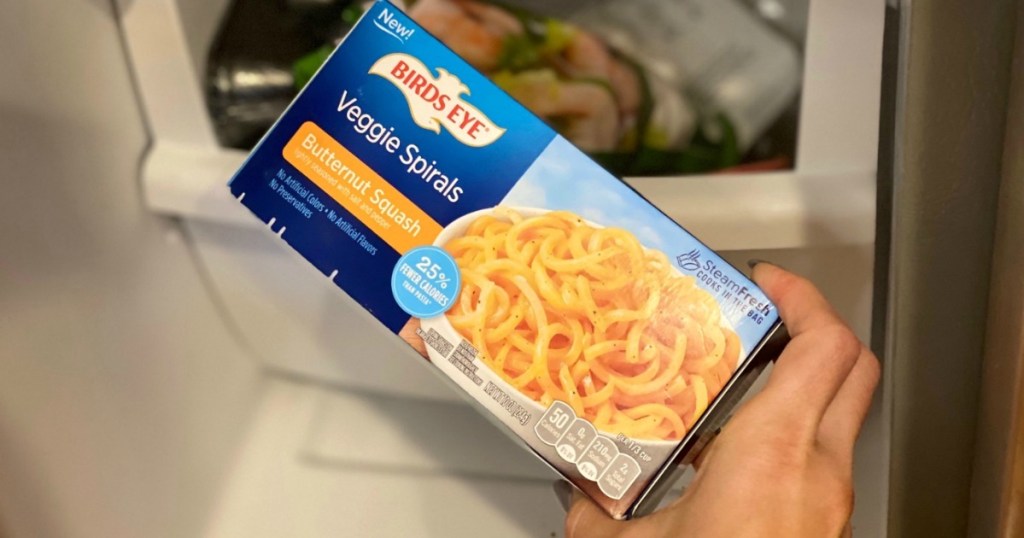 Move over zoodles, there's a new veggie in town!
There aren't a ton of veggie "pasta" options when you're on a low-carb diet. If you're getting a little "zoodled out" or have had enough cauliflower rice, spaghetti squash, and zucchini noodles to feed a small village, take a break from the usual suspects and add some colorful frozen butternut squash pasta into your keto cooking rotation.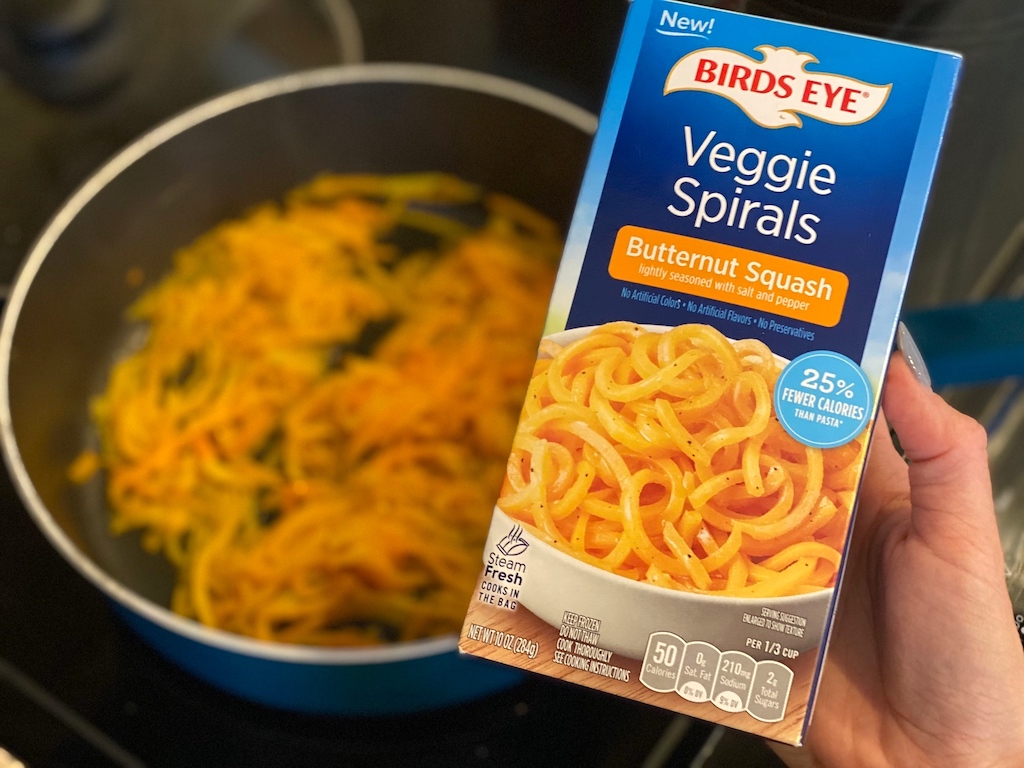 But wait, is butternut squash really keto-friendly?
While it's not quite as low-carb as other keto-friendly vegetables like broccoli, zucchini, and cauliflower, it's still a good option when you want to switch up your meals as long as you keep an eye on your portions. When I serve these "pasta noodles", I always make sure the keto sauce is the star of the show.
Butternut Squash "Pasta" Nutrition:
Serving size: 1/3 cup (frozen) | Calories: 50 | Total Carbs: 8g | Total Fat: 1.5g | Fiber: 3g | Net Carbs: 5g | Protein: <1g
---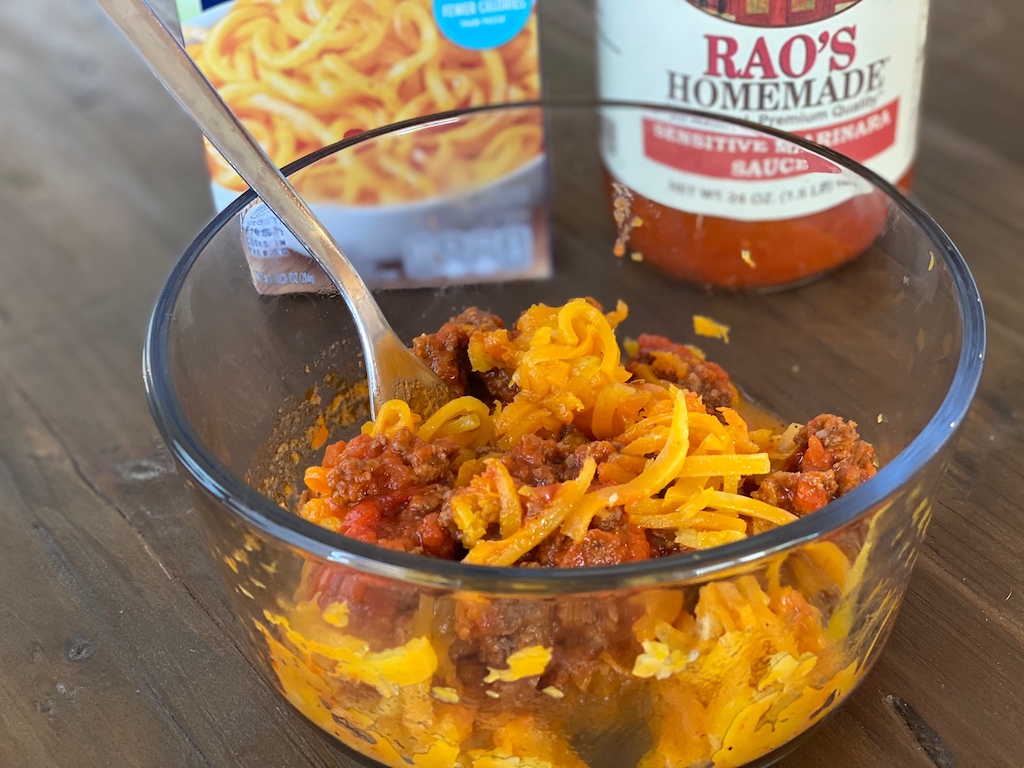 What can you make with butternut squash noodles?
There are a variety of tasty low-carb dishes you can whip up with butternut squash noodles. Use it as a casserole base with some creamy Alfredo sauce or serve it as a side with some zesty chicken or fish.
I went the simple route and poured a hearty meat sauce over mine (using ground beef and Rao's marinara sauce) and it did not disappoint. It was so refreshing to taste a different veggie flavor in the mix, and butternut squash pasta is so perfect for the fall season!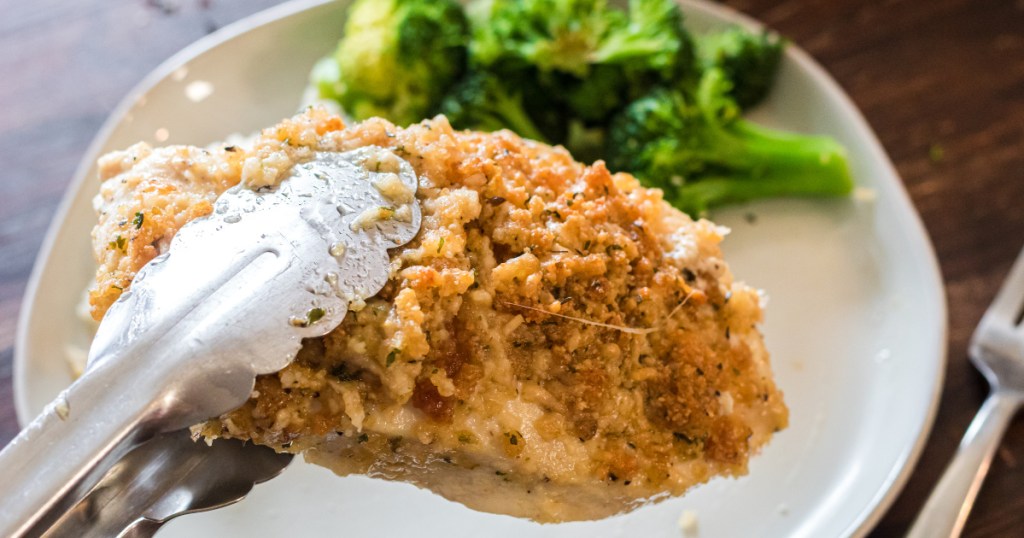 Here are a few other butternut squash meal ideas for inspiration:
---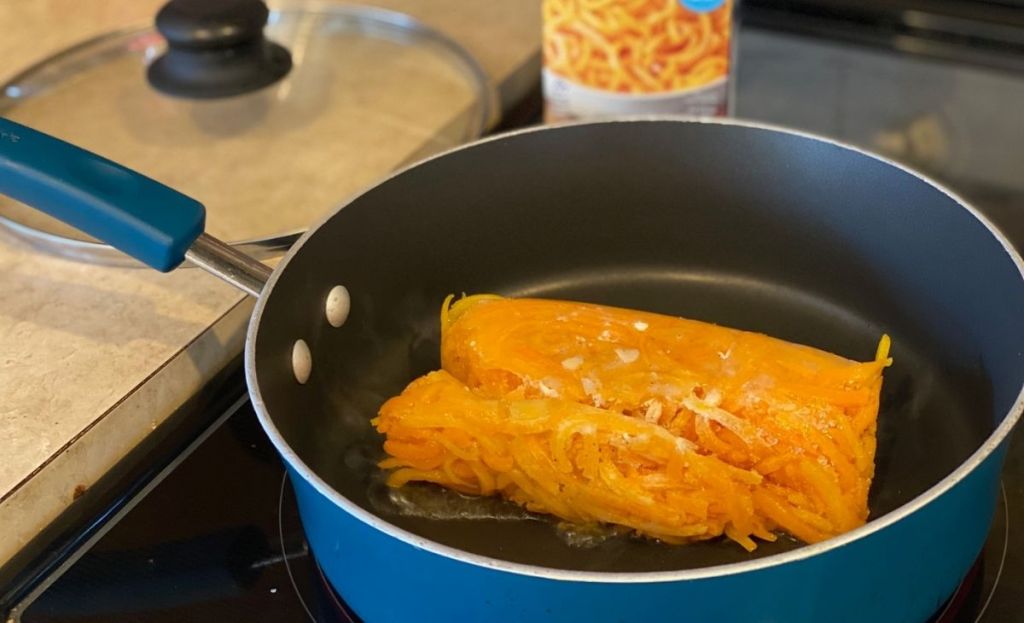 How to cook your frozen butternut squash noodles:
While the directions on most frozen butternut squash veggie spirals recommend cooking for 11-13 minutes in a skillet, I recommend cutting the time down to 8-10 minutes so you don't end up with mushy noodles. The consistency is similar to zucchini noodles and once they're overcooked, it's hard to get past the texture.
Butternut squash pasta cooking tips:
Cook the veggie spirals in coconut oil so they absorb some of the flavor and fat.
Cover your skillet with a lid to speed up cook time.
Strain any excess water from the pan so it doesn't continue to soften the noodles.
Add your sauce AFTER the butternut squash pasta has been strained so it doesn't get watered down.
---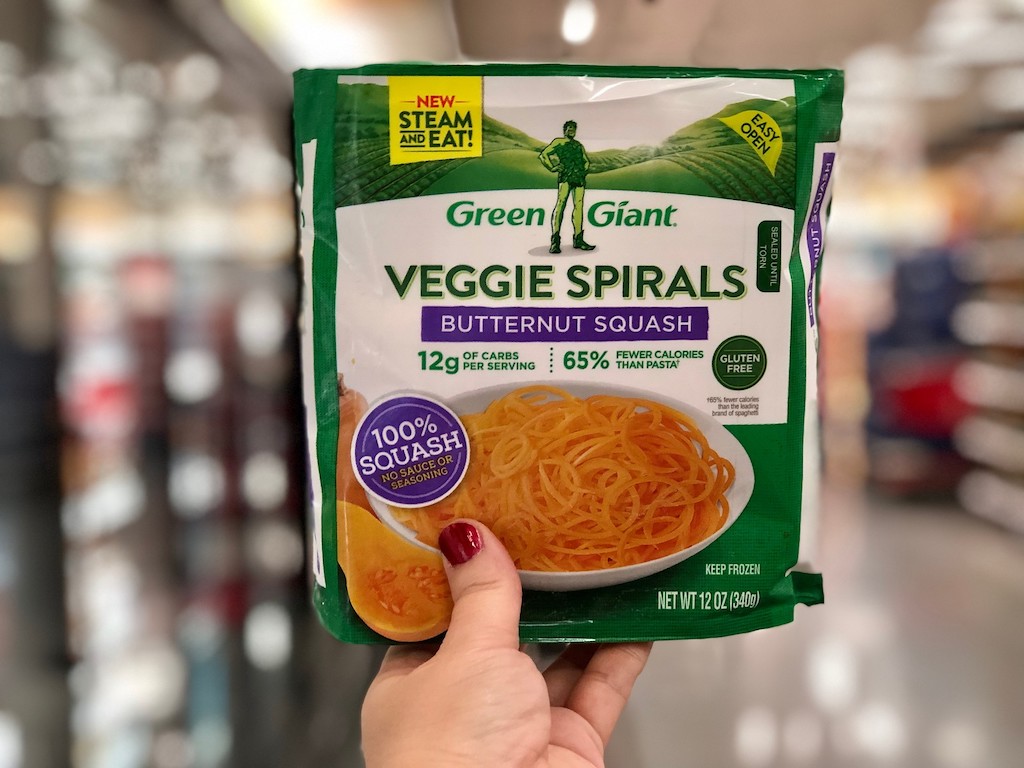 Frozen butternut squash veggie spirals are great for quick and easy meals!
When you don't feel like slicing and dicing vegetables or doing more extensive meal prep, butternut squash pasta noodles are a great fallback ingredient that tastes yummy with a variety of meats, sauces, and other veggie toppings. Plus, with super short cook time, it's ideal for those evenings when you don't have the time or energy to make something extravagant for dinner.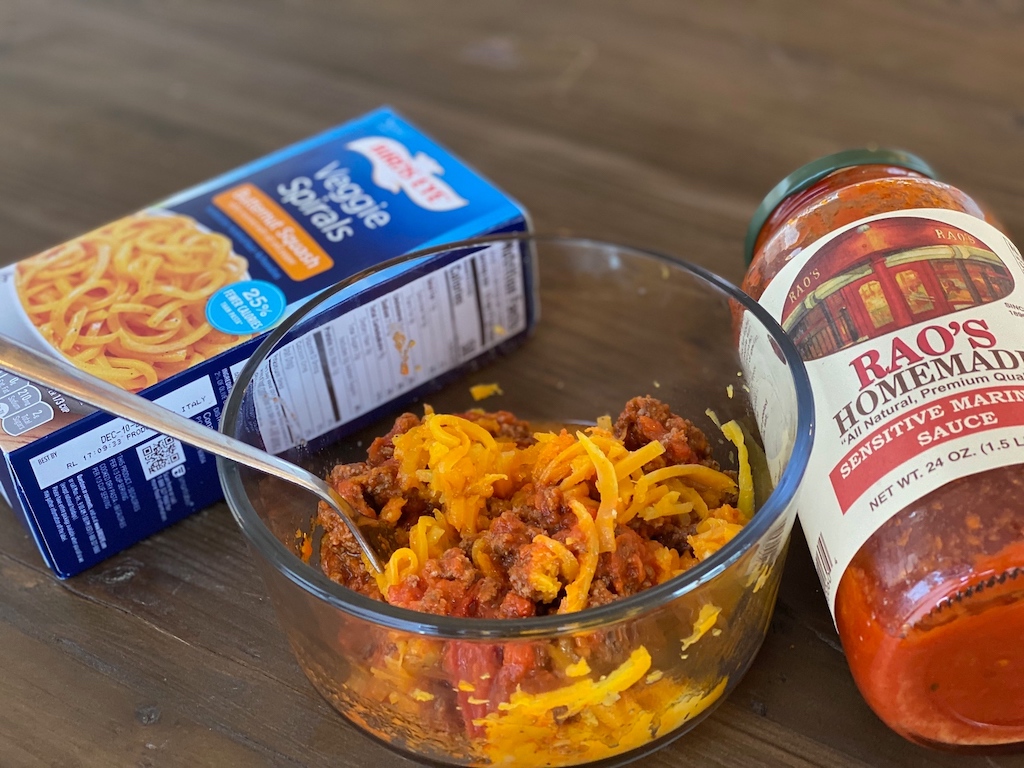 It's also a yummy kid-friendly meal that can be used to substitute regular noodles if your whole family is carb-conscious. I also love bacon bits sprinkled on top of my butternut squash pasta–the sweet and salty flavor combination is so simple but so yummy!
---
Want more easy peasy low-carb dinners? Check out these Keto One-Skillet Meal Ideas!