4 Keto Ice Cream Brands to Buy & 1 to Skip!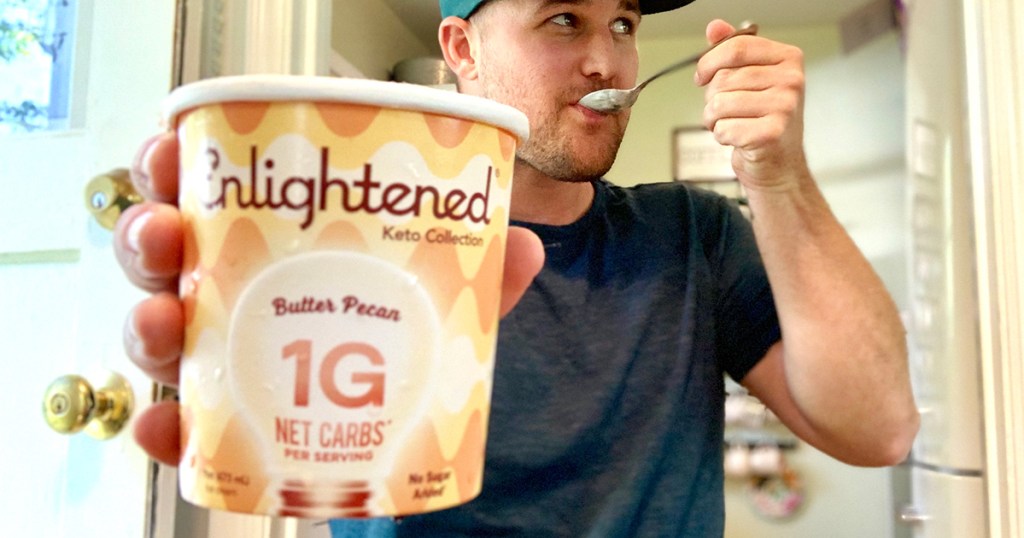 Another spoonful? Don't mind if we do!
It's easy to get caught up in mindless bites when your frozen dessert is actually keto-friendly! Check out some of the best keto ice cream brands to buy and one to avoid purchasing.
---
It's no secret we're huge fans of Enlightened ice cream. Collin and Stetson went on Facebook Live to try out the tempting flavors with only 1g net carbs per serving.
You can even ditch the spoon and try their keto ice cream bars as well! Check them out in-store or pick up their keto variety pack for a bulk buy discount and score free shipping as well! To sweeten the deal, use promo code HIP2KETO at checkout to save an additional $7 off the keto collection.
---
Try: Wink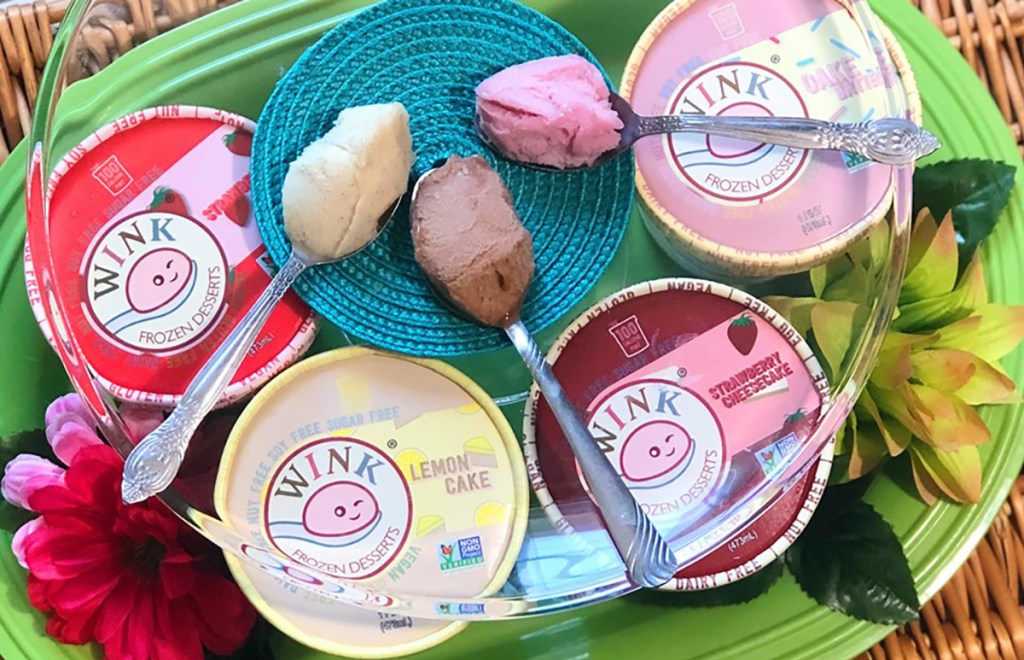 Boasting zero net carbs and a plant-based frozen dessert, Wink is "ice cream" that is truly healthful. All of their tasty treats are sweetened with organic stevia and monk fruit so you can feel good about that pint you're about to binge on.
Look for Wink products in the frozen section of your local grocery store!
---
Try: Keto Pint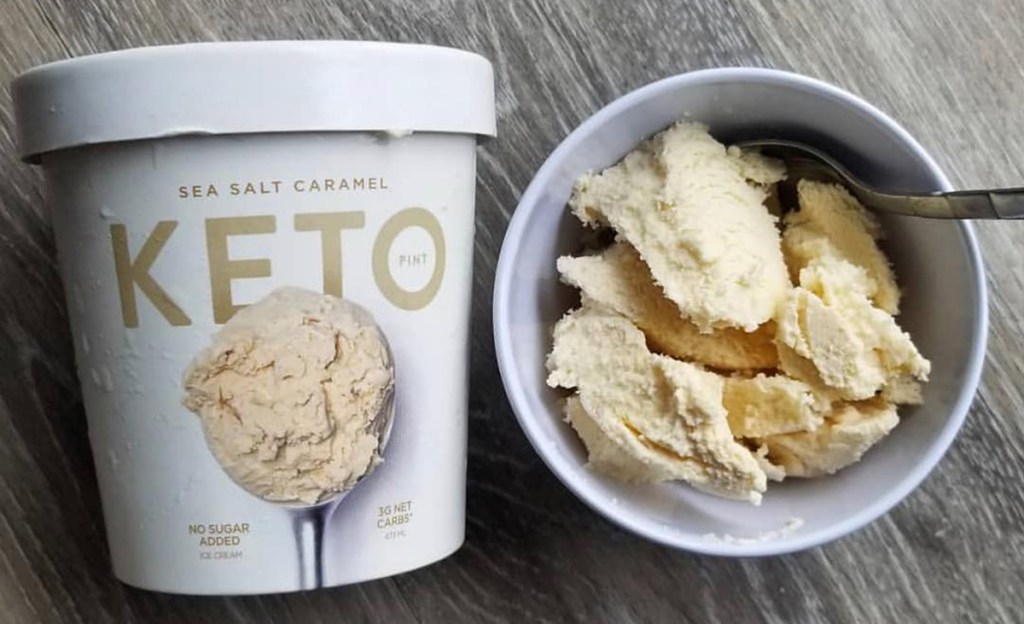 With "keto" right in the name, this ice cream had to make the list of must-try keto-friendly frozen treats. Their 7 yummy flavors have only 3g net carbs per serving as well as 12-14g of fat. Can't get enough of it? They'll be launching a monthly subscription program in the future to bring you delicious keto ice cream on the regular!
Check out your local grocer to see if you can spot this brand in-store. If not, buy their pints online individually or by the case and score free shipping on orders of $55 or more. Really have a sweet tooth? They even offer a bulk order of 40 pints which will save you 40% off the original price!
---
Try: Rebel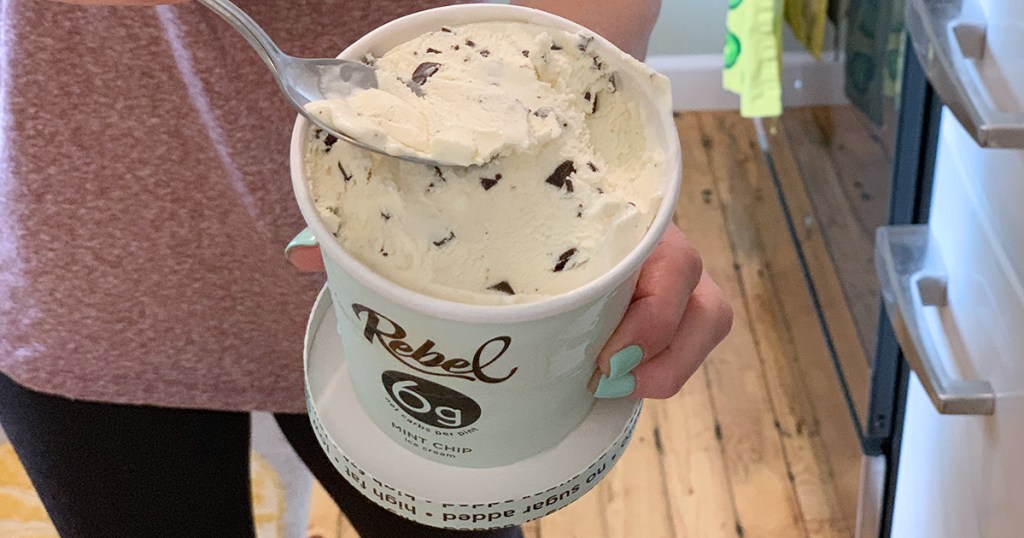 Another ice cream brand we absolutely love—we have a hard time containing ourselves around these perfect pints of frozen heaven! The price per pint is a dollar to two less than their competitors and each serving only has 1g net carbs. They also have a TON of flavors (14 to be exact!) and we've liked pretty much all the varieties we could get our hands on.
To taste the yumminess for yourself, find Rebel's pints in-store or shop their collection online. The only downfall of this brand is the steep shipping cost ($16.99!) and a 4-pint minimum. Additionally, their variety packs are priced higher than if the pints were purchased separately, though case orders have reduced shipping at $7.99.
---
Skip: Killer Creamery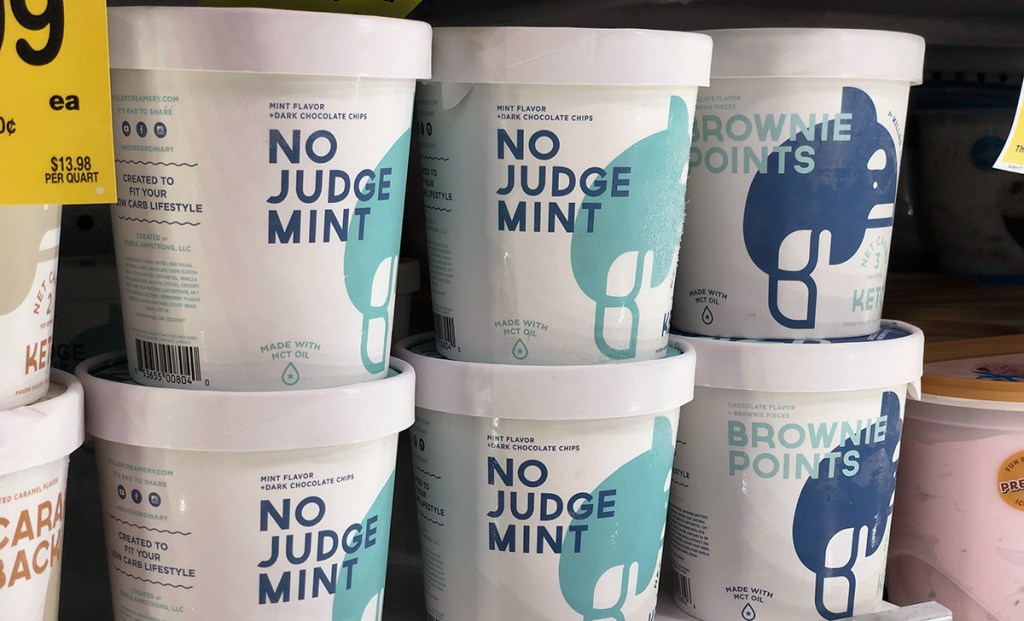 Unfortunately, we found this brand quite lacking when it comes to a keto dessert that can pass for the real thing. Our dedicated taste tester Michelle thought it had a chalky after taste and didn't really taste creamy like normal ice cream.
On the upside, this brand has ice cream pints with only 2g net carbs per serving as well as a dosage of keto-friendly MCT oil for added energy.
If you're still tempted to give it a try, look for them locally or add to your online shopping cart. There is a 4-pint minimum as well as $10 flat rate shipping, but you can score free shipping with orders of 6 pints or more!
---