Keto Bread
Think you can't have bread on keto? Think again! We've published some of the best tasting and easiest keto bread recipes around. Try these low-carb bagels, homemade biscuits, taco stuffed breadsticks, fat head dough, and much more. Bake some up tonight, and enjoy guilt-free!
---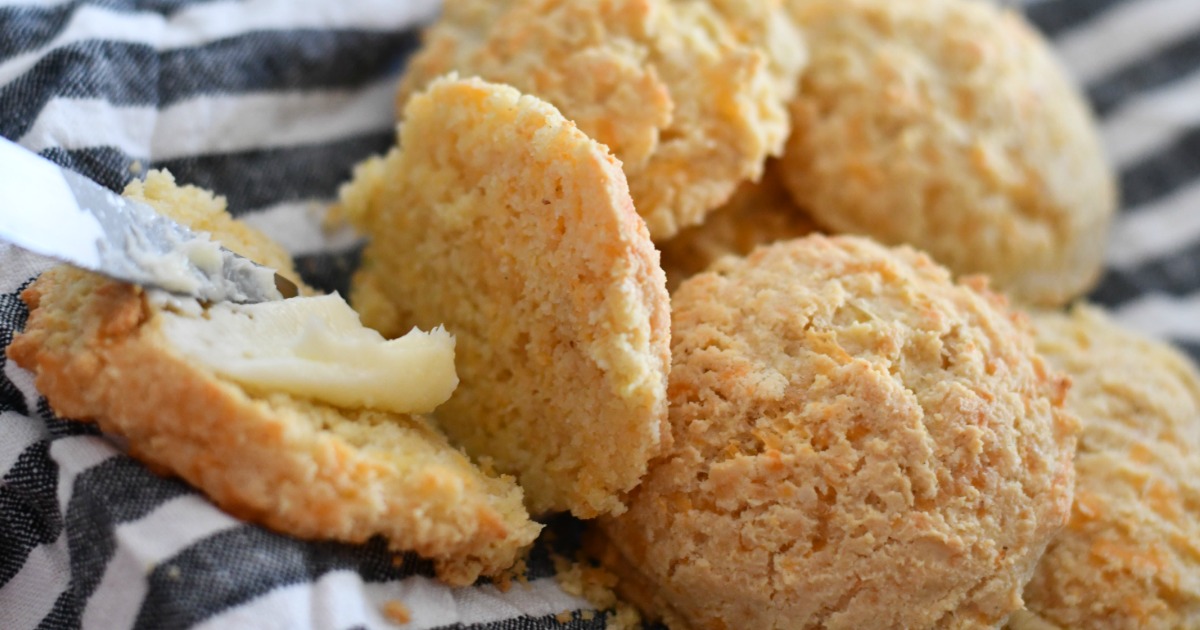 "I. Love. Bread." - Oprah
I'm going to take a guess that if you've switched from enjoying carbs to eating keto, you might be missing that
oh so comforting
bread food group. Luckily, your life doesn't have to be completely breadless! Here are some products and recipes to bring keto bread products back into your life, without the heavy carb hit.
---
1. Fathead bagels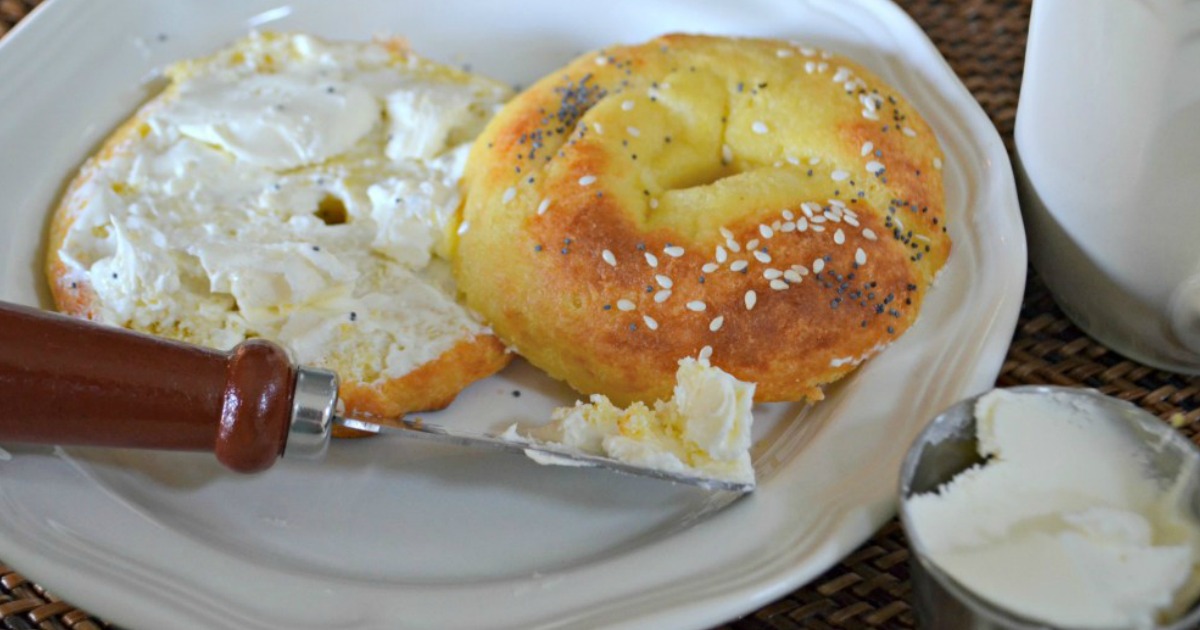 You read that right — bagels! And they're actually keto! This
super simple recipe
can get you back on the bagel train with minimal effort, and at only 5g net carbs per bagel, no less! Even better, this dough recipe is so versatile.
---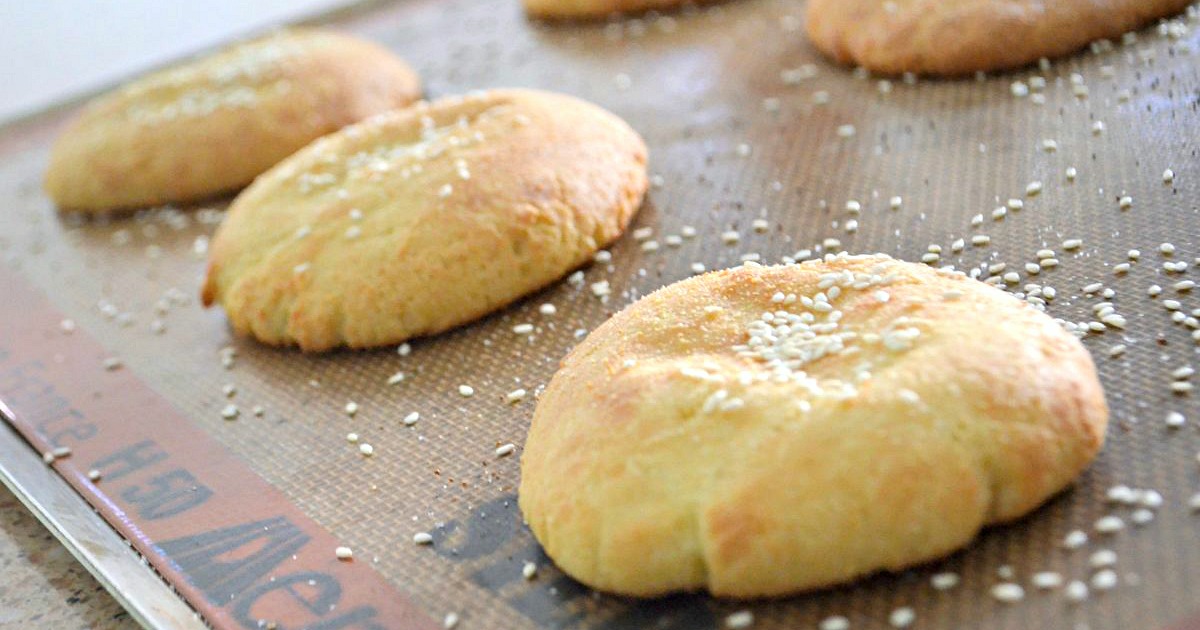 Instead of forming the dough into rings for bagels, you can drop mounds of dough and slightly flatten onto a baking sheet
to bake up keto rolls
. Or, ball the dough up for
pull-apart pizza bread.
 Yum!
---
2. Low-carb tortillas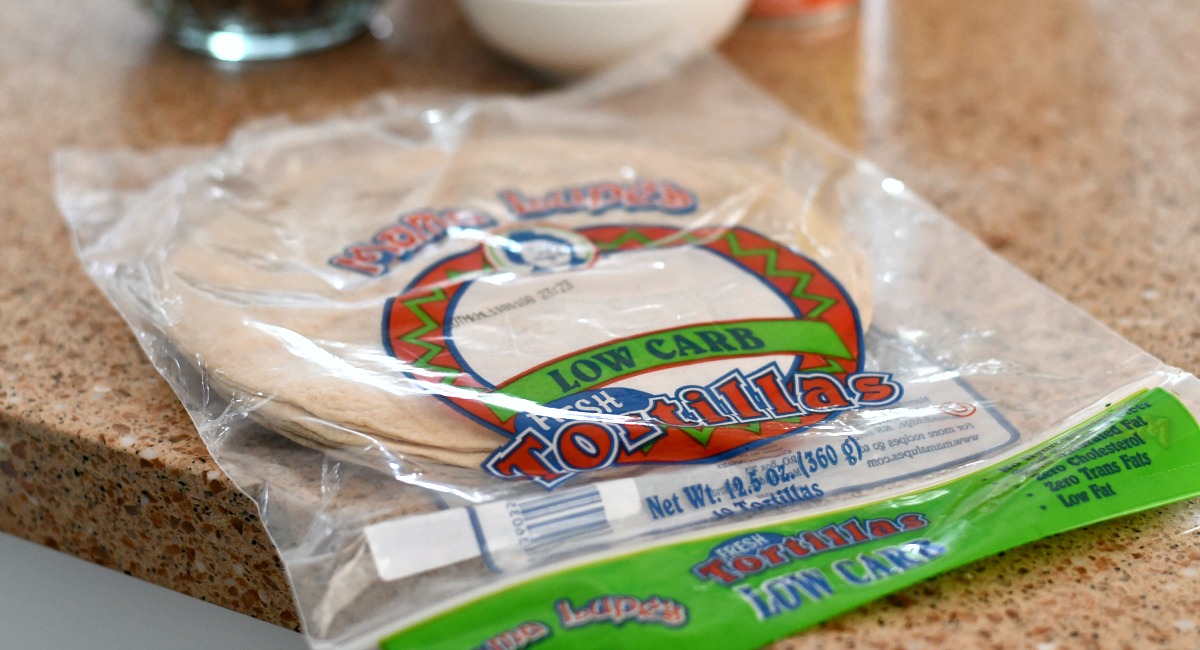 You can find some low card tortillas options online or at Trader Joe's, but this is an ingredient swap that should be used sparingly as the
ingredients and nutritional value are more on the side of dirty keto standards.
---
For an even more low carb version of tortillas, check out these recipes for
enchiladas
,
taquitos
, and
tacos
that create a shell out of one ingredient — cheese!
---
3. Fathead pizza dough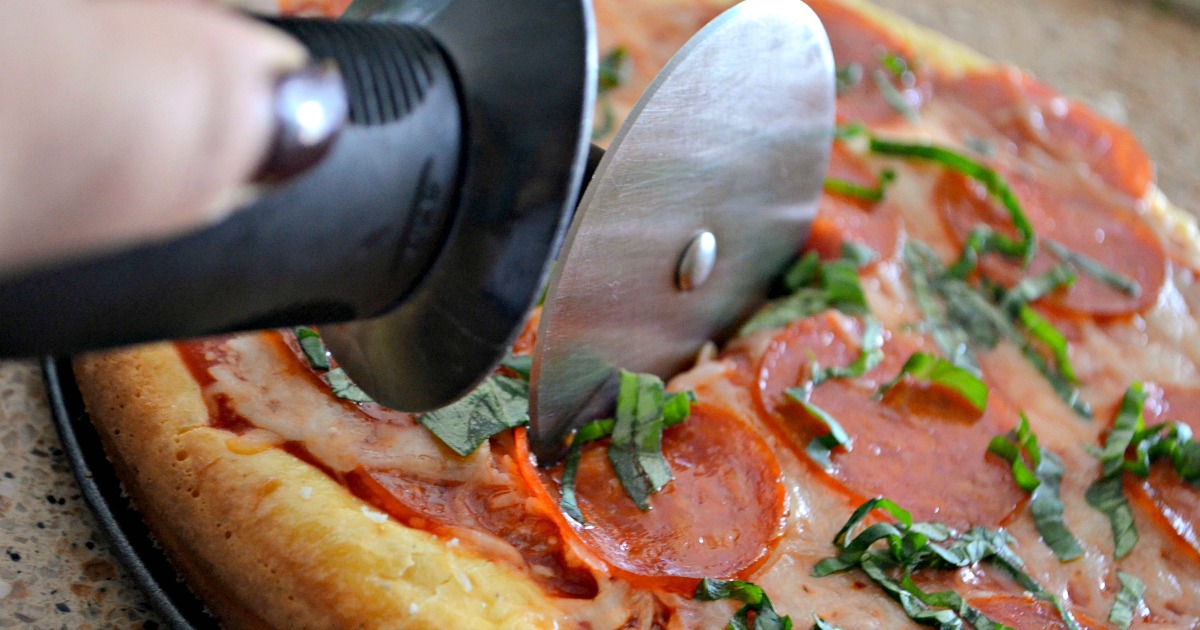 Mmm... pizza! And you know pizza is only as good as it's crunchy, chewy crust! Craft your own keto pizza pie with this 
Fathead pizza crust recipe
for a 2g net carb slice. Similar to the bagel dough recipe, the options for this Fathead dough don't stop at just pizza. Give these
yummy taco breadsticks
a try to serve alongside your favorite dipping sauces.
---
4. Low-carb bread loaves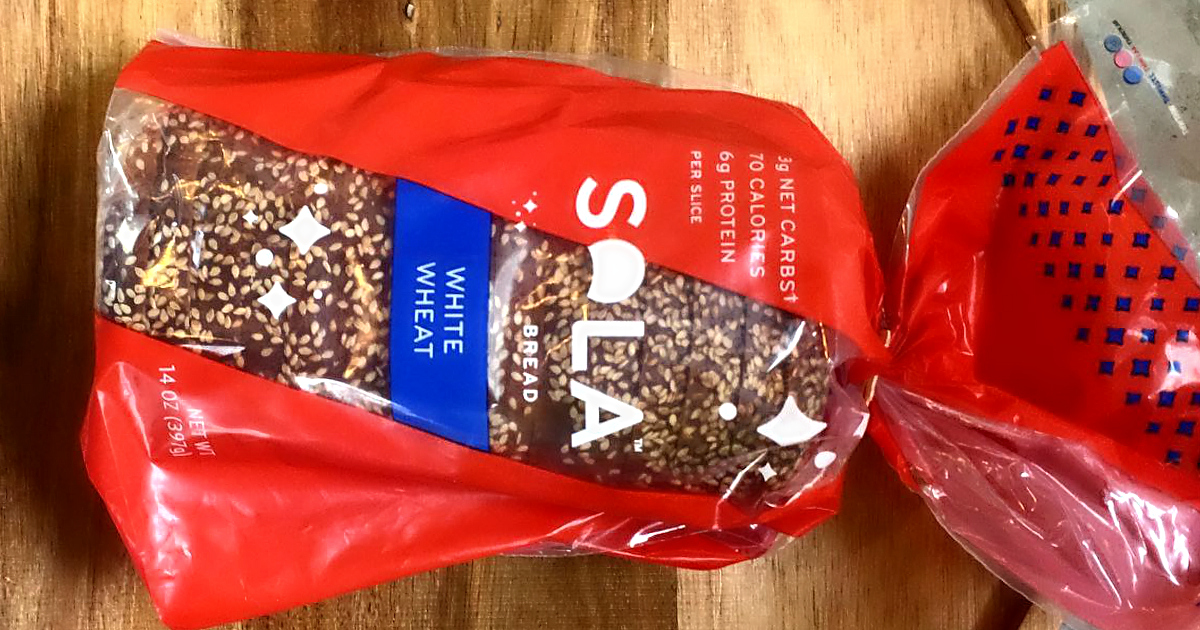 It looks like bread, it tastes like bread, and you don't have even mix up the dough yourself! 
Sola Bread
 is the answer to your "Can't I just get a slice of bread!?" woes. At only 4g or less net carbs, and with a whopping 6g of protein to boot, you can build the keto sandwich of your dreams without the guilt. Plus, it comes in a variety of options like White Wheat, Sweet Oat, and Deliciously Seeded.
---
Other keto bread loaf options include
SoLo Carb bread
 with 3g net carbs per slice or
ThinSlim Food Zero Carb bread
with a zero net carb count! These loaves of keto bread can be a bit pricey to buy online or come in large qualities, so toss the loaves in the freezer to keep them fresh until you're ready to dive in.
---
5. Pork rinds (for breading)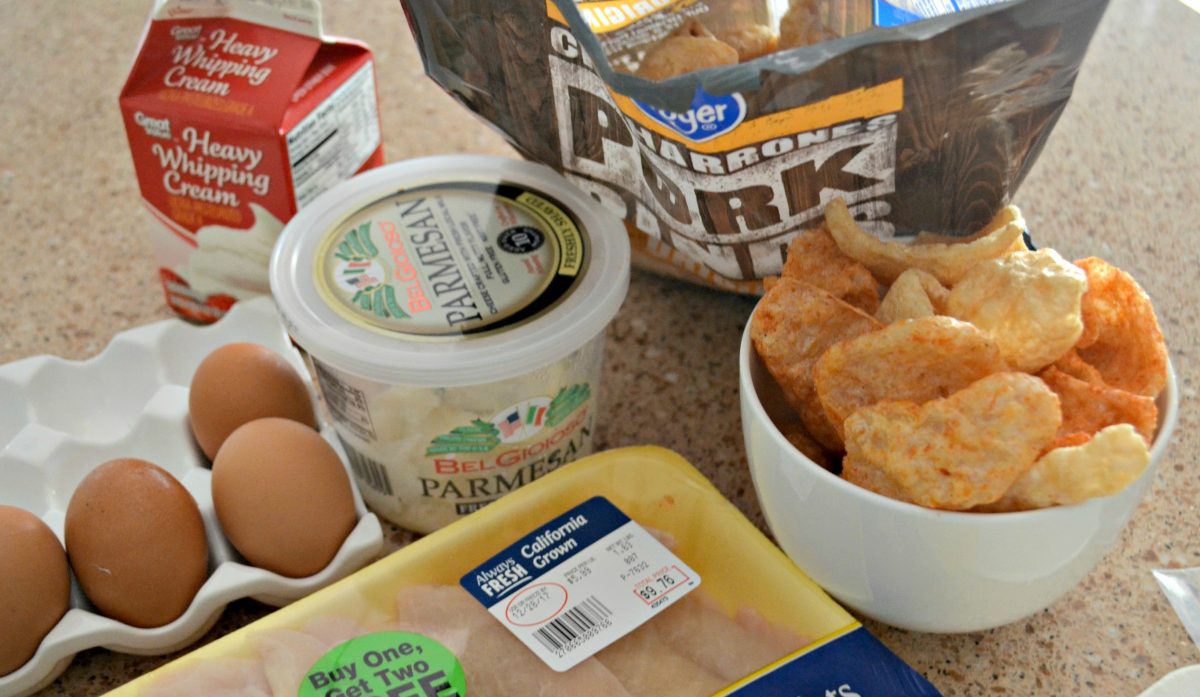 Making a meal that delivers a crunch factor is a rare treat on keto. That said, you can
crunchitize chicken tenders
with a gas station snack — pork rinds! It's the base of our
keto seasoned breadcrumbs
that can be used whenever your favorite recipe calls for some breading.
---
If pork rinds just aren't your jam, try other crunchy breading options like crushed up 
Cello Whisps
 or almond flour on these
chicken nuggets
!
---
6. Cheesy biscuits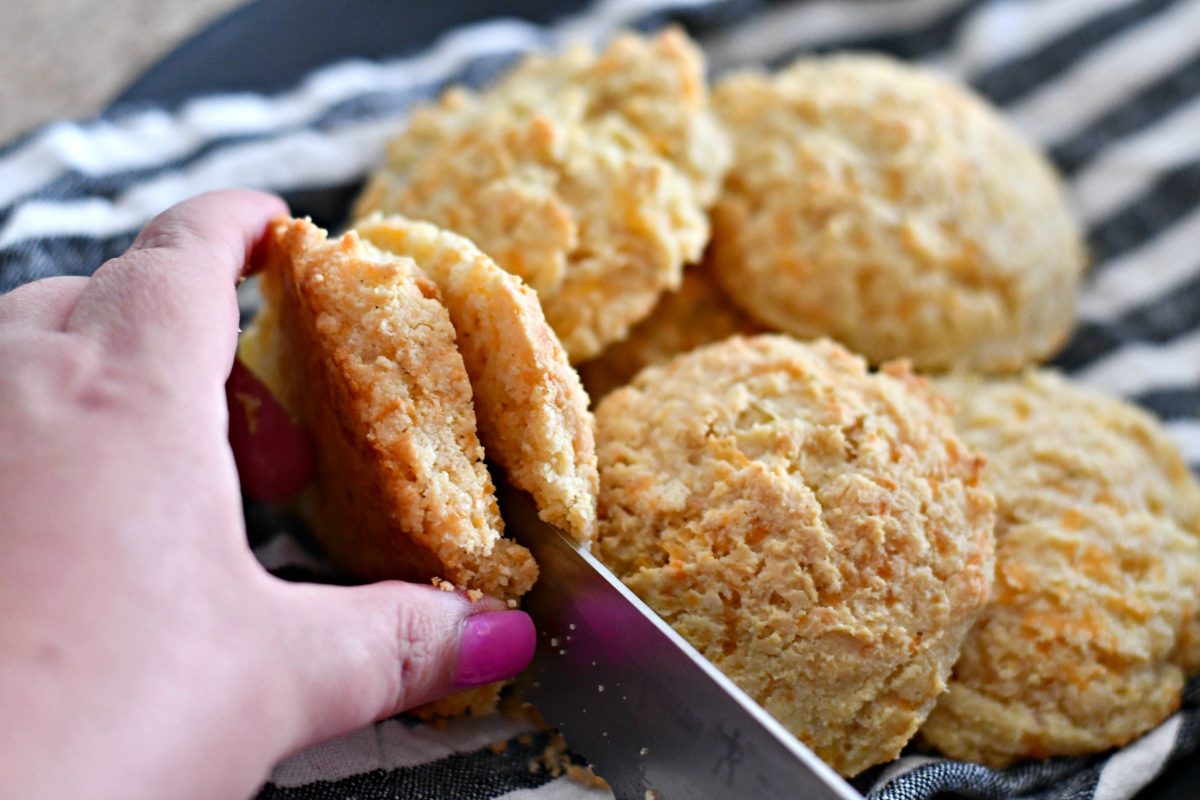 There's nothing like a warm, buttery biscuit, and our
cheesy keto biscuits
are sure to please! They're the perfect complement to any hearty keto meal at only 1g net carb. You could even use them to make breakfast sandwiches with eggs and bacon, or just slather on some
Kerrygold butter
for a savory fat-fueled treat.
---
7. Keto zucchini bread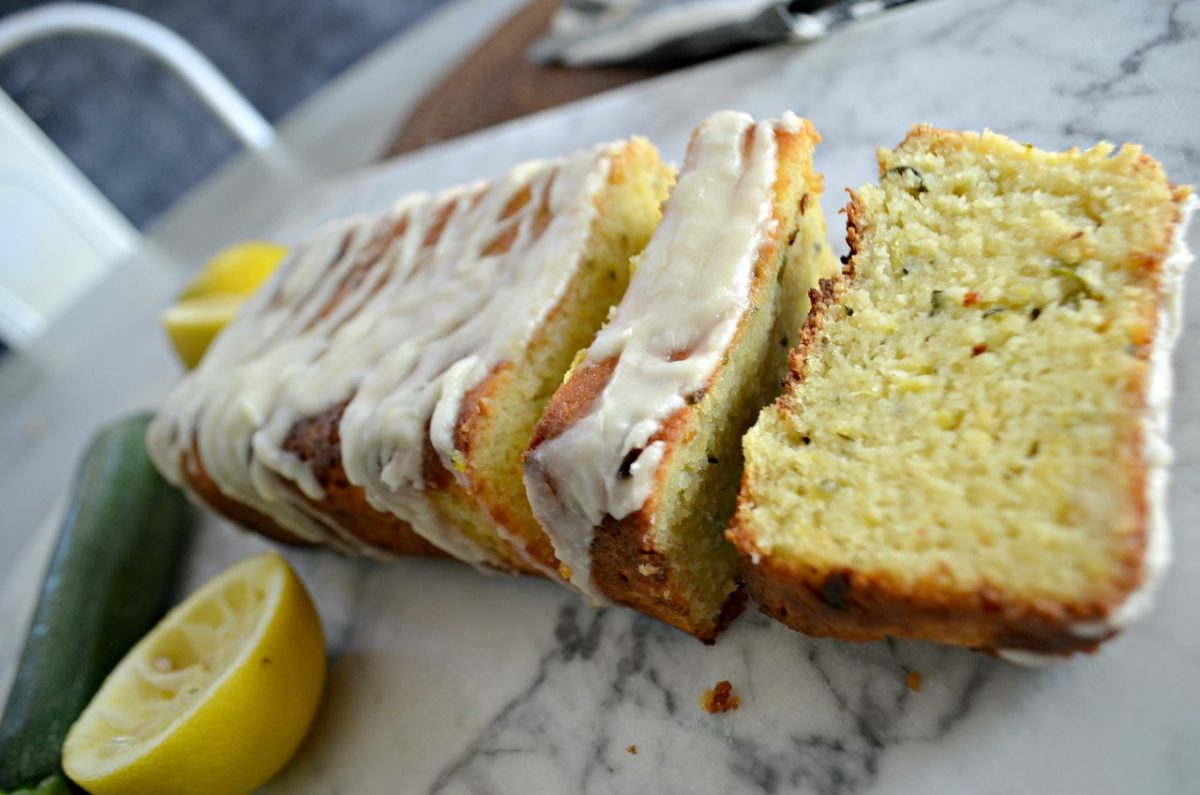 On keto, sometimes mornings can feel like an endless cycle of eggs for breakfast. Not with this tasty breakfast keto bread! Our
keto lemon zucchini bread
serves up cake-like slices for a quick grab-and-go breakfast or sweetly savored after your favorite keto dinner. Plus, they ring in at <1g net carb per 1/2" slice!
---
---