Shop Keto and Save Money at Whole Foods with These 13 Easy Tips!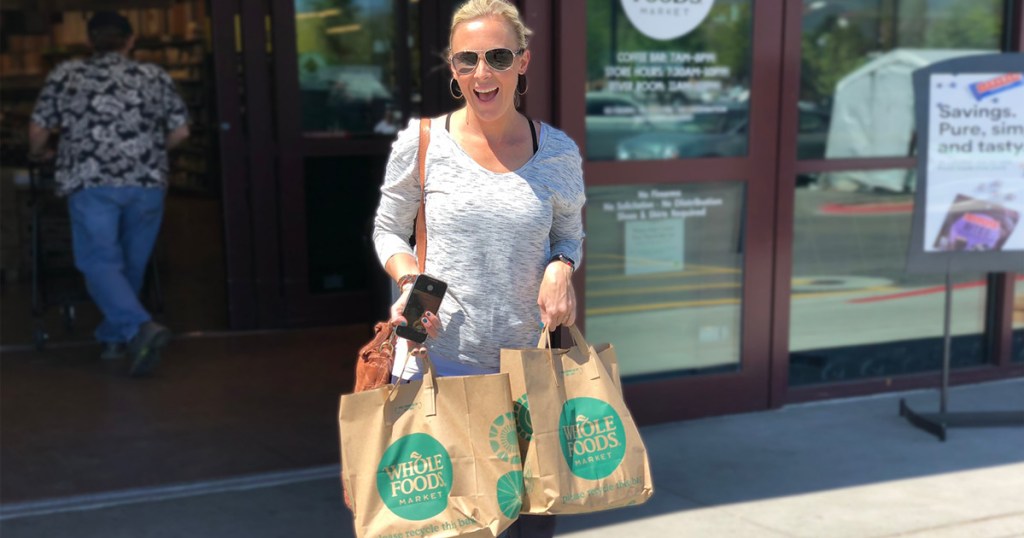 Find wholesome keto goodness at Whole Foods!
Whole Foods Market offers more than reusable bag discounts and Amazon Prime member pricing. Here are easy tips to shop keto and save money on your next trip to this delicious destination!
---
1. Buy meat value packs.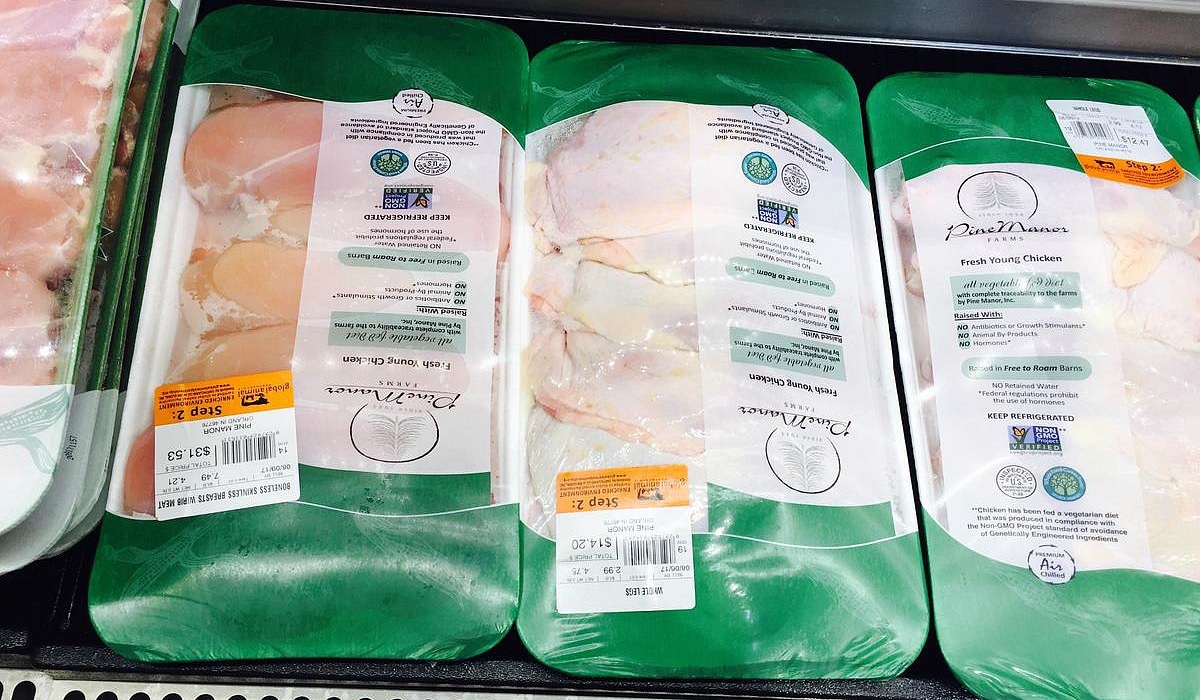 In the meat and seafood departments, you can always count on high standards for the quality and sourcing of all protein brought into Whole Foods. When shopping in these departments, look for fish and meat value packs for a better price.
Keep your eyes open for sales on ribeye, chicken thighs, and other fattier cuts of meat. You can even ask the butcher to cut up your value pack meats how you'd like!
---
2. Check out the salad & olive bars.
Need only a small number of veggies to top a low carb pizza or riced cauliflower stir-fry? Check the salad bar area first! All ingredients are pre-washed, pre-chopped, and often organic. However, at $8.99/lb, be sure to choose your items wisely.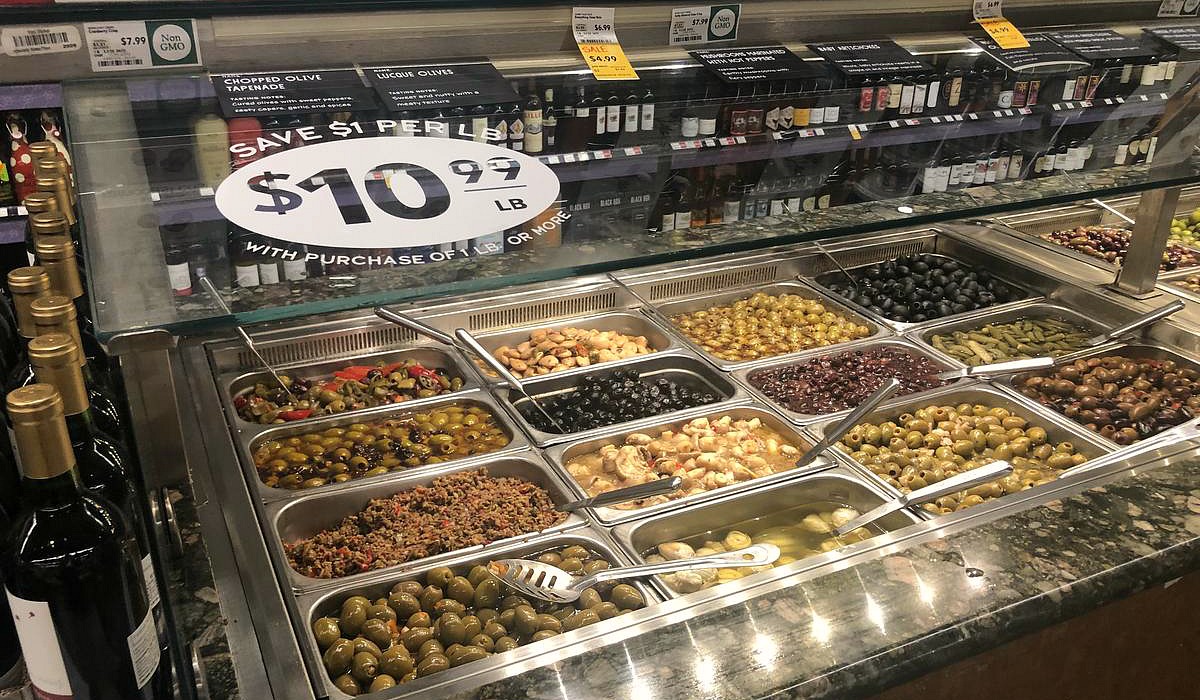 Or check out the olive bar for a huge assortment of this perfect salty keto snack! The good news? When you purchase one pound or more from the $10.99/lb Olive Bar, you save $1 off per pound!
---
3. Opt for deli meats in your Meal Deal.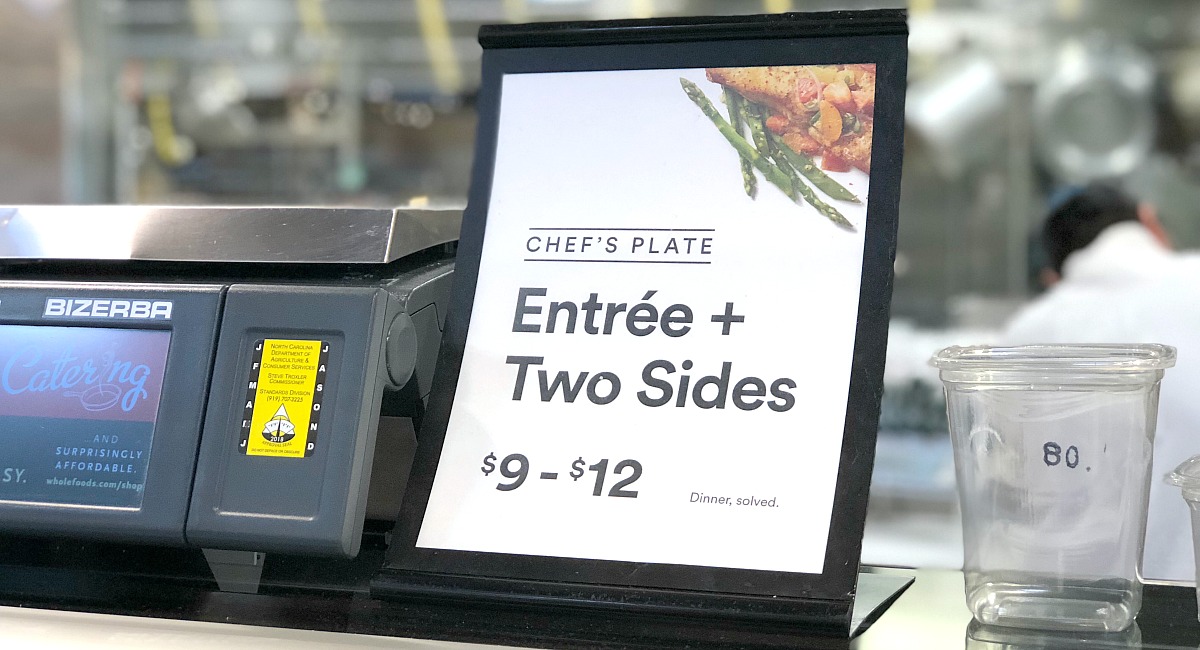 Want a hot, prepared meal? The Whole Foods Chef's Plate meal deals offer delicious and simple meals to grab and go. You have the option to choose 2 sides and an entrée from the counter but there is also a secret entrée option — deli meats!
Instead of choosing your meat from the prepared options available, ask for in-house deli meats like thick-cut roast beef. You'll still get all the protein satisfaction but without the worry of what was used when cooking or preparing the meats.
As an aside, if you're ever concerned about the ingredients of the sides, ask a manager to check their database (they keep a record in the back office regarding any and all food nutrition info)!
---
4. Ask the Meat Department for help.
Did you know your Whole Foods butcher shop will shuck, dry rub, marinate, peel, fillet, cube, and even cut up your meat for FREE? When you're in a hurry and don't want to mess with meat when you get home, just swing by the butcher shop.
Also, if you're making homemade stock or broth, ask your meat and seafood departments for leftover bones or shells (some locations give them to customers for FREE). If not, participating Whole Foods butcher and seafood counters sell inexpensive, pre-packaged bones and shells for a fraction of the cost of a steak or a whole fish. Definitely ask!
---
5. Pick up the best keto snacks available.
Thank you to a true keto pioneer on Reddit, there's a whole list of keto-friendly foods you can find at Whole Foods, such as Dang Coconut Chips, Lily's Chocolates, and Justin's Almond Butter.
Check out the low-carb list for yourself and print it out for your next trip to the store for easy reference!
---
6. Ask for samples of pretty much anything.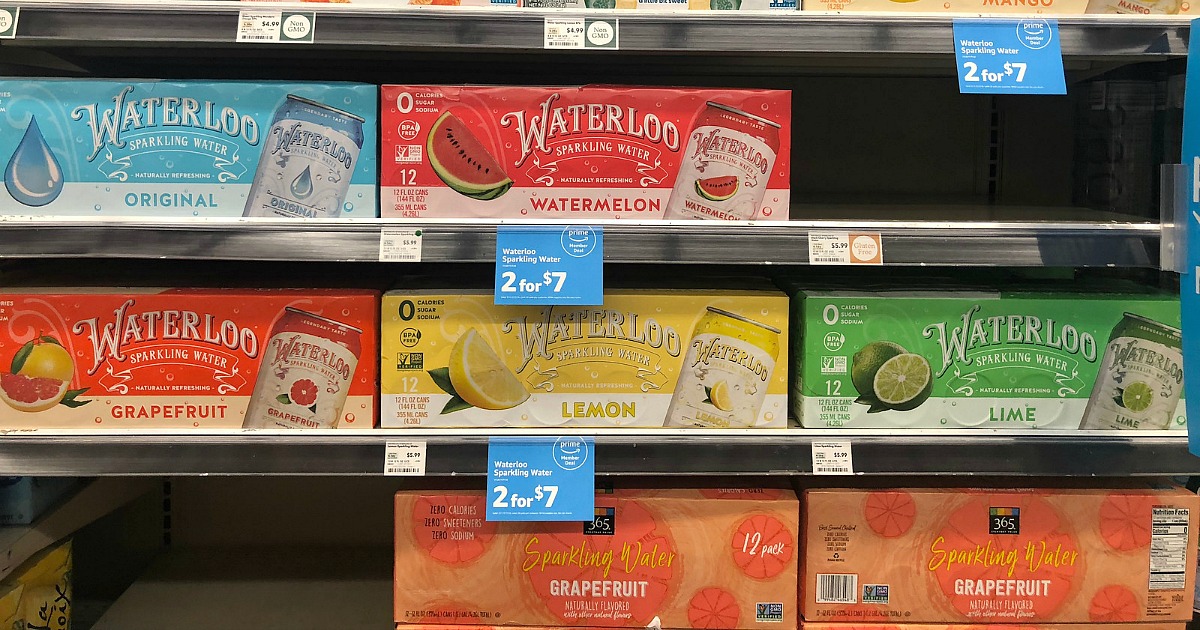 If you're not sure what a product will taste like and you aren't ready for an unknown flavor adventure, ask to sample items. Team members are allowed to let you sample products like cheeses, sparkling beverages (not including alcohol), snacks, and even chocolate. Once those packages are open, they share the rest as samples with other customers to try, too!
---
7. Get exclusive discounts with Amazon Prime.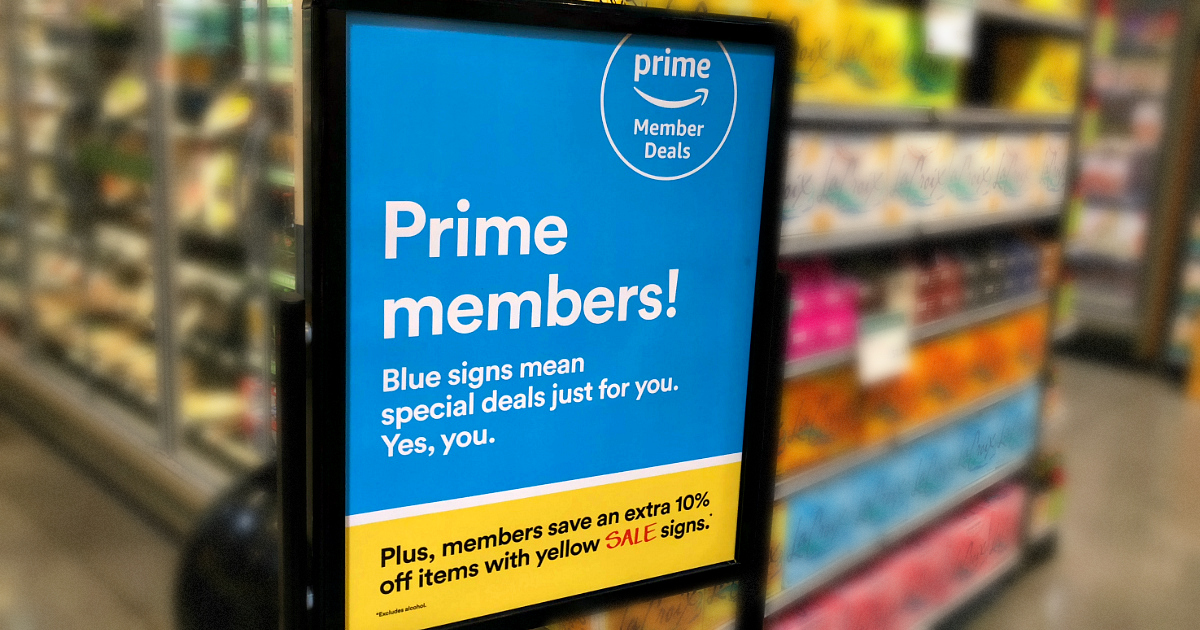 Are you an Amazon Prime member?
Amazon Prime members can score an additional 10% off ALL Whole Foods Market sale items plus weekly deep discounts at ALL stores nationwide, including Whole Foods Market 365 stores.
While shopping in-store, look for items tagged with yellow or blue stickers. The yellow tags qualify for an additional 10% off at checkout (excluding alcohol). The blue-tagged items offer special pricing exclusively for Amazon Prime members.
To receive these exclusive deals and savings in-store, just download the Whole Foods Market app, sign in with your Amazon account, and then scan the app's Prime Code at checkout. You can even use your phone number to save at checkout instead!
---
8. Stack manufacturer coupons with sales.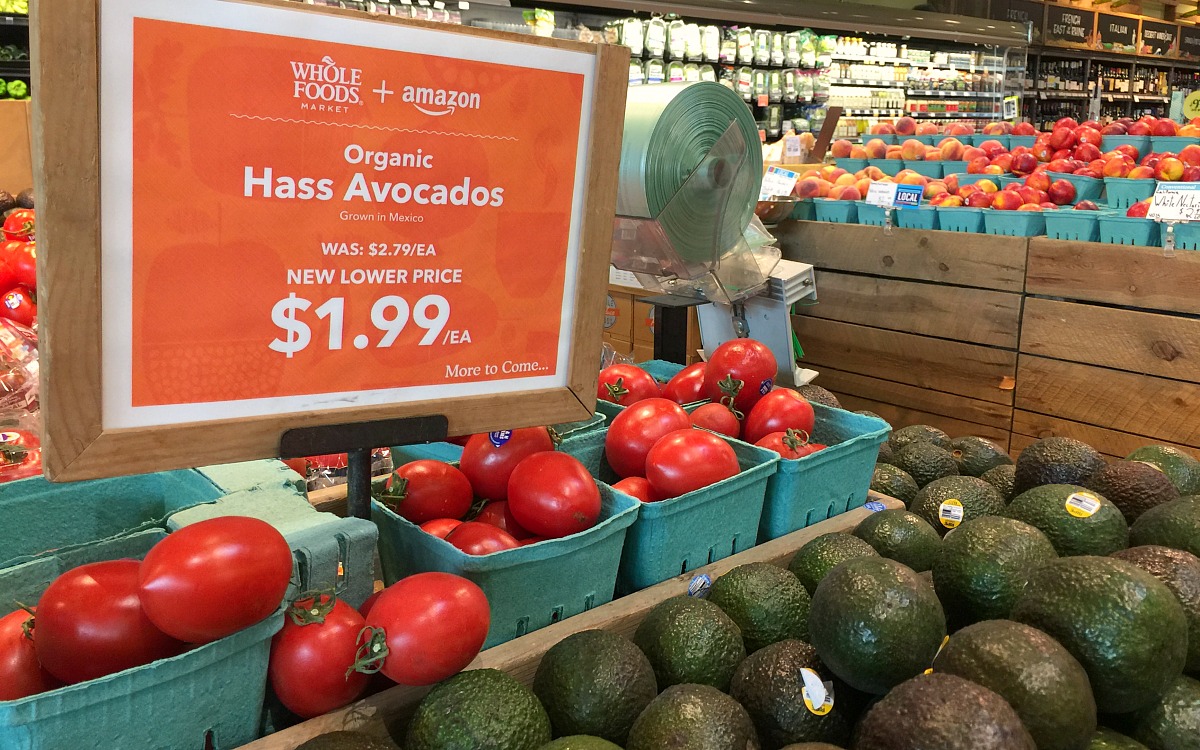 While Whole Foods discontinued the use of most coupons, one way to spend less is to stack Whole Foods sale prices (10% off for Prime members) and specially priced items with manufacturer's coupons (details here)!
You can also save and get occasional FREE items at Whole Foods with cashback apps like Ibotta and Checkout51! Just purchase qualifying items and submit your receipt(s) to earn cash back. Better yet, you can often buy one item and submit it to more than one rebate site!
---
9. Sign up for their newsletter.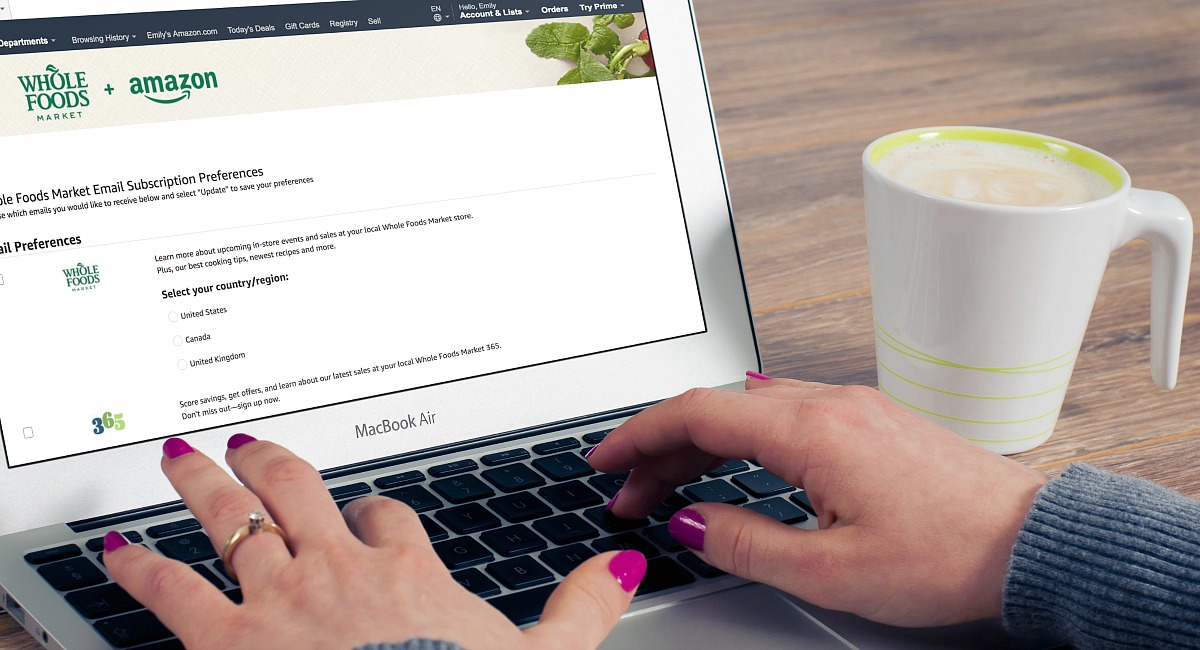 When you sign up for the Whole Foods newsletter, you'll receive special offers, seasonal recipes, coupons, tips, and information in your inbox about events happening in your area.
---
10. B.Y.O.B. — Bring Your Own Bags.
When you bring your own shopping bags, you get a 10¢ credit for every reusable bag you use! Even better, select stores may offer a 20¢ credit per bag when you shop on Earth Day in April.
---
11. Make note of their return policy.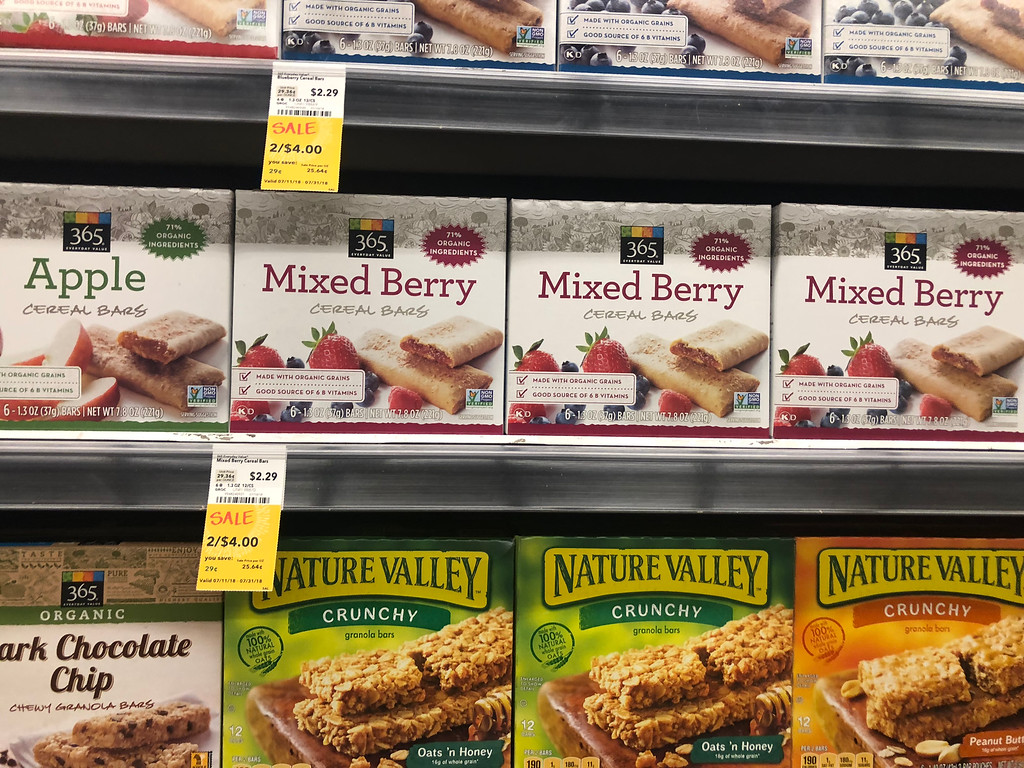 Whole Foods offers a great return policy and fantastic customer service, so don't hesitate to return items that you don't like. If you're unsatisfied with a Private Label product due to unusual taste or consistency, you can return it to your local Whole Foods Market for a full refund or exchange.
Also, Whole Foods Market guarantees 100% satisfaction and will refund or exchange ANY product when accompanied by proof of purchase within 30 days of purchase. (They don't offer returns or exchanges for products purchased in their Health & Beauty departments without proof of purchase.)
---
12. Pick up your Amazon orders in-store.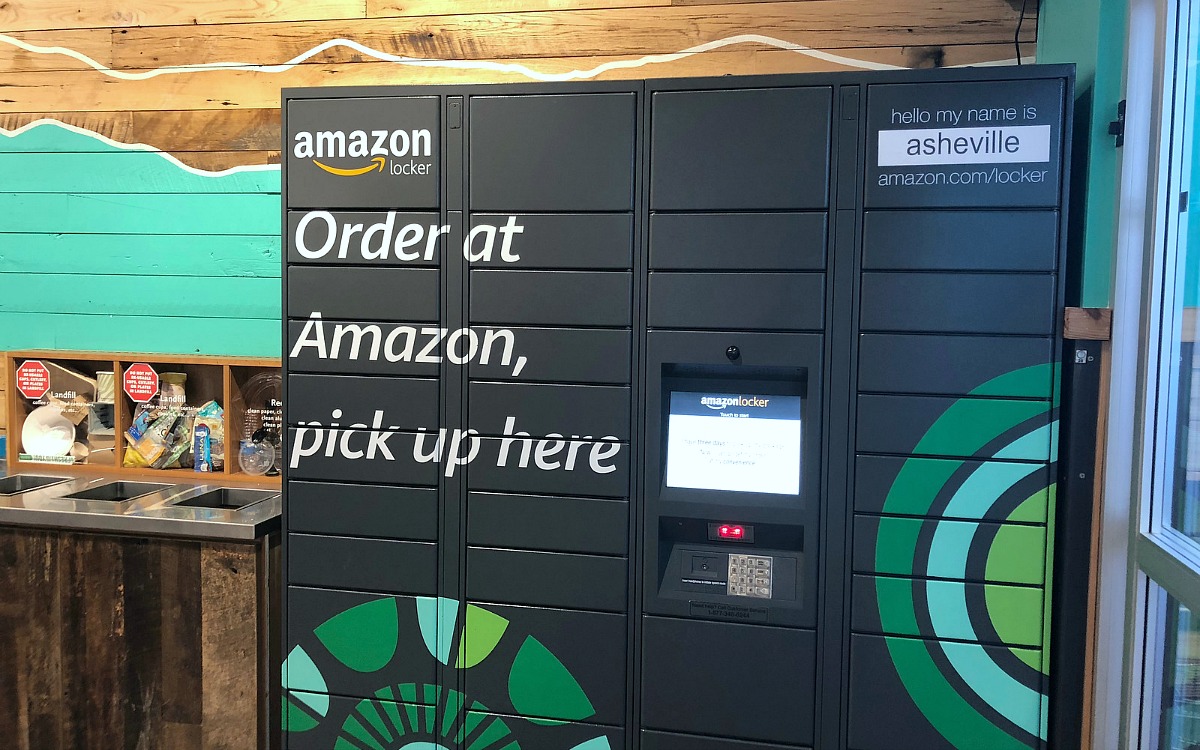 There are some keto finds that you're better off purchasing on Amazon. And there are some situations where you can't have packages shipped to your home. Whole Foods makes the best of both situations by allowing customers to have their Amazon orders shipped to your local store making your shopping and package pick up even more convenient!
---
13. Follow your local store on social media.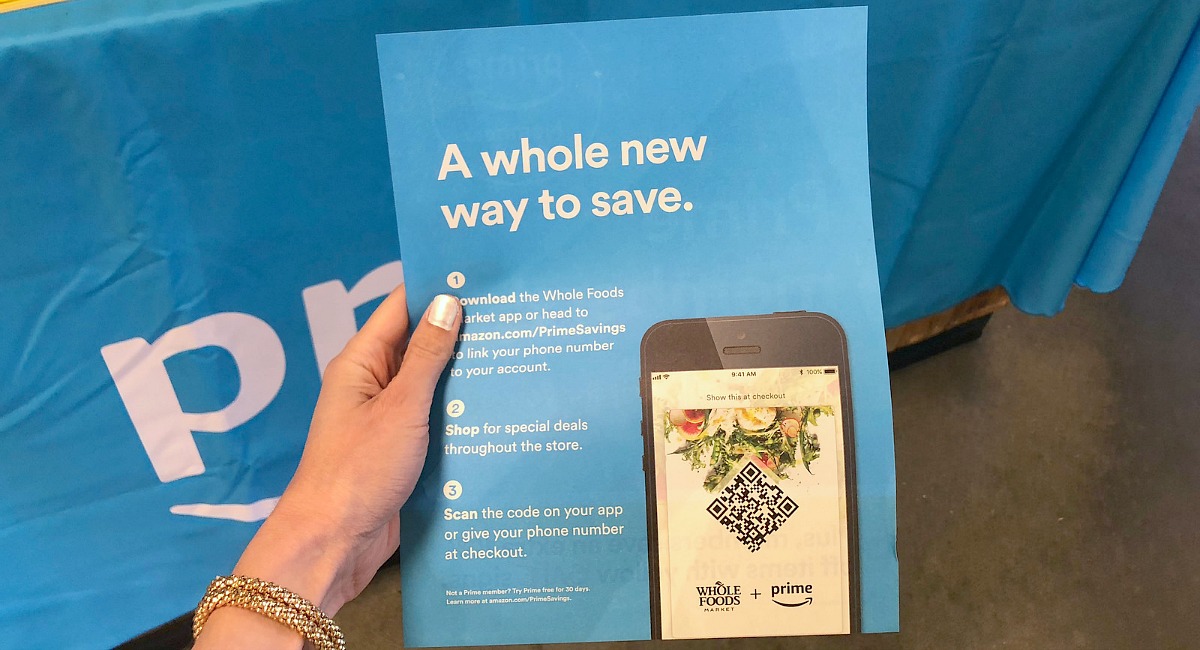 Your Local Whole Foods keeps you in the loop about that location's sales, daily specials, and events, so follow them on Twitter and Facebook. Download the Whole Foods mobile app to stay in the know on weekly sales, too!
Now that you've got an arsenal of money-saving tips, head to your local Whole Foods ASAP and get saving on those delicious keto-friendly foods!
---