The Best Budget-Friendly Keto Snacks to Buy at ALDI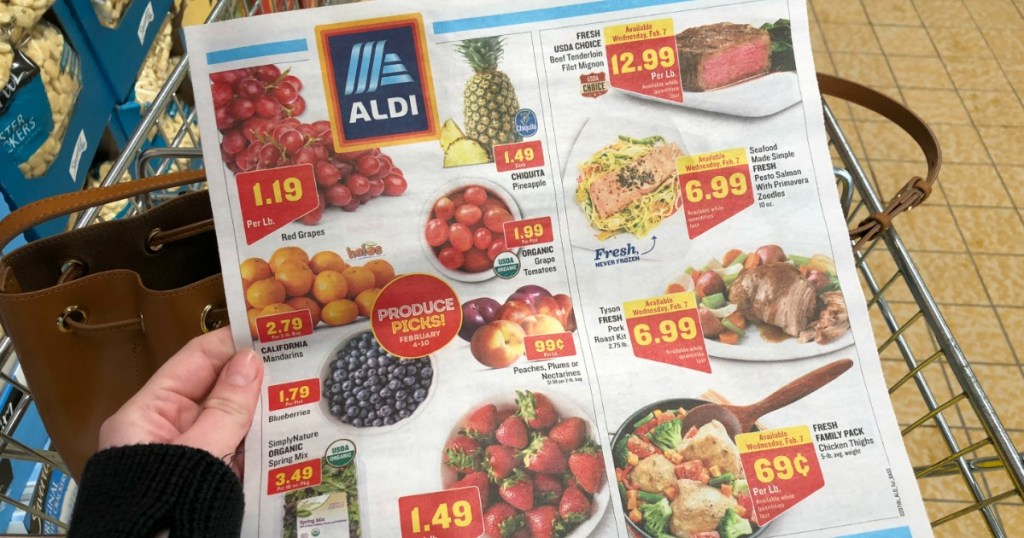 Ready, Set, Ketosis!
It's no secret that we love ALDI! And something we love just as much? Snacks! So naturally, we combined the two for the best budget-friendly keto snacks available at ALDI. Check out our fave keto snack finds!
---
1. Pork rinds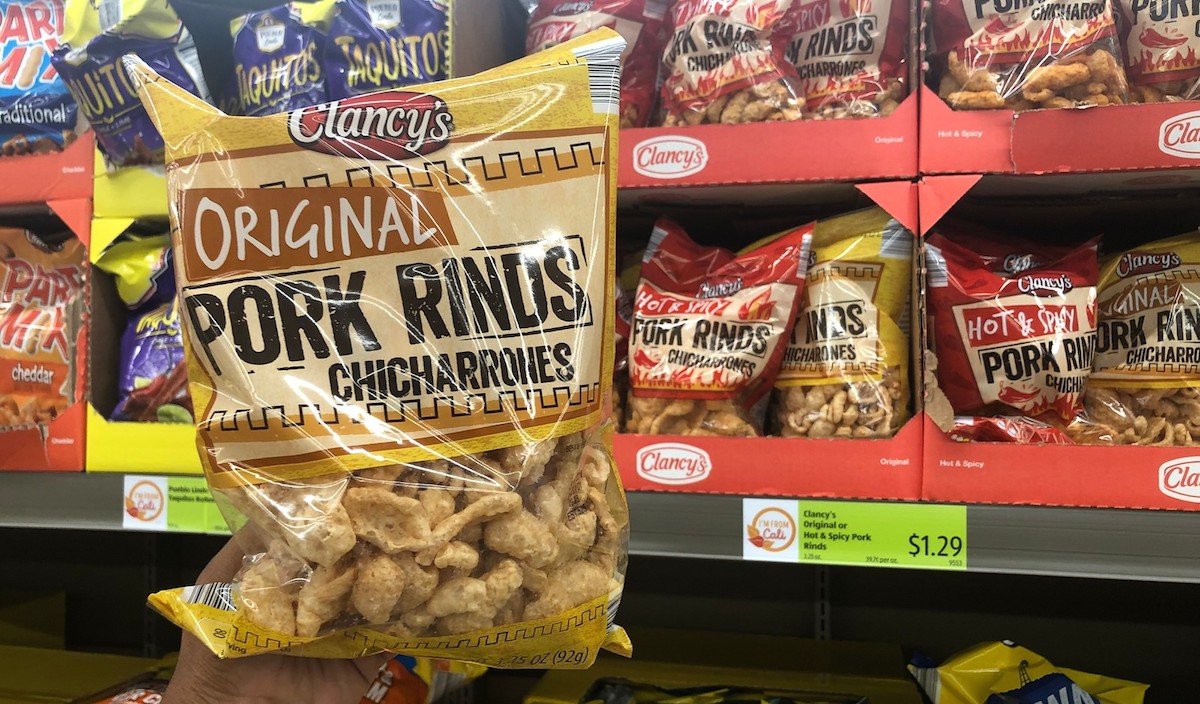 When it comes to keto snacking, pork rinds are a MUST. They're zero carbs, zero sugars, low calorie, 6 grams of fat, and full of protein! And when you compare a bag of Clancy's pork rinds to the name brand Mission Chicharrones, you're going to save yourself over a dollar on every bag you stock up on! 
These crunchy Air Fryer Fried Pickles are delicious and made with pork rinds!
---
2. Bagged almonds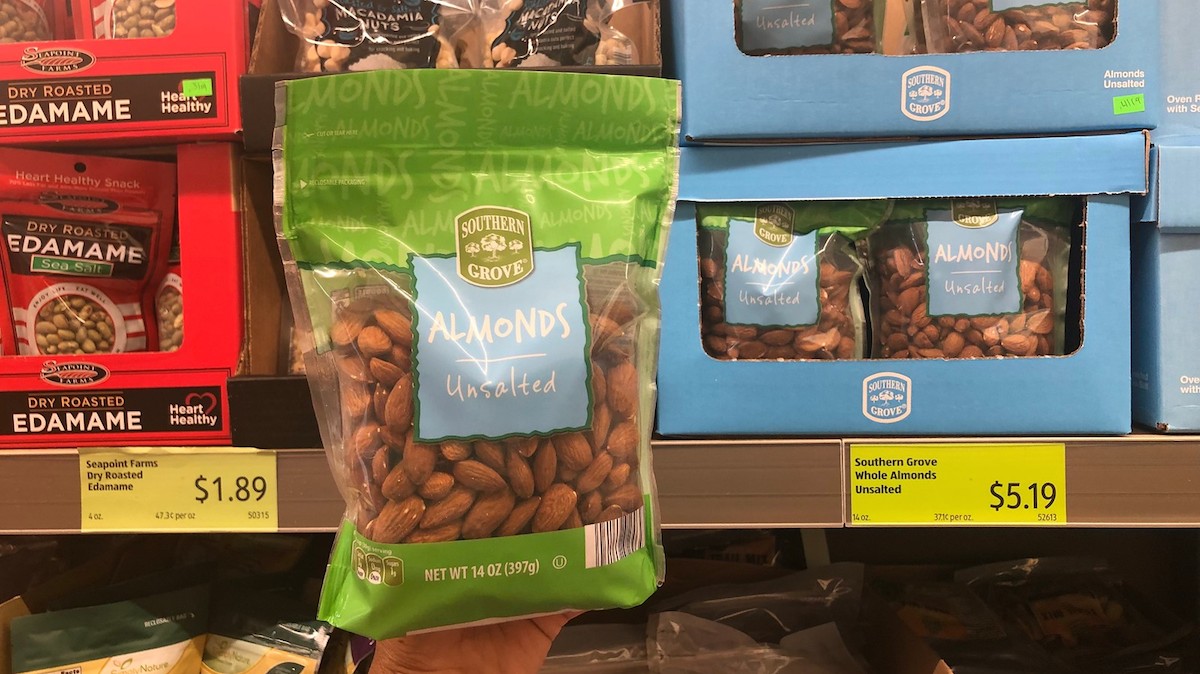 With 15 grams of fat and 6 grams of protein per serving, you can score this amazing deal on a bag of almonds at ALDI for the perfect Keto snack. At just $5.19 for a HUGE bag, you'll be paying about half of what other retailers will charge.
---
3. Avocados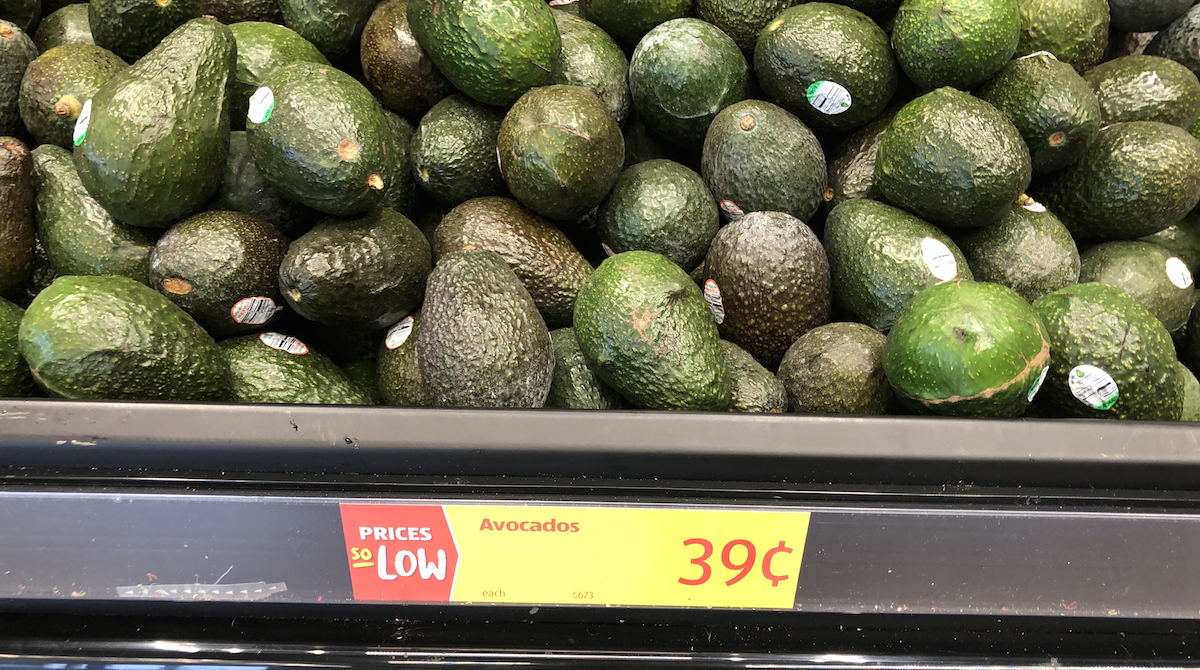 Great on their own or mixed in an avocado chicken salad, avocados are one of the best foods you can eat on a keto diet. And you won't find them cheaper anywhere else when ALDI has them priced as low as 39 cents each!
"ALDI's produce prices really are fantastic! You just can't beat the steals which is why I always make sure to stock up on what I can whenever I shop there!" – Emily
---
4. Meat sticks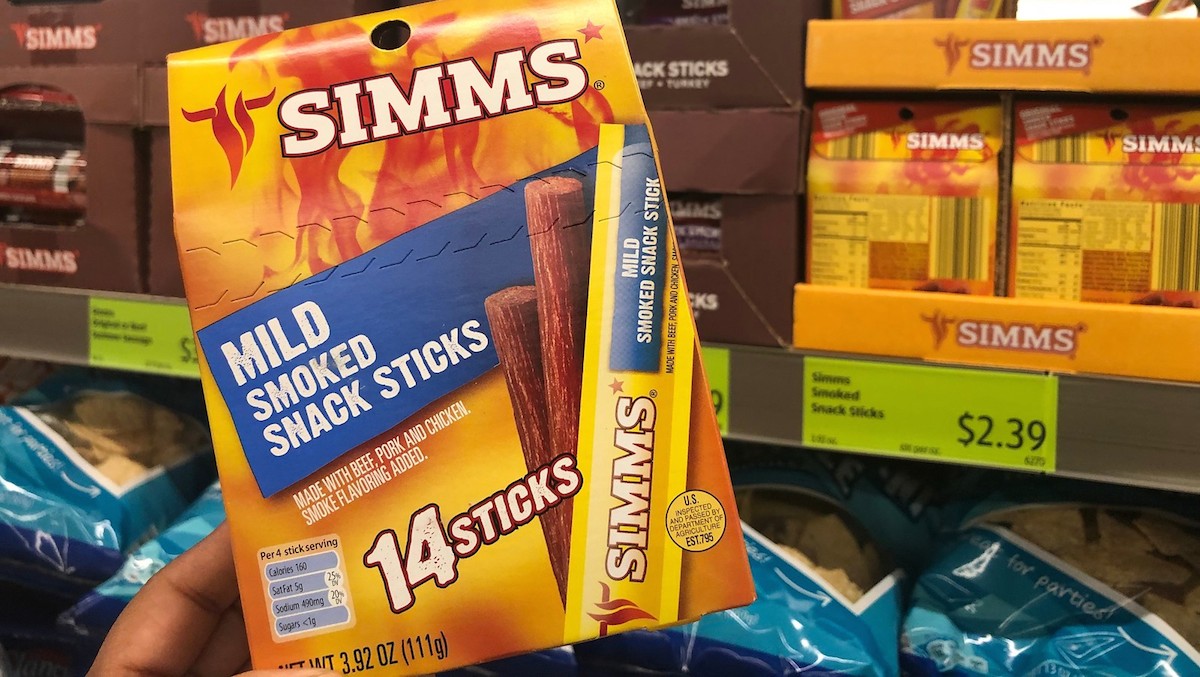 A favorite among many of us here at Hip2Keto, these Simm's meat stick 4-stick servings are hearty, low in sugar, and filled with protein. Plus, we think that they're even better than the name brand Slim Jim pack—not to mention they're almost a dollar cheaper. 😉
"These are a staple food for my husband, and I never mind stocking up on them because they're cheaper at ALDI. Plus, they taste even better than the name brand ones!" – Holly
---
5. Blueberries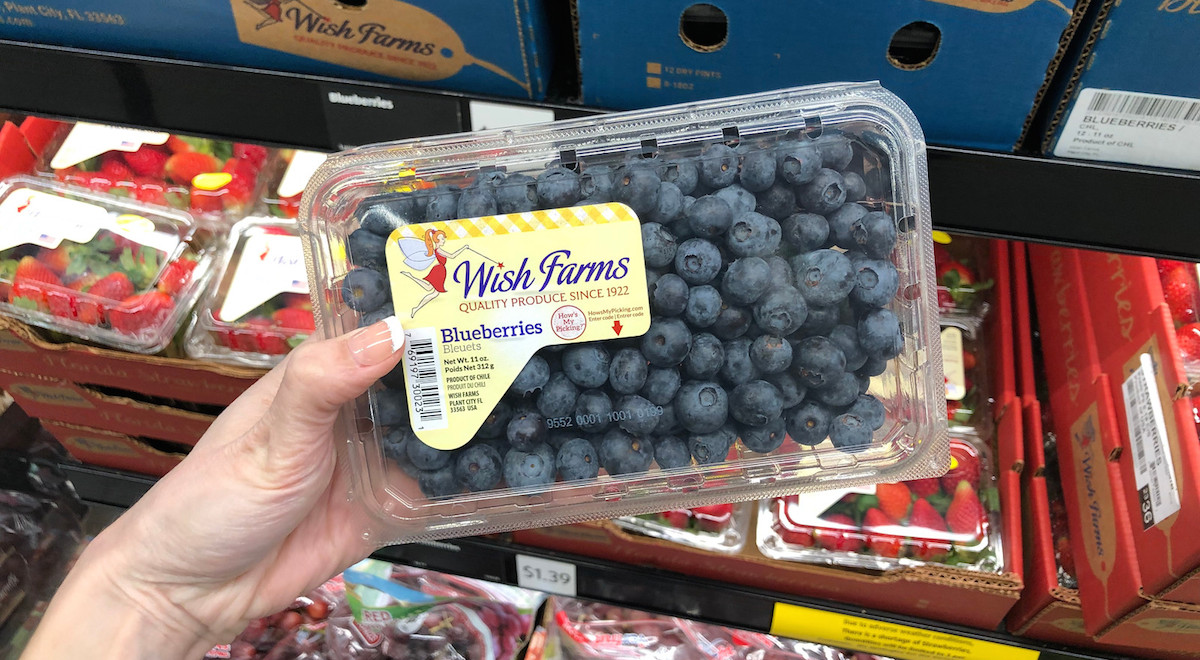 Blueberries are a healthy treat that everyone in my house constantly snacks on – but when I whip up this keto mini blueberry pancake bites recipe, it takes them to a whole new level. 🙌 Whether you're eating them plain or sprucing up your snack time, you can't beat ALDI's $3.49 price for 11 ounces of berries. 😱
---
6. String cheese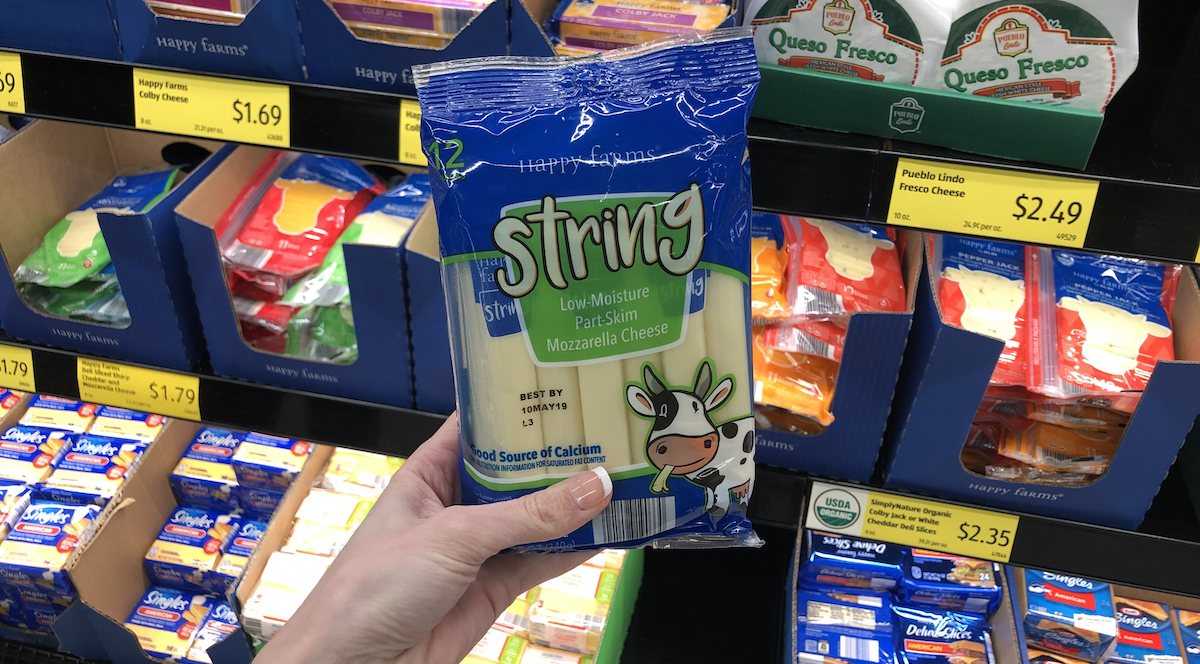 Are you a cheese lover like we are? These mozzarella string cheese sticks are packed with protein and a healthy serving of calcium in each bite. They also have 5 grams of fat and zero carbs. Did we mention they're $1.20 cheaper than the Kraft and Sargento brands found at Target? That's a win-win-win that has us cheesin'!
---
7. Guacamole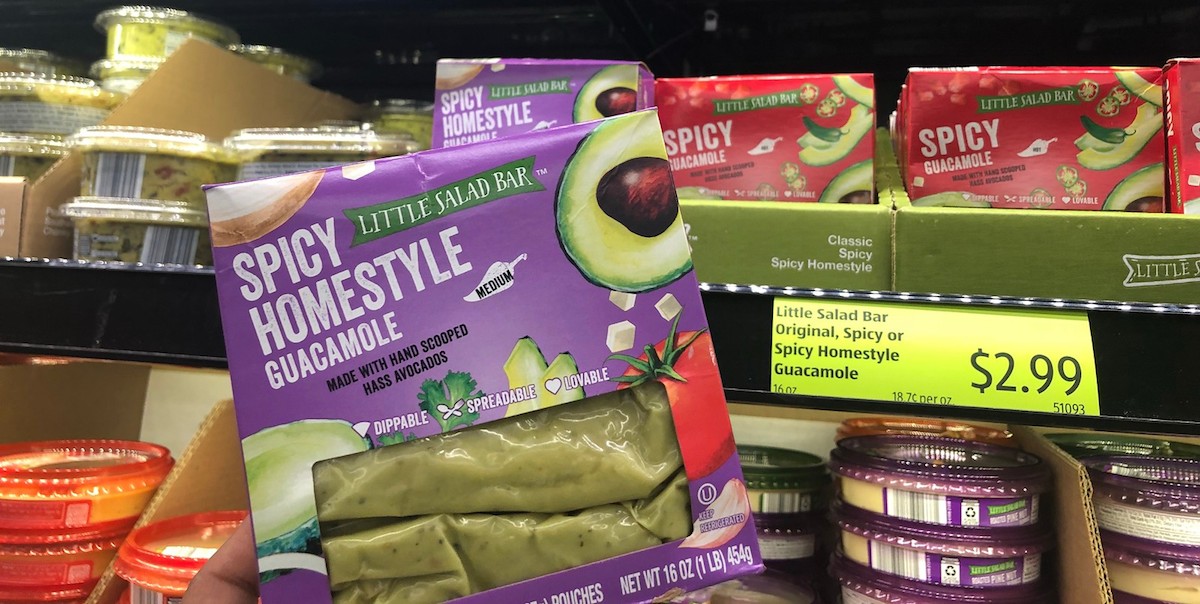 Yep, we know guac is extra, but not by much when it's from ALDI! It's a simple dip to set out for a party or snack on at your leisure. At just $2.99 for a package of two, you can stock up on the good stuff.
---
8. Cucumbers

Slice up these cucumbers and pair them with any of our dips like our keto Ranch dip, fresh dill dip, or low carb hummus for the perfect, yummy snack. ALDI's produce section is so reasonably priced, you can score a large cucumber for just 49 cents! 😱
---
9. Bite-sized salami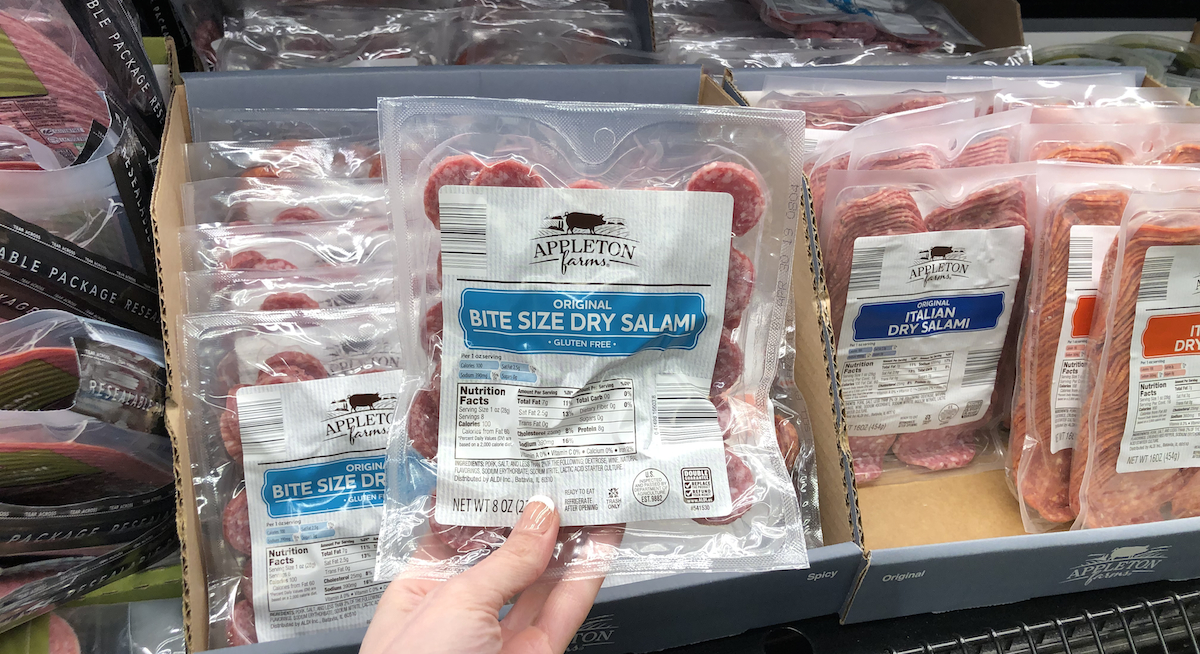 These bite-sized salami are perfectly poppable and oh so delicious. Plus, they're gluten-free without an abundance of fillers. They make the perfect on-the-go snack to keep you satisfied all day long. 🙌
"Talk about addicting! I love these little salami bites because they're so easy to snack on throughout the day. They've also become a staple on any charcuterie board I bring to parties—they're always a huge appetizer hit!" – Emily
---
On the fence about whether you'll like these snacks or not?

One thing that we absolutely love when shopping at ALDI is that there's essentially NO risk when buying groceries since they're backed with their unbeatable Twice as Nice Guarantee! That's right! You'll receive a replacement AND your money back. That means you can score all of their best quality foods with confidence!
---