Watch for Fun 80s Song Sensation Cheeses at ALDI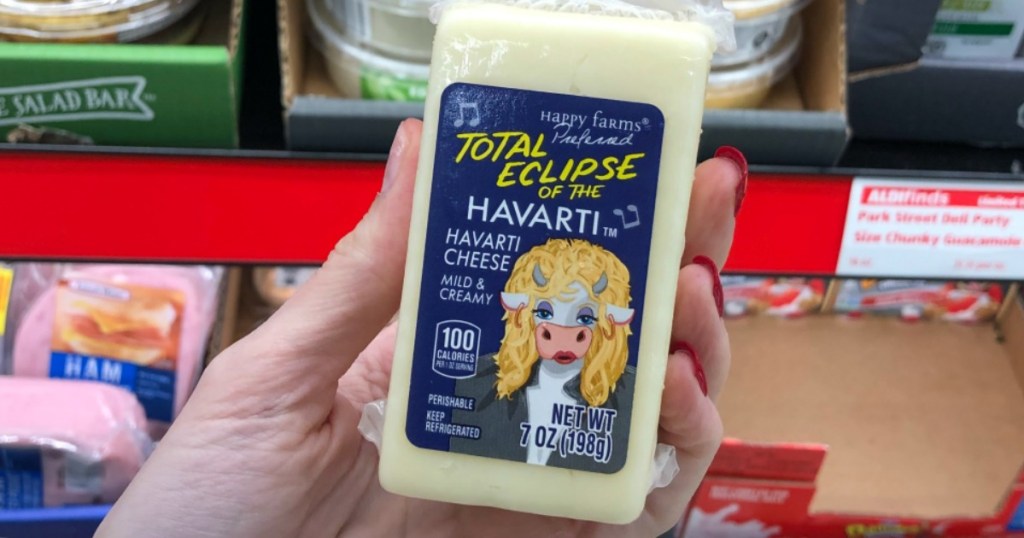 Total Eclipse of the Havarti! 🎶

For a limited time, ALDI has fun 80's themed cheeses that are perfect for the keto diet! We spotted Fontina, Cheddar, Gouda, and Havarti, but your store may also carry fun goat & goat milk cheddar cheeses, too. All of these 80's themed cheeses are priced at $3.49 and are between 5-7oz each.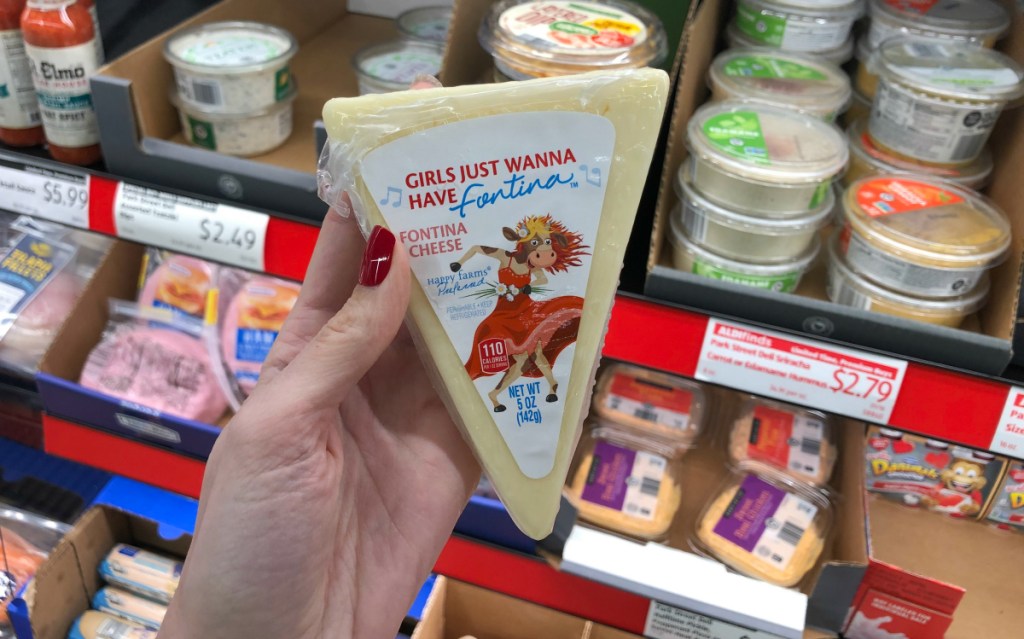 Watch for these limited time 80's cheeses:
"Girls Just Wanna Have Fontina" Fontina Cheese

"Sweet Cheddar of Mine" Cheddar Style Cheese

"Pour Some Gouda On Me" Gouda Cheese

"Total Eclipse of the Havarti" Havarti Cheese

"Billie Goat is My Lover" Goat Milk Cheddar Cheese
"Wake Me Up Before You Goat, Goat" Goat Cheese Medallions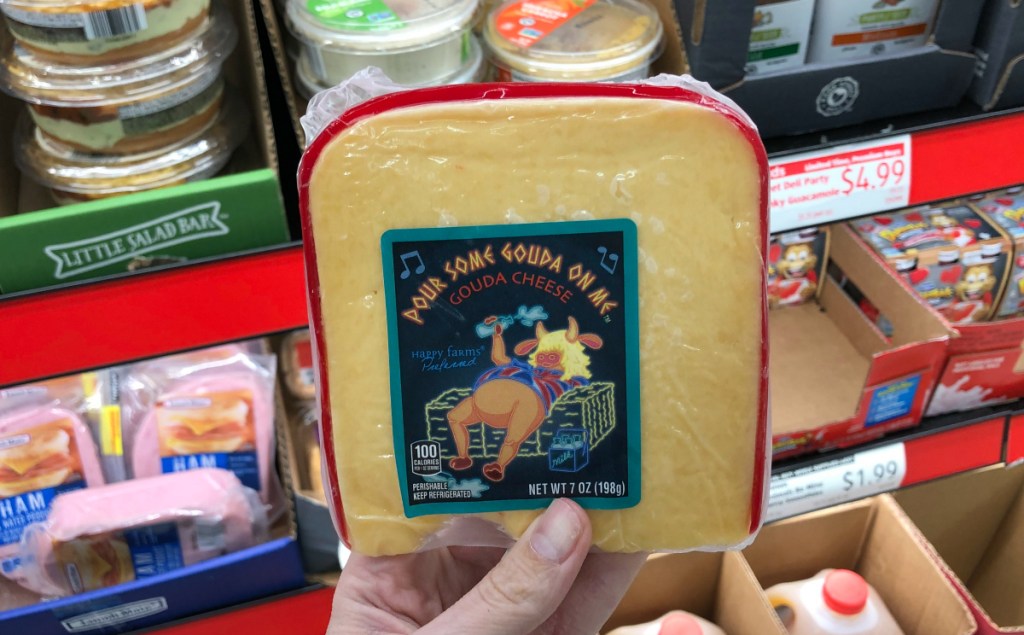 Which cheese are you most excited to try?
---