Go to These Stores for the Best Deals on 15 Keto Food Staples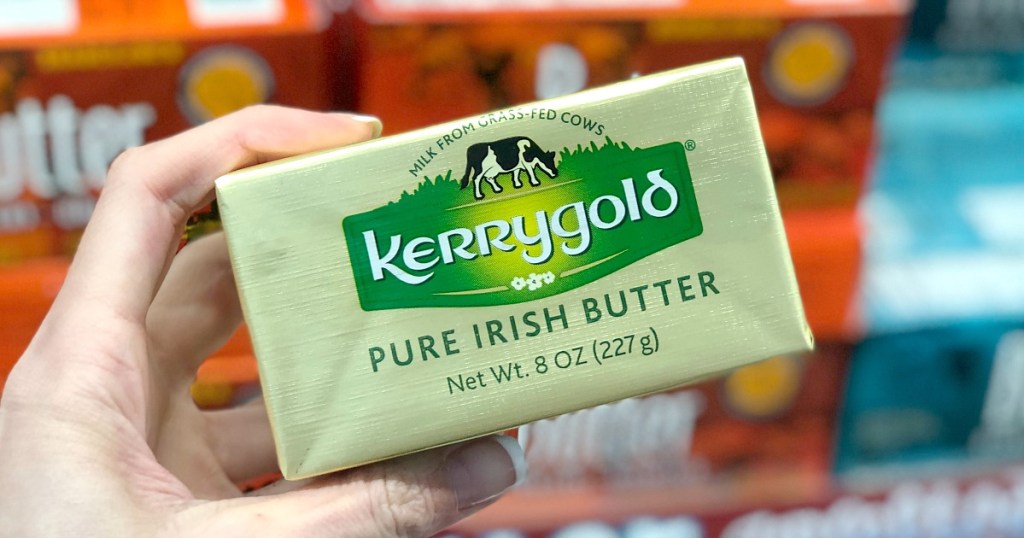 Looking for the best deals on gotta-have-it keto food staples?
Keto foods are arguably the BEST foods ever given their tasty, indulgent nature. But while we've talked about our favorite keto staples to keep stocked in your kitchen, we realize that everything comes at a cost.
Here's where to shop to get the best deals on these keto must-haves!
---
1. Coconut Oil: Costco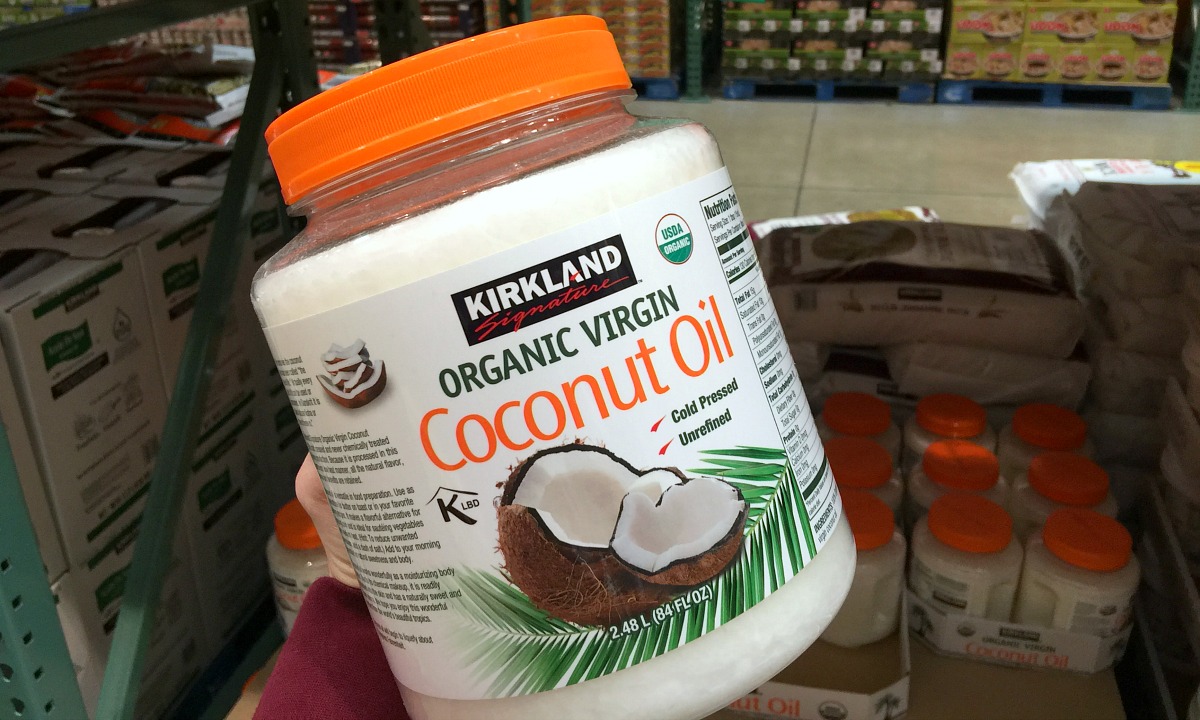 Coconut oil is so versatile! Use it in baking, cooking, or frying to give a touch of fat and extra flavor to your meals. You'll also want to check out these clever ways to use coconut oil in and out of the kitchen!
---
2. Almond Flour: Sam's Club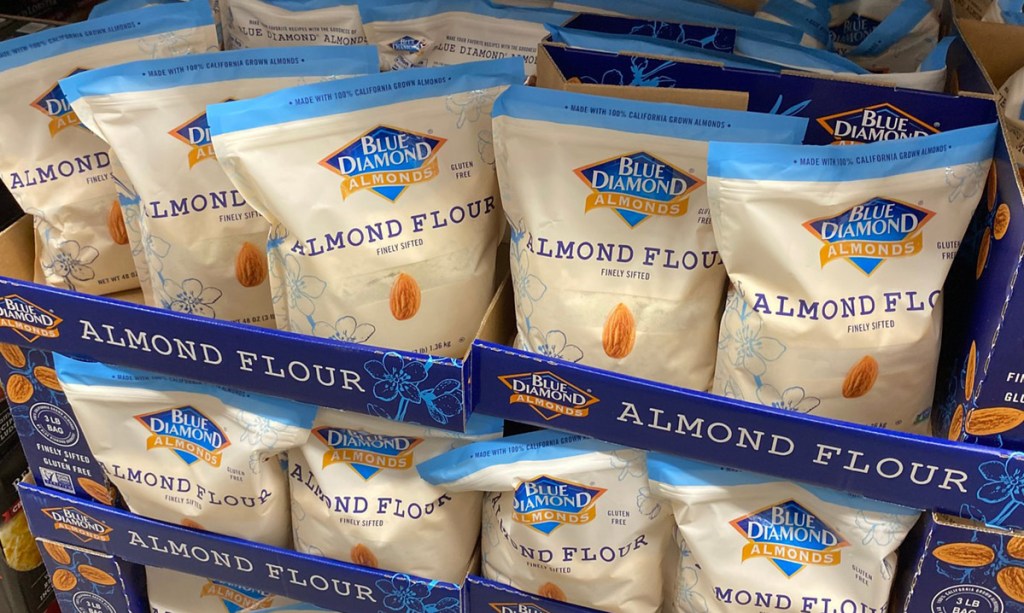 Trust us, you're going to be using a lot of almond flour, so buying in larger packs is a must! Try your hand at making the easiest keto bagels using almond flour!
---
3. Parchment Paper: Sam's Club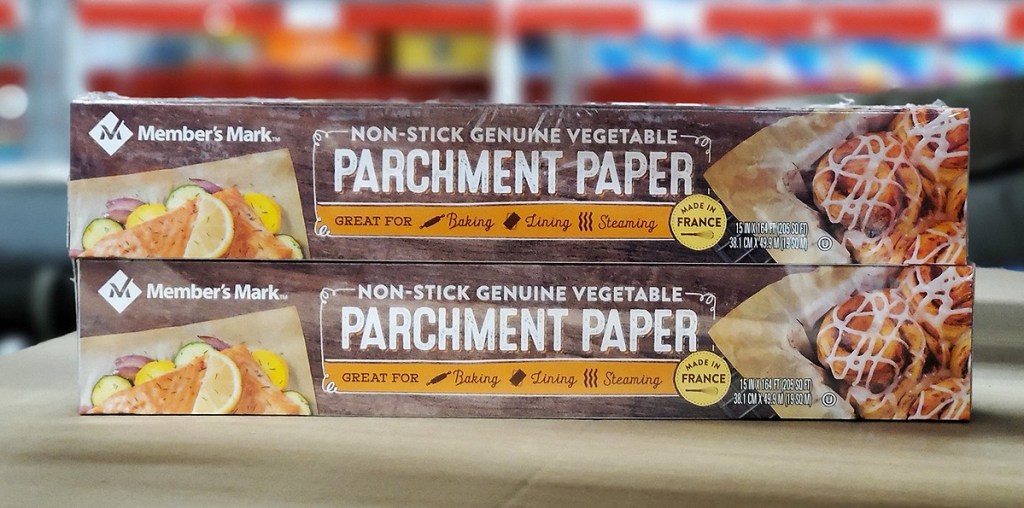 If you want keto bakery products, most of the time you'll have to bake them yourself. Stock up on parchment paper to keep all your baked goods from sticking to the pan!
---
4. Avocados: ALDI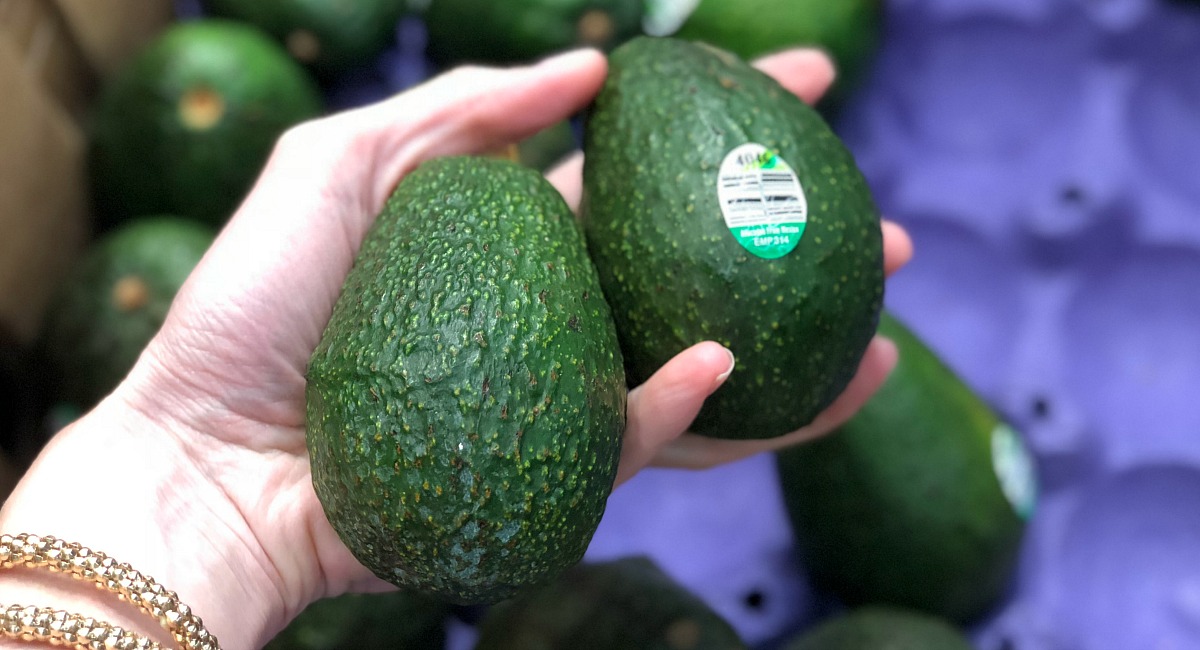 While creamy avocados are filled with healthy fats perfect for keto, they can be spendy. Luckily, ALDI has regular-sized or mini avocados for the cheapest price around! By the way, have you tried our best ever keto guacamole recipe?
---
5. Grass-Fed Beef: ALDI and Sam's Club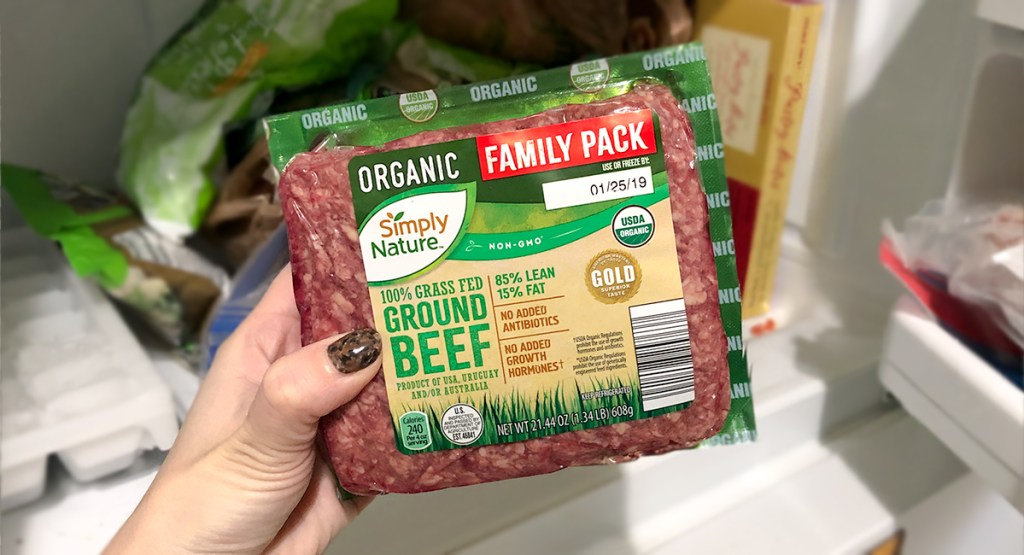 Grass-fed is the way to go when it comes to beef, and you can find these handy 1lb ground beef packs at ALDI. When sourcing your juicy, marbled steaks, buying the full slab will net you a cheaper cost. And at most butcher counters in warehouse stores, they'll even slice it up for you!
---
6. Cheese: Walmart and ALDI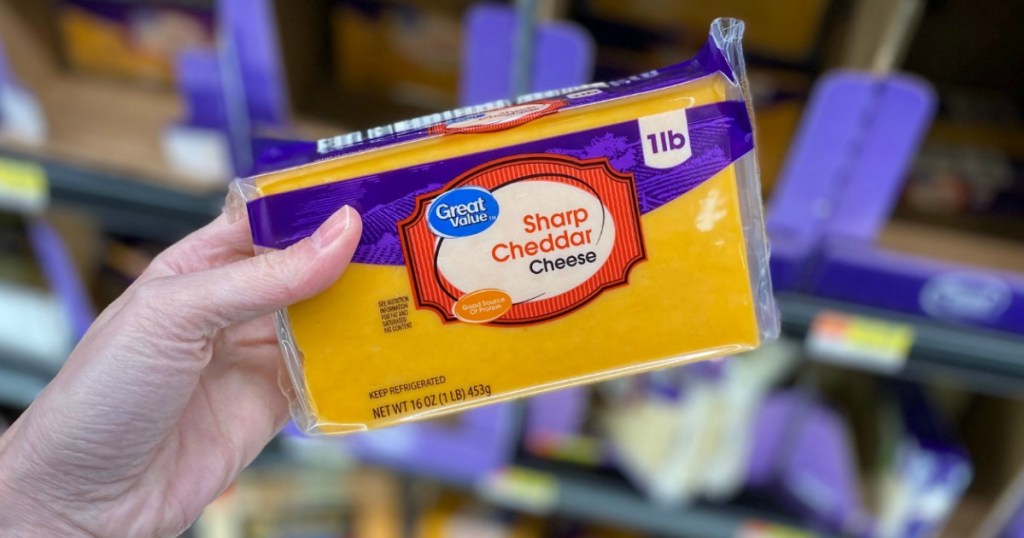 If you follow any of our Hip2Keto recipes, you'll see we use a lot of cheese. We love it! Save money (and ditch the added fillers) by buying a block of cheese and shredding it yourself.
---
7. Butter: ALDI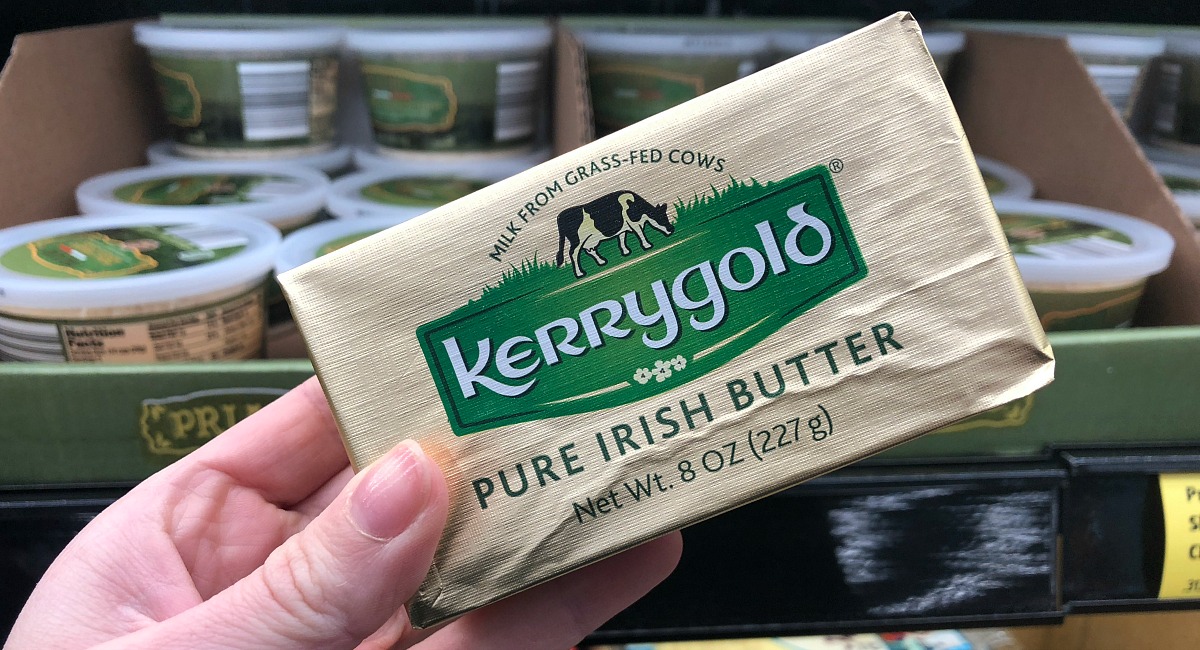 This is the most popular keto butter on the market (and we're sort of obsessed with it). Score it for less at ALDI! If you're not near an ALDI and you're a warehouse club member, check out their refrigerated section for great prices, too.
---
8. Nuts: ALDI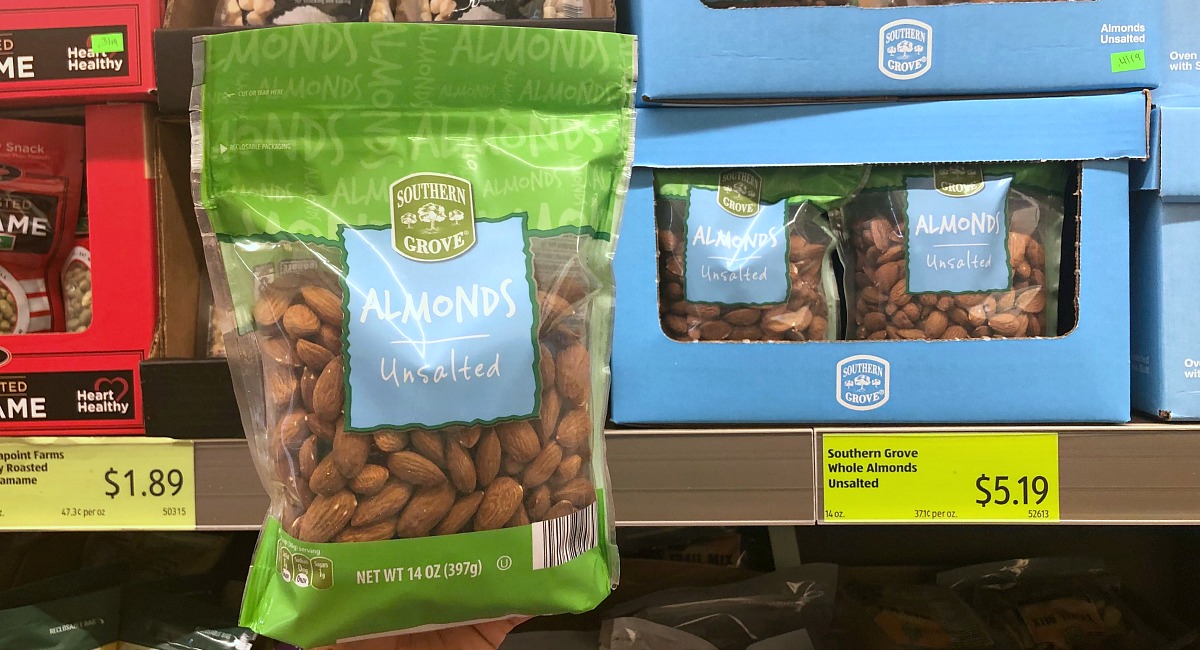 Southern Grove Whole Almonds, 14oz. – ALDI | $5.19
Aldi's Southern Grove brand can save you tons on almonds! If you've got a bulk store like Costco or Sam's Club nearby, you can also peruse their nuts and seeds sections for bulk savings on almonds, hazelnuts, macadamia nuts, and more.
---
9. Eggs: ALDI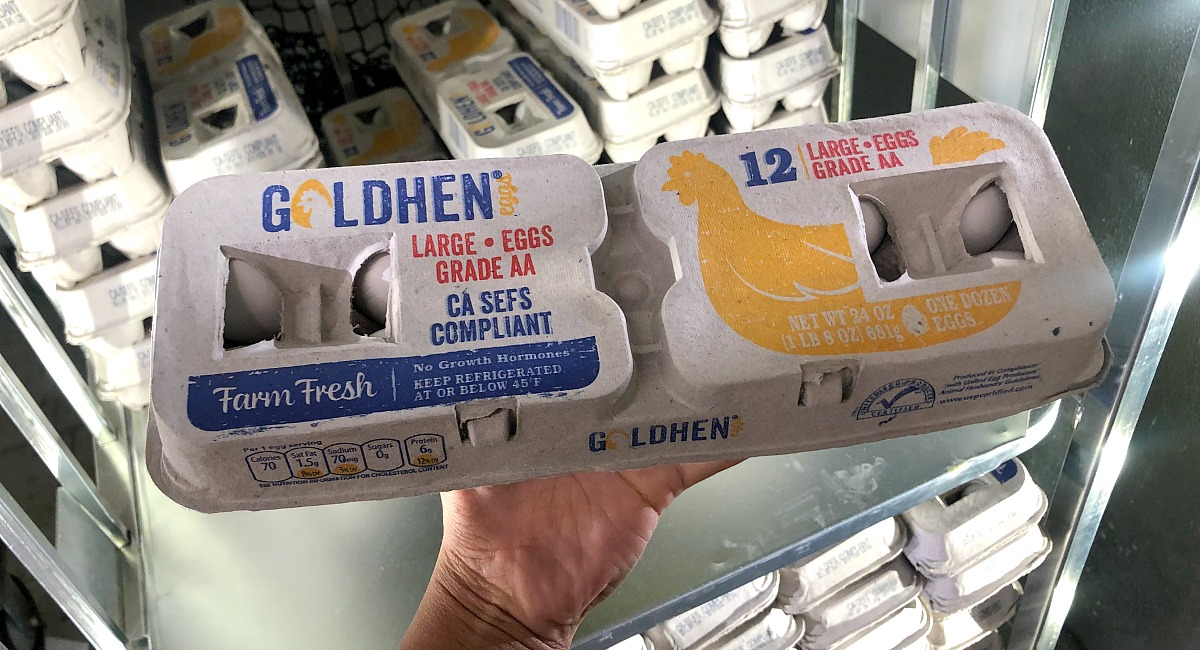 Grade AA Large Eggs, 1 Dozen – ALDI | as low as 89¢
Another versatile keto staple – eggs! If you find you're going through your eggs rather quickly, considering buying eggs in 18-count cartons for the large-quantity savings (and fewer trips to the store)!
---
10. Bacon: Sam's Club

Mmm… bacon! Sam's Club is the way to go when purchasing this treat. For the true bacon fanatic, Sam's Club also has jumbo packs of bacon at an even cheaper price per pound.
---
11. Swerve Sweetener: Walmart & Amazon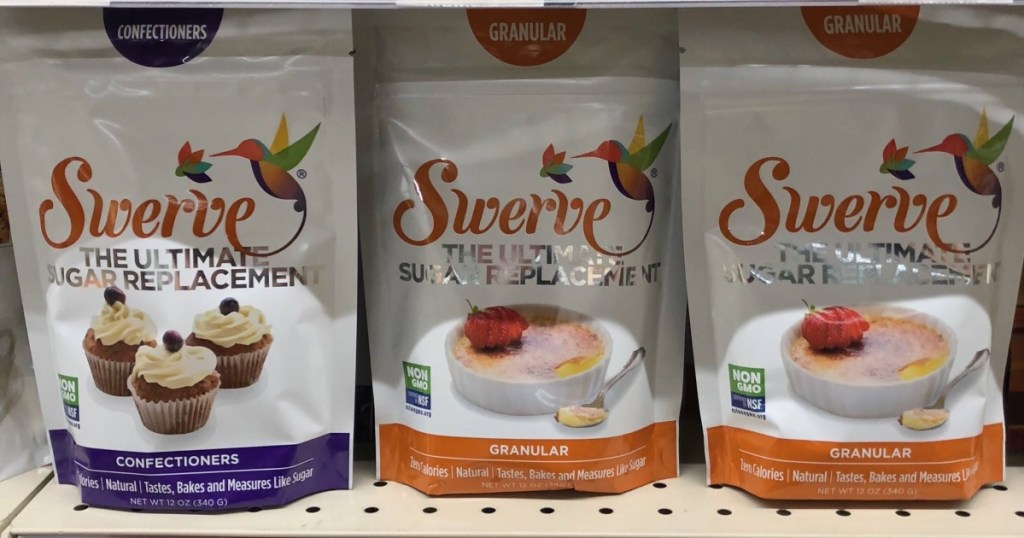 Sometimes you just need that little bit of extra sweetness. We're all about this erythritol-based sweetener, especially at this low price!
---
12. Olive Oil: Walmart
Drizzle, dip, and save those dollars with this jumbo-sized EVOO from Walmart. At a low 16¢ an ounce, this purchase is a no-brainer, especially since olive oil can get pricey!
---
13. Nut Butter: Costco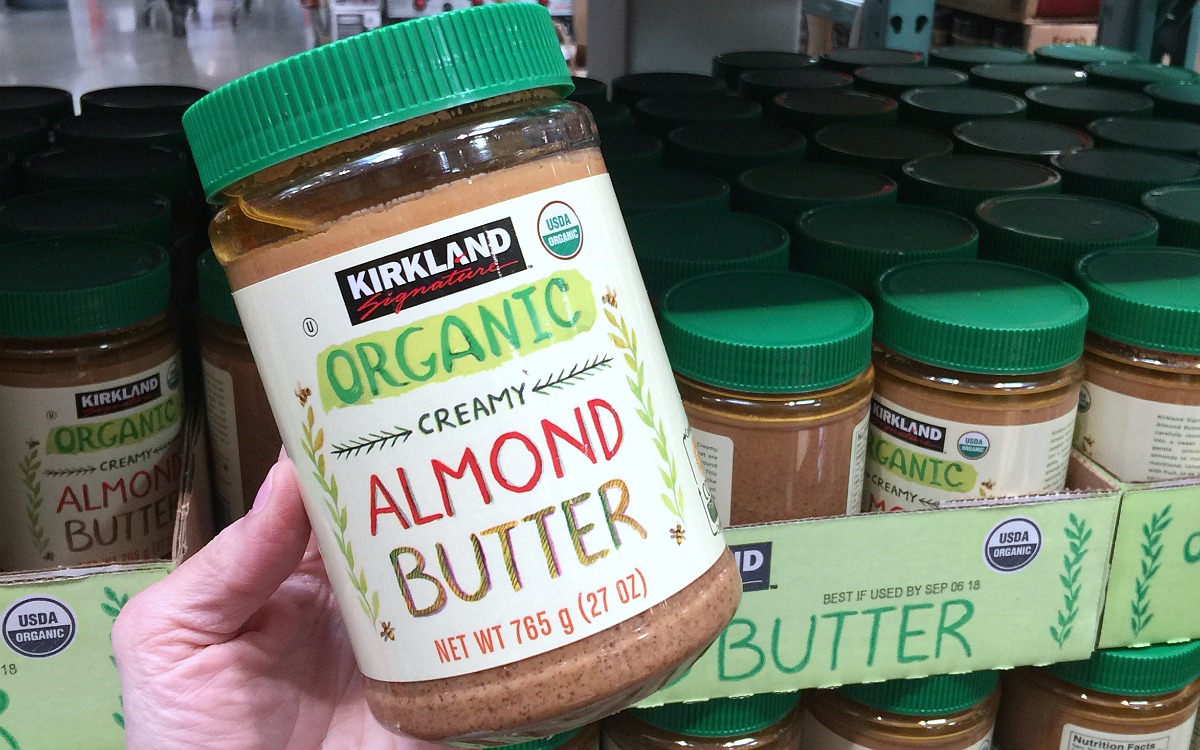 You'll be slathering this organic nut butter on just about anything when you can get it for this cheap at Costco! To save even more, try making it yourself with bulk almonds and a food processor!
---
14. Lettuce: ALDI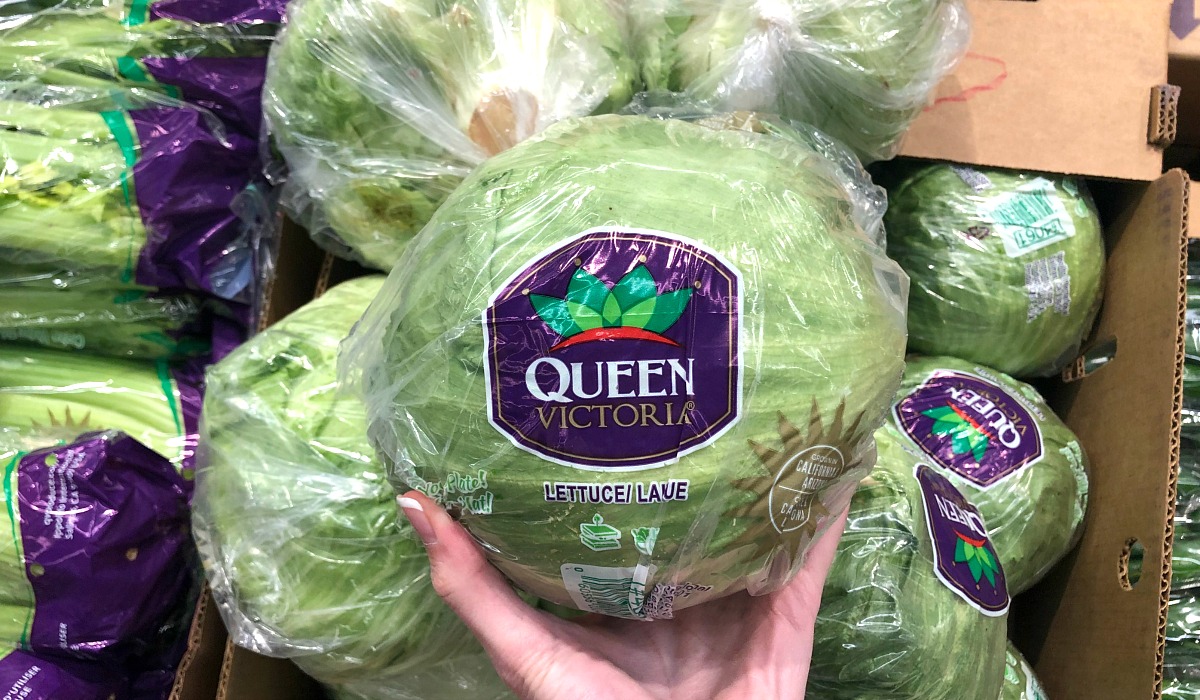 Iceberg lettuce leaves are great for wraps and salads. Think burgers, luncheon meats, burrito fillings, and more!
---
15. Spiralizer: Amazon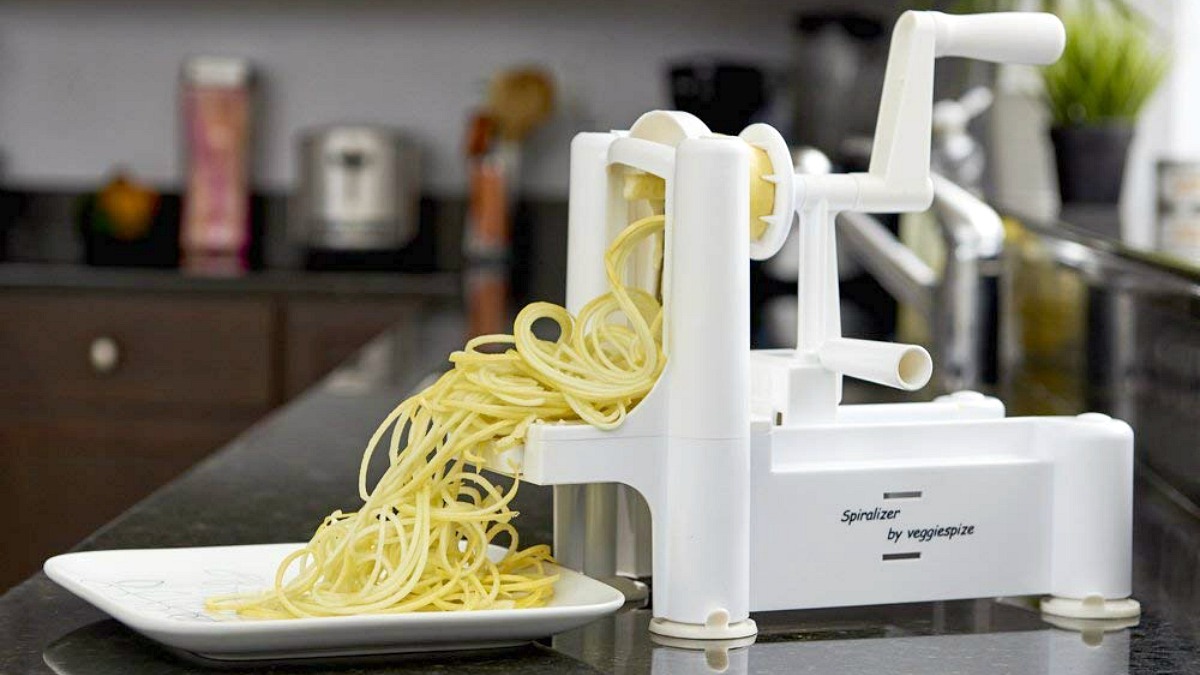 Okay, so this one's not a food, but it'll save you a ton of money when you can stop overpaying grocery stores to spiralize your veggies. Not only will a spiralizer save you some money, but your veggie noodles will be fresh!
---
We hope this list helps you out!
Let us know if there are other foods out there you wish you could score deals on, and we'll do our best to help. Now, get out there and score healthy, keto foods without breaking the bank. Enjoy!
---