Frozen Avocado Chunks Now Available at ALDI (Perfect For Smoothies)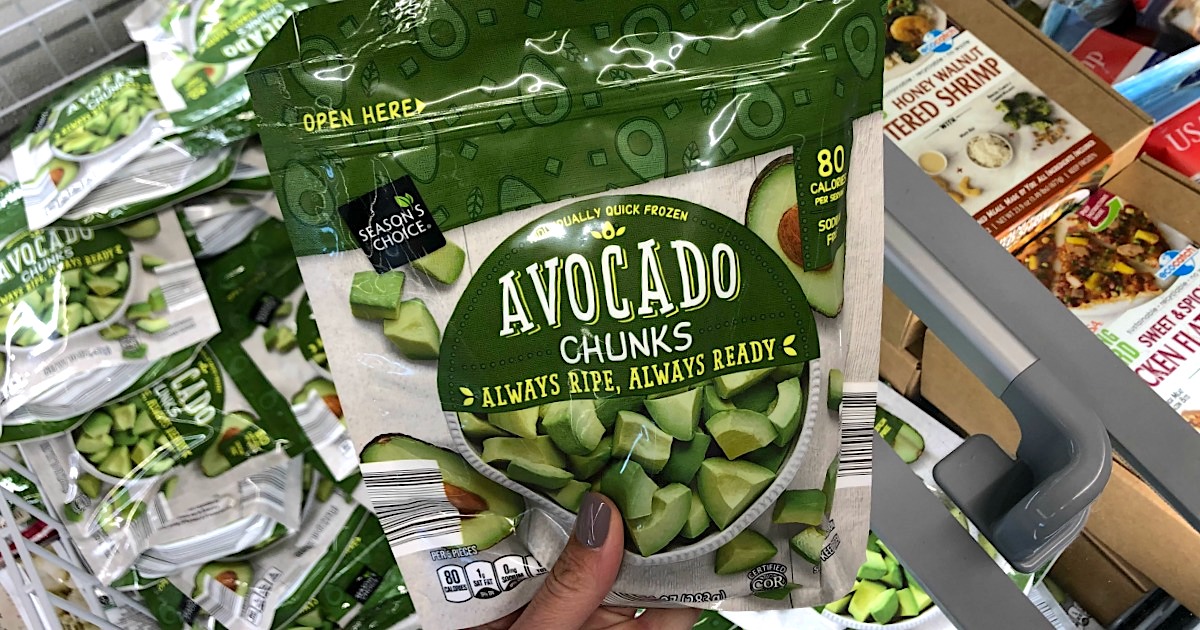 Calling all you lucky ALDI shoppers! 🥑
If you love all things Avocado like we do here at Hip2Keto, you'll want to be on the lookout for a 10oz bag of Season's Choice Frozen Avocado Chunks available at ALDI for just $2.99!
Frozen avocados are great to keep on hand when you need one quick for a recipe, and don't have time for those avocados sitting on your counter to ripen. Plus, avocados are great for adding to salads and smoothies to get in a little healthy fat to keep you full longer.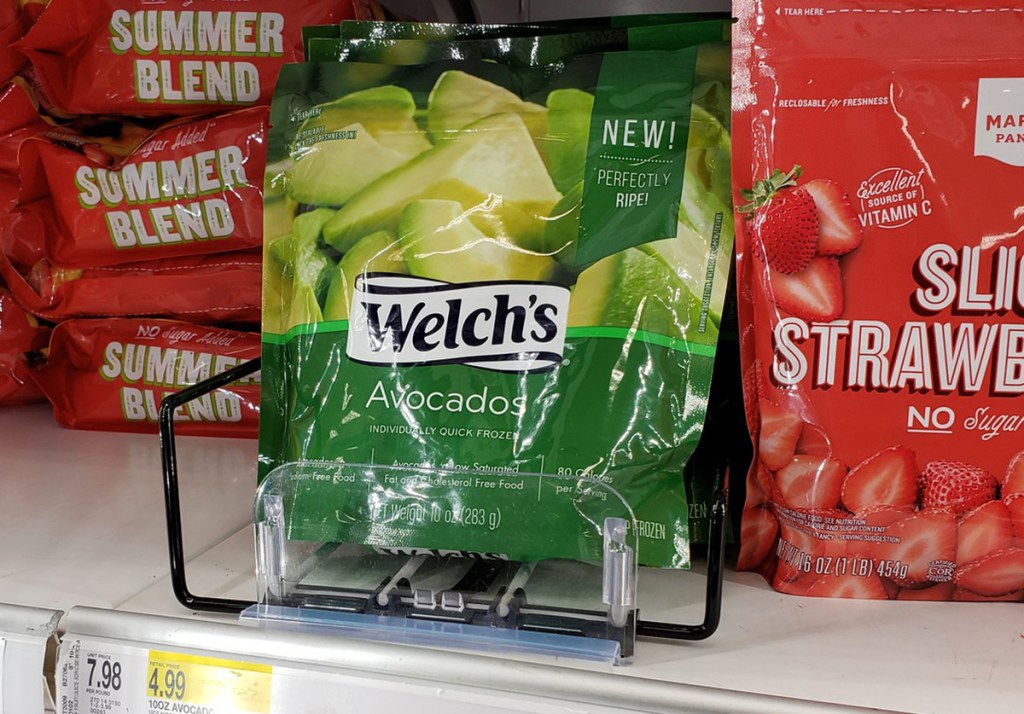 The ALDI price sure can't be beat as a similar 10oz bag of Welch's Frozen Avocados runs a whopping $4.99 at Target or $3.98 at Walmart! 😮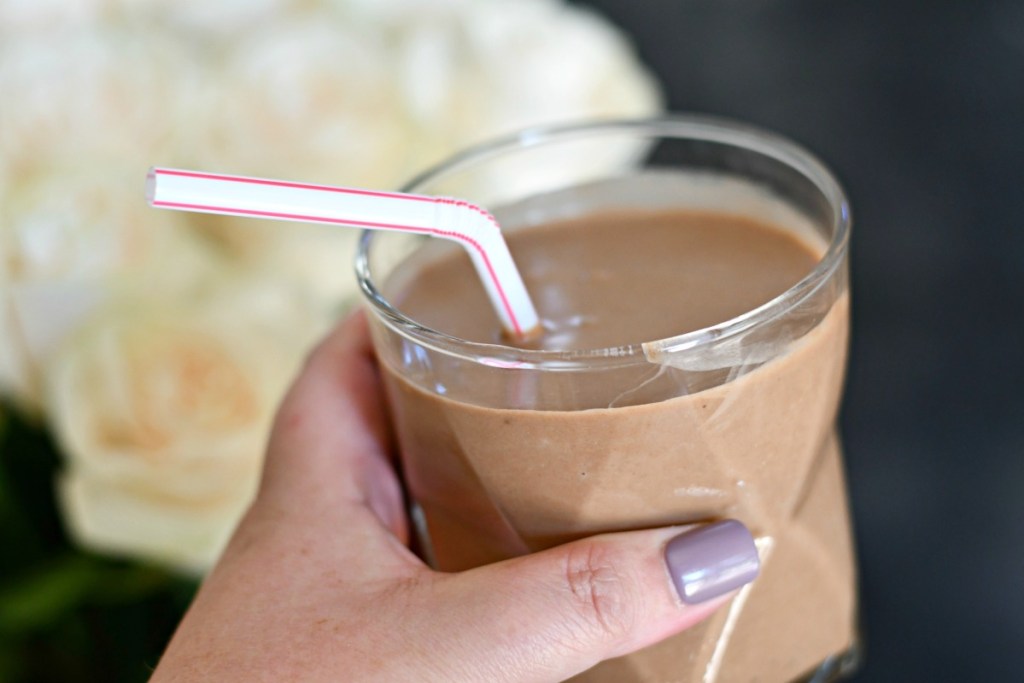 My favorite way to use Frozen Avocados is in this Bulletproof Chocolate Shake! You can throw them right in the blender straight from the freezer and they'll help keep your shake nice and cold!
Need more delicious recipes using avocados? We've got 13 here!