Our Favorite Keto Meal Ideas for Breakfast, Lunch, Dinner, Snacks & Dessert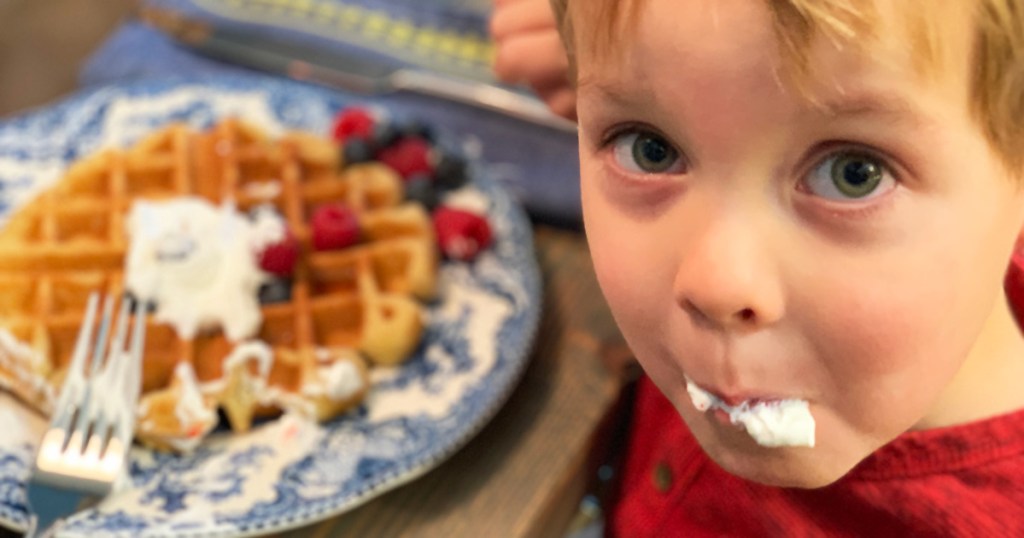 Team-fave meals that'll get you groovin' into ketosis.
Meal planning can be a real chore, so we've compiled a list of our tried and true team favorite keto recipes and keto meal ideas to help you get keto-ing towards health, happiness, and a whole lot of YUM!
---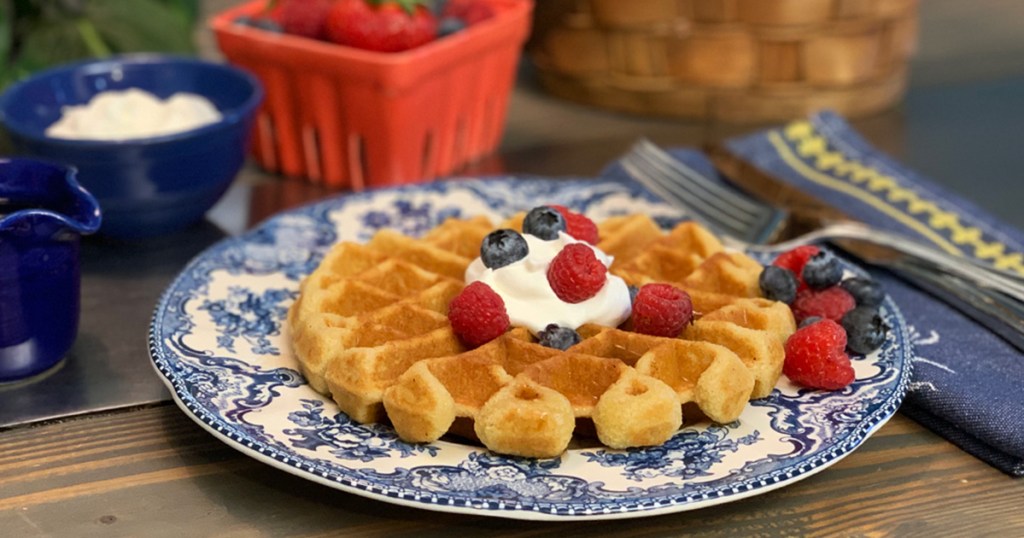 Bright Keto Breakfast Recipes
"The Keto Waffles are so YUMMY!! The first time I made them my kids complained that they wouldn't like keto waffles, BUT then after trying them, they came back for seconds! These are now a breakfast staple in my house. They are super filling and the leftovers make great kiddo snacks." –Michelle, Hip2Keto Team Member
---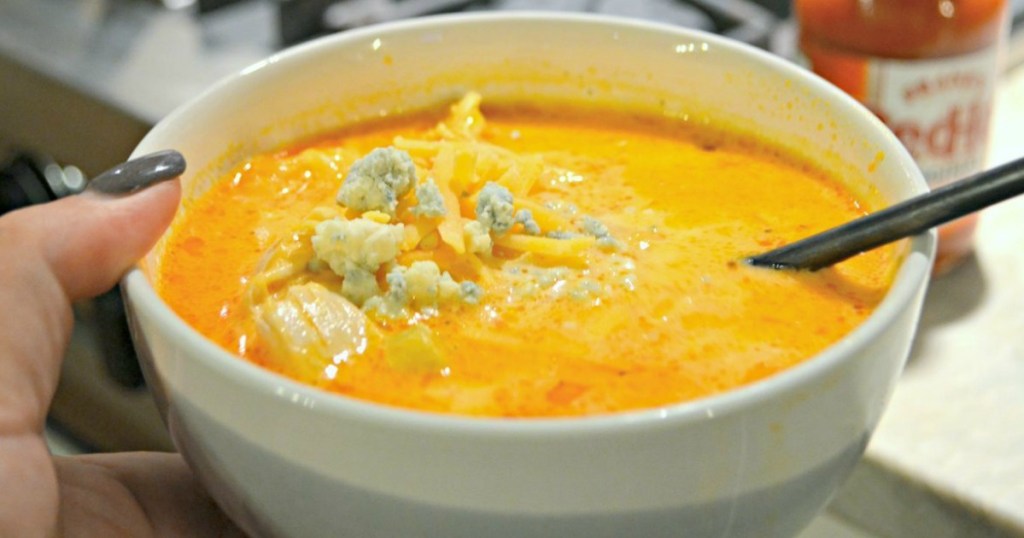 Lovin' It Keto Lunch Recipes
"I am so obsessed with the Buffalo Chicken Soup! It's the PERFECT meal for any time of the year and it's got the yummiest kick to it! You cannot go wrong with this soup!" –Amber, Hip2Keto Team Member
---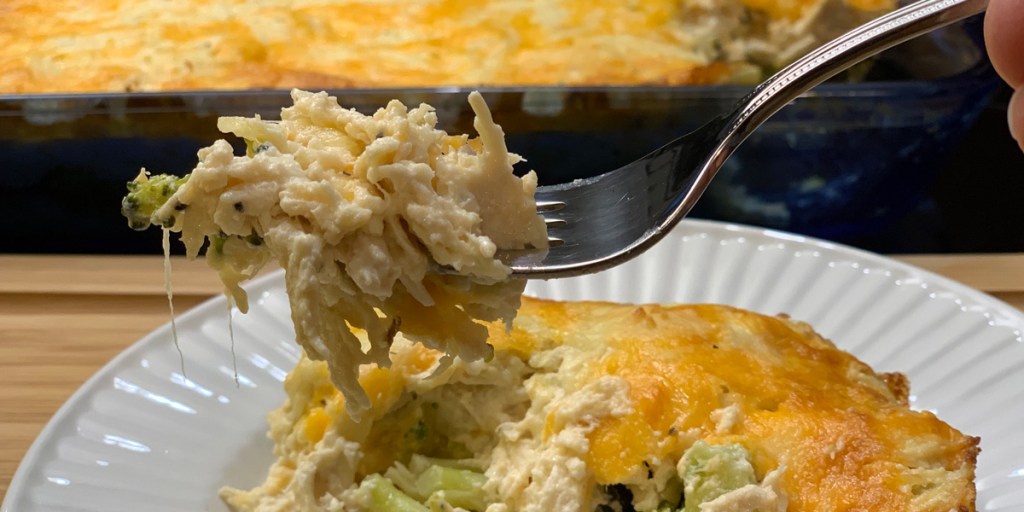 Diggity Keto Dinner Recipes
"You guys, the Chicken and Broccoli Casserole is THE CASSEROLE—It's a must-try! Hands down this is my all-time favorite keto casserole. I love that everyone in my family enjoys it, and the leftovers are SO good! It's easy to make, and a perfect choice if you're craving comfort food." –Collin, Hip2Keto Founder
---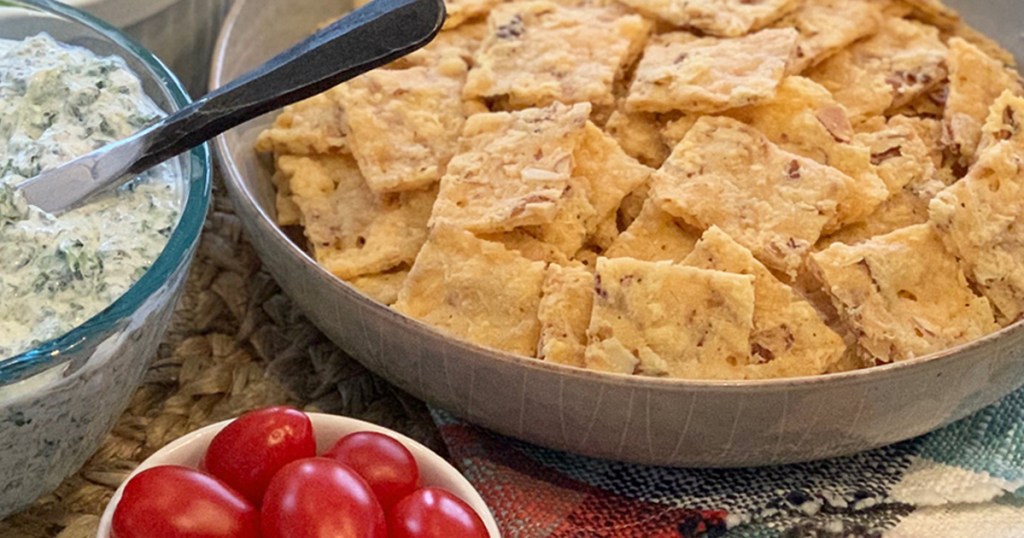 Scrumptious Keto Snack & Keto Appetizers Recipes
"The Keto Almond Parmesan Crackers are SO good—They're such an awesome keto snack if you have a cracker craving! They crisp up just like a regular cracker and they are delicious!! Oh, and with just two ingredients, this recipe is definitely a keeper in my house! Y-U-M" –Erica, Hip2Keto Team Member
---

Say No More, Sweets & Keto Dessert Recipes
"The Low-Carb Peanut Butter Cookies are AMAZING! They are super easy to whip up, require only three ingredients, and seriously satisfy my cookie craving—These sweet treats are a true life-saver!" –Marley, Hip2Keto Recipe Creator
---
Want to keto-fy your kitchen?! Purge your Pantry!