Clear It Out! High-Carb Foods to Purge From Your Kitchen Before Starting Keto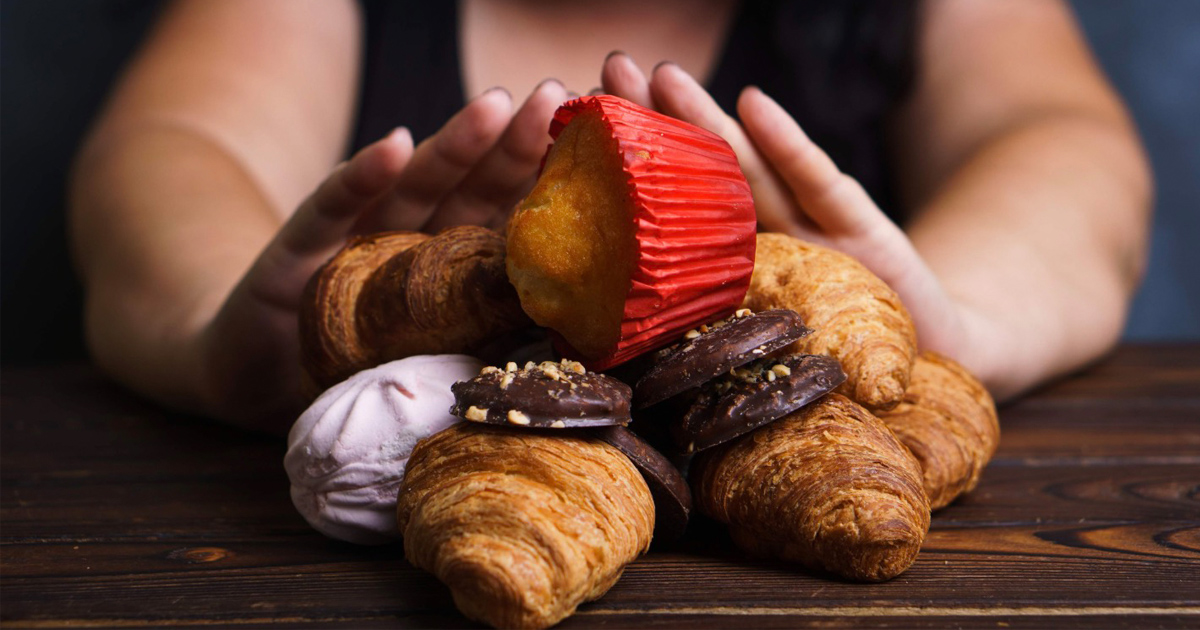 Consider it a cleanse for your pantry!
If you don't already follow a keto diet, you're likely to have products in your house with a high sugar and carb content, even if you're not aware of it! Cleaning out your fridge and pantry is an essential and beneficial step before starting on your keto journey. It's also nice to start with a clean slate! We've created a list of what needs to go so you can start off in the best way possible.
High-carb foods to toss from your fridge & freezer:
Condiments: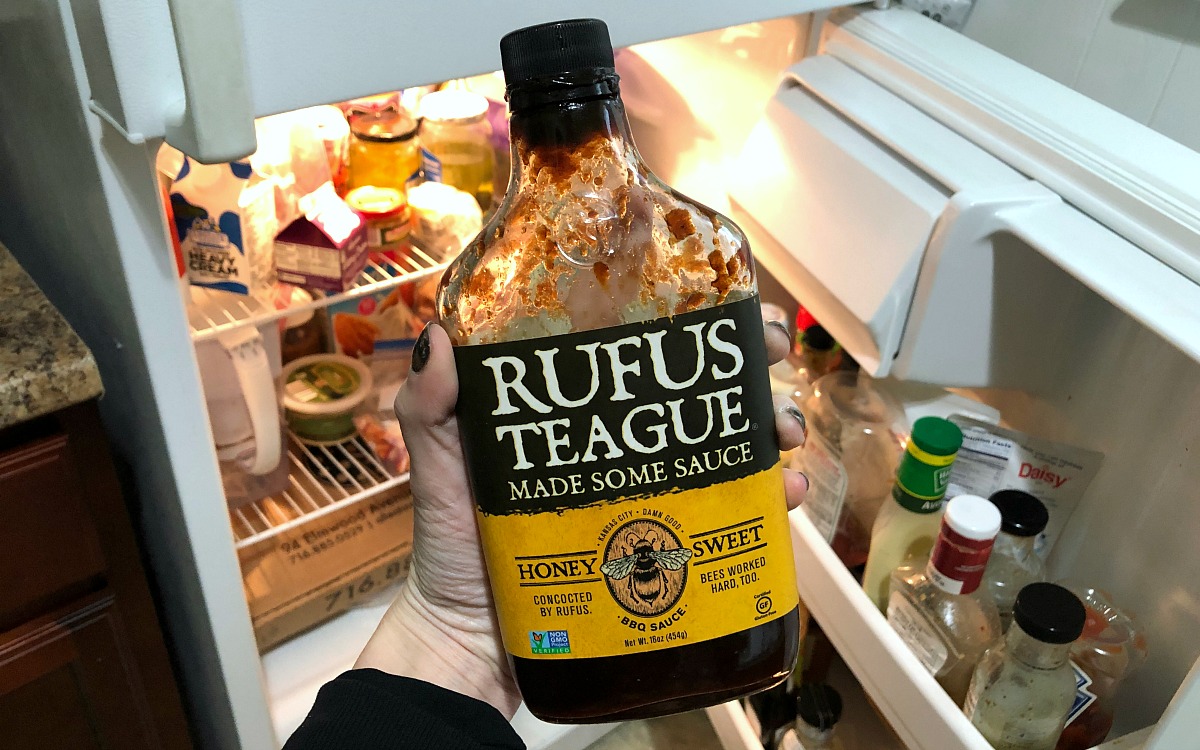 Ketchup
BBQ sauce
Teriyaki Sauce
Low-Fat salad dressings (such as vinaigrettes or other sweetened dressing)
Maple syrup
Honey
---
Certain oils and dairy: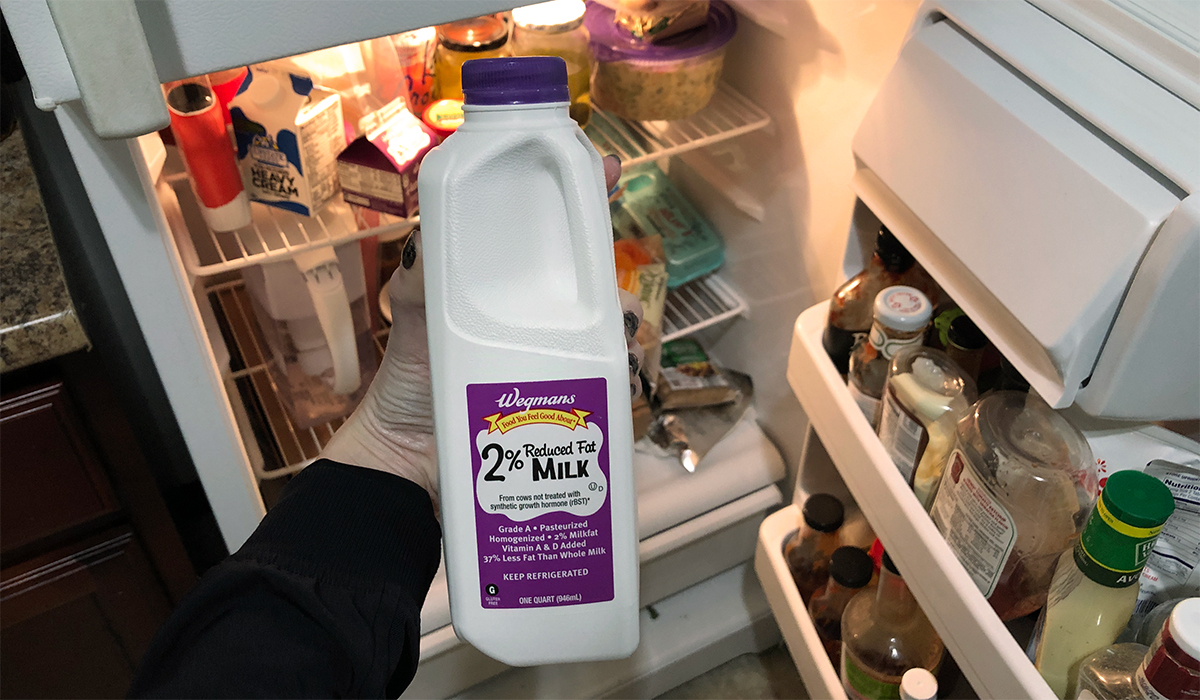 Yogurt with added sugars
Spreadable butter alternatives such as margarine
Cow's milk
---
Fruit & fruit products: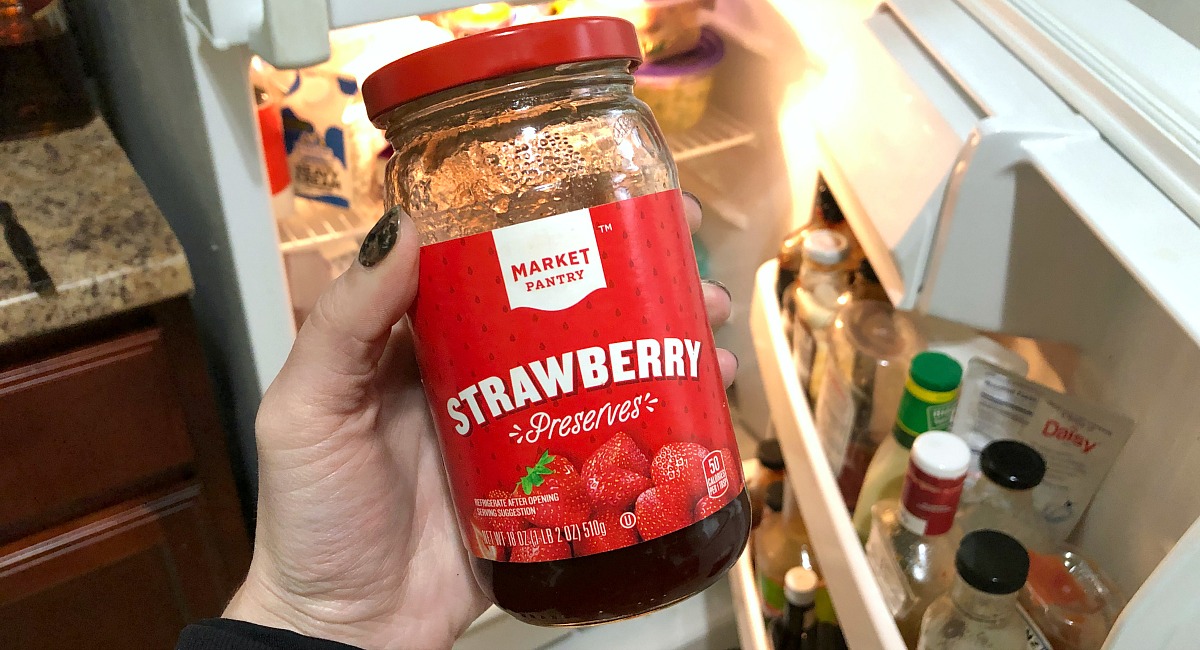 All fruit with the exception of berries
Fruit cups
Jams or jellies with added sugar
Any fruit juice, including orange juice, apple juice, grape juice, cranberry juice, and tomato juice
---
Sweets: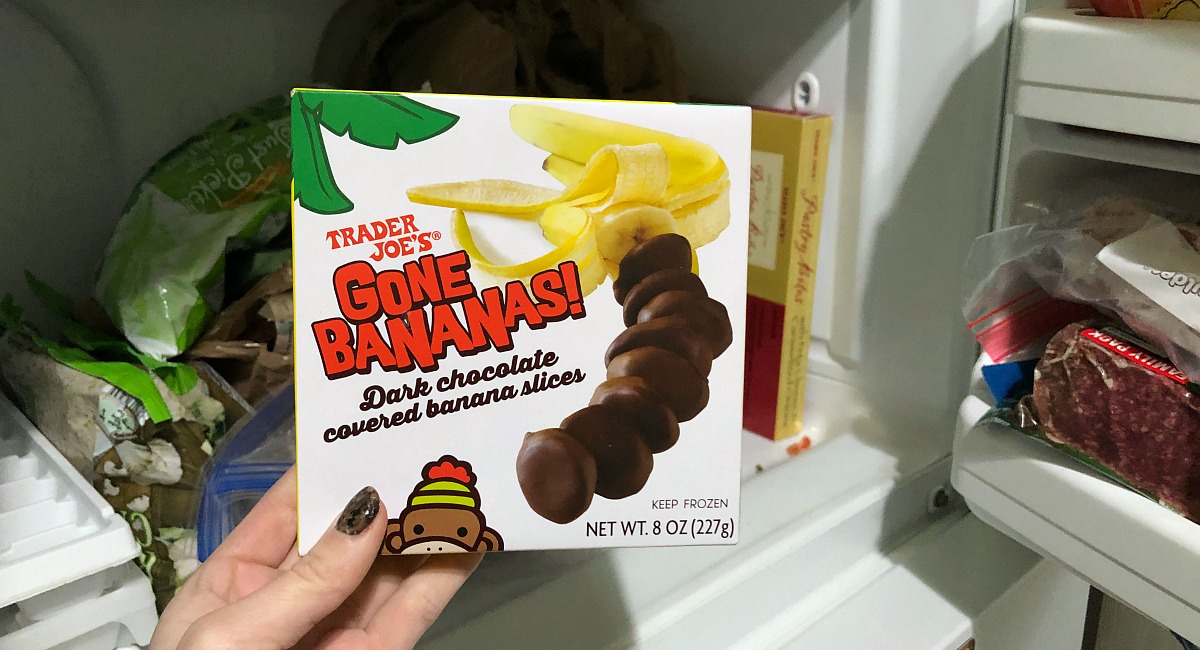 Ice cream
Pudding
Jello
Frozen desserts
Cookies
Cake
Doughnuts
Candy
Basically all those yummy treats that are sweetened with SUGAR!
---
Vegetables: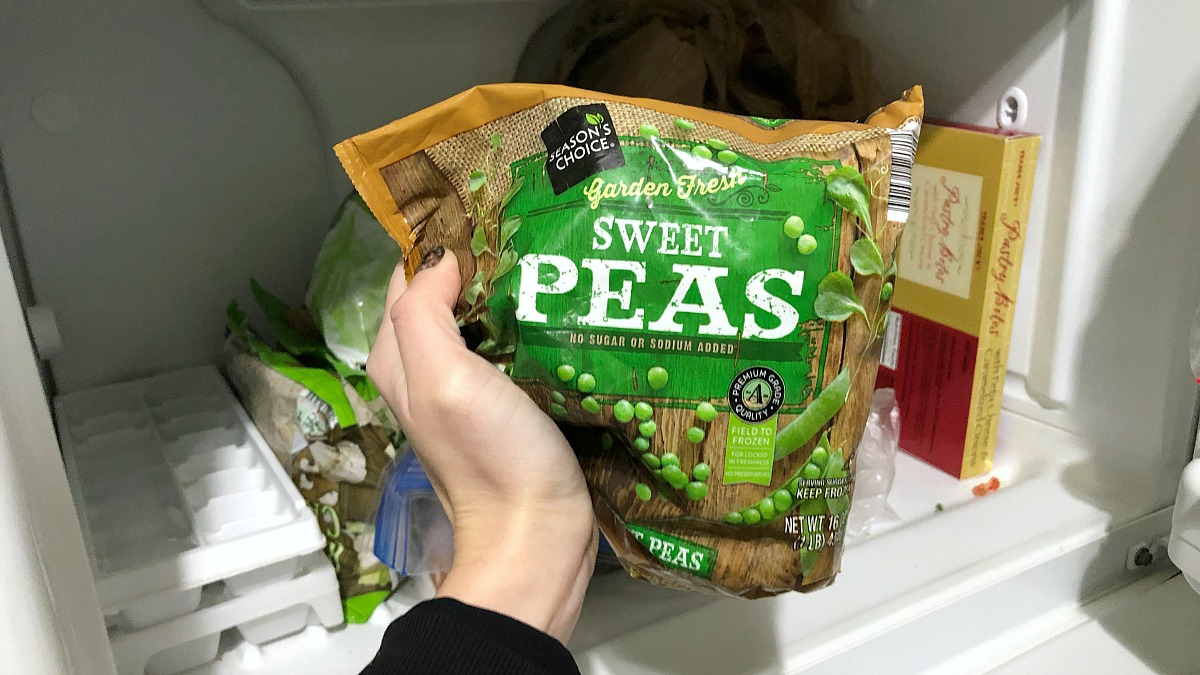 Peas
Carrots
Corn
Potatoes like hash browns, fries, & tater tots
---
---
High-carb items to ban from the pantry:
Baking products:
Wheat-based flour
Sugar
Cornstarch / Cornmeal
Honey
Agave
---
Snacks: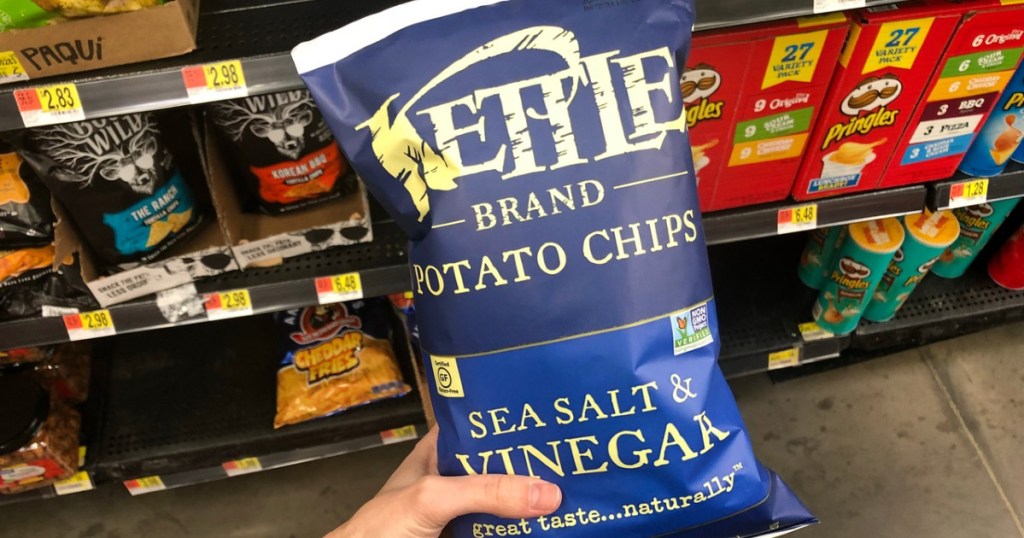 Crackers
Granola bars
Fruit rolls
Chips
---
Canned foods: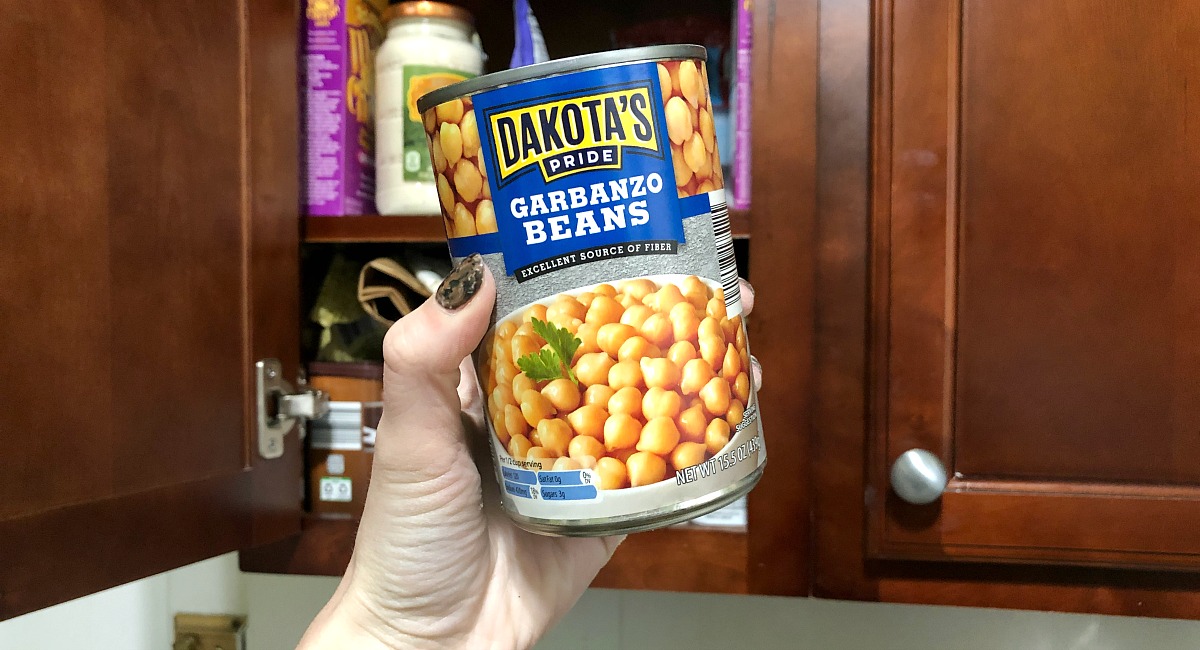 Lentils
Peas
Black beans
Pinto beans
Chickpeas
Kidney beans
Corn
Fruit
Soup
---
Grains: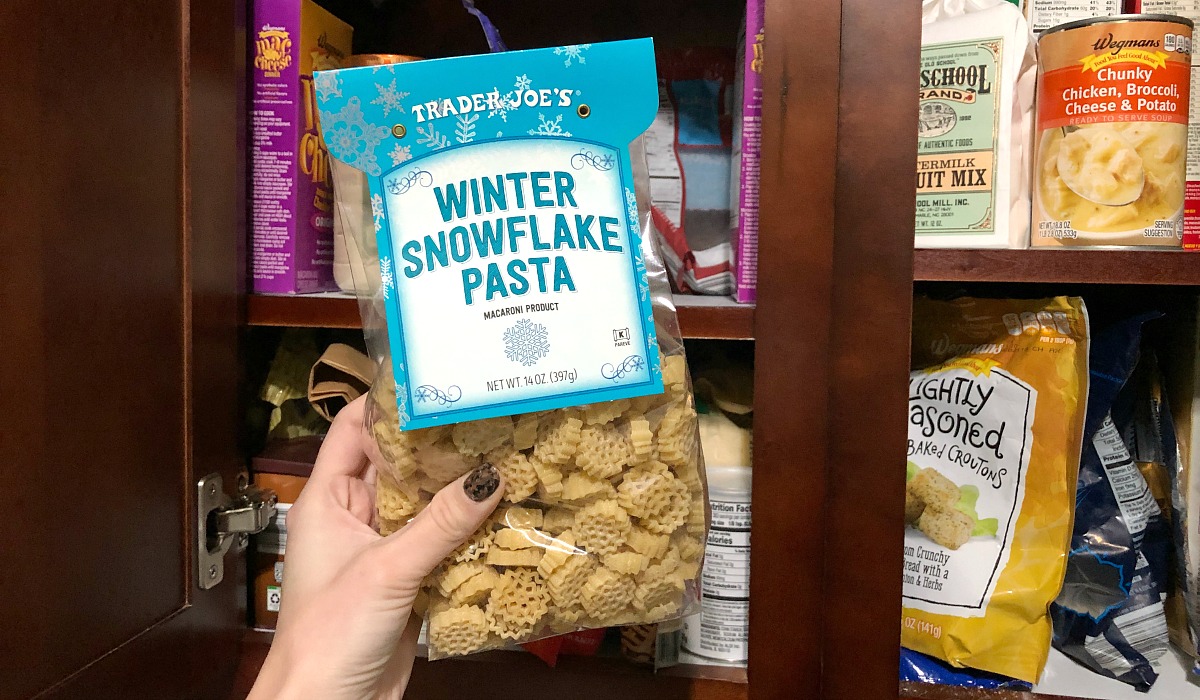 Pasta
Quinoa
Rice
Grits
White bread
Whole-wheat bread
Gluten-free bread
Flour or corn tortillas
Bagels
Croutons
Bread crumbs
Granola
Cereal
Oats
---
Root vegetables/tubers: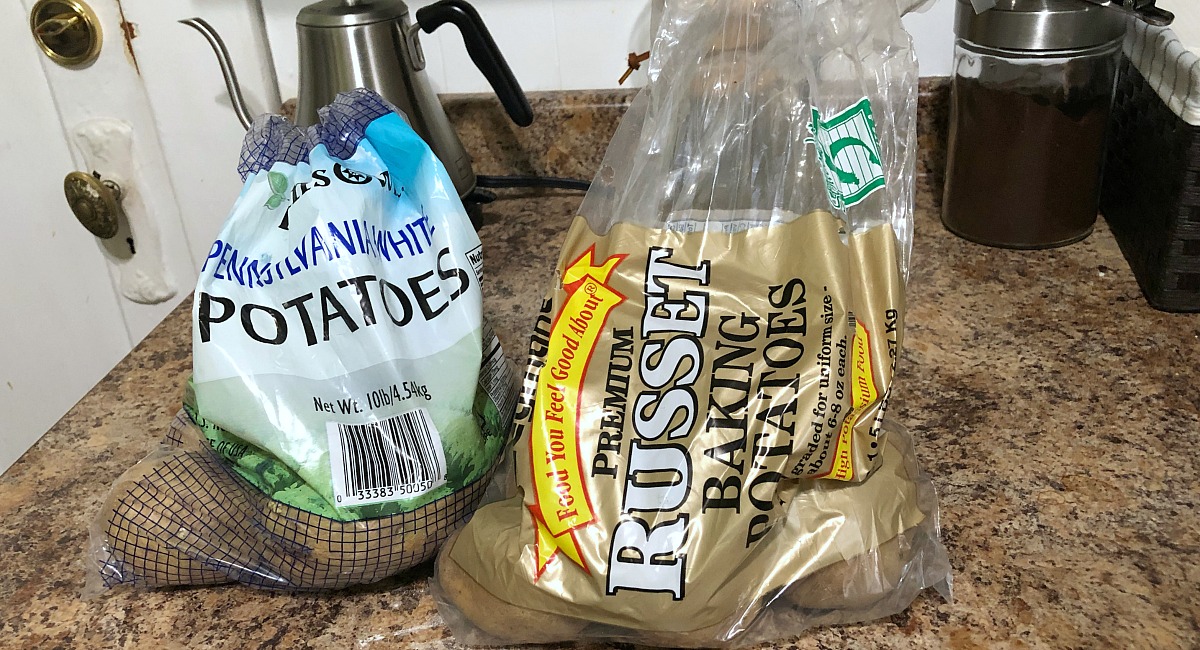 Potatoes
Sweet potatoes/yams
Beets
Carrots
---
Now what to do with all that food…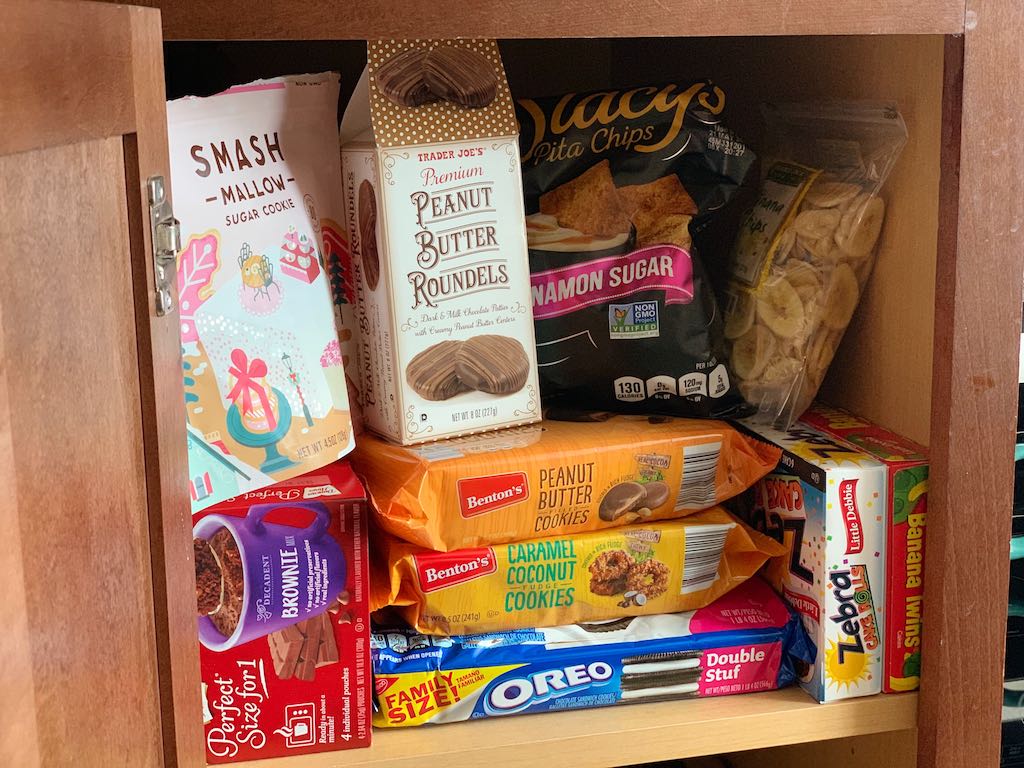 In many cases, purging the above items could clear out a majority of cabinets, but it doesn't mean these products have to go to complete waste!
Consider donating unopened non-perishable boxes and cans to a local food shelter. Try to incorporate unopened products into appetizers or other dishes you may bring to an upcoming party. You can also explain to family and friends that certain products no longer fit into your diet to see if they would be willing to take them off your hands.
If space allows, you can dedicate a cabinet or section of the fridge that's simply off-limits to store these foods for non-keto members of your household. There is truly power in the out-of-sight, out-of-mind effect!
Depending on when you plan to start keto, you could try to use up non-keto foods in your weekly cooking so they don't go to waste—while still being mindful that you're not eating 12 granola bars in a day. And when all else fails (and there is absolutely nowhere else to direct these products), toss them in the trash. Remember, you'll be better off without these carb-heavy products, and you're well on your way to a fulfilling, fat-fueled life!
---
Find out foods are filled with hidden sugar & their keto-friendly replacements!