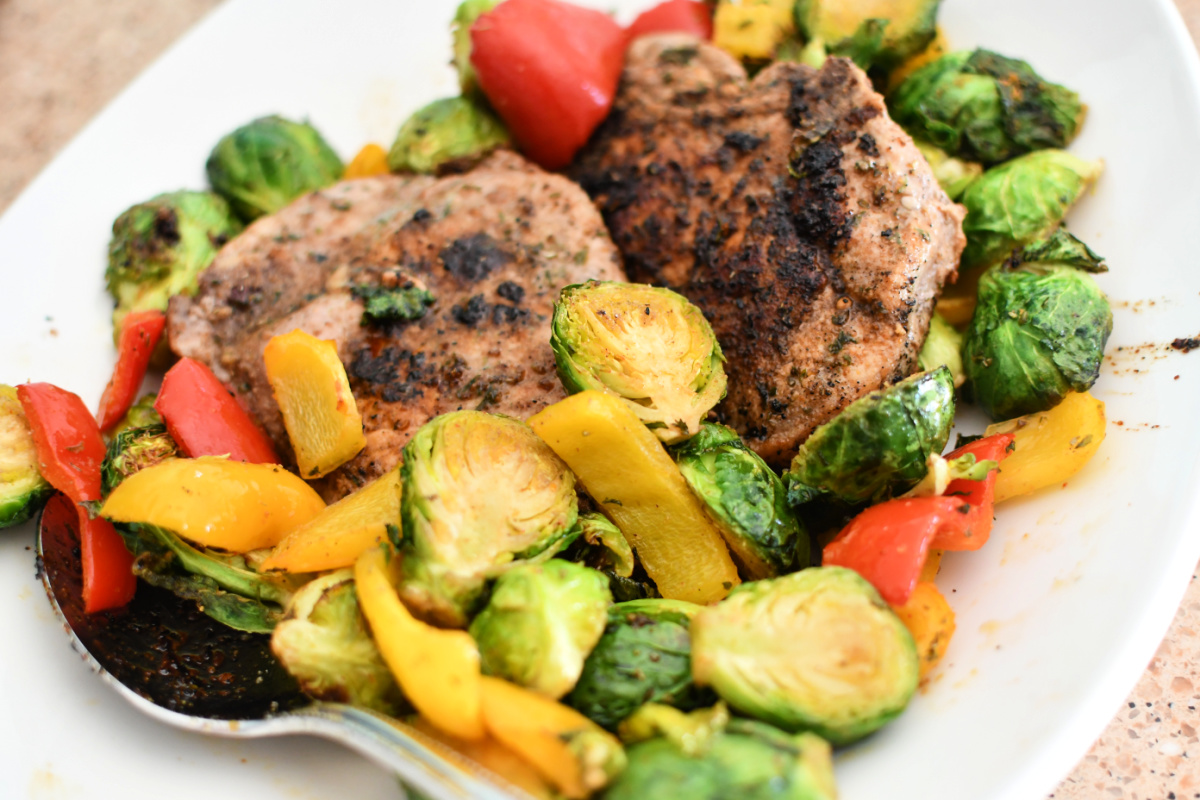 All of the Best Keto Recipes
Looking for the best keto recipes? You've come to the right place! Here at Hip2Keto we share the best tasting, easy keto recipes that are perfect for your low-carb diet. We've got quick and delicious
keto chicken recipes
, sugar-free
keto dessert recipes
, and even
keto bread recipes
. My favorite part about ALL of these keto recipe ideas is that they're easy to make, family-friendly, don't require complicated ingredients, are personally tested by us, and they're simply DELICIOUS!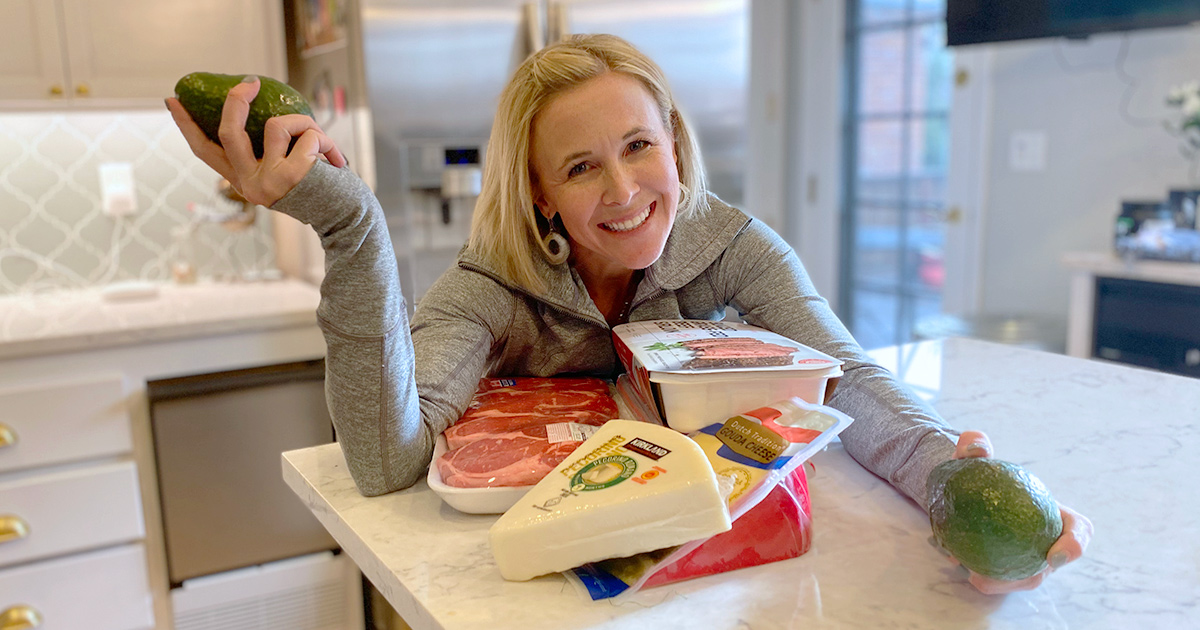 Best Keto Diet Tips
Here at Hip2Keto we always share the latest keto diet tips and tricks! We discuss everything from what the keto diet is to how to get started on keto, and we even discuss the keto flu, keto macro calculators, keto diet apps, and even success stories to keep you motivated!
So, you want to start the keto diet...
You've come to the right place! At Hip2Keto, we've got everything from keto recipes, to all the best keto tips found right here, and even an Ask a Keto Nutritionist series for all your burning keto questions. With that said, we've got a LOT of content!
If you're a keto newbie, learning about the diet can get a bit overwhelming. Let us help break it down for you with all of these keto tips below.
Latest Keto Tips