Follow the Carnivore Diet? Here are 10 of the Best Carnivore Snacks!
Check out these carnivore diet snacks!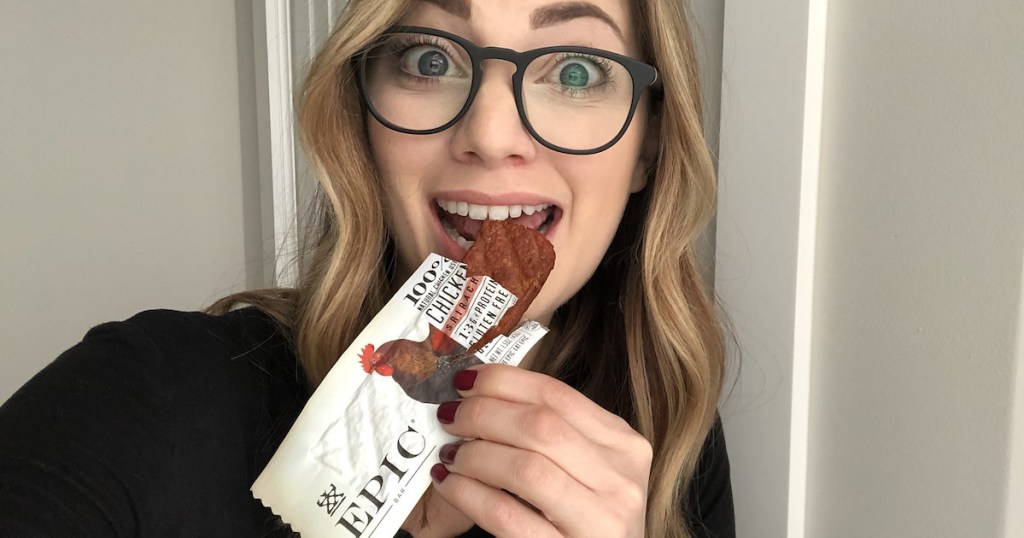 Are you eating more of a Carnivore/keto Diet but struggling to find snacks to eat while on the go?!
On a keto diet, the love for meat is strong. Naturally, the carnivore lifestyle is always intriguing to us here at Hip2Keto. While people may just think of the carnivore diet as loads of ribeye steaks (which is actually one viable way to follow the lifestyle), there are actually other easy carnivore foods you can chow down on when you need a quick bite to eat.
Check out our favorite quick, on-the-go carnivore diet snacks:
---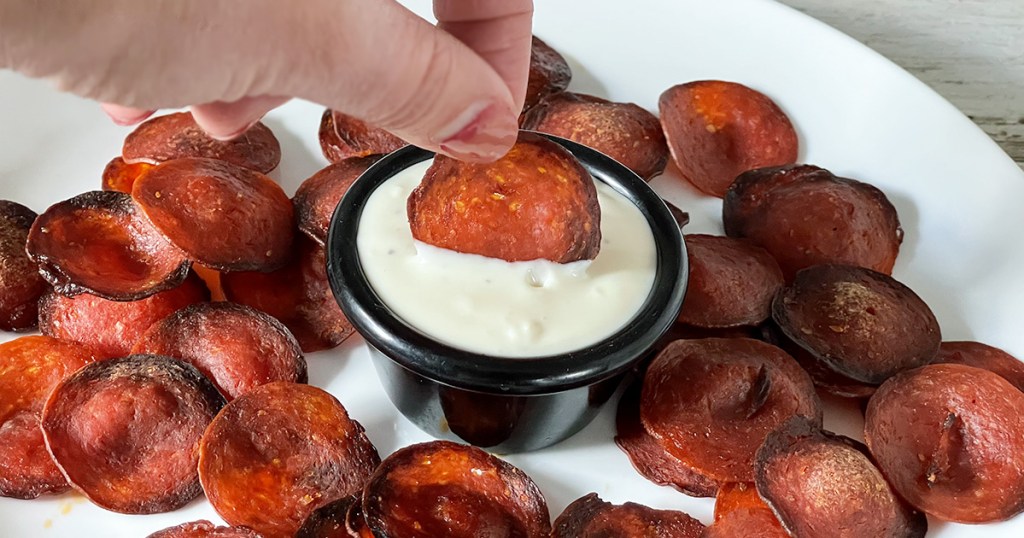 Collin has been a fan of pepperoni chips for a while now, and when I made some of my own, I can easily see why. The crunch you get is literally just like a chip! Check out our pepperoni chips recipe because it really is so simple!
I have been making these and keeping a bag of them in my purse, so when the time comes and I am craving a snack, I can easily just grab my "chips" and I'm good to go. If your diet allows, try dipping these bad boys into cream cheese or a cheese spread. YUM!
---
2. Meat Bars & Jerky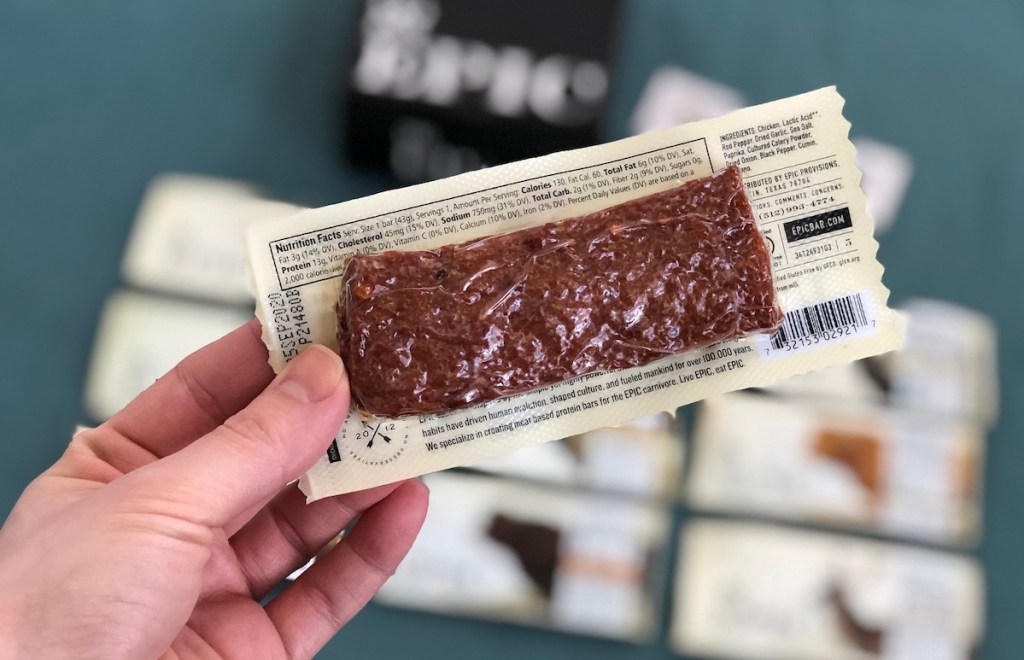 There are a ton of different types of jerky products out there now, and they're available pretty much everywhere. With the Carnivore Diet, just make sure to look at all the ingredients, and avoid jerky with hidden sugars, heavily spiced varieties, and artificial flavoring. EPIC meat bars make a quick and easy grab-and-go snack.
---
3. Beef Sticks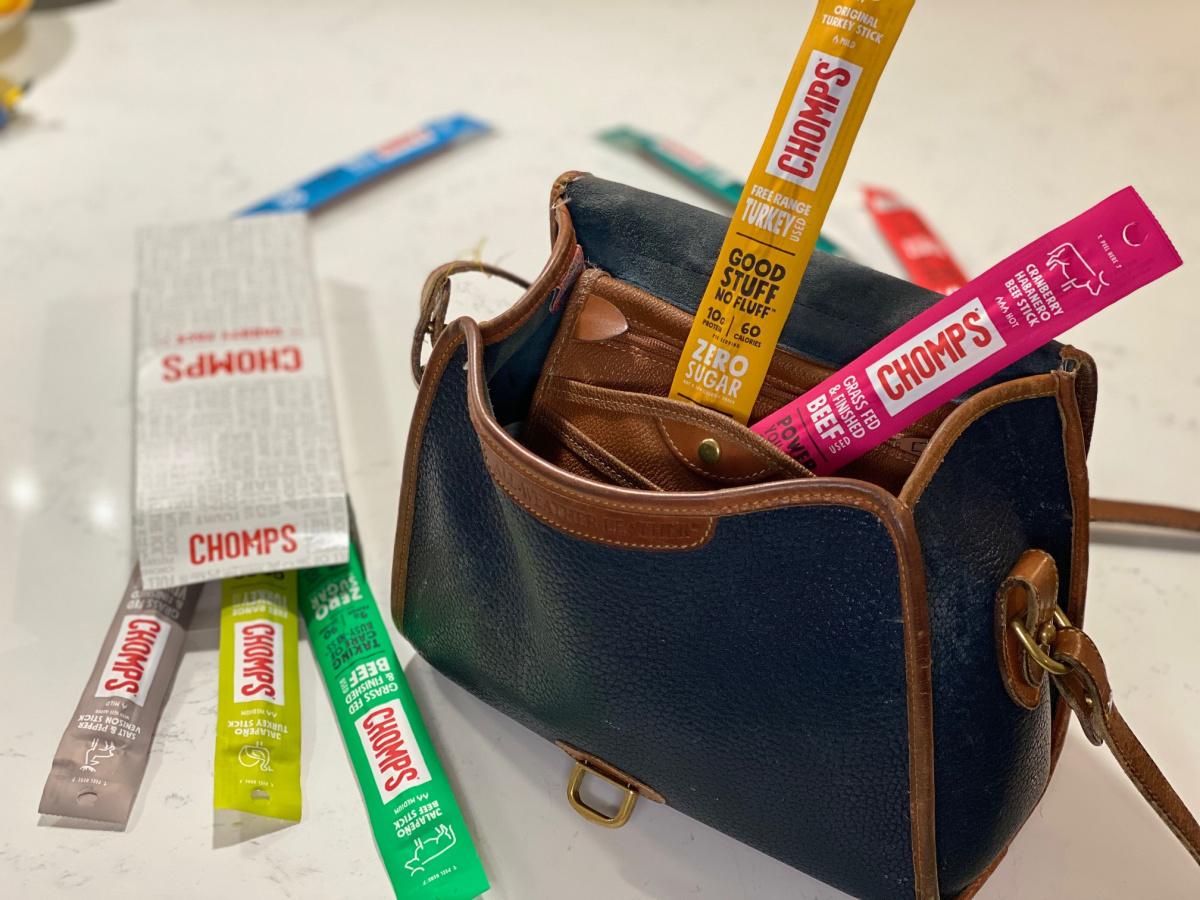 My personal favorite! I love having beef sticks on hand, so it's not unusual to find them in my purse, car, and pantry. These grass-fed CHOMPS meat sticks are keto, Whole 30, gluten-free, non-GMO, and Paleo-friendly. If you are strict on the carnivore diet, I would avoid the flavored sticks and just stick to the beef and turkey varieties.
---
4. Salami Roll-Ups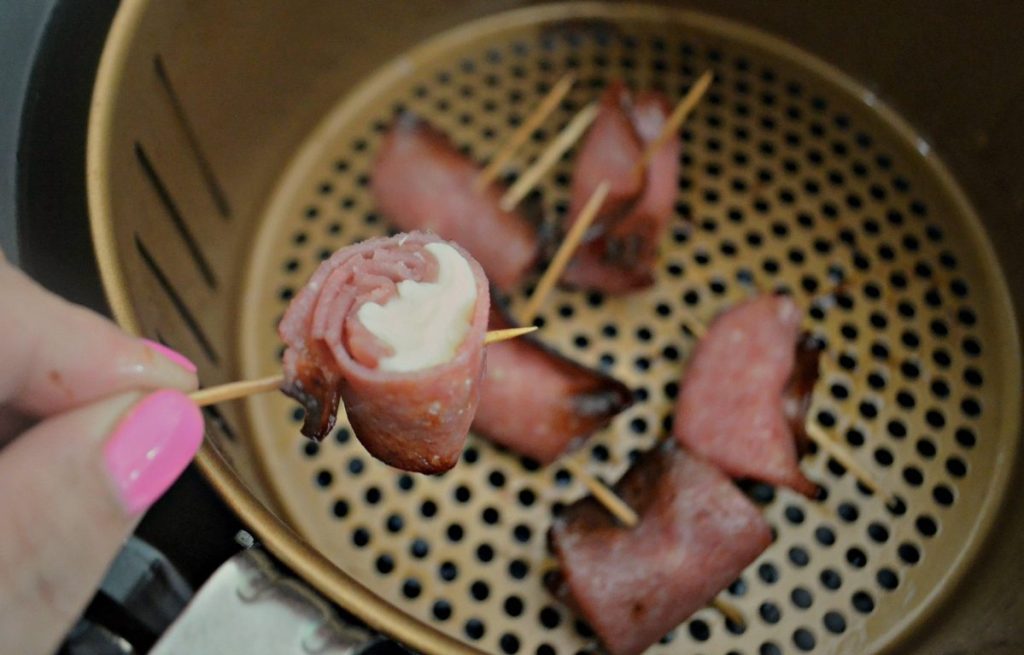 Salami roll-ups are the perfect carnivore snack idea! Cut cheese sticks into thirds and wrap each with a piece of salami and secure with a toothpick. They're great on their own, but you can also place them in the air fryer and cook them for 6 minutes at 360 degrees Fahrenheit for a warm, melty treat.
Not opting for dairy in your carnivore lifestyle? Skip the cheese sticks and simply enjoy the salami rolled up on its own!
---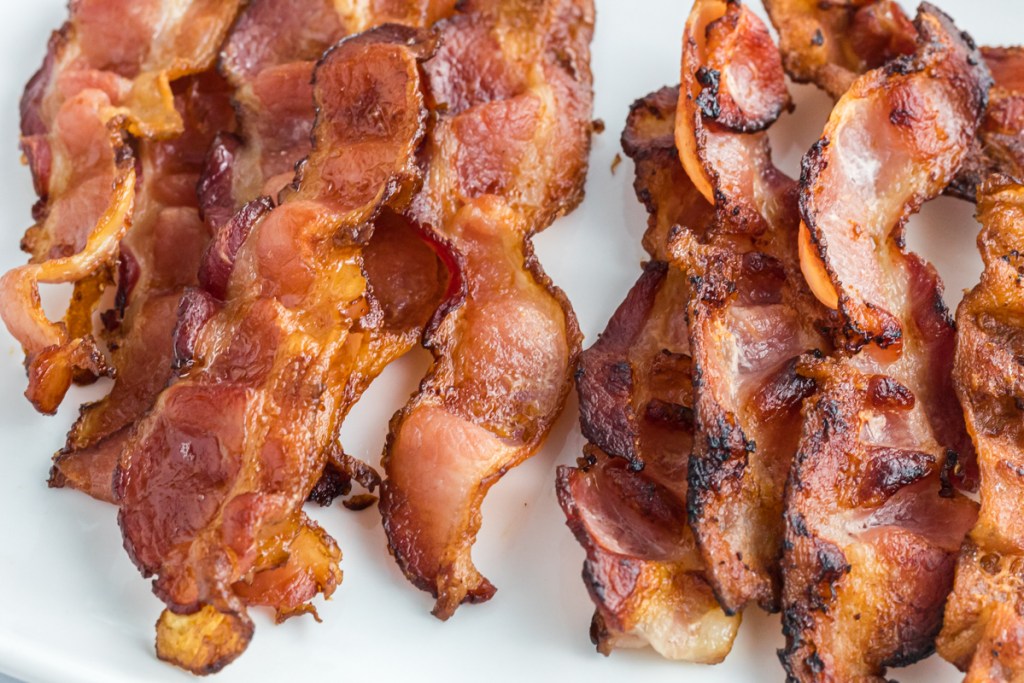 I mean who doesn't just love bacon? 🥓 You can often find a bag of bacon either in my purse or car when I am out doing errands. If your diet allows, you can even make yourself a "Chex mix-style" bag by adding bacon, cheese cubes, and pork rinds. We especially love air frying bacon!
---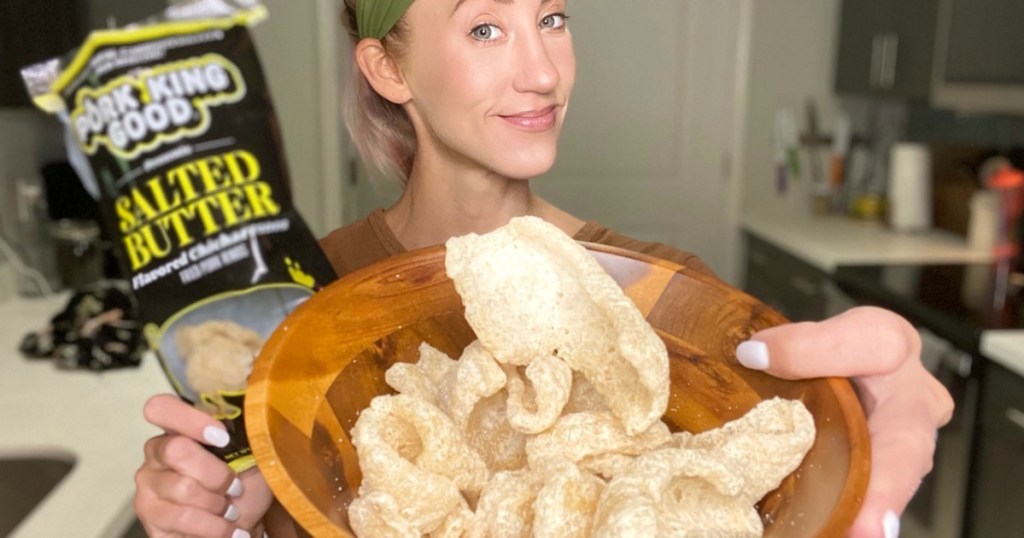 These bad boys have been a perfect go-to snack. Pork King Good pork rinds have the best flavor and a great price point. Read our post here on why we love this brand so much!
Pork Rinds can be tricky for carnivores based on the cooking method so make sure you are getting pork rinds that are baked or air fried and avoid ones fried in canola oil. Try seasoning your pork rinds!
---
7. Tuna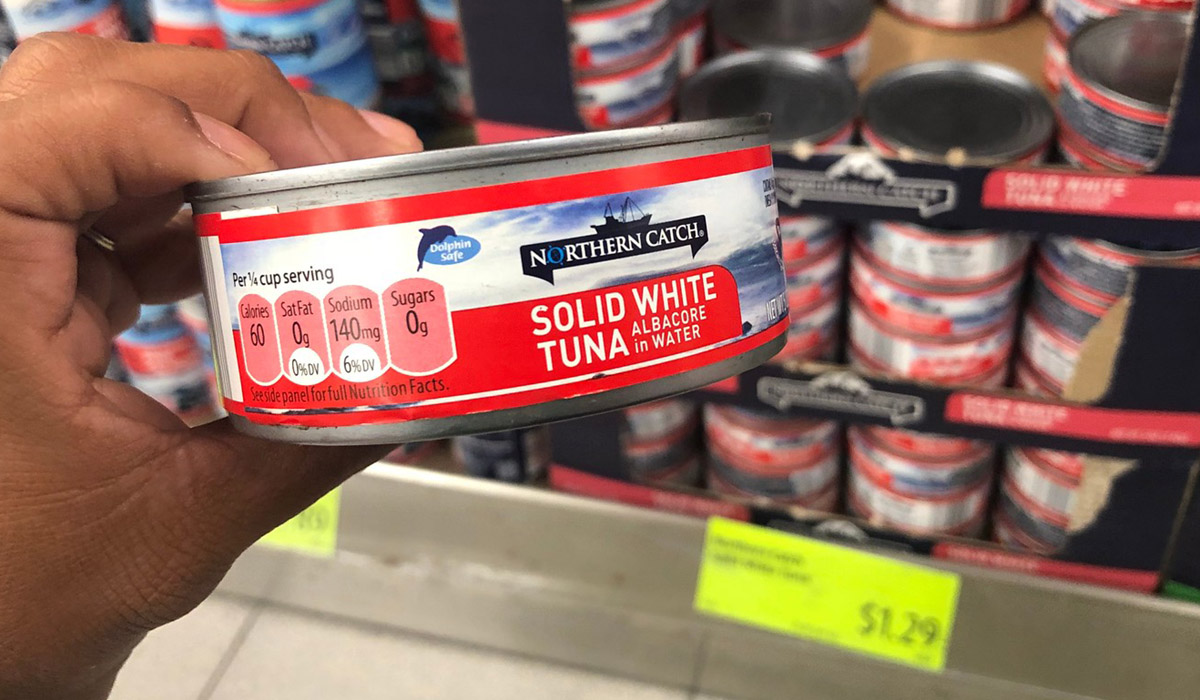 Tuna is the perfect switch-up if you are wanting something different than the typical red meat. "How do you eat it?" you ask? I like to grab a few pieces of bacon or pepperoni chips and use those as a cracker base to pile on tuna chunks. Just be sure to watch out for any artificial flavorings in the ingredients list.
---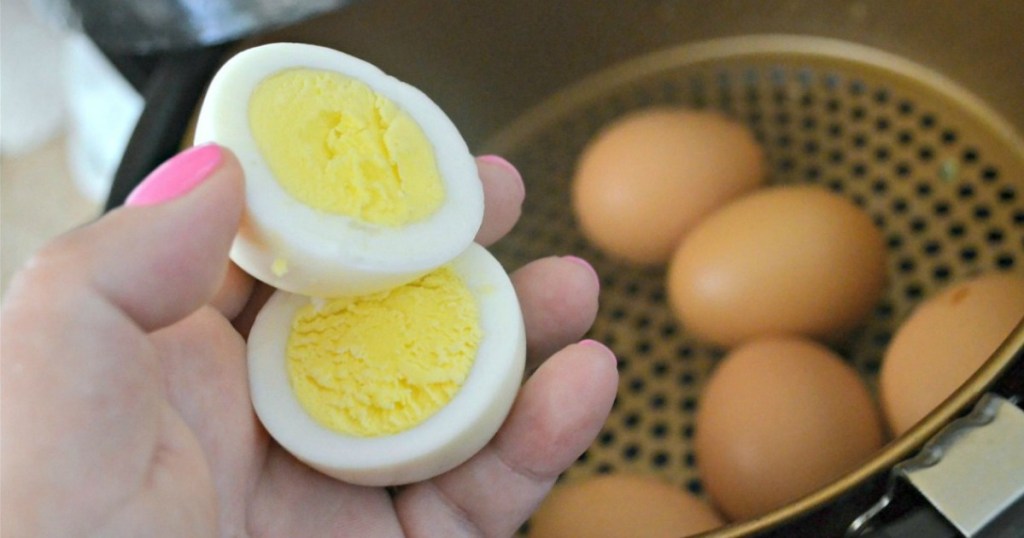 You don't need to reserve eggs for breakfast — they're a great snack any time of day. Check out how to make a dozen hard-boiled eggs at once so you can enjoy them as you want. I recently purchased the Dash egg cooker and it will make 6 eggs at once for another simple cooking method.
Hip Tip – Take your hardboiled eggs up a notch by making Scotch Eggs! 😋
---
9. Bone Broth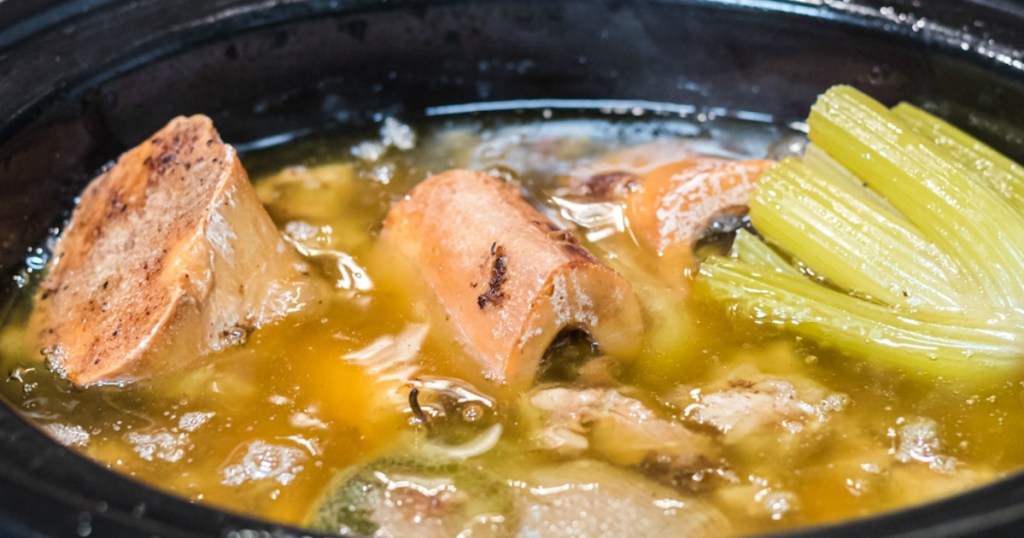 Don't forget about good ole bone broth! Make your own or check out some of our favorite sipping broths from the store. Not only is it a good snack on the carnivore diet, but bone broth is a nutritious source of collagen which is wonderful for your hair, skin, and nails.
---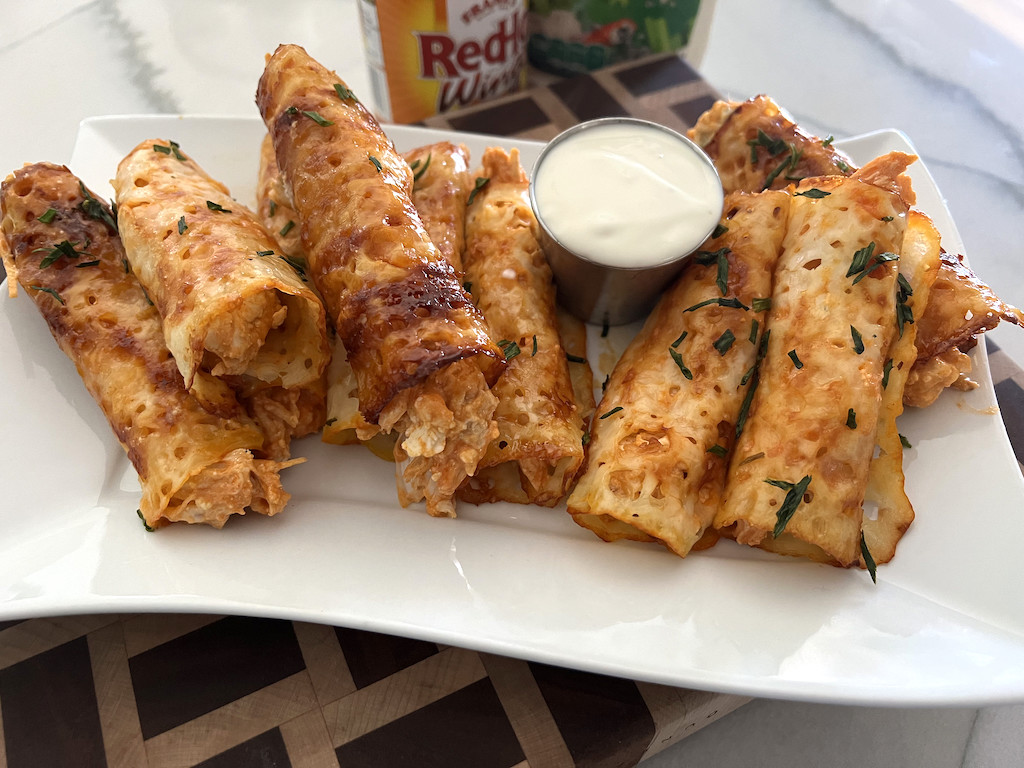 Last but not least, these Buffalo chicken roll-ups feature a spicy Buffalo sauce mixed with tangy blue cheese wrapped in a melted cheese wrap. Our recipe makes around 20 roll-ups, so there's plenty to share or save for leftovers!
---