Ask Our Keto Nutritionist: What are Macros?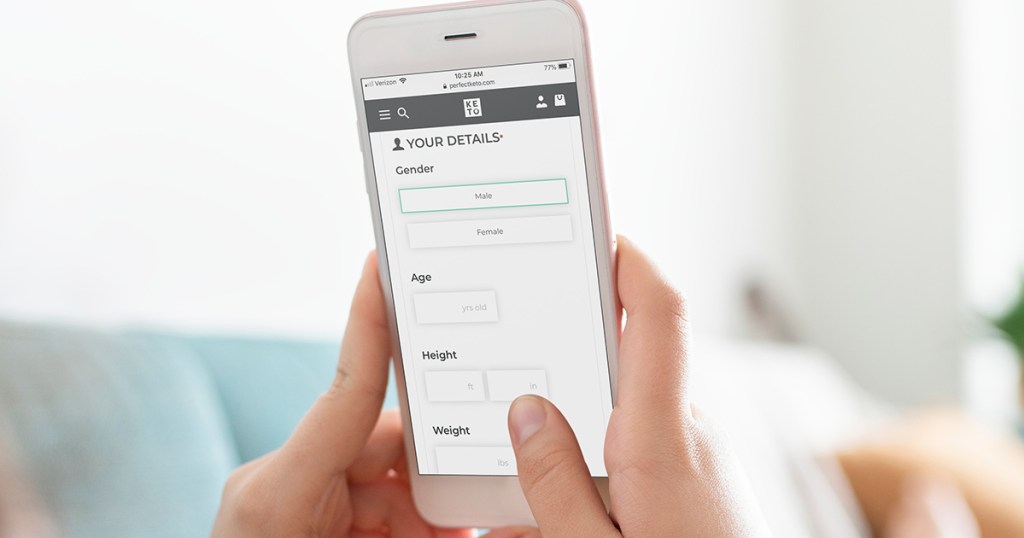 Have questions you wish you could ask a keto nutritionist?
Our tried and true keto nutritionist Tara Finnerty RDN, CSP, CD is dedicated to helping people live their best lives through the keto diet. She frequently shares keto tips and hosts live chats over on our Hip2Keto Facebook Page to help answer your keto questions.
We asked Tara to explain what Macros and Micros are.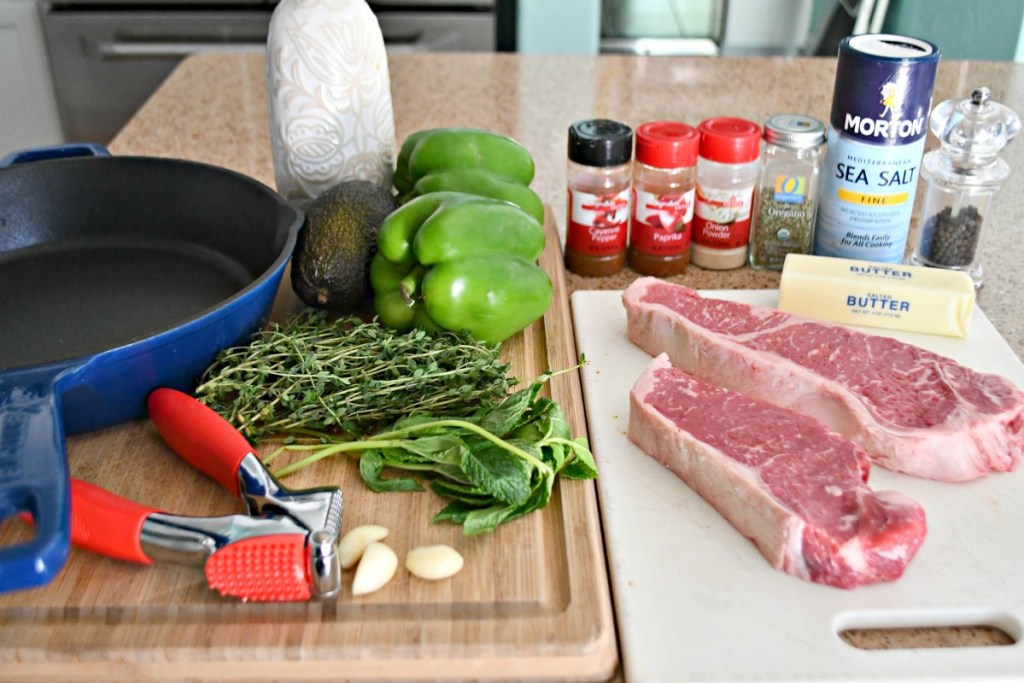 Macro is short for macronutrients.
It's indicative of nutrients that our body needs in large amounts consisting of carbs, fats, proteins—the three different sources of fuel for your body. These are the only sources of calories and fuels that your body can utilize to keep things moving.
Think of macros like a car engine. You can choose between two different fuel sources—glucose or fat. The framework of the car (your body) is like the protein, so we want to utilize protein to build tissue, enzymes, and promote healthy skin. We don't use protein as fuel unless we have to, rather we use carbs and fat/ketones as fuel sources.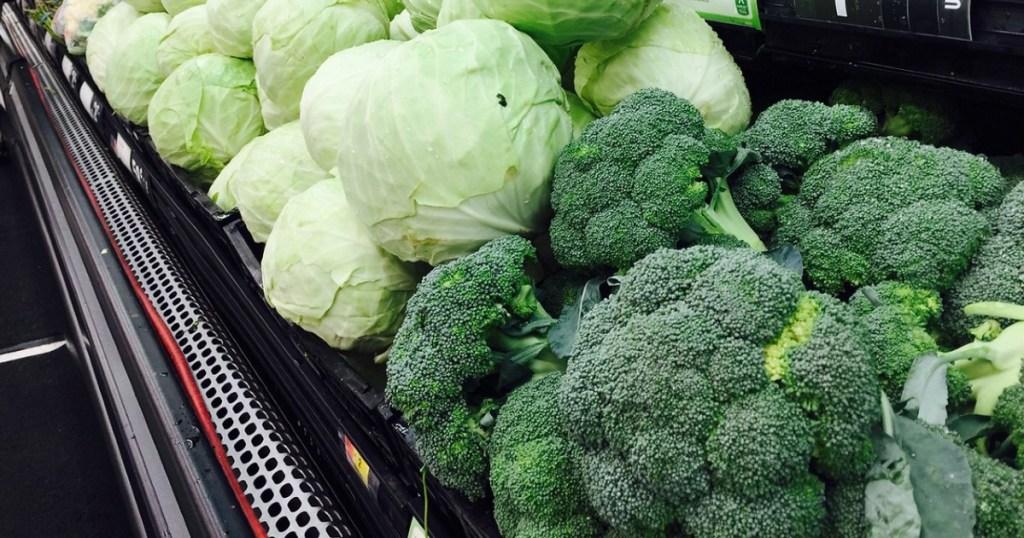 Micros is short for micronutrients.
These are the vitamins and minerals your body needs. These small molecule vitamins and minerals don't directly provide fuel to the body. Think of them as the nuts and bolts in the analogy. We need them for the body to work properly.
When people talk about macros, they are discussing the percentage of calories that are coming from fats, carbohydrates, and protein, which will vary depending on what the end goal is for your body.
Do I need to track macros?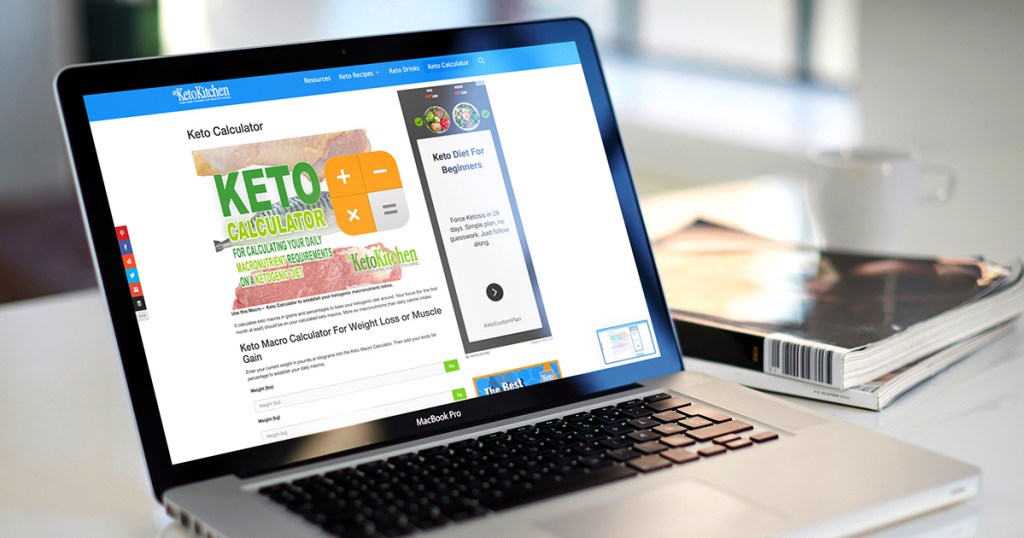 If you're just starting out and are new to keto, you may want to calculate your macros in order to stay on track as you are learning the ins and outs of the keto lifestyle. You can track them easily by using smartphone apps like My Fitness Pal and Carb Manager.
What should your daily keto macros look like?
Everyone is different and your macros will vary depending on your height, weight, age, body fat percentage, how active you are and what your weight loss goals are. There are many free macro calculators available on the internet to help you figure out your own personal macros including Calculator.net, Macros Inc., IIFYM, and Healthy Eater.
If your goal is weight loss, it is typically recommended that you stick with 20 or fewer grams of carbs per day or around 5% of your daily macros.
Here are a few popular macro breakdowns –
Reduce Body Fat – aim for 75% fat, 20% protein, and 5% carbs
Maintain Weight – aim for 50% fat, 25% protein, and 25% carbs
Gain Muscle – aim for 40% fat, 30% protein, and 30% carbs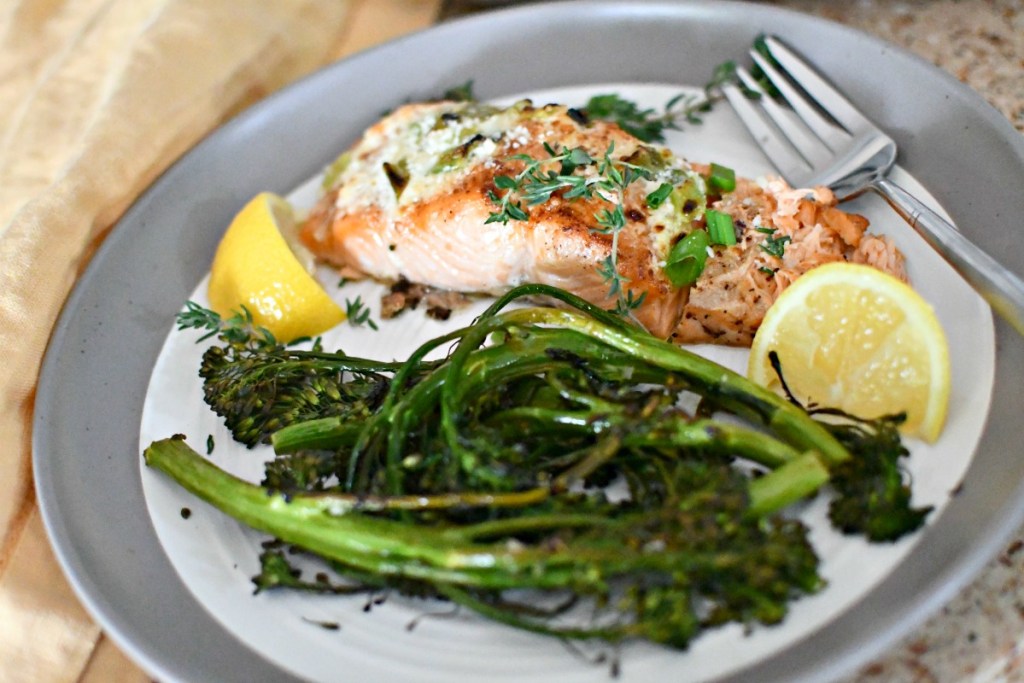 After you've been on keto for a while, you may decide to follow an intuitive keto lifestyle which involves consuming whole, fresh ingredients as much as possible with a strong motivation to do away with overly processed foods, refined sugars, and starches.
When you become familiar with the appropriate foods to eat on keto, you can limit tracking macros and strive to stick to low carb vegetables, good for you fats, and healthy proteins.
---