Have Your Starbucks Frappuccino & Keep it Keto, Too!
Here's how to order a Keto Frappuccino at Starbucks — plus, we have a to-go mobile option too!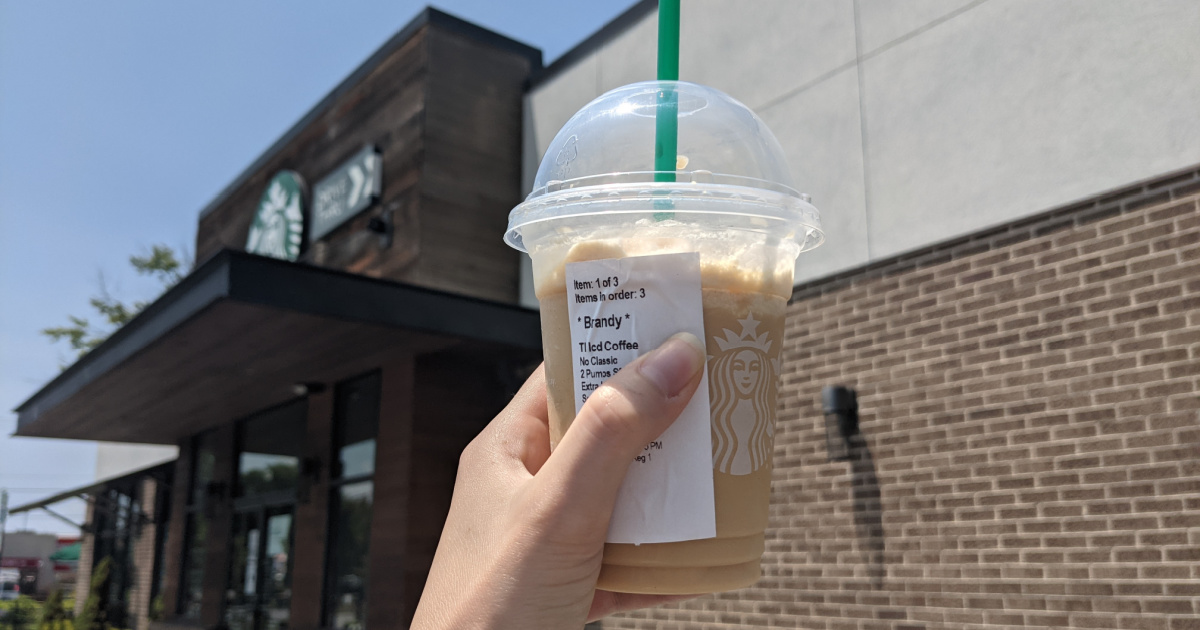 Craving Starbucks?
If you thought you couldn't enjoy a delicious Starbucks drink while being keto, think again. We're sharing how to order a yummy keto Frappuccino at Starbucks that's low in carb and has no added sugar. It's refreshing and can be ordered any time of year!
Best of all, I'm even sharing a to-go mobile option so you can enjoy every last sip right at home.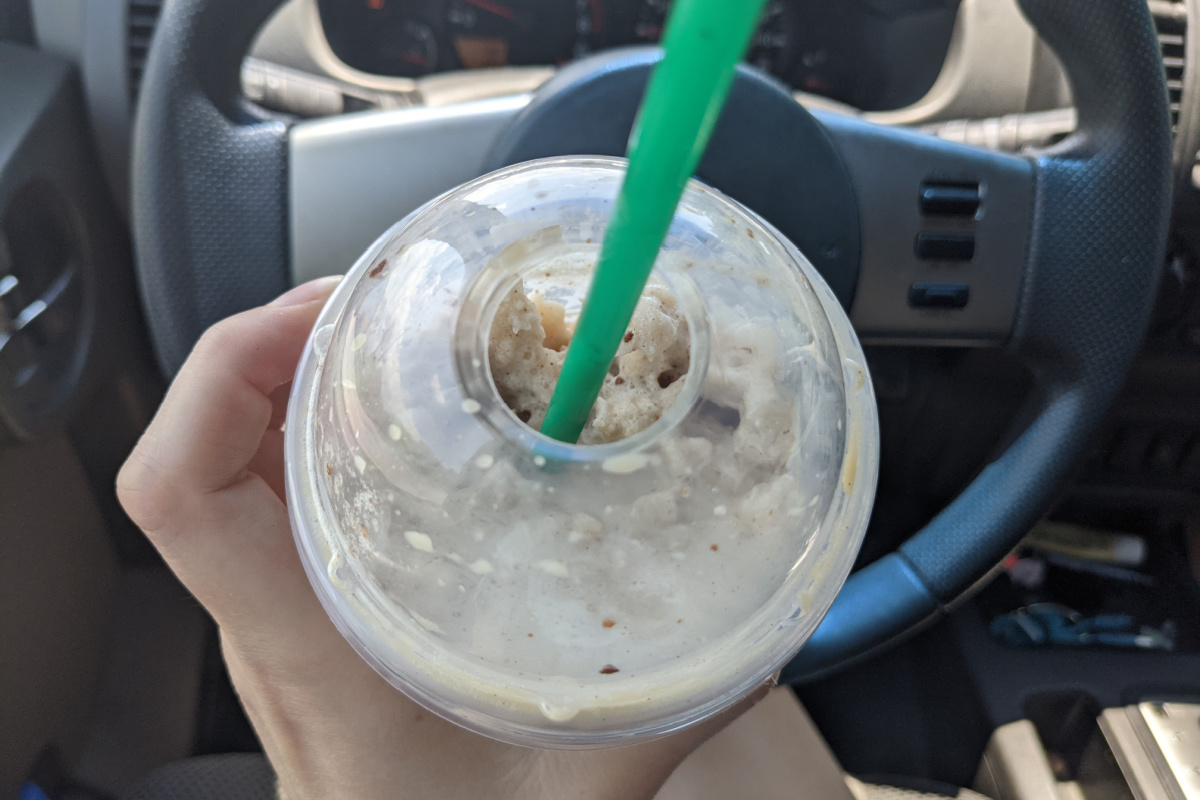 Rich, creamy, and oh so delicious!
You must get your hands on this refreshing, low-carb drink the next time you head to Starbucks! Thanks to this genius hack, you don't have to sacrifice a delicious coffee drink while sticking to keto.
While we don't have the exact nutritional breakdown for each item in this drink recipe when modifying it to be keto, this is pretty close to exact after plugging values into Carb Manager.
Tall Keto Starbucks Frappuccino Nutrition:
305 Calories | 30g Fat | 3g Total Carbs | 0g Fiber | 0g Sugar | 3g Protein | 3g Net Carbs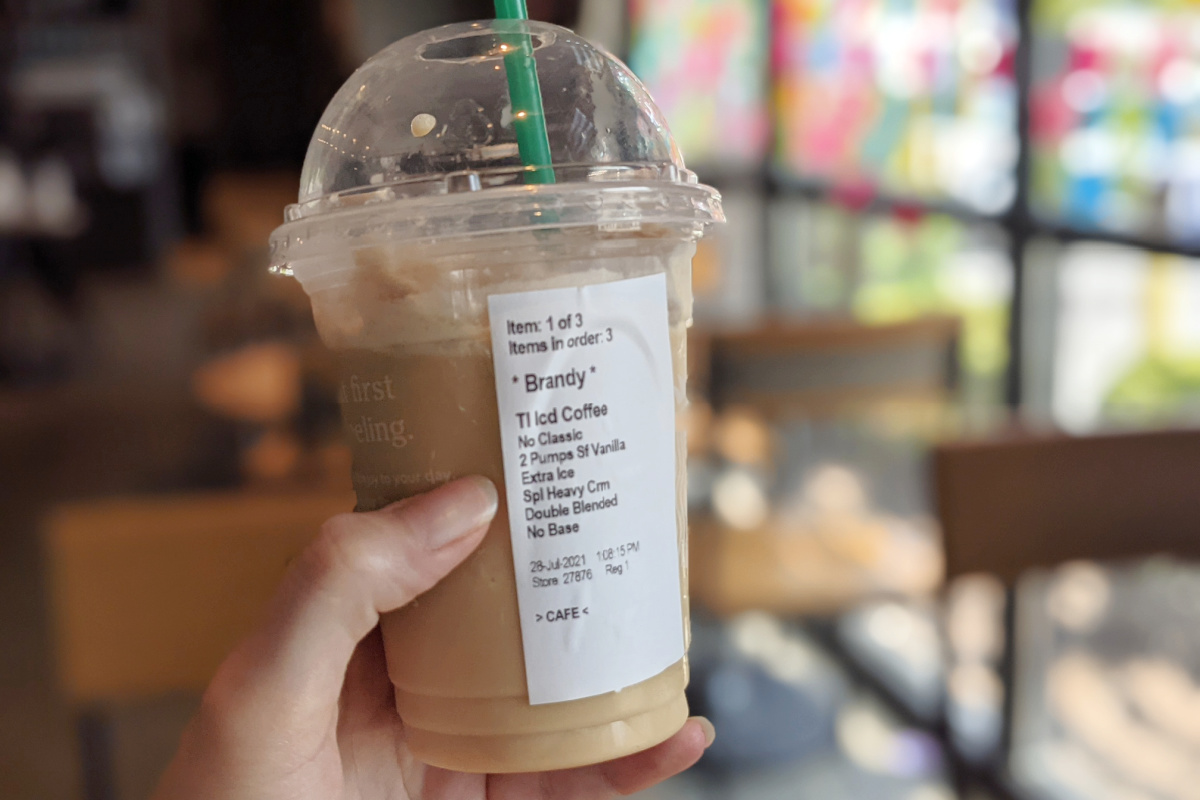 Here's how you can order a Starbucks Keto Frappuccino in person:
---
"Hi! Can I please have a tall, unsweetened iced coffee with extra ice, 2 pumps of sugar-free vanilla syrup, and 2 shots of heavy whipping cream – blended frappuccino-style but with NO frappuccino base and NO frappuccino syrups? Thanks!"
I set out to try this drink, and while I had no issues with ordering this Starbucks Keto Frappuccino, some readers have reported getting a few eye-rolls from their local barista or they didn't make it at all. Hopefully, that's not the case, but if so we've got another option…
Want to order via your mobile device instead?!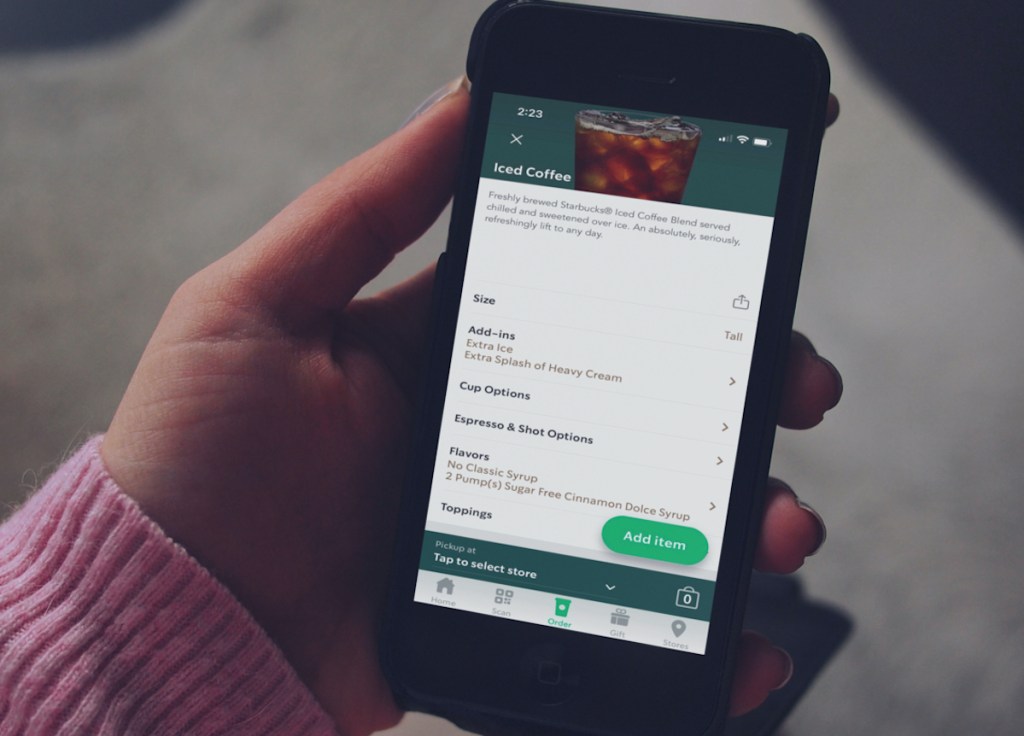 We realize that many people cringe at the thought of ordering a non-menu Starbucks drink in person, so if you're more into mobile ordering, we've also got a way you can add it to your cart and enjoy it at home instead!
Just keep in mind the mobile drink order might not be the exact same amount of heavy whipping cream as the in-person order, which will cause the nutritional value to vary slightly. It will also require you to blend the ingredients at home as you cannot add this option on the app.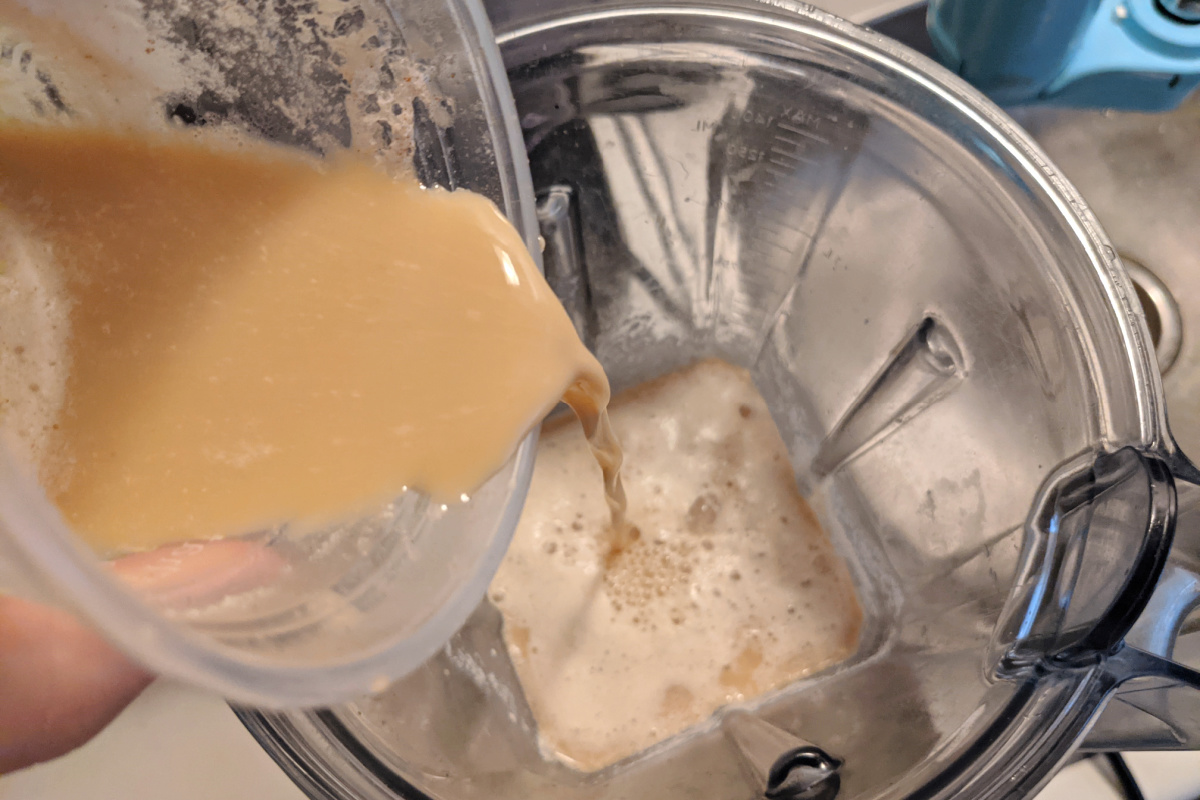 Here's how you can order a to-go Starbucks Keto Frappuccino kit to blend up at home:
---
Choose "Iced Coffee"
Change the size to Tall
Go to "Flavors" and change Classic Syrup pumps from 3 to 0
Then add 2 pumps of Sugar-Free Vanilla Syrup
Go to "Add-Ins" and change ice to extra
Then add an extra splash of heavy cream
Order
Then take home and blend your ingredients!
Because you cannot add the option to blend on the app, you'll need to bring your ingredients home to blend for the frappuccino-style beverage. Or you could ask a barista if they would blend in the cafe for you when you pick up the mobile order.
Note you do not need to blend at home if you order in the cafe as you can directly ask in your order to have it blended.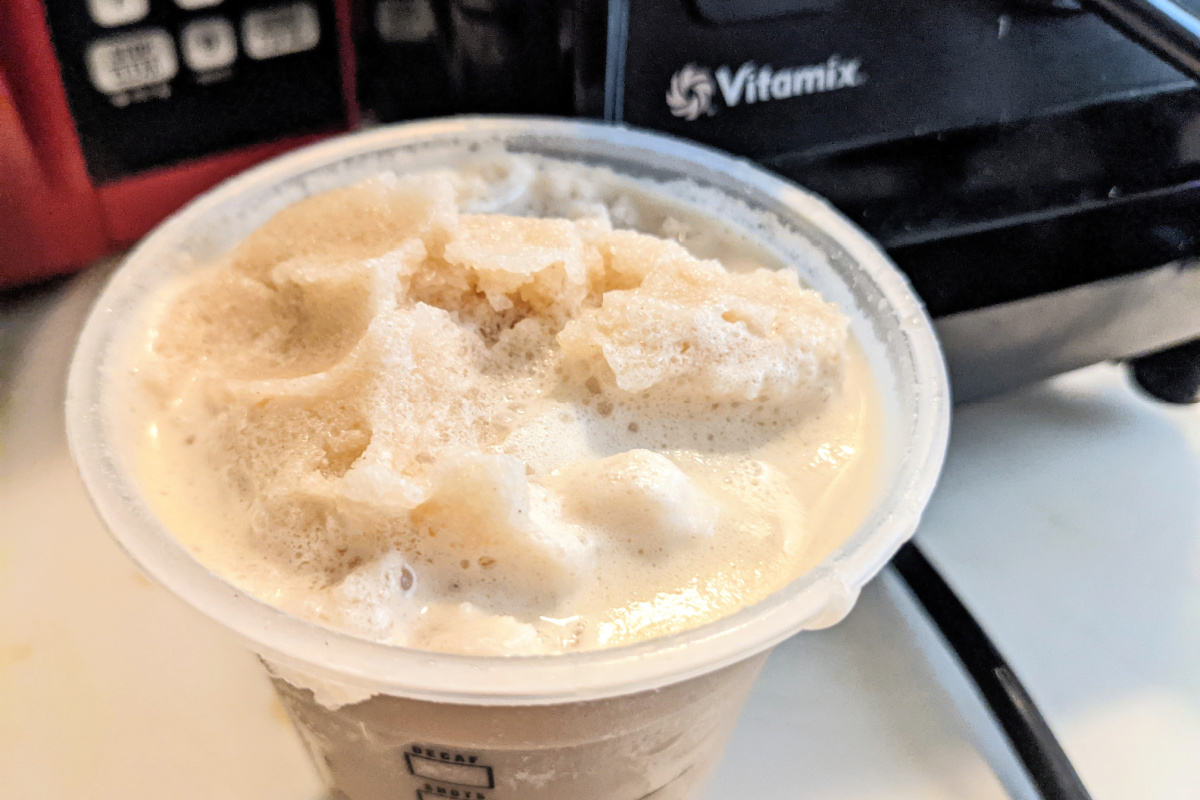 Want to sweeten your Starbucks keto Frappuccino a bit more?
We realize that some people living a keto lifestyle may consider Sugar-Free Vanilla Syrup to be dirty keto, but if you're looking to sweeten your Starbucks keto frappuccino a bit more, some readers recommended adding a packet or two of Stevia, Splenda, or another sugar alternative when ordering this drink.
Of course, if you're opting for our to-go alternative, you can certainly do your own sweeteners at home too.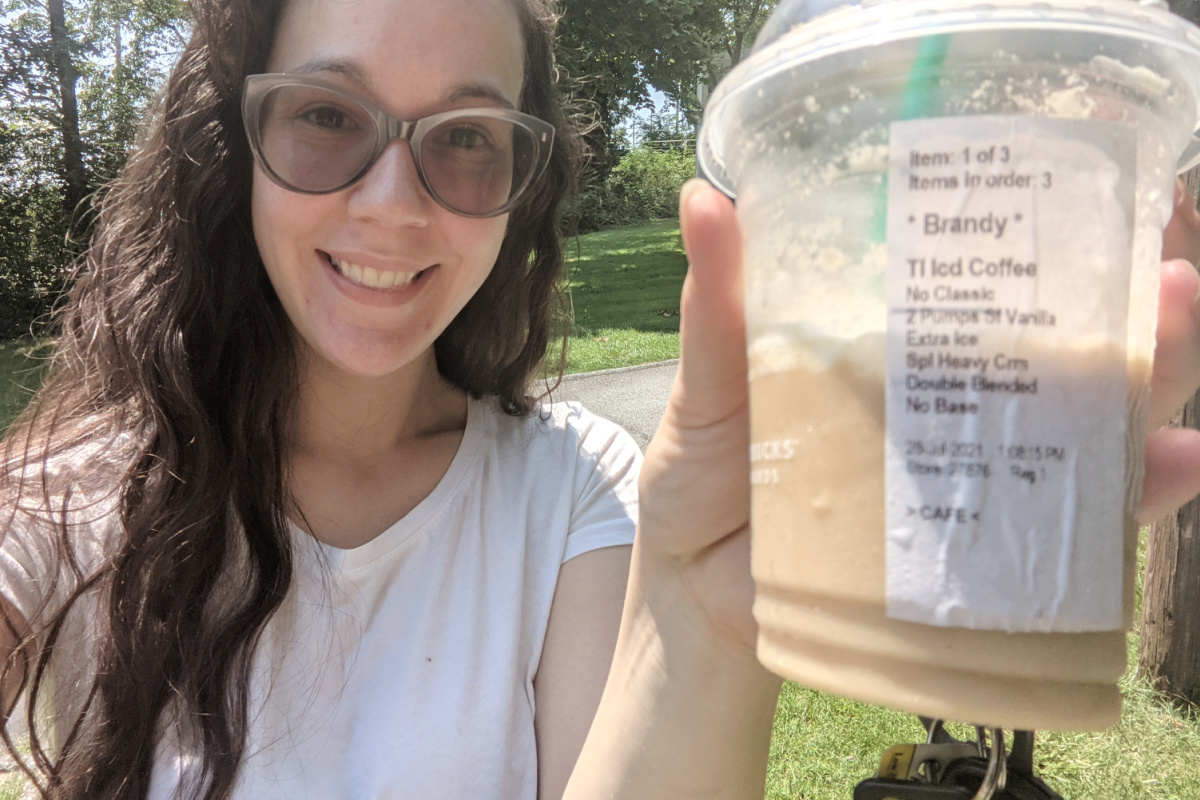 In all honesty, I've actually never ordered a Frappuccino until now because they always had WAY too much sugar. This keto version is amazing not only for people on the keto diet, but just in general! Again, I had no problem ordering it and it was seriously so delicious! Perfectly sweet without being too intense.
With this recipe, I may be a new member of the Frappuccino fan club. 😂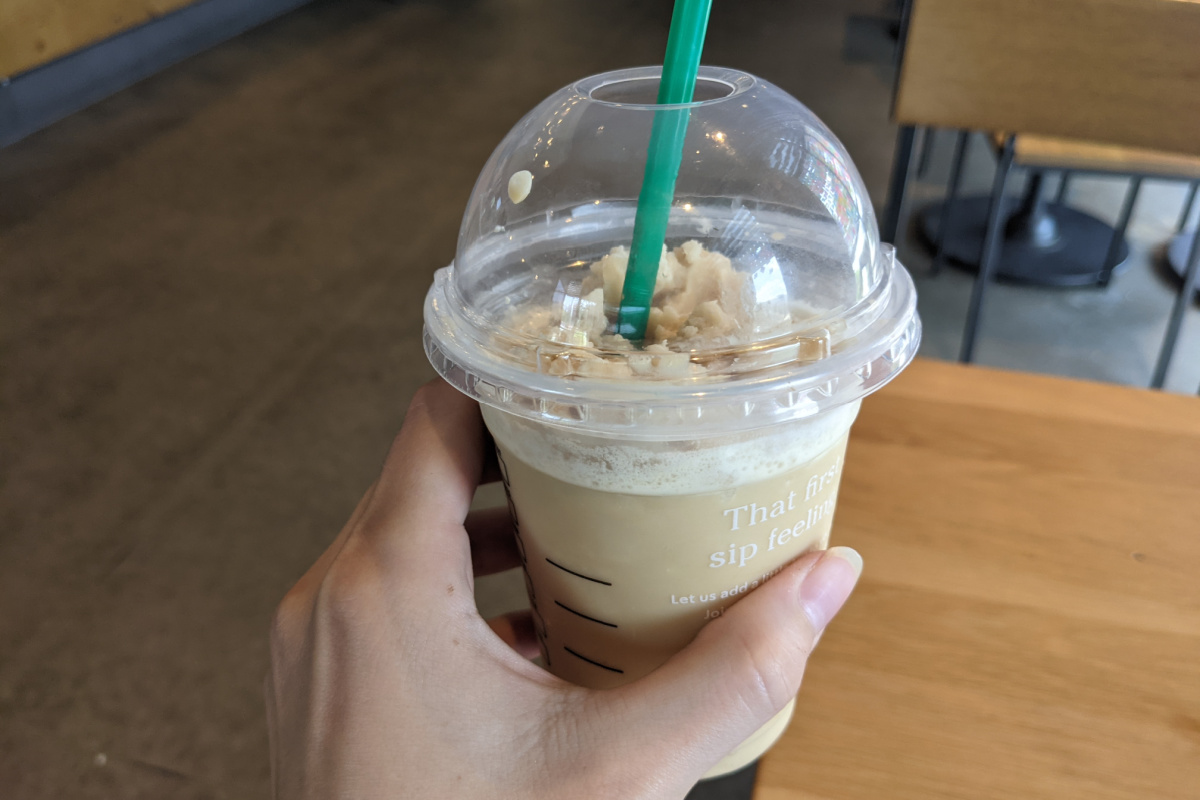 Cheers, keto friends!
---