How to Order an Iced Keto Starbucks Horchata
Here's how to order an iced keto Starbucks horchata for your summer sipping pleasure.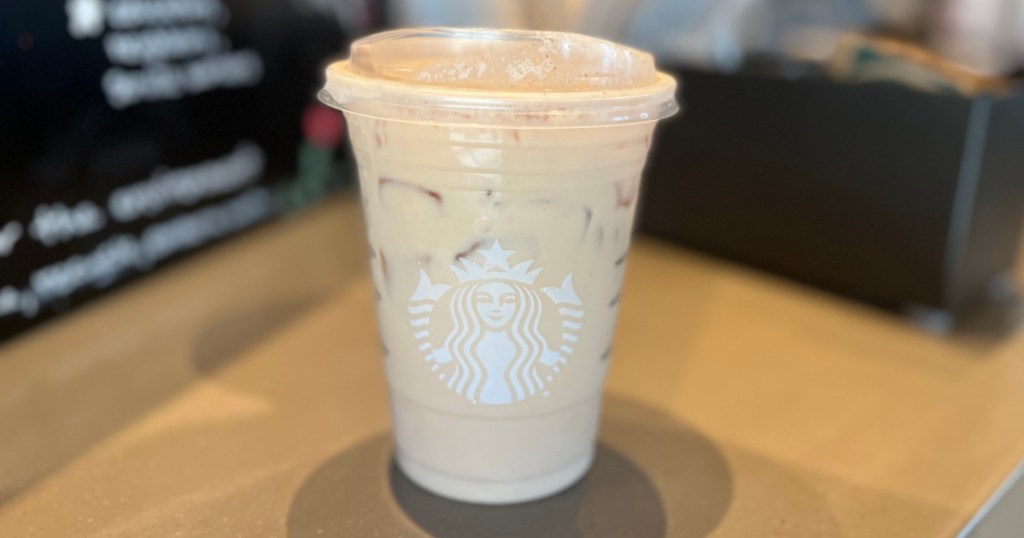 In the mood for horchata? You're in the right place!
Looking for an amazing keto-friendly version of the iced Starbucks horchata? 🙋🏼‍♀️ With the nixing of the sugar-free cinnamon dolce syrup last year (why, Starbucks, why?!) we revamped this Starbucks order hack that tastes like a Horchata – it's creamy, cinnamon-y, and slightly sweet! Maybe we didn't need the cinnamon dolce syrup after all! 🤩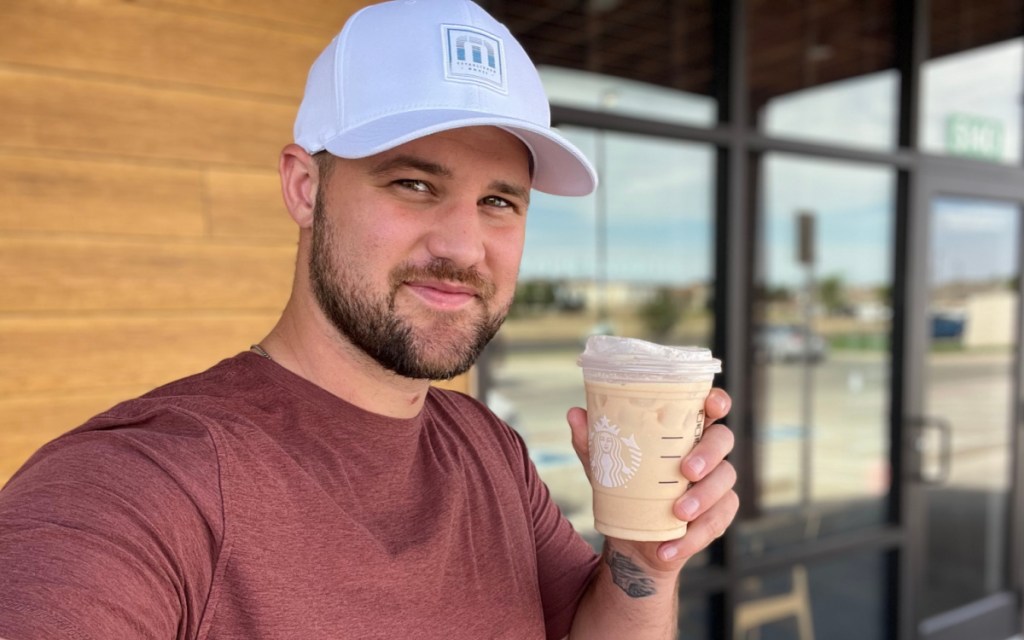 If you're unfamiliar with Horchata, it's a traditional Mexican drink made up of white rice soaked in water, sweetened with granulated sugar, and flavored with cinnamon (and loaded with sugar and carbs, too 😳). However, this recipe we discovered is completely keto-friendly …and it's SO delicious!
We initially would order this drink with white tea, but since Starbucks has discontinued that too, we've subbed in black tea and honestly can't tell the difference!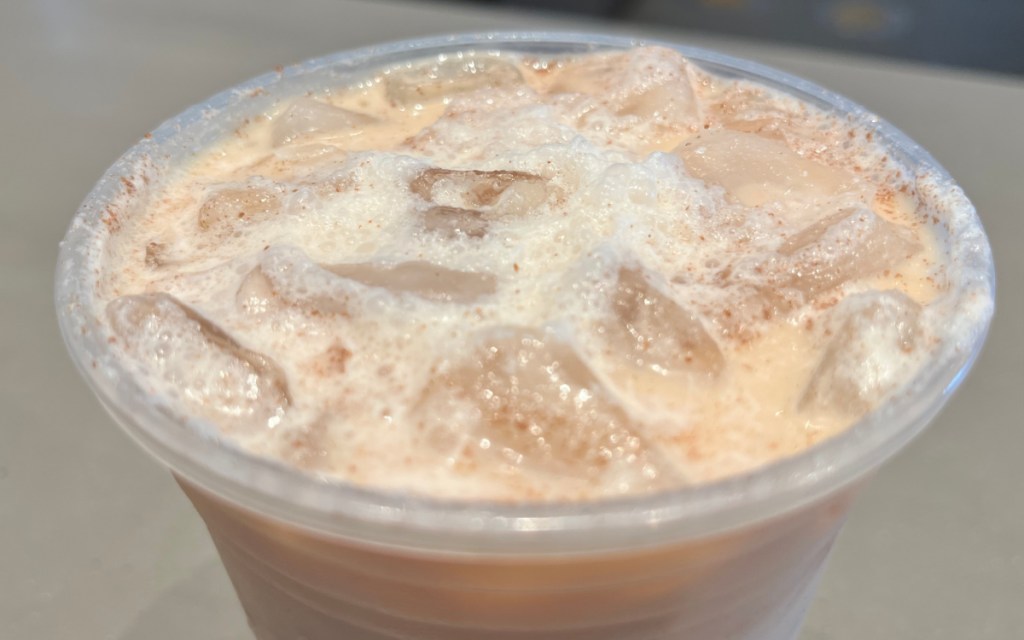 Want to try this drink? Here's what you'll need to tell the barista to order a keto iced Starbucks horchata:
"May I please have a Venti Iced Black Tea shaken – NO liquid cane sugar – with sugar-free vanilla syrup, heavy cream, and extra cinnamon powder."
To make do without the sugar-free cinnamon dolce syrup, ask for a whole lot of cinnamon powder to get that sweet spice flavor that horchata is known for! We also swapped in some sugar-free vanilla syrup, which is one of our go-to options for added sweetness.
Please note that the sugar-free sweeteners at Starbucks are considered dirty keto as they contain maltodextrin.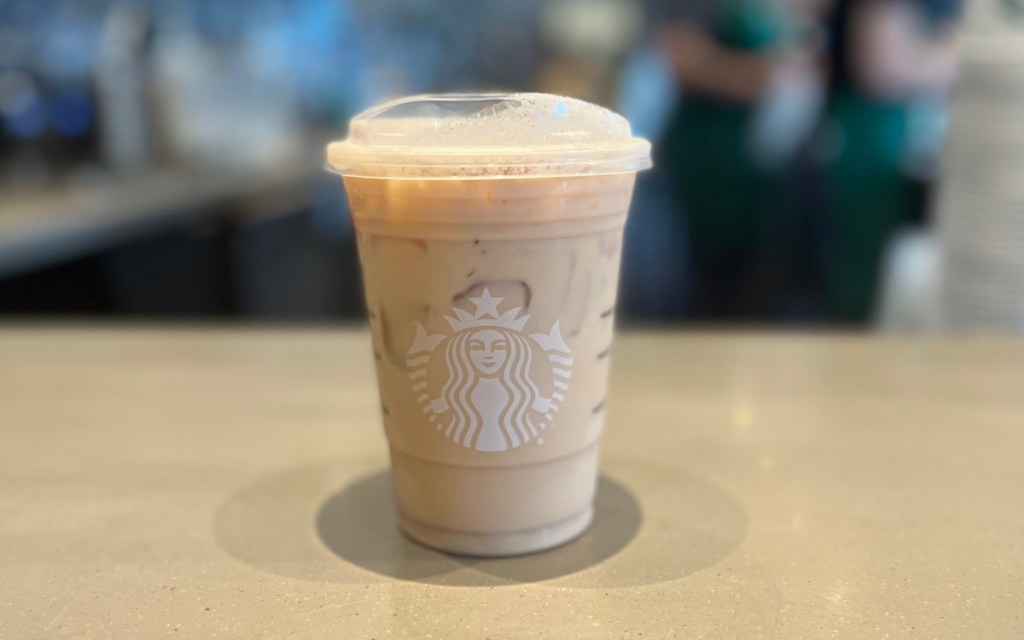 Enjoy this totally keto Starbucks horchata! 😋
Let us know if you love this keto iced horchata as much as we do! It's super creamy and balances perfectly with the cinnamon powder. Note that baristas tend to have a heavy hand when it comes to heavy cream, so specify how much you desire.
If you have any of your own tricks to get the perfect keto Starbucks horchata, let us know!
---