QDOBA Added New Low-Carb Mexican Cauliflower Mash to its Menu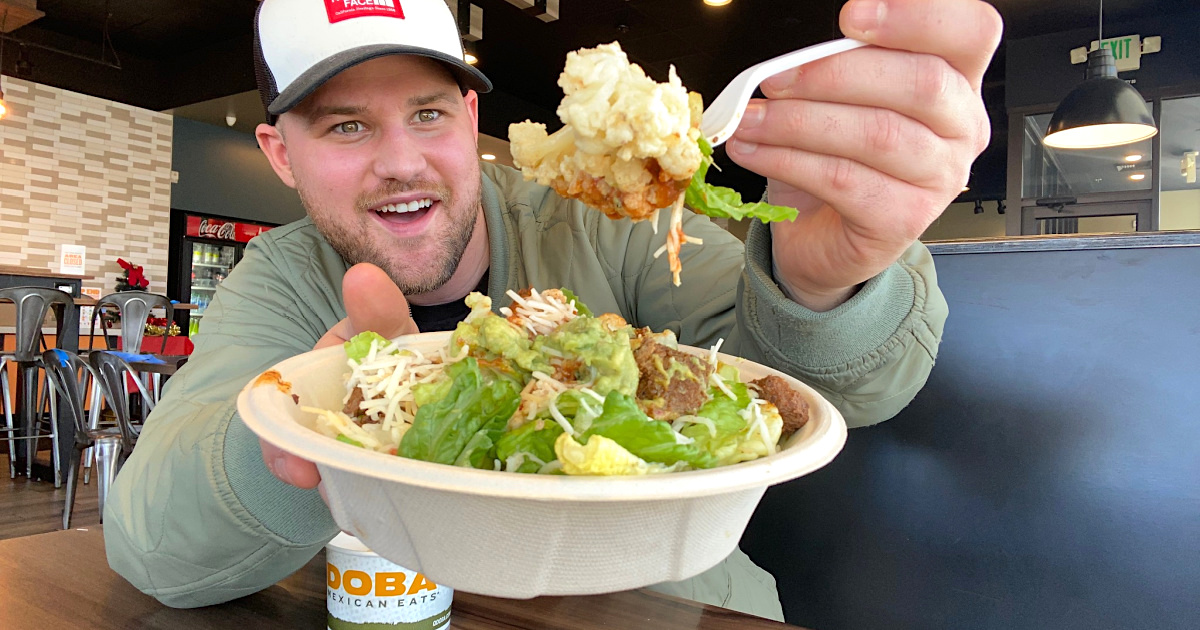 We love to see restaurants adding new low-carb menu options!
More people than ever are discovering the benefits of eating keto, and as a result, restaurants are starting to offer a wider variety of low-carb options to their menus! 🙌
Cauliflower is a popular low-carb veggie that's starting to appear on menus everywhere as a substitute for rice. Restaurants like Chipotle and El Pollo Loco have added riced cauliflower to their menus, and now QDOBA Mexican Eats is getting on board with this trend!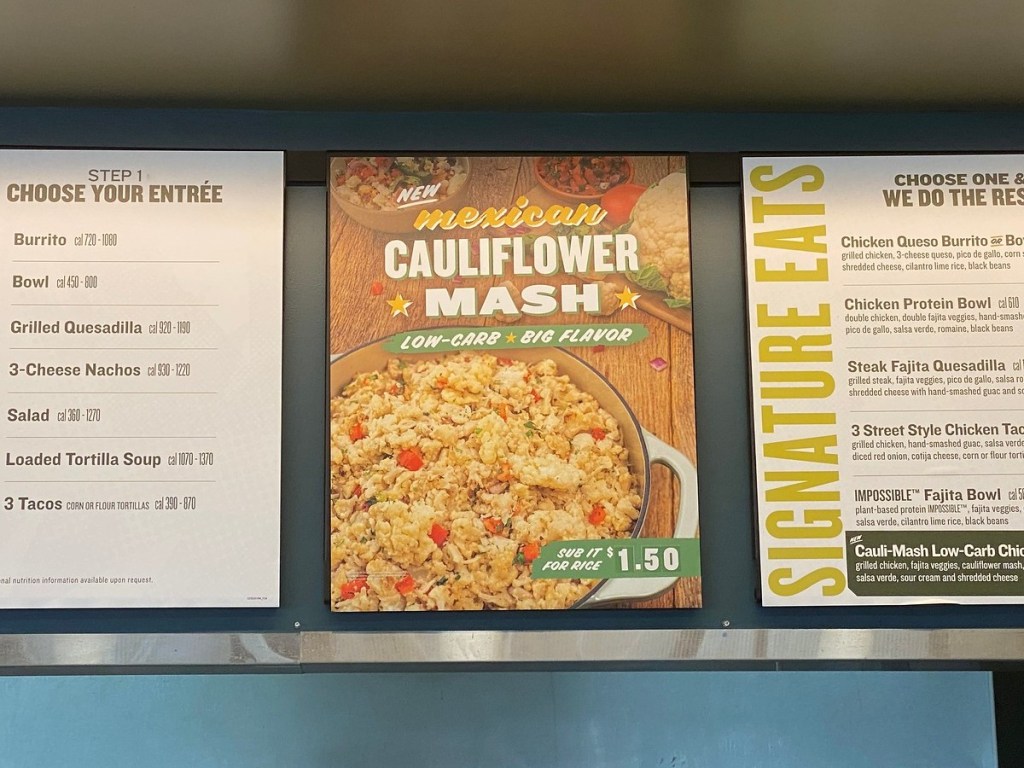 After testing its new Mexican Cauliflower Mash in the greater Indianapolis area, QDOBA is now adding this low-carb side dish to its menus nationwide.
How is QDOBA's Cauliflower Mash different from the cauliflower rice that's appearing on other fast-casual menus lately?
We decided to launch the Mexican Cauliflower Mash instead of a cauliflower rice as it is a more innovative option and delivers an enhanced flavorful experience for our guests. Oven-roasting fresh cauliflower in-house daily creates caramelized notes, savory flavors, and great texture. – Katy Velazquez, Executive Chef at QDOBA
---
This new keto-friendly addition is made with fresh, oven-roasted cauliflower and blended with sour cream, fresh cilantro, and pico de gallo. It can be enjoyed on its own as a side dish, or swapped out for traditional rice in any of the chain's other menu items.
Whether you're ordering QDOBA's new Mexican Cauliflower Mash as a stand-alone side dish or substituting it for rice, it's priced at $1.50.
Qdoba Cauliflower Mash Nutrition
Serving: 128g | 70 Calories | 4.5g Fat | 6g Total Carbs | 0g Fiber | 3g Sugar | 2g Protein | 6g Net Carbs
---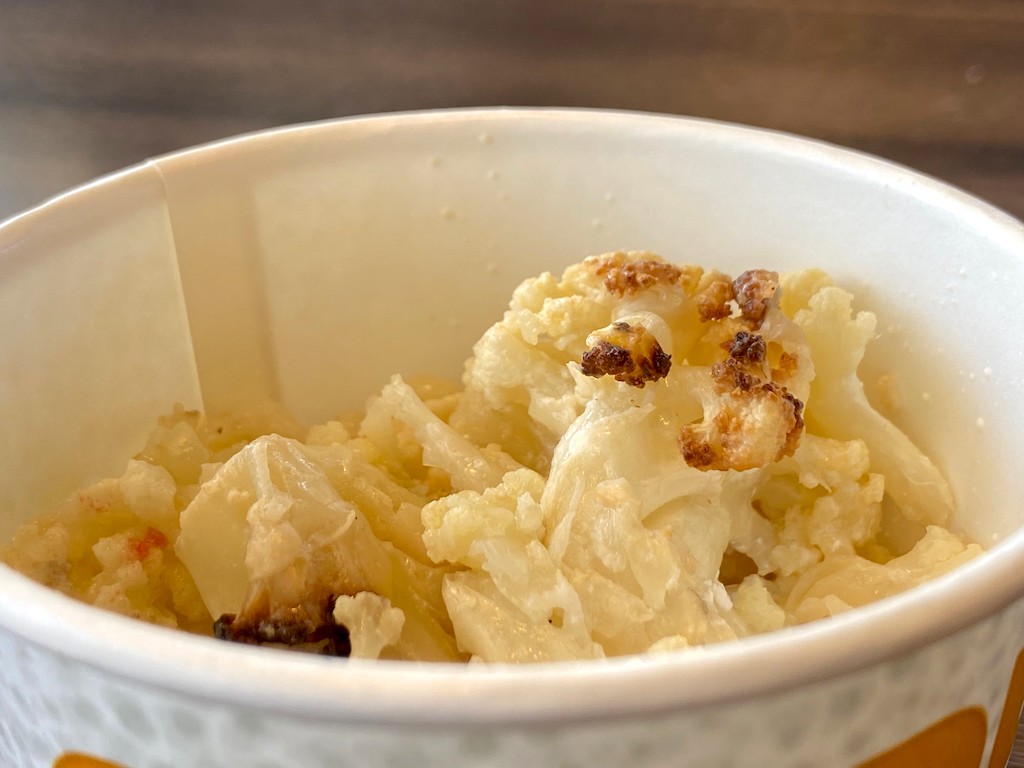 One of the things we love about QDOBA's new Mexican Cauliflower Mash is that it's so easy to add it to any of the restaurant's other menu items, whether you're substituting it for traditional rice or just looking to add a little variety to your regular order. Stetson added it to his grilled steak salad as shown above, and he loved the way it upgraded the flavor profile of his usual order.
You can actually use the Mexican Cauliflower Mash as the base of your meal rather than an add-on, and customize it with the mix-ins of your choice too!
That's what Collin did when she tried it over the weekend, and she really enjoyed it. Here's what she had to say:
When I often go to places like this, my bowl is mainly just meat and cheese… it's good but kinda boring, so I was stoked about the new cauliflower mash. It makes me feel like I'm enjoying a hearty bowl filled with high-carb rice. 🙌 I love the flavor too. – Collin
---
Wondering what else to eat at QDOBA? Check out our keto dining guide!