Costco's Everything Bagel Seasoning is SO Affordable and Delish on Just About Anything Keto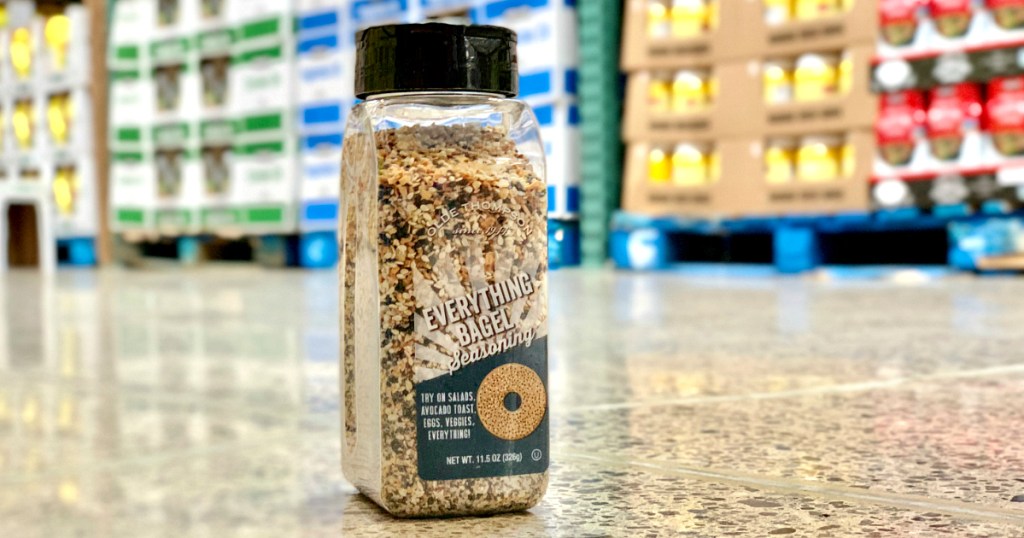 We love this stuff!
Costco's "Everything Bagel" seasoning is simply 'da bomb on just about everything! 🤩 It includes a mix of sesame seeds, poppy seeds, dried garlic, onion, and salt that can be added to a variety of foods including this cheese ball appetizer, avocado toast, fathead pizza dough, and more! Plus, it is SO yummy when sprinkled on top of these keto bagels!
And the best part is you can't beat the price! At Costco, you'll pay just $4.49 for an 11.5oz container of seasoning (regular price). While Trader Joe's sells their own Everything But the Bagel 2.3oz Seasoning Blend for just $1.99 (86¢/ounce), you'll score a better bang for your buck at Costco (39¢/ounce)!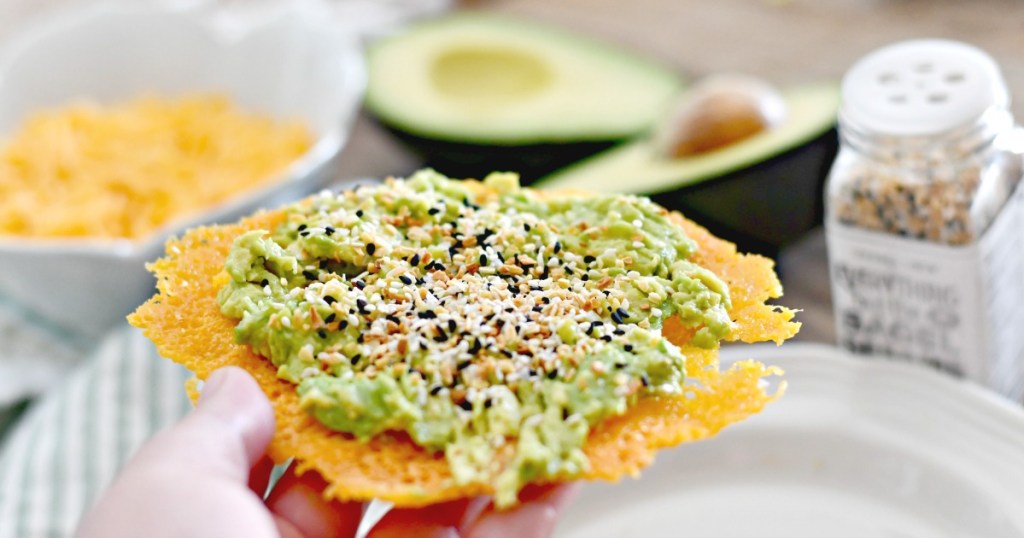 Check out these yummy recipes using this seasoning: