Costco Sells a Large Specialty Cheese Flight That's a Cheese Lover's Dream
Head to Costco for yummy specialty cheese flights under $16!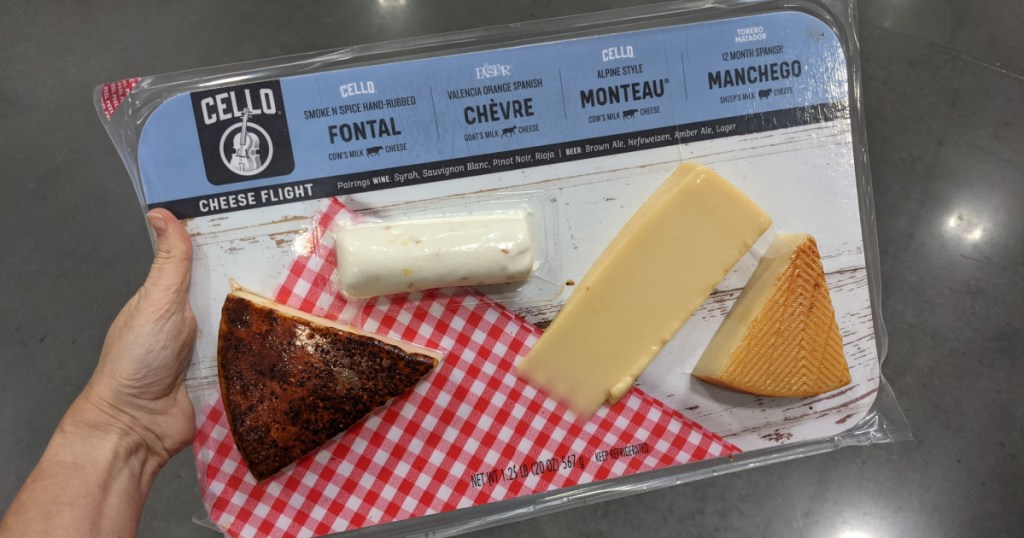 Calling all cheese lovers!
Oh, how we love eating cheese on the keto diet! 🤩 With so many yummy choices, it's arguably one of the yummiest treats of being keto. And guess what? You can currently score a whopping 1.25-pound cheese flight package for under $16 at Costco – $15.79, to be exact. Yep – it's true!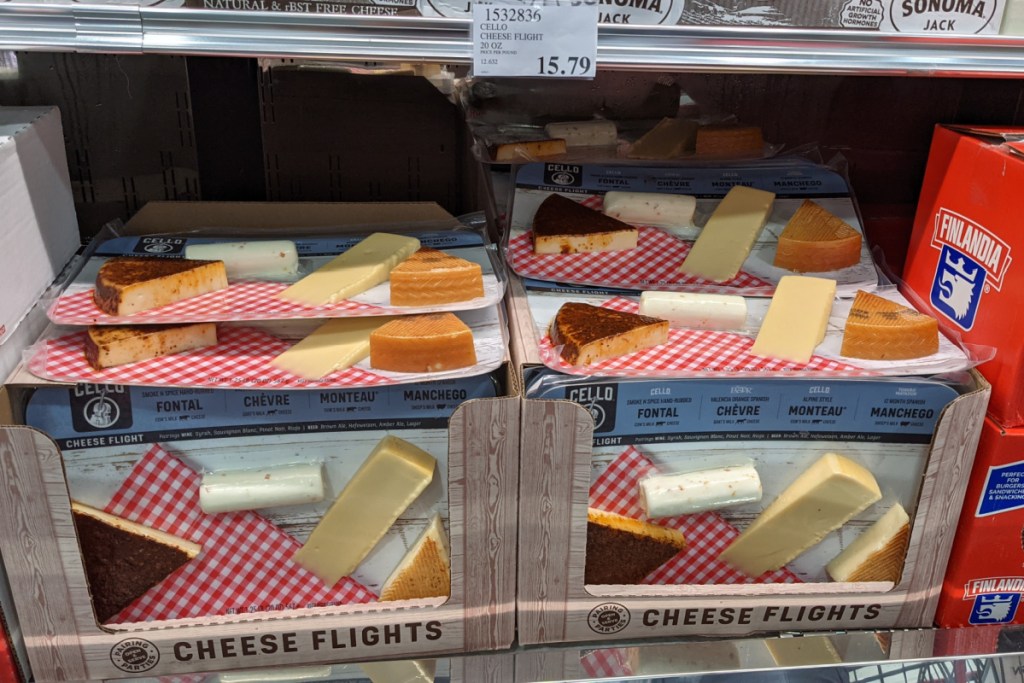 This Cello Cheese Flight package features four different kinds of cheese, including Fontal, Chèvre (goat cheese), Monteau, and Manchego. But these aren't just ordinary cheeses! 😍
Each package includes the following types of cheeses:
Smoke 'n' Spice Hand-Rubbed Fontal Cow's Milk Cheese
Valencia Orange Spanish Chèvre Goat's Milk Cheese
Alpine Style Monteau Cow's Milk Cheese
12-month Spanish Manchego Sheep's Milk Cheese
These four slabs of cheese make for an awesome keto snack! Even better, you can use this cheese flight as a keto appetizer! Need some inspiration? How about making a charcuterie board out of these yummy cheeses along with other low-carb options like nuts and cheese crisps. Now that's perfection! 🤤
Keep in mind that these cheese packages are super popular and tend to sell out quickly, so if you're interested in snagging one, you may want to plan a trip to Costco sooner than later! 🧀
If you love learning about keto-friendly finds at Costco, check out these incredible Rhythm Cauliflower Bites to enjoy alongside your new cheese selection. In fact, you'll want to scope out all the keto Costco Instant Savings deals available this month to capitalize on your trip!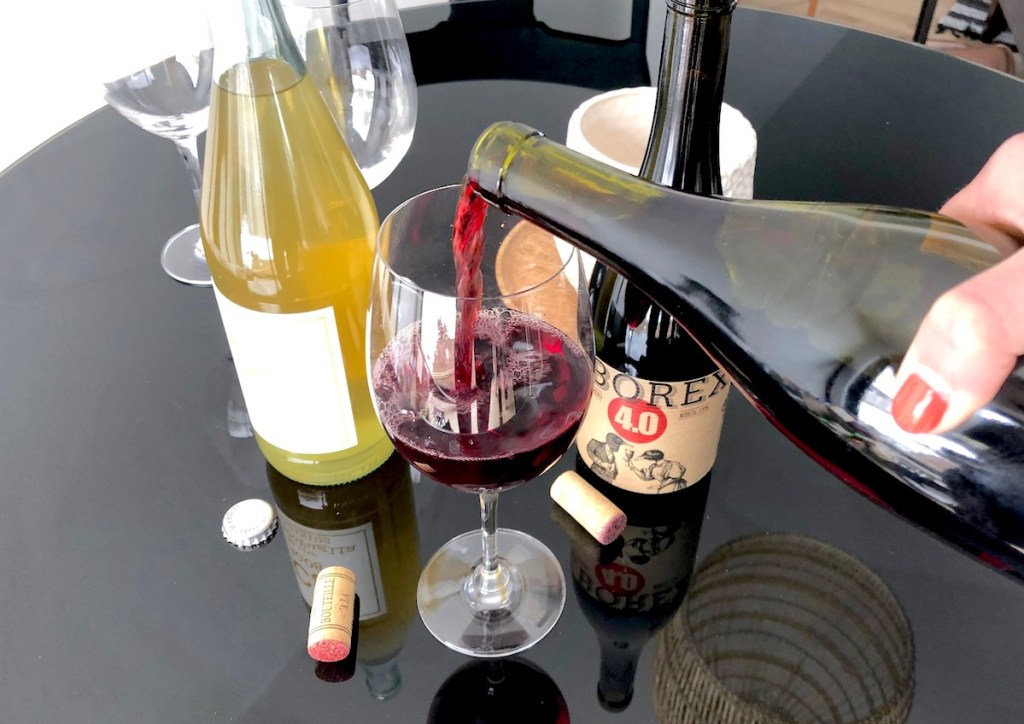 And, if you're wanting to enjoy a glass of low-carb wine or beer with your cheese, the package conveniently includes the following wine and beer pairings! 🍷
Wine: Syra, Sauvignon Blanc, Pinot Noir, and Rioja
Beer: Brown Ale, Hefeweizen, Amber Ale, and Lager
By the way, in the context of staying keto, 1-2 glasses of wine can be enjoyed on occasion and pairs perfectly with the Cello Cheese Flight. 😉 Enjoy!
---