Costco Sells Large Specialty Cheese Flight for Under $20 (Limited Time Only)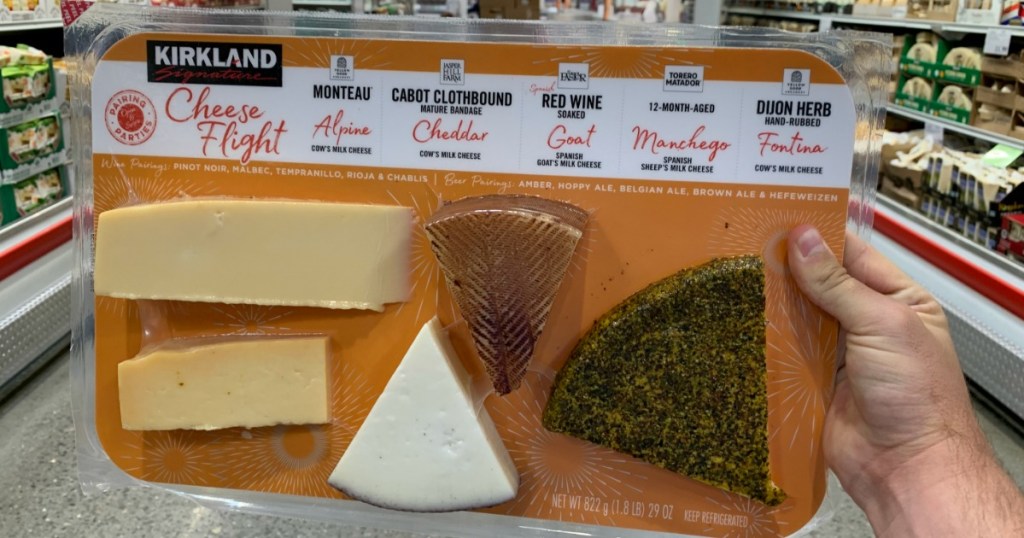 Cheese lovers!
Oh how we love eating cheese on the keto diet! 🤩 And guess what? You can currently score a whopping 1.8-pound package of specialty cheeses for under $20 at Costco. Yep – it's true!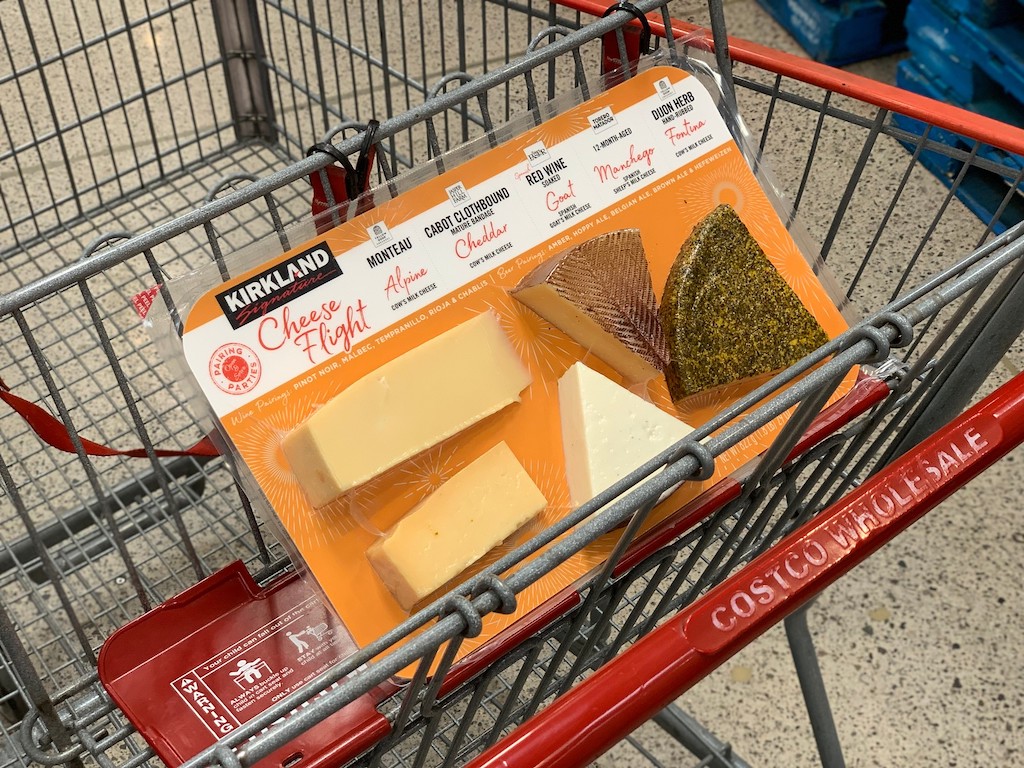 This seasonal Kirkland Signature Cheese Flight package features five different cheeses, including Alpine, Cheddar, Goat, Monchego, and Fontina cheese. But these aren't just ordinary cheeses! 😍
Each package includes the following types of cheeses:
Yellow Door Creamery Monteau Alpine Cheese
Jasper Hill Farm Cabot Clothbound Mature Bandage Cheddar Cheese
El Pastor Spanish Red Wine Soaked Goat's Milk Cheese
Torero Matador 12-month Aged Manchego Cheese
Yellow Door Creamery Dijon-Herb Hand-Rubbed Fontina Cheese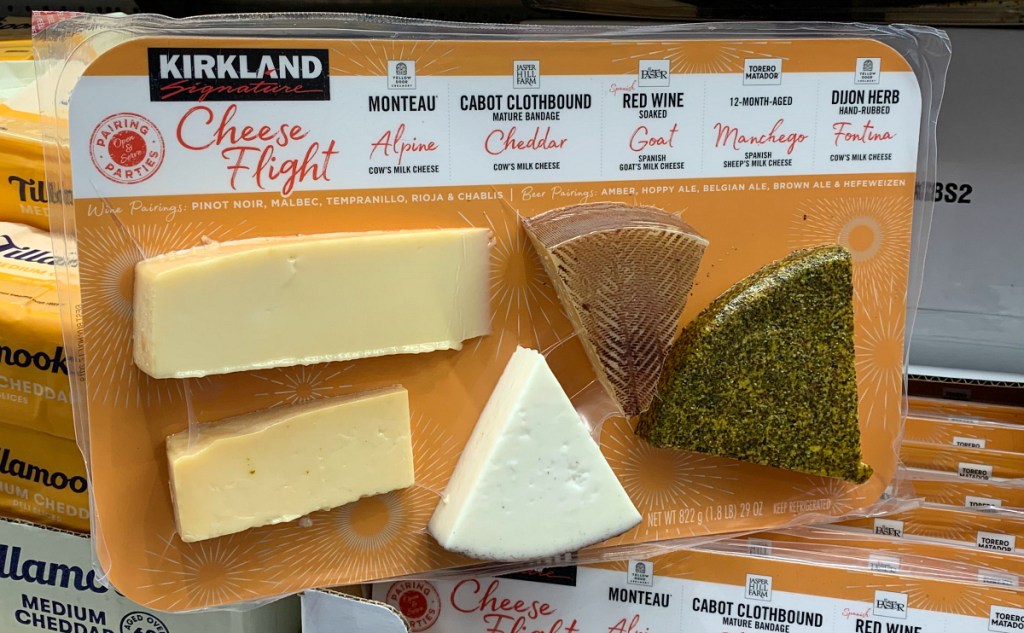 Each slab of cheese is approximately 28 grams and each serving has 9-10 grams of fat, 0-1g net carbs, 6-7 grams of protein, and 100-120 calories… a perfect keto snack!
Keep in mind that these cheese packages are popular and tend to sell out quickly, so if you're interested in snagging one, you may want to plan a trip to Costco sooner than later!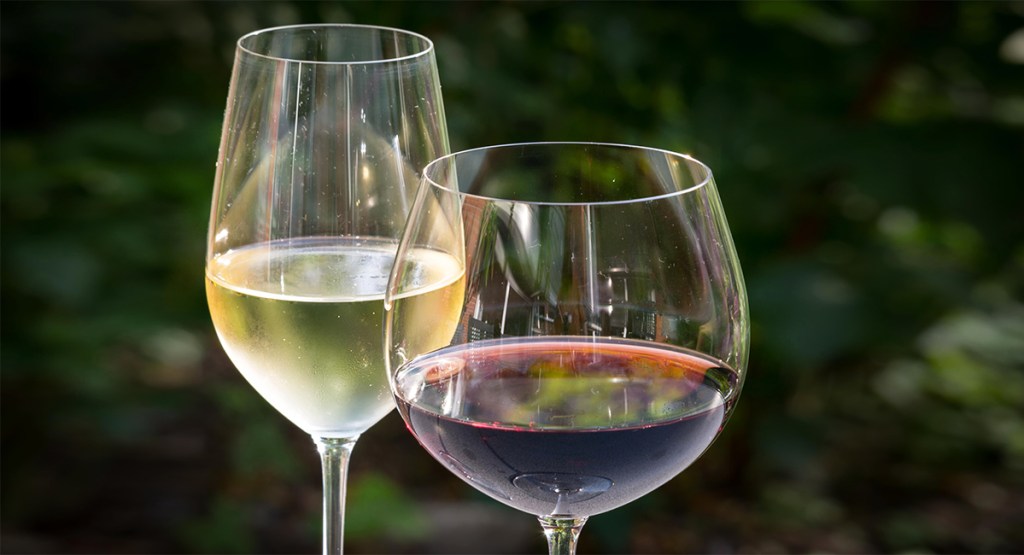 And if you're wanting to enjoy a glass of low-carb wine with your cheese, the package conveniently includes the following wine pairings! 🍷
Wine: Pinot Noir, Malbec, Tempranillo, Rioja, and Chablis
By the way, in the context of staying keto, 1-2 glasses of wine can be enjoyed on occasion. Enjoy!
---