Costco's Got the Lowest Price on Rao's Marinara Sauce (Our Fave Keto Pasta Sauce)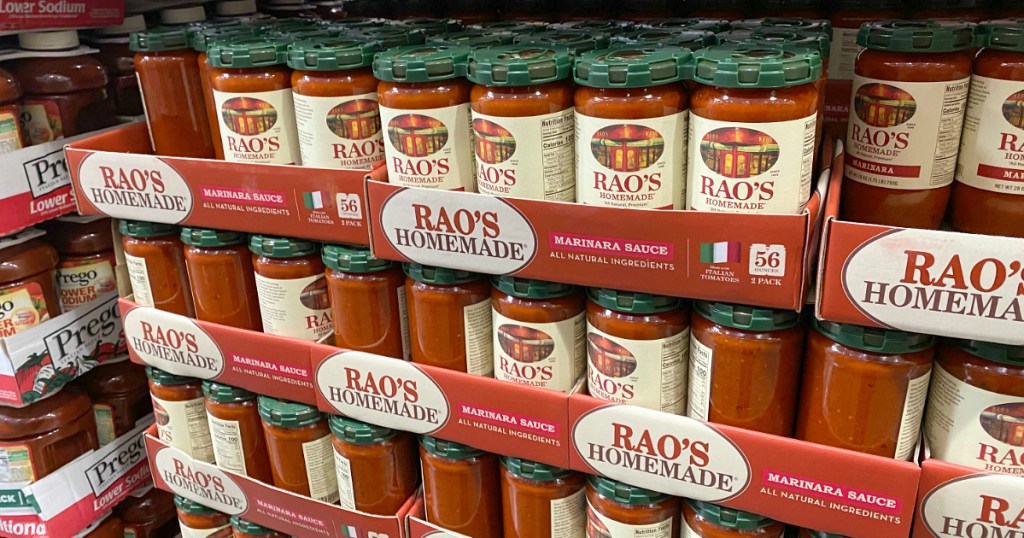 Make it a cheap keto pasta night thanks to Costco!

We love Rao's Marinara Sauce as it only contains natural ingredients, including 100% Italian tomatoes. There are NO tomato blends, paste, water, starches, filler, colors, or added sugar, making it a low-carb, keto-friendly pasta sauce option. This sauce is great to use in recipes like our delicious Keto Lasagna or with any of these keto pasta alternatives!
Even better, check out the awesome deal you can score at Costco –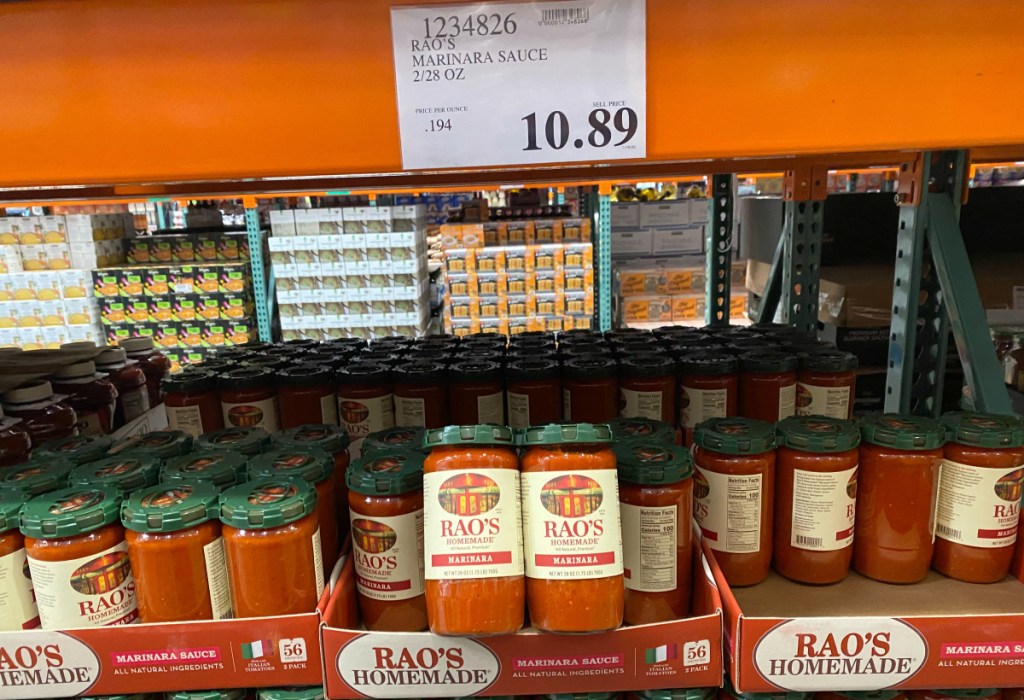 The next time you're shopping at your local Costco, keep your eyes peeled for 2-packs of Rao's Homemade Marinara Sauce 28oz jars for under $11. This is a fantastic price for this brand as Target sells the smaller 24oz jars for $7.39 and the 32oz jars for $9.69, which is around 30-31¢ per ounce! Yikes!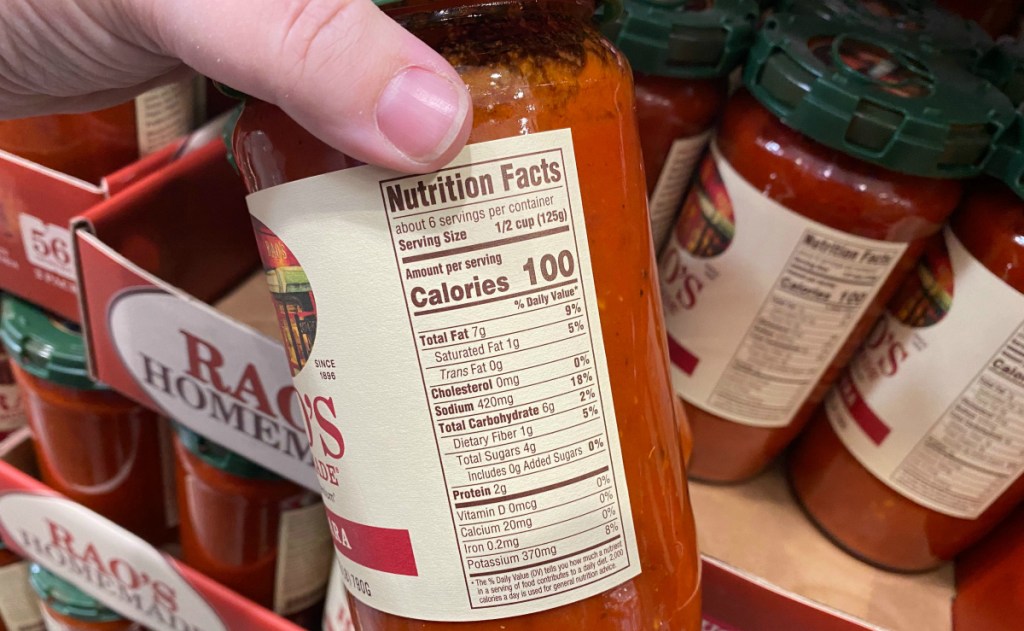 Score this deal at your local Costco Warehouse:
*Prices may vary by region
Rao's Homemade Marinara Sauce 28oz 2-pack $10.89
---
That makes each LARGE jar only $5.44 – that's just 19¢ per ounce!

---
Nutrition (1/2 cup): 100 Calories | 7g Fat | 5g Net Carbs | 2g Protein
---
Here are 100+ Keto Foods You Can Score at Costco and Sam's Club!