New Keto Costco Finds: Smashed Avocados, Whole Egg Powder & More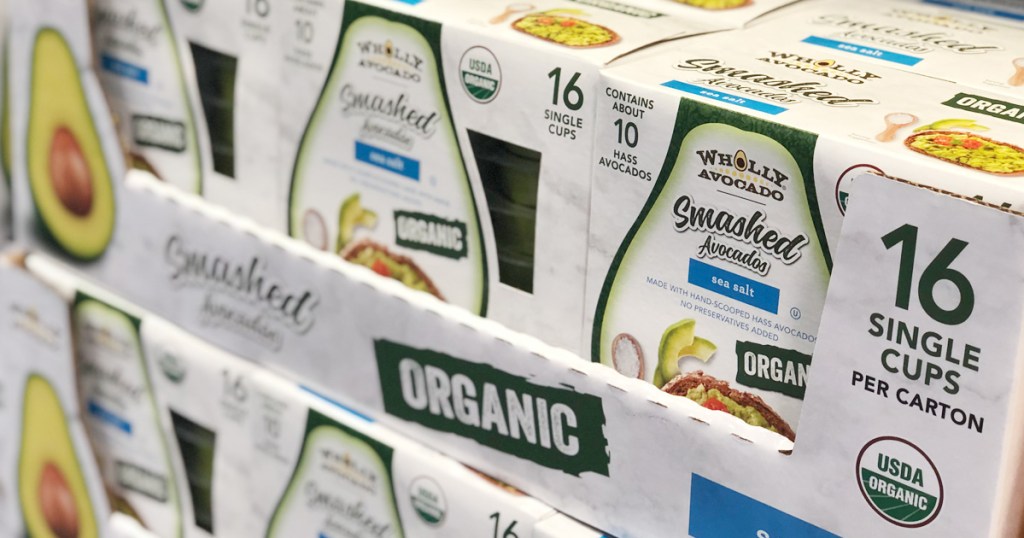 If you're looking for affordable keto foods that will make meal planning easier, head to Costco and be on the lookout for these low-carb foods we recently spotted!
Here's what to look for…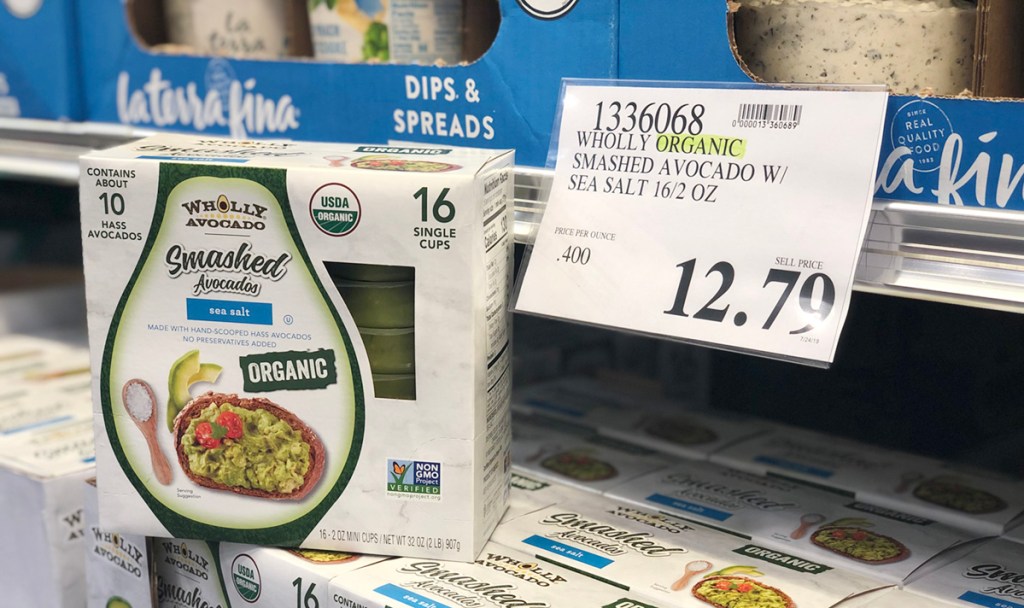 Wholly Avocado Organic Smashed Avocados with Sea Salt 16-Cup Pack
Only $12.79 – just 80¢ per cup!
Use these smashed avocado packets for salads, dips and more!
---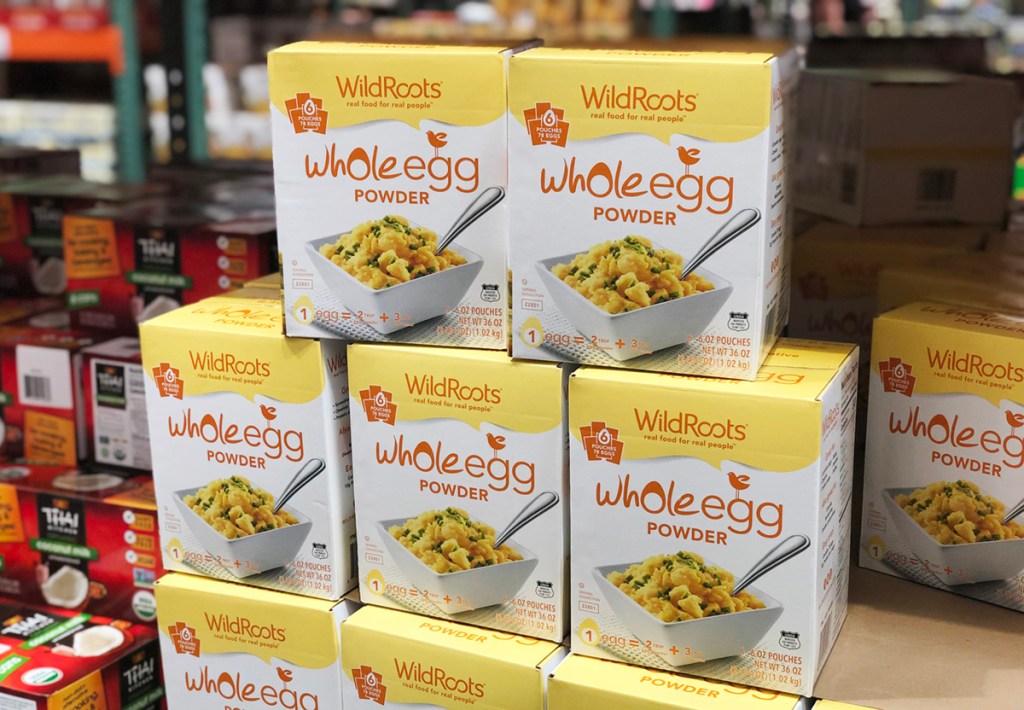 Wildroots Whole Egg Powder 6-Pouch Pack
Only $6.97 – just $1.16 per pack!
Nutrition (per pack): 6g Fat | 0g Net Carbs | 6g Protein | 80 Calories
This powder is great for scrambled eggs, omelets, protein shakes and more! It's also an awesome option if you're planning to go camping.

---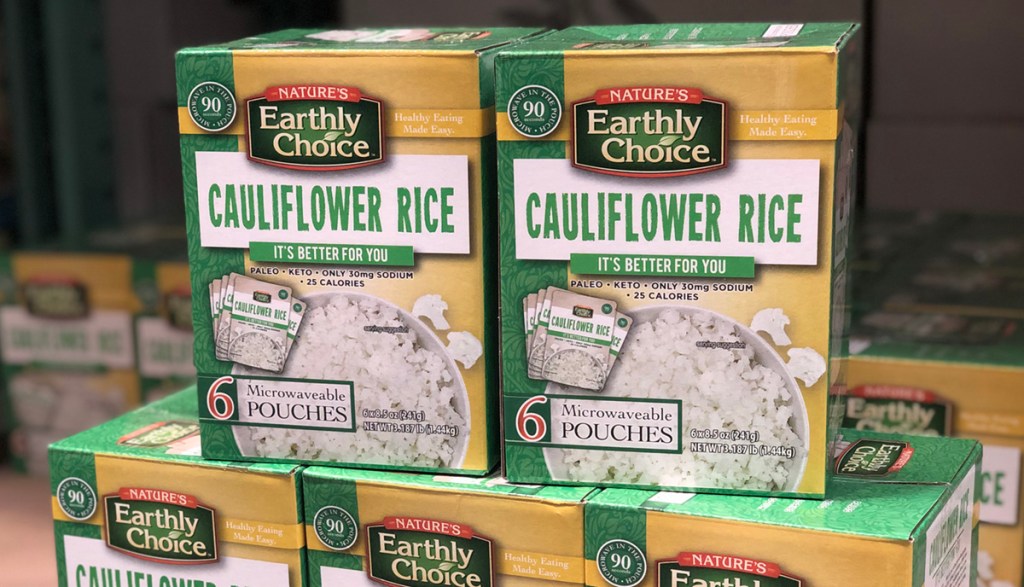 Nature's Earthly Choice Cauliflower Rice 6-Pouch Pack
Only $10.99 – just $1.83 each!
Nutrition (per 1/2 cup serving): 0g Fat | 3g Net Carbs | 2g Protein | 25 Calories
Cauliflower rice is a great low carb alternative to traditional rice and can be used in casseroles, Mexican style bowls and more!
---
Have you spotted these Cheese Flight Platters we found at Costco?