On the Go? Grab These Keto-Friendly Snack Foods at Costco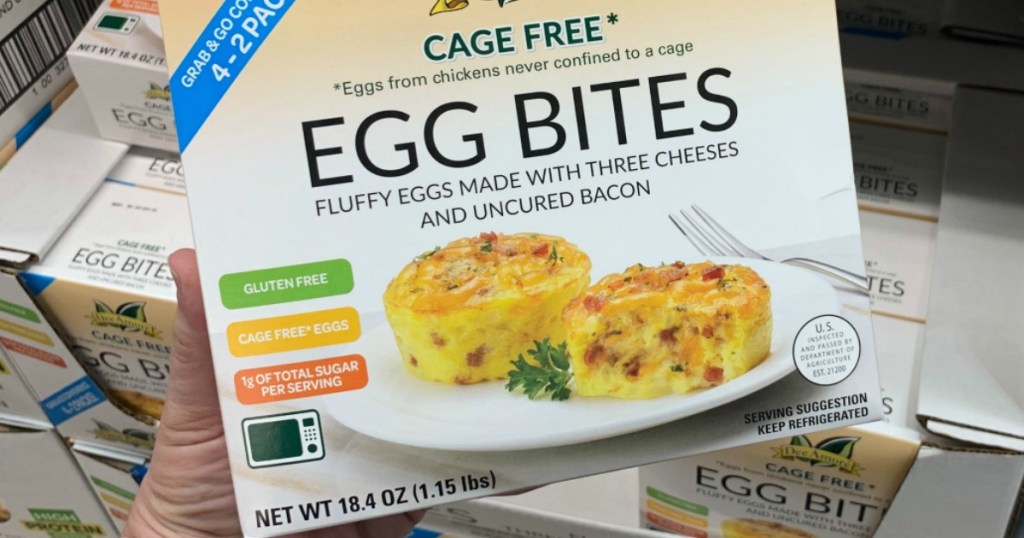 Great for on-the-go!
If you're looking for low-carb foods that will make breakfast a breeze and snackin' a cinch, head to Costco and grab these new keto-friendly egg bites and snack packs (they're great for on-the-go families!). Plus, with ingredients like cage-free eggs and uncured bacon, the quality & value that you'll get in these packaged products is hard to beat!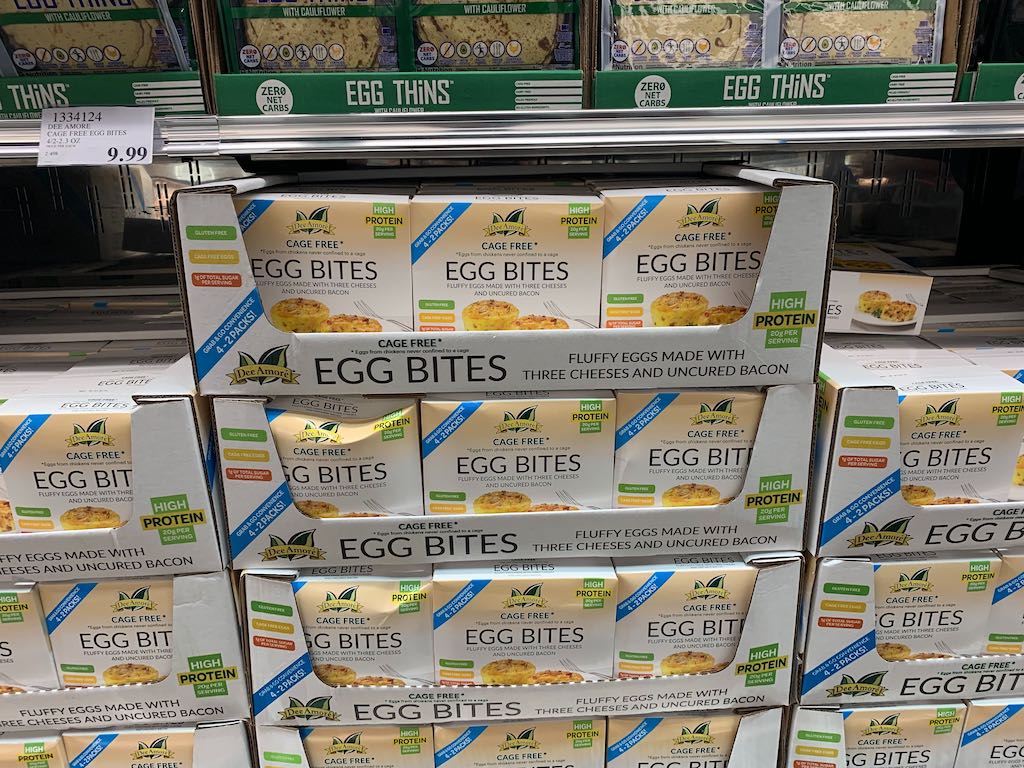 Dee Amoré Cage Free Egg Bites 18.4oz
Just $9.99!
Nutrition (one 2-pack): 19g Fat | 3g Net Carbs | 20g Protein | 260 Calories
---
Busseto Foods California Snackin' Bite Size Salami & Provolone Cheese 8-Pack
Just $10.99!
Nutrition (1oz): 7g Fat | 0g Net Carbs | 8g Protein | 100 Calories
---
Check Out All the Low-Carb Foods You Can Score at Costco and Sam's Club!