New to Keto? Here are 5 Easy Ways to Cut Carbs for Good!
Read on for easy ways to cut carbs & keep your keto diet in check, especially if you're just starting out.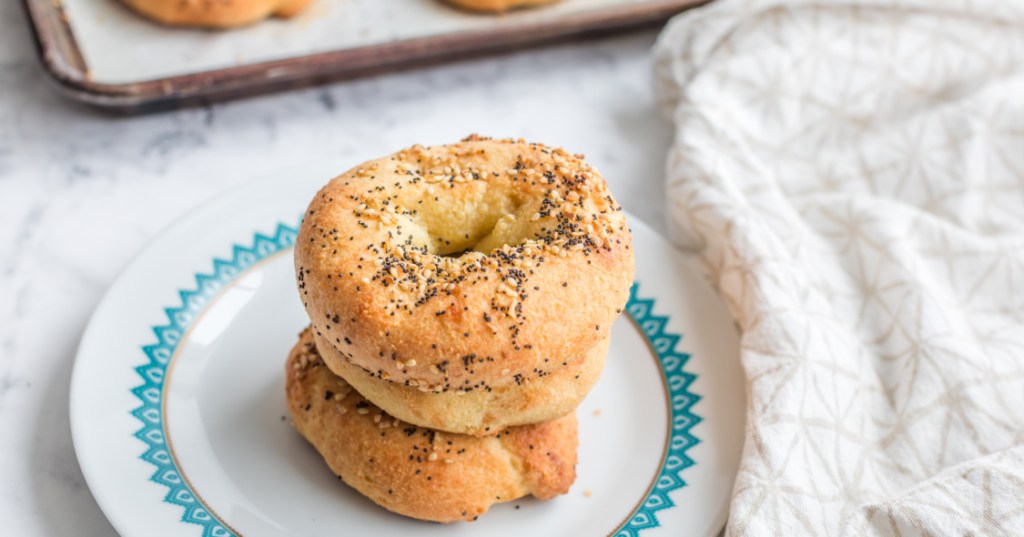 Cutting carbs isn't as simple as grabbing a knife and slicing a bagel in half!
Cutting back on carbs may seem like you're taking away an entire food group from your regular eating habits, but in actuality, it's easier than you may think! Here are a few incredibly simple ways to cut carbs from your keto diet, especially if you're just starting out.
---
Substitute starches for cauliflower.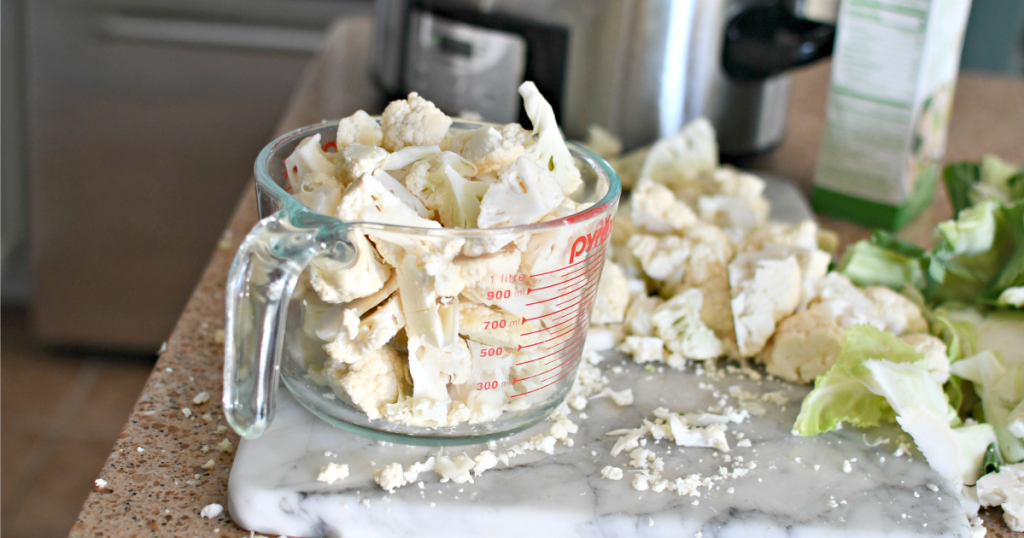 In recipes like pizza, mashed potatoes, and fried rice, cauliflower makes a terrific sub. And when you're crazy busy, you can do what I do and buy frozen bags of cauliflower rice to save time!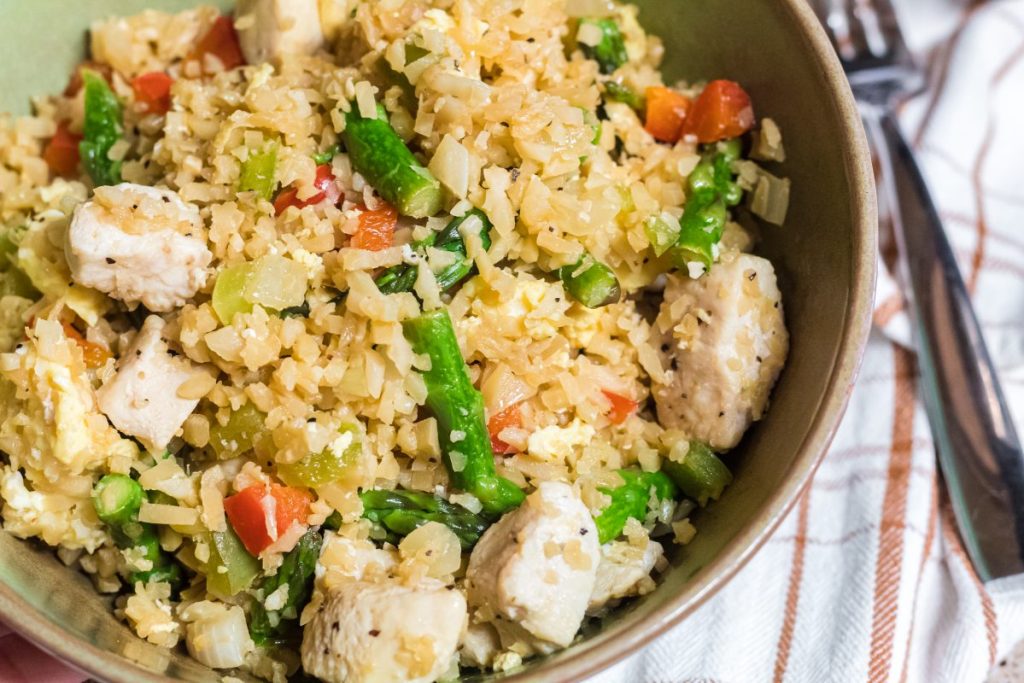 Hip Tip: Cauliflower tends to hold a lot of water, so be sure to drain cooked, riced cauliflower well before adding to recipes.
---
Say goodbye to grain bread.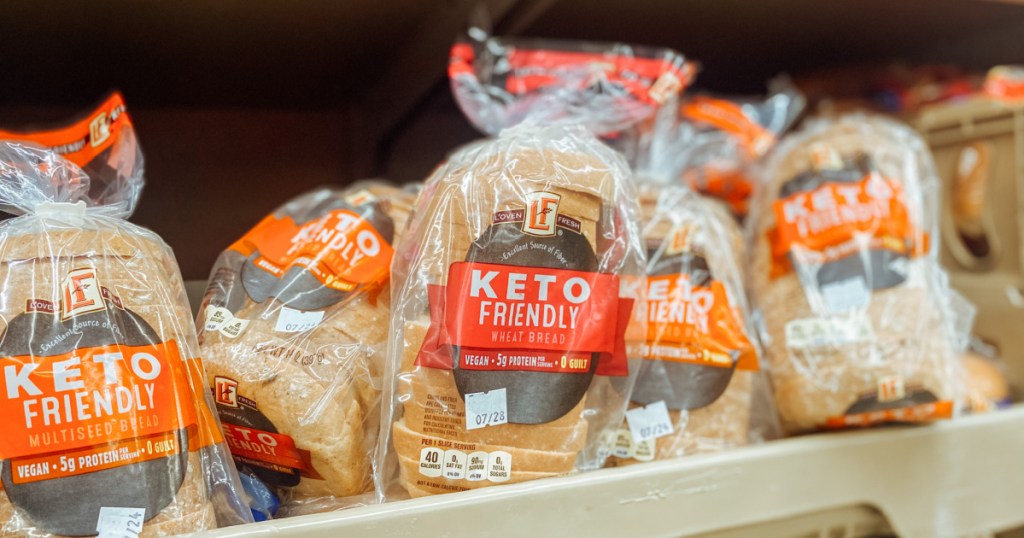 Truthfully, what's bread but the least amazing part of any sandwich? And with so many keto store-bought and homemade options, like this incredible cloud bread or simple keto bagels, you won't even miss traditional slices. You can also wrap sandwiches with thin cheese slices or lettuce instead of bread too.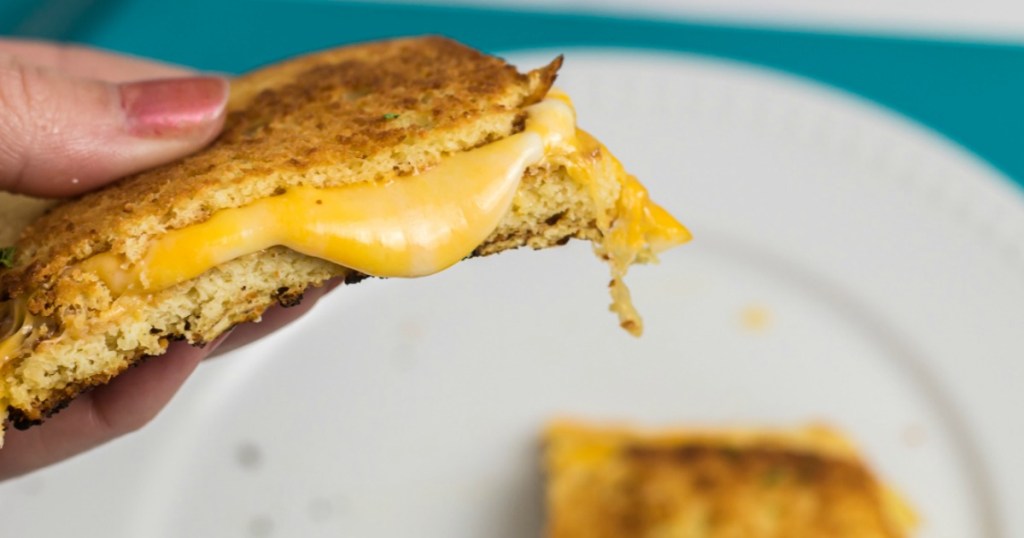 That said, we did come up with a super easy way to make a couple of slices in about 90 seconds, and then we couldn't help ourselves but turn it into keto grilled cheese! 🤤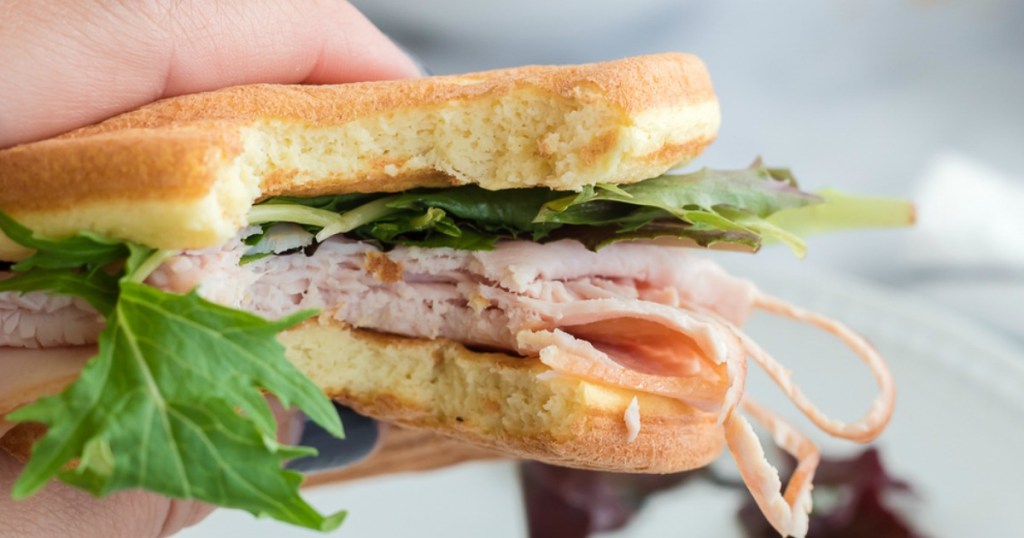 (Pictured above – a keto chaffle that tastes like Wonder bread)
So whether you want to make your own keto bread or purchase a loaf on your next run to the supermarket, you'll be happy to realize you really do have quite a few options!
---
Nix sugary drinks.
Drinking your carbs is worse than eating them. Skip the fruit juices, sodas, and sugary Starbucks drinks (we've got keto options for you there instead), and opt for low-carb options like unsweetened iced tea, our famous keto copycat Wendy's Frosty, and coconut oil blended coffee.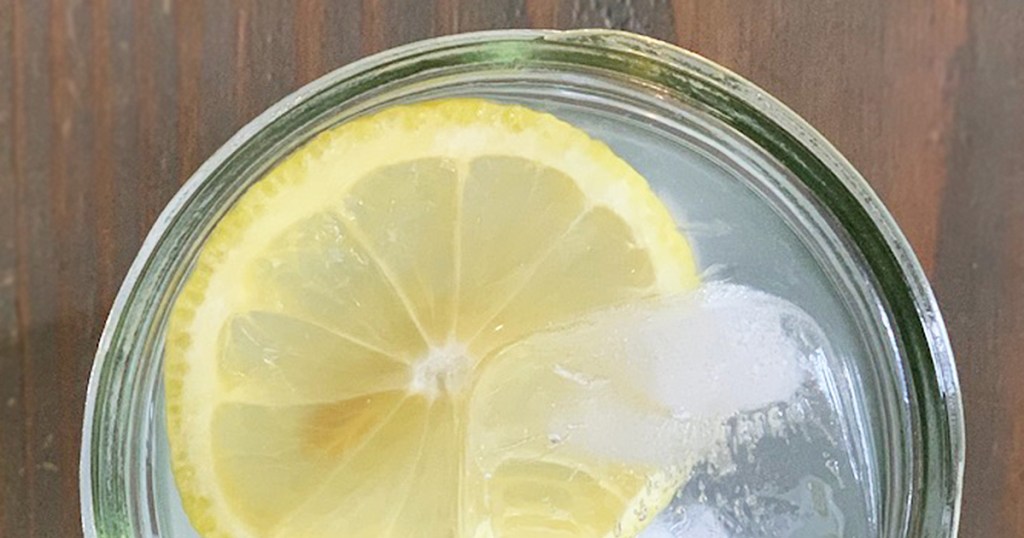 Did you know that on keto your body retains less water? Citrus water is a great way to ensure you're constantly hydrating your body while making water "less boring".
Hip Tip: You could also add cucumber slices and mint to a chilled pitcher of water for some oomph.
---
Watch your booze.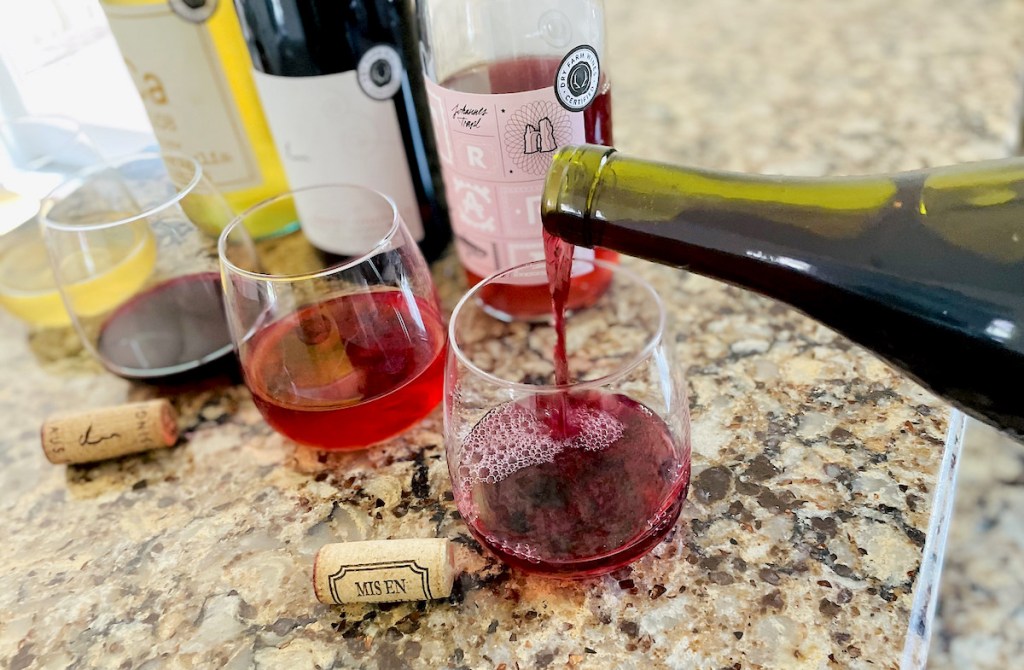 Alcoholic beverages such as beer tend to be very high in carb intake (although there are a few exceptions). However, the possibilities for little-to-no carb adult beverages are limitless. From wine to cocktails like margaritas and mojitos, there are so many options to choose from that go beyond spiked seltzers.
Hip Tip: Hard liquor contains few-to-no-carbs, but as always, enjoy responsibly.
---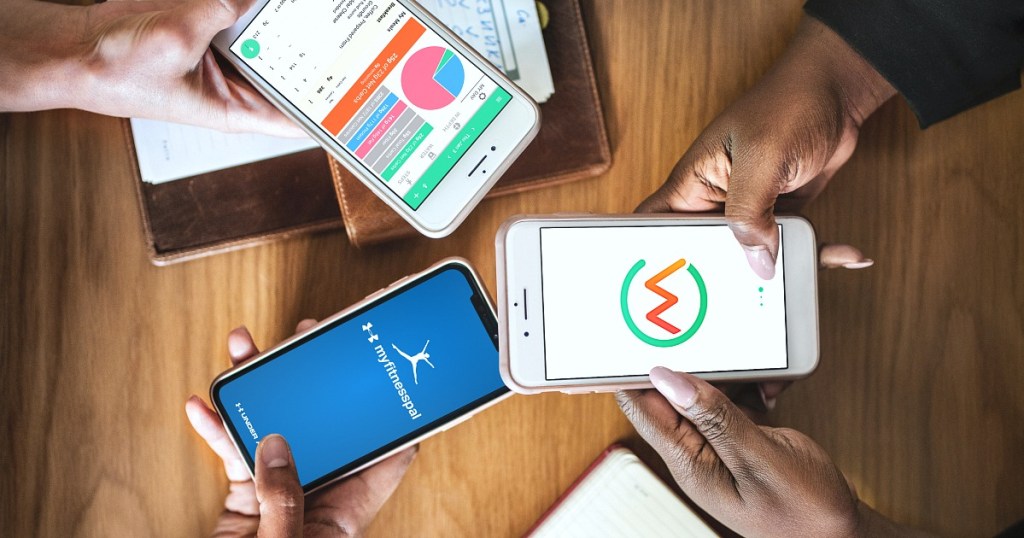 Of all of the tips, tracking your food intake is probably the most important when starting out. It's easy to think a carb here and a carb there won't add up quickly… but it does. When you're a newbie to keto, monitoring the nutrition of what you're eating will help you learn the good, the bad, and the ugly of the food surrounding you.
Track your nutrients and carbs in a free app like Carb Manager or another food calculator; Most even have recipes if you're running out of ideas!
After you feel comfortable knowing the ins and outs of the food you're eating, you can ease off of using the tracking app. Many first-time keto-ers say employing the help of apps and calculators when starting out makes all the difference!
---
Love to snack? Here are some of our store-bought favorites!