Carb Manager is the Key to Keto Success!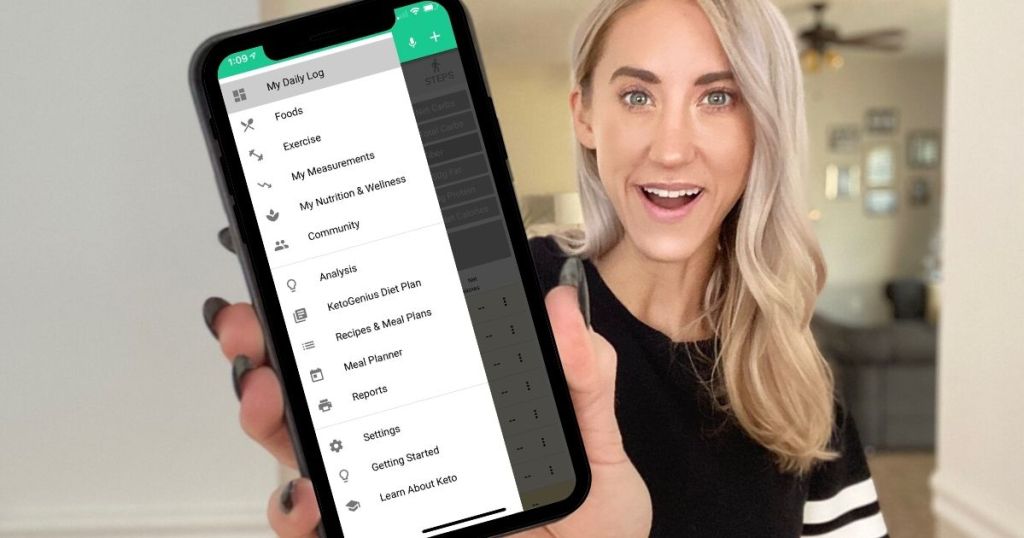 Maintaining your keto diet couldn't be simpler with the help of Carb Manager.
I bet you didn't think the keto diet required some basic math skills when you first made the switch to a low-carb lifestyle! Whether you're new to the keto diet or have been following it for years, having a helpful tool to keep track of what you're eating makes everything so much easier.
At Hip2Keto, we love using the Carb Manager app to conveniently keep track of your net carb count, macros, and micronutrients, making it less likely to accidentally overindulge or miscalculate the nutrition. Better yet, when you upgrade to a premium membership, you'll have access to full nutrient tracking, customized meal plans, endless recipes, and so much more!
---
Here's why the Carb Manager app is the companion your keto diet needs:
Carb Manager has the most extensive database of foods with net carb counts.
Of all the keto diet apps out there, Carb Manager has gone above and beyond to stock their food directory with over one million different foods displaying the most precise nutritional information, which is why we rely on it for all of our Hip2Keto recipe nutrition information!
That's right! To ensure we're giving all you keto-loving readers the most accurate numbers on our recipes, we've been using Carb Manager to calculate the carb count, net carbs, fat, protein, and other important figures you want to know. Better yet, the app accounts for sugar alcohols and accurately calculates both net carbs and diabetic net carbs!
---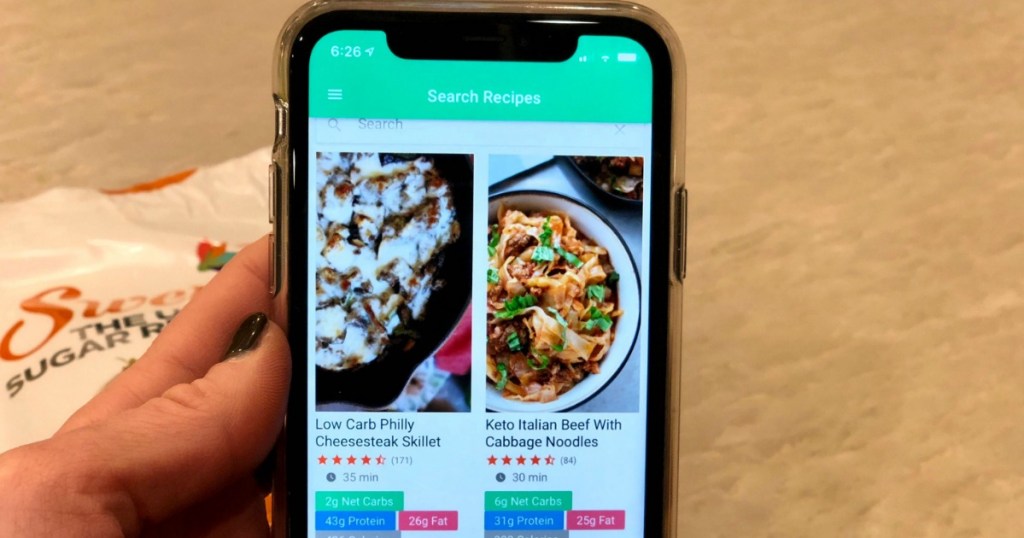 You'll have access to thousands of delicious low-carb recipes.
Getting sick of your usual keto meals? Open up your Carb Manager app and browse thousands of keto recipes that have been vetted in the Carb Manager test kitchen.
If that's not enough, your premium membership will also give you access to over 10,000 user-submitted recipes and 350,000+ web recipes. If you like what you see (and taste) from the test kitchen, you'll likely also love what the Carb Manager keto cookbook has to offer. I have a feeling you'll never run out of dinner ideas again with this keto tool in your belt!
---
Carb Manager lets you personalize your meal plans.
If only there was a way to completely customize a keto meal plan so that it perfectly suited your food and appetite preferences. But wait, there is! Thanks to Carb Manager, you can select the low-carb foods you want to enjoy, along with grocery lists so you know exactly what to get at the store.
If you're a busy bee or on-the-go parent, this will be such a huge time and energy saver! Along with your premium membership, you'll receive a free copy of the KetoGenius Diet Plan e-book.
---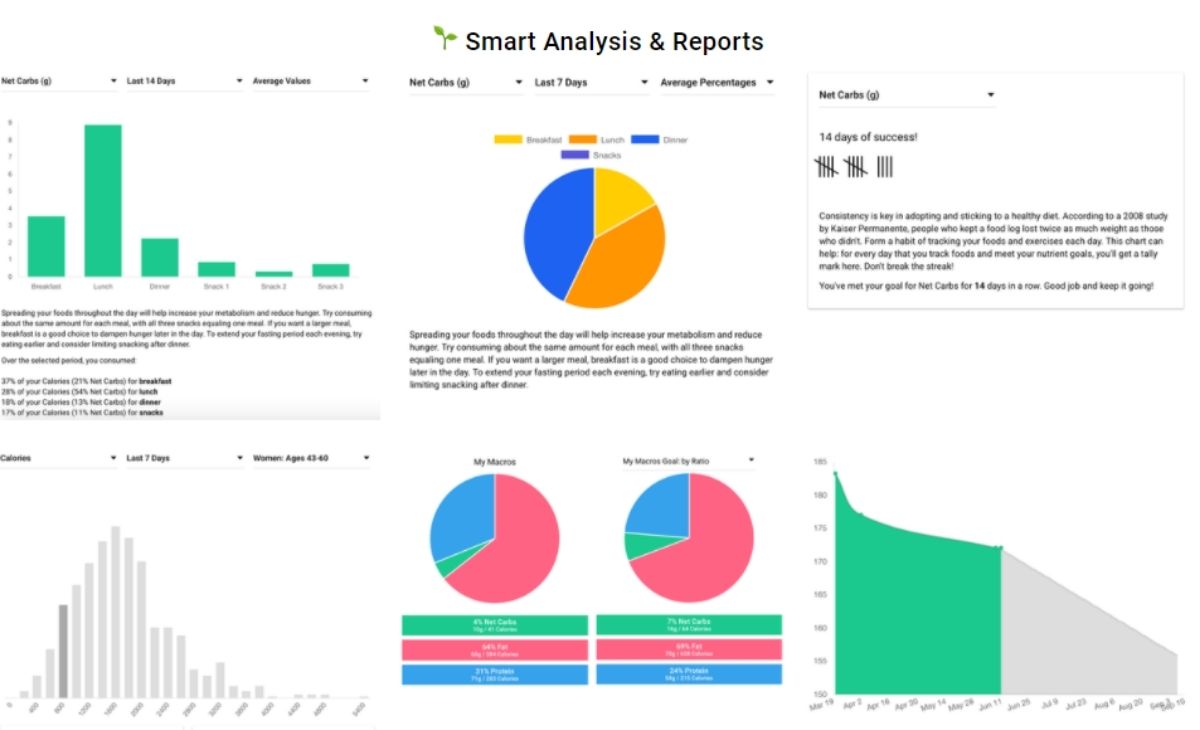 You'll get a closer look at your nutritional habits and statistics.
Carb Manager is so much more than a carb-counting tool. It goes quite a few steps further by helping you make the most of your keto diet so that you can reach your goals, whether that's weight loss, improved health, or more energy.
Through their analytics and reporting engine, you can take a peek at your daily nutrition, see which areas you can improve upon, and even see what your weight change predictions are based on what you're eating every day. It's like having your very own accountability partner with you at all times!
---
Not sure if the Carb Manager app is for you? Check out these rave reviews!
"Down from 252 lbs. to 192 (60 lbs.) in 5 months. 10 lbs. to go. Thank you Carb Manager. I could not have gotten this far without this application!"
"Carb Manager makes keto easy. Love that I can scan new items to include. Enjoy the recipes as well. Highly recommend using it if eating keto."
"I thought I was eating really well, and doing everything right, but I was not losing very much weight. Then I tried Carb Manager, at the suggestion of my niece, and started tracking everything I was putting into my body… What a wake up call! With Carb Manager, I became more conscientious and realized exactly what I was putting in my body, what I needed more of, and what I needed less of."
---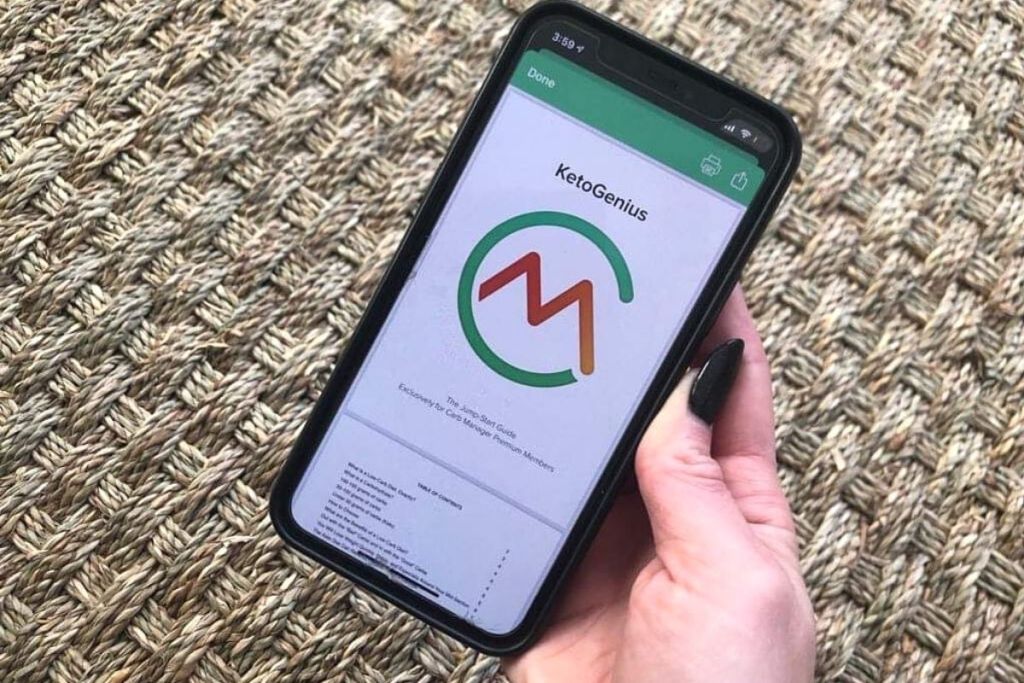 Ready to give Carb Manager a shot? Check out their premium membership offers:
---
Now check out these amazing Keto recipes!