Keto Starbucks
We're sharing all the best keto Starbucks options available - from how to order yummy Starbucks drinks and Starbucks food items, to homemade Starbucks inspired recipe ideas, and much more! This is your place for all things keto at Starbucks.
---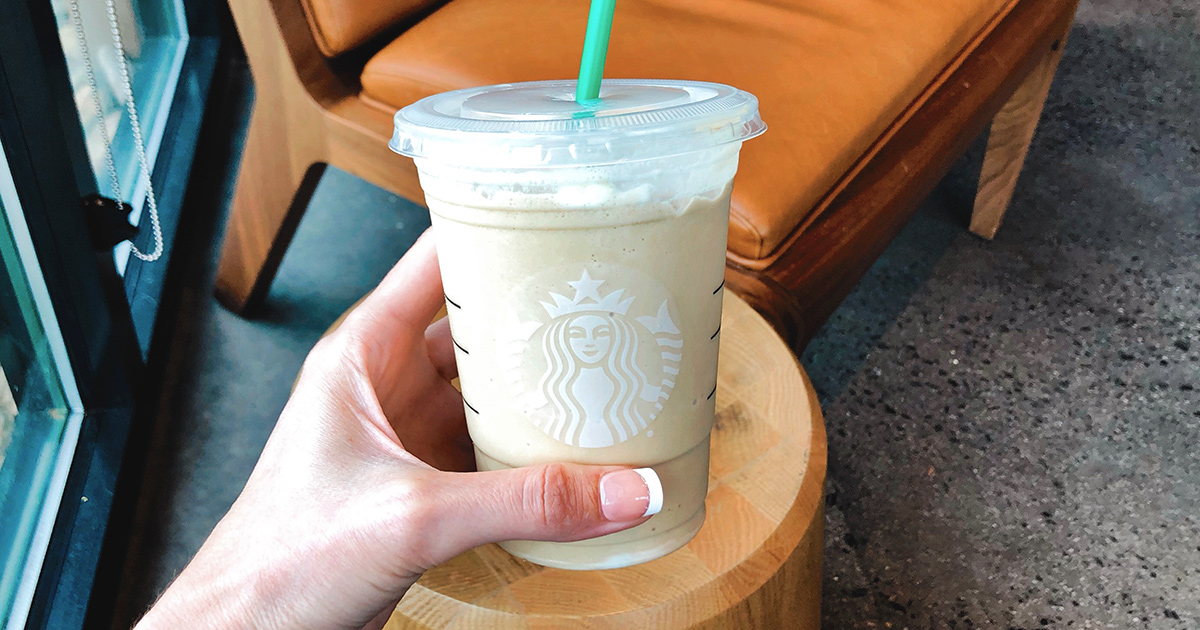 If you're just starting out on the keto diet and still want to enjoy an occasional Starbucks run, be sure to read this post titled "Turns Out My Favorite Starbucks Order Was NOT Keto at ALL".  This is a must-read so you don't make the same mistake our team member Angie did!
---
Here's a quick recap of her Starbucks fail -
Back when she first started the keto diet, she was really craving a Starbucks Frappuccino but knew that those drinks contained a high amount of sugar, and were SO not keto.
---
She ordered a coffee frappuccino, specified no syrup and to add in Splenda instead. Plus, for an extra dosage of fat, she asked for heavy cream rather than the traditional whole milk as well. So she totally thought her order was brilliant and a perfect keto treat. She was in keto Starbucks heaven or so she thought...
---
On one trip to Starbucks, she decided to watch the barista craft her new fave Starbucks drink and noticed that even though she asked for "no syrup", they pumped some flavoring liquid into the frappuccino. OH NO... she was a bit confused so she asked what was being added to the drink...
---
---
Frapp at home with our homemade keto Frappuccino recipe!