Skip the Trip to Starbucks and Make a Keto Frappuccino at Home [+ How-To Video]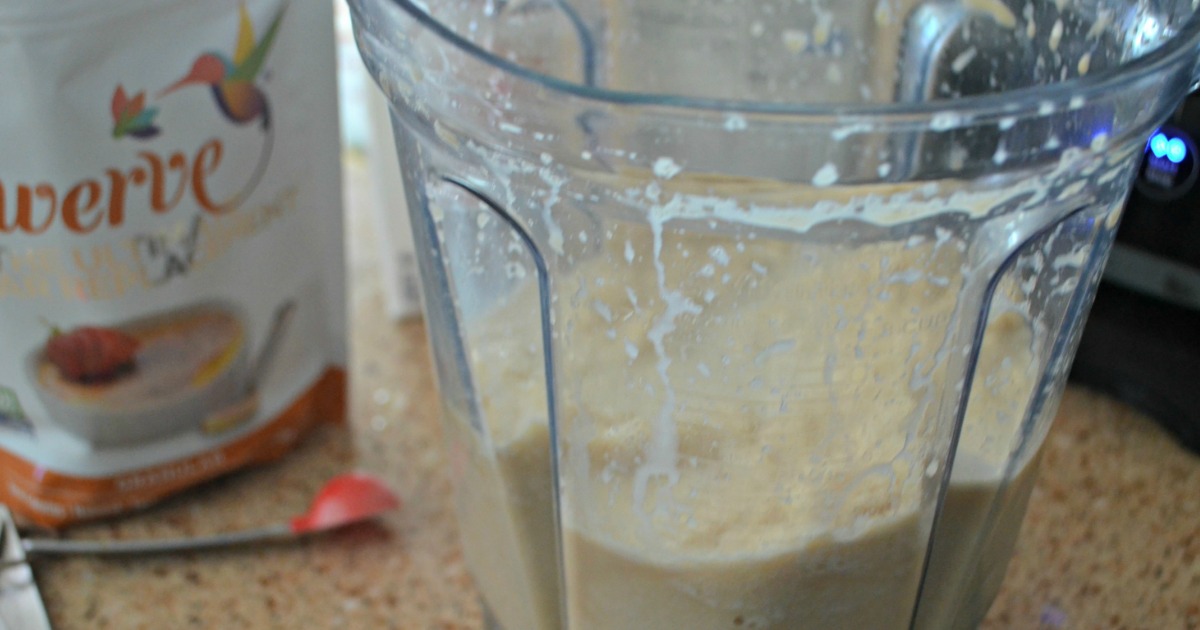 Save yourself the money and the carbs.
Starbucks Frappuccinos are not only expensive, but they're also chock full of sugary carbs! Getting that frozen treat you crave can be as easy as blending up some old coffee, almond milk, heavy cream, vanilla extract, and your favorite keto-friendly sweetener followed by an additional blend with some ice to make it a true keto dessert frappuccino.
This drink is not only a refreshing frozen treat on a warm day, it seriously curbs those sweet tooth cravings! Don't forget to top it with homemade low-carb whipped cream. 😋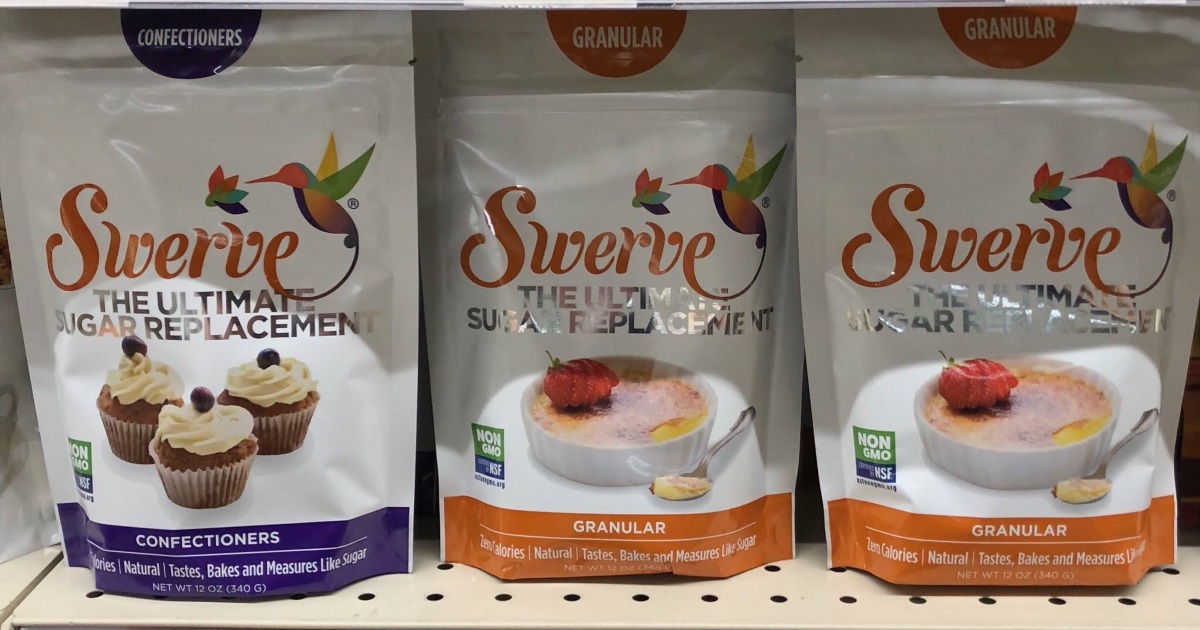 My go-to sweetener for this recipe is Swerve. I love that it has a 1:1 ratio when subbing it into recipes that call for sugar. Plus, it doesn't leave a bitter aftertaste as many non-sugar sweeteners do! It's also up to you whether or not you want to add in the sugar-free caramel sauce for extra flavor to your copycat frappe.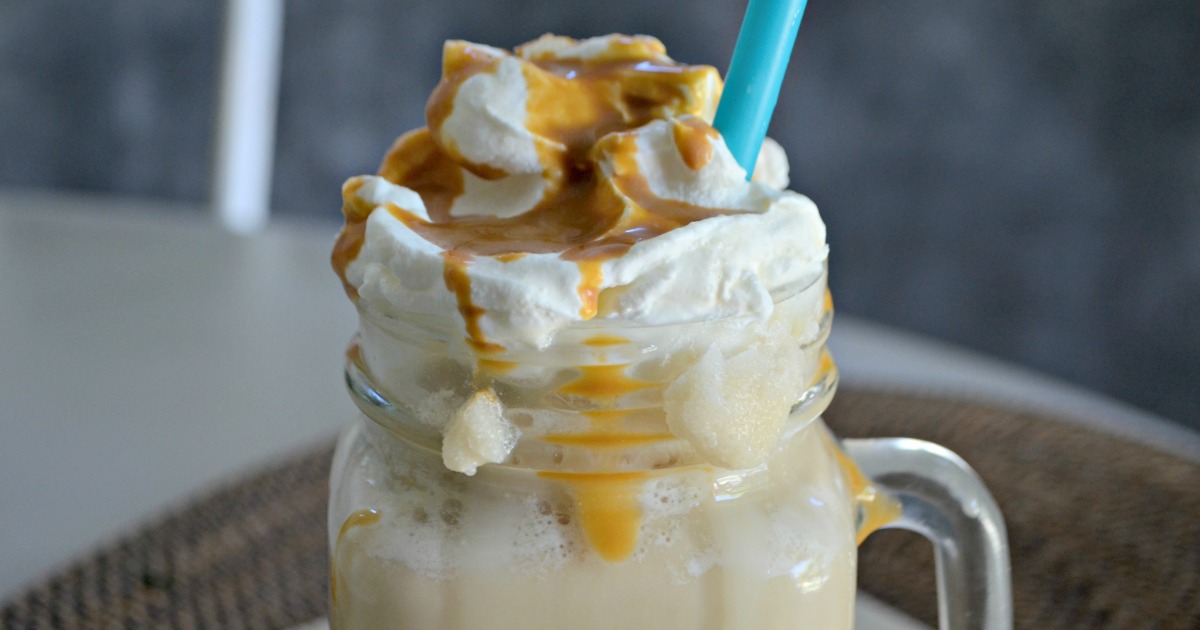 I made this simple how-to video on YouTube to show just how easy and yummy this Starbucks copycat recipe is.
If you haven't already, subscribe to our Hip2Keto YouTube channel so you can check out some of our favorite keto recipes in action! Stay tuned for many more…
---
Here's how to order a keto-friendly frappuccino at Starbucks.