Starbucks Announces That Unsweetened is the New Default for Iced Teas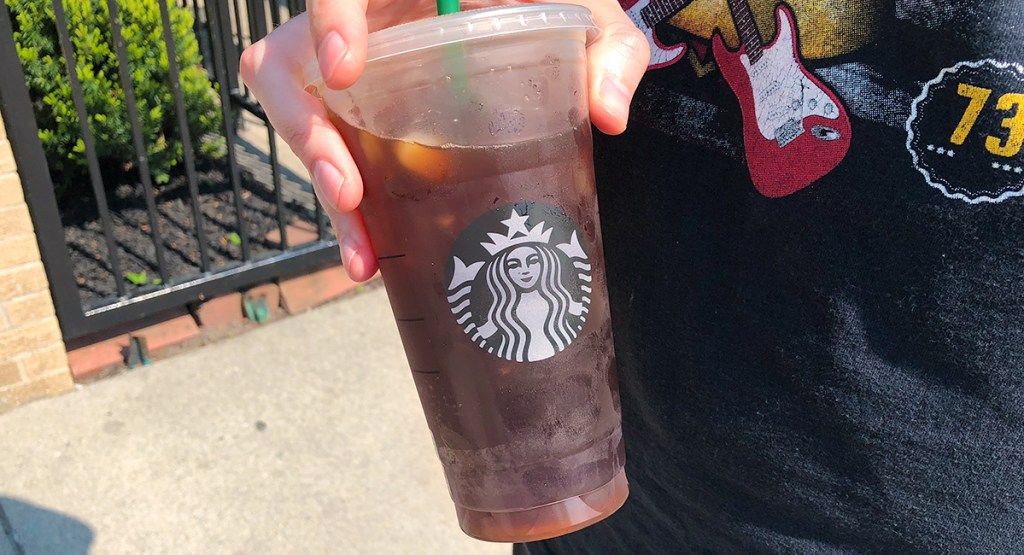 Keep it keto at Starbucks.🥤
If you're used to having to order your iced teas with no sweetener, you may be surprised to learn that unsweetened is the new default… at least at Starbucks! Say hello to easy to order Starbucks keto tea! 👋
Starbucks quietly rolled out the change on March 2nd, wanting to "encourage customization" for their customers. Of course, this only applies to the plain green, black, and passion iced teas. The lemonade combos and certain lattes will keep the same sweetened recipes.
Before this change, a Grande Iced Tea came automatically with four pumps of liquid cane sugar. 😱Now it will be so simple to order Starbucks keto tea since it won't have any sugar to start with!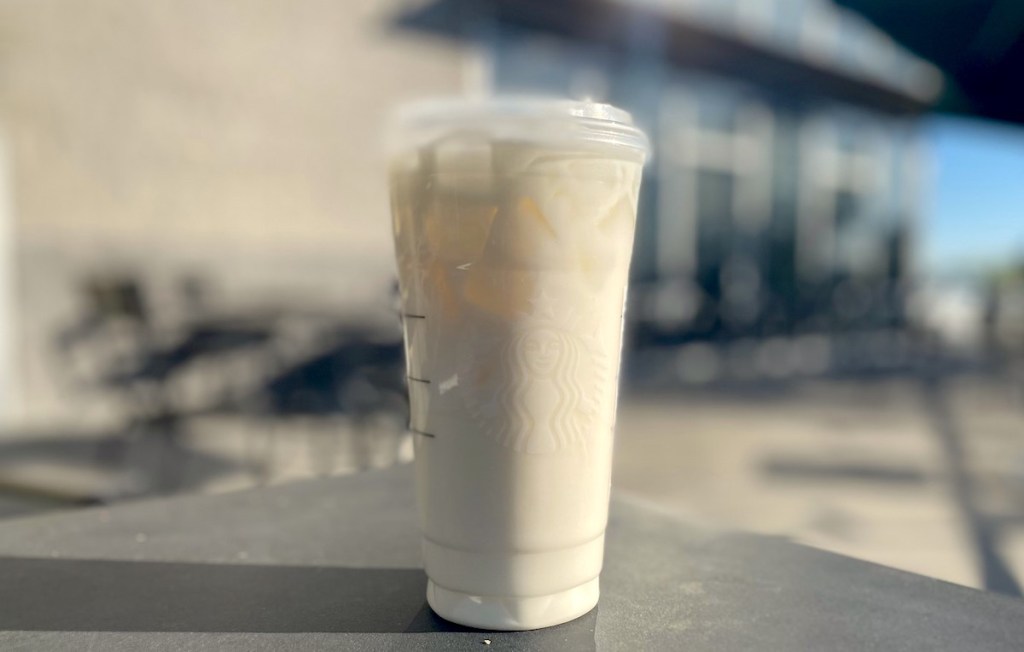 But don't worry, there's still the option to get sugar-free syrup added!
Now, you just have to ask while ordering, or you can check out your options in the "sweetener" section of your Starbucks app. If you're curious how much sweetness you're missing out on, you can recreate the original sweetness of your chosen iced brew by adding three pumps of sugar-free syrup to a tall iced tea, four pumps to a grande, six pumps to a venti, and seven pumps to the trenta option, if that's available for your drink of choice.
And as of now, there's no additional charge for adding in pumps if you miss the sweet addition. This way, you don't have to worry about paying extra for the same drink you were ordering previously.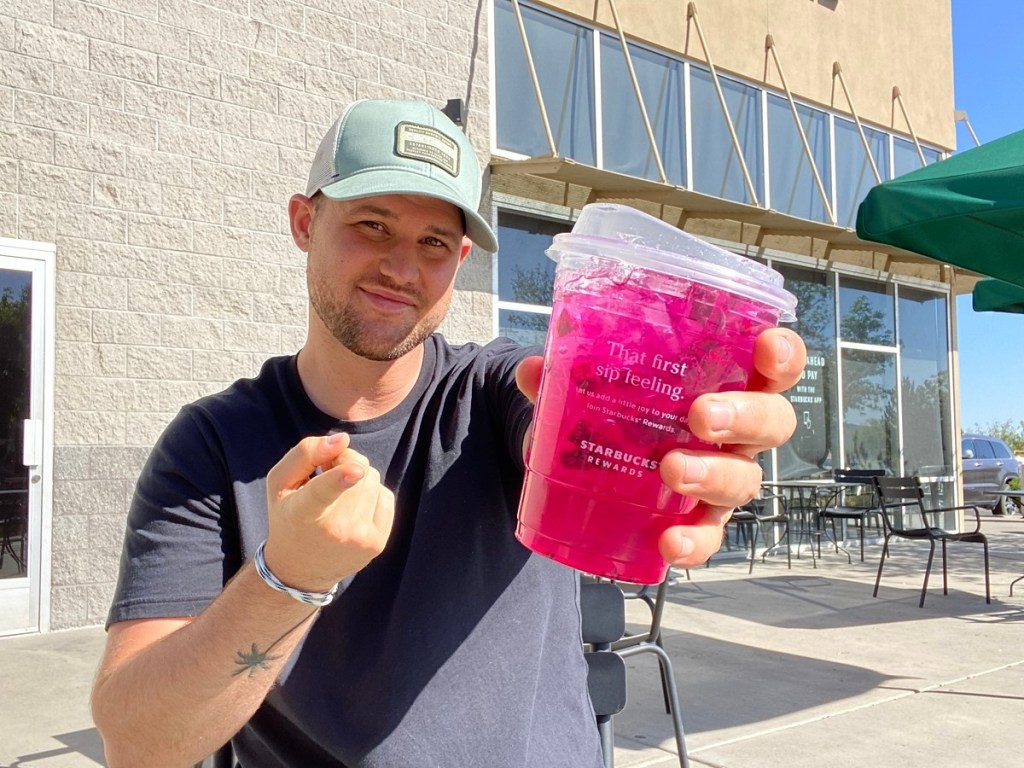 If anything, we could see this as an opportunity to get creative and find our new refreshing go-to combos! We're thinking of iced black tea with sugar-free vanilla syrup–or maybe an iced passion tea with SF vanilla and almond milk, similar to a keto pink drink!
Speaking of a pink drink, we've got a homemade keto pink drink recipe here!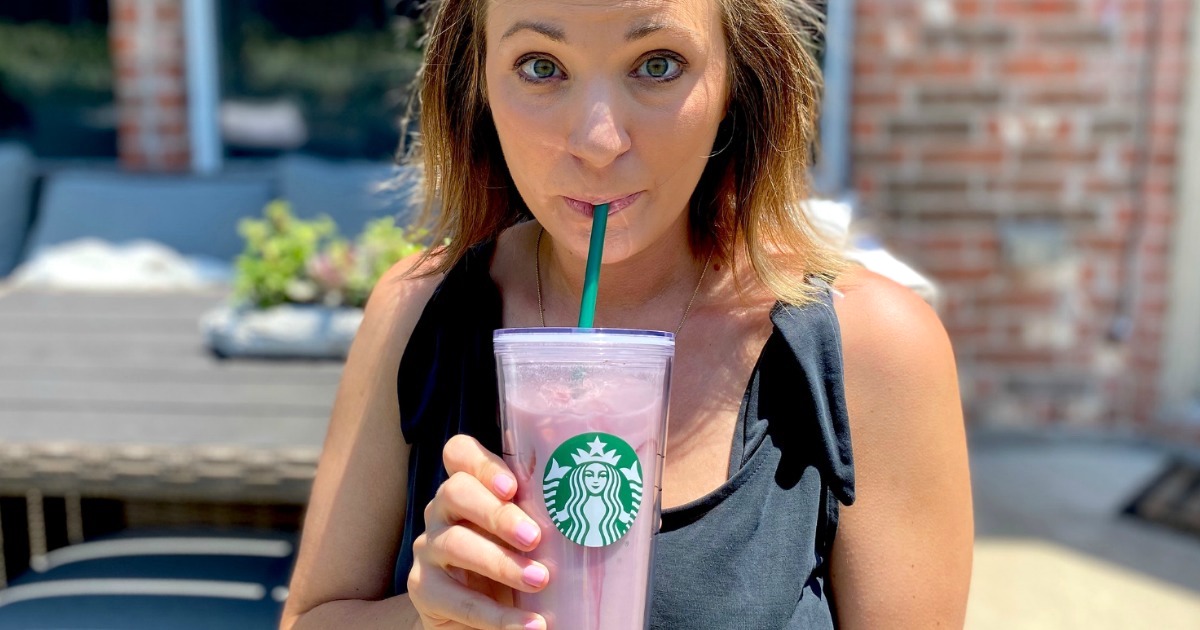 It's even sweeter for us keto eaters and diabetics who prefer to use their own sweetener of choice, whether that's stevia packets from the cafe or some alternative sugar drops when the sweet tooth strikes.
The best part is that now, it's totally up to you!
---
Love Starbucks as much as we do? Check out all of these Starbucks keto options here!