Turns Out My Favorite Keto Starbucks Order Was NOT Keto at ALL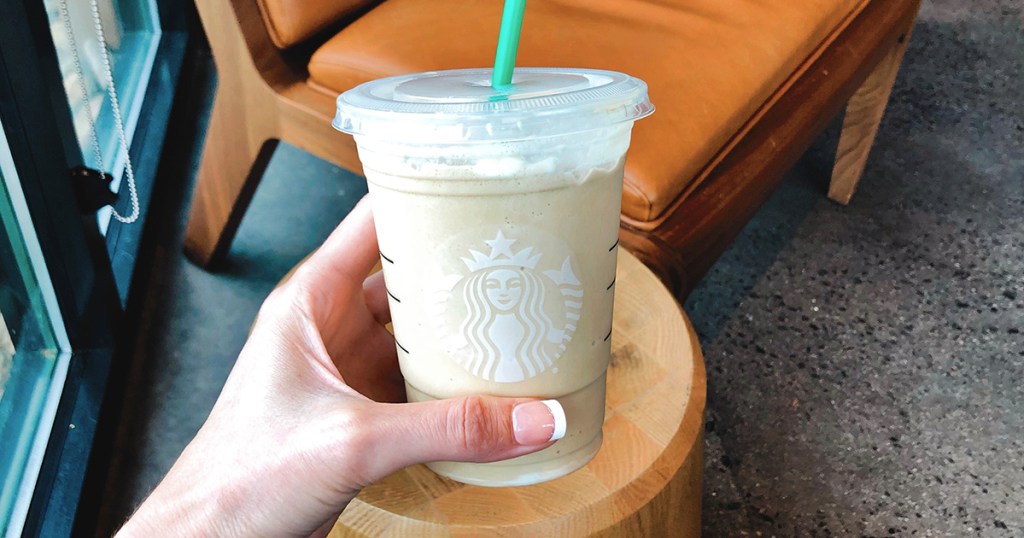 Hi there! It's Angie, Collin's sidekick, and someone who's here to warn ya so that you don't make the BIG sugary mistake I did! 😬
I've been loosely following a keto diet for the last couple years and, like many people, get a craving for a sweet treat now and then. Back when I first started the diet, I was really craving a Starbucks Frappuccino but knew that those drinks contained a high amount of sugar, and were SO not keto. However, since my fave is the coffee-flavored Frapp… I was on a mission to keto-fy this order.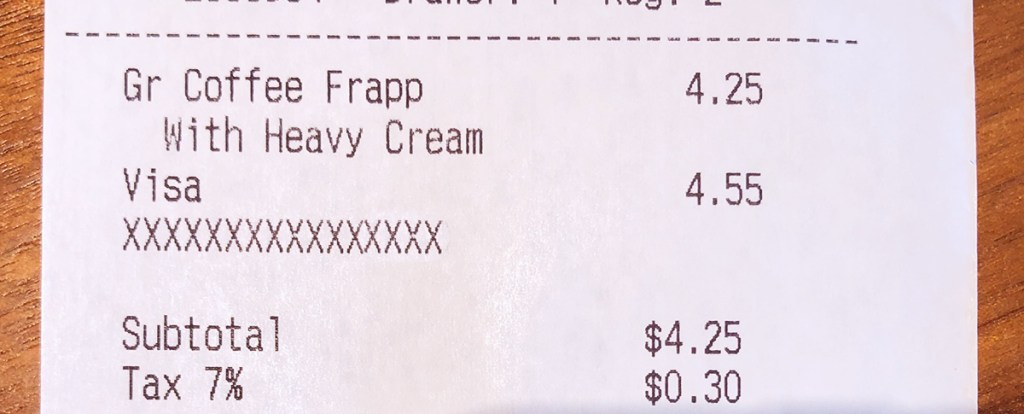 I ordered a coffee frappuccino, specified no syrup and to add in Splenda instead. For an extra dosage of fat, I asked for heavy cream rather than the traditional whole milk as well.
I thought my order was brilliant and would be a perfect keto treat.
It was sooo good! I was in keto heaven or so I thought…

This order became my go-to and I had it several times a week to satisfy my sweet cravings. 😳
On one trip to Starbucks, I decided to watch the barista craft my new favorite drink and noticed that even though I asked for "no syrup", they pumped some flavoring liquid into the frappuccino. I was a bit confused so I asked what was being added to my drink. She informed me the recipe for a Frappuccino actually doesn't include syrups but instead their Frappuccino base.
…And guess what's a huge percentage of the Frappuccino base? SUGAR!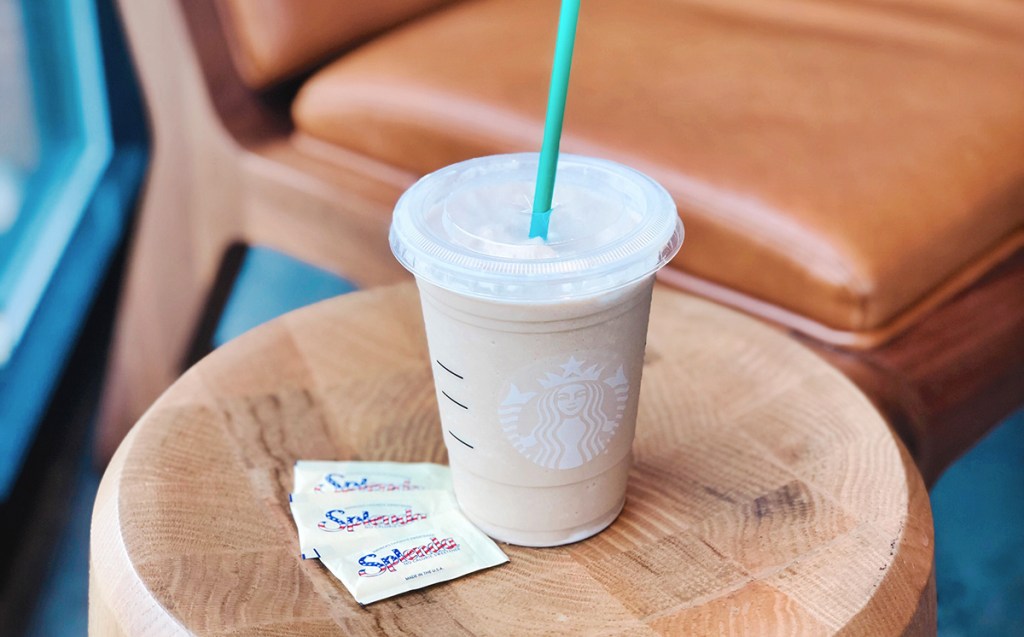 So basically, the entire time I thought I was enjoying a sugar-free blended keto-friendly drink, I was consuming quite a bit of liquid cane sugar. My keto frappuccino wasn't so keto after all.

Luckily, you don't have to make the same mistake I did so if you're looking for the right way to order a keto frappuccino, follow these ordering cues and check out our Starbucks ordering guide for more yummy keto drinks.
Also, here's how to order Stetson's favorite Starbucks drink that is totally keto-friendly!
---