Free Keto Thanksgiving Meal Plan + Printable Grocery List (Including the Pumpkin Pie!)
These keto Thanksgiving recipes are so good, you won't even miss the carbs!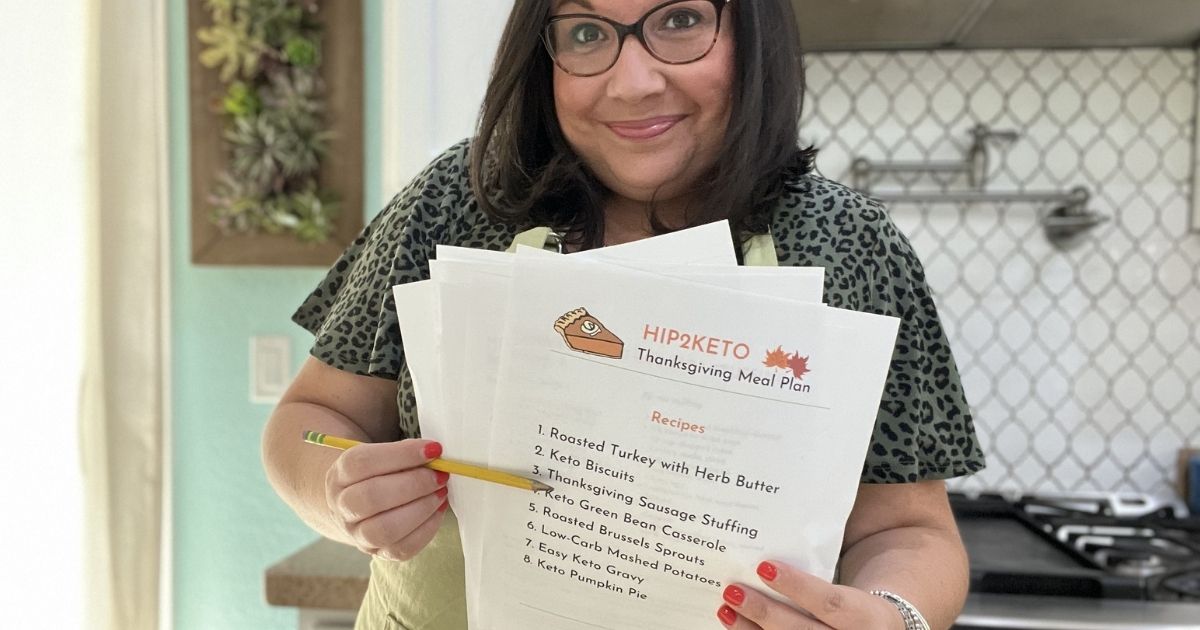 This is how we do Thanksgiving keto-style.
We've whipped up a crowd-pleasing, tasty, and totally keto Thanksgiving recipes meal plan, including the dessert! And to make it even more stress-free, we also created a printable version of the Thanksgiving meal plan + grocery shopping list so you can easily gather all your ingredients for this too-good-to-be-keto feast.
Hip Tip: All of these keto Thanksgiving recipes have been posted separately in previous posts, so click on each photo/recipe title below to be directed to the entire post with extra tips and nutritional information.
---
First, let's talk turkey.
Turkey is naturally keto-friendly. Chances are you already have a way you like to prepare yours, but we have a new recipe for Roasted Turkey with Herb Butter that is so out-of-this-world good you may just find yourself switching favorites. 😋
Plus, this recipe is easy enough that even first-time turkey cooks will be able to throw it together without any trouble.
You can check out our Roasted Turkey with Herb Butter recipe for full directions and useful tips! Only 2g net carbs per serving.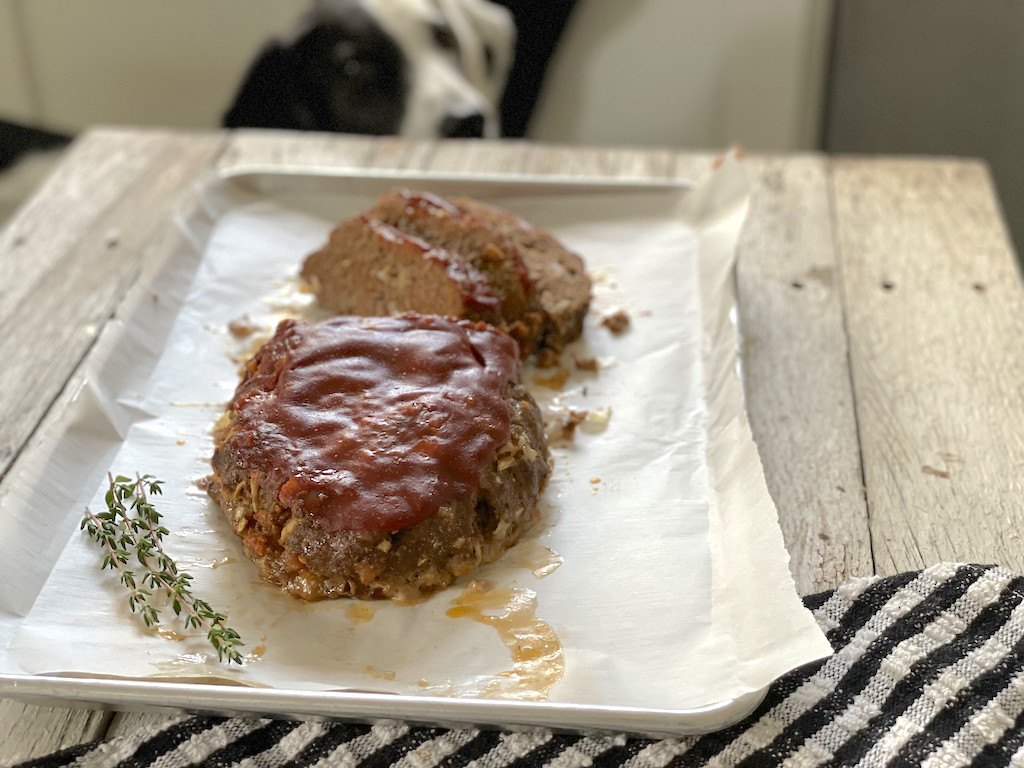 Not into turkey? We've got you covered!
Whether you're not a fan of turkey or simply don't have the time to cook one up, we have some equally delicious & low-carb alternatives for your main dish.
---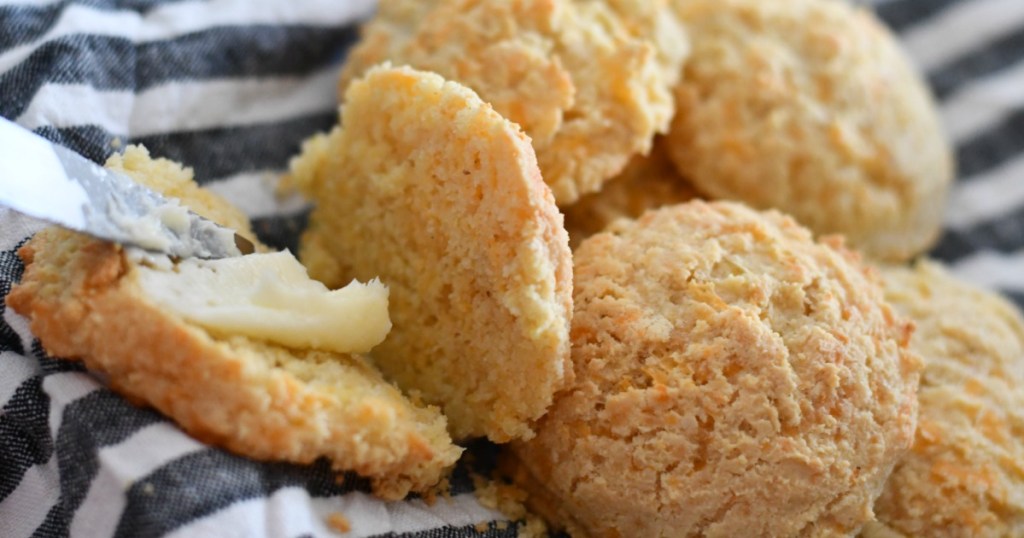 Keto bread-making might seem intimidating, but don't stress! Our keto biscuits are buttery, cheesy, and only require one bowl, so it's a total win-win side dish.
Check out the full recipe for our Keto Biscuits! Only 3.9g net carbs per biscuit.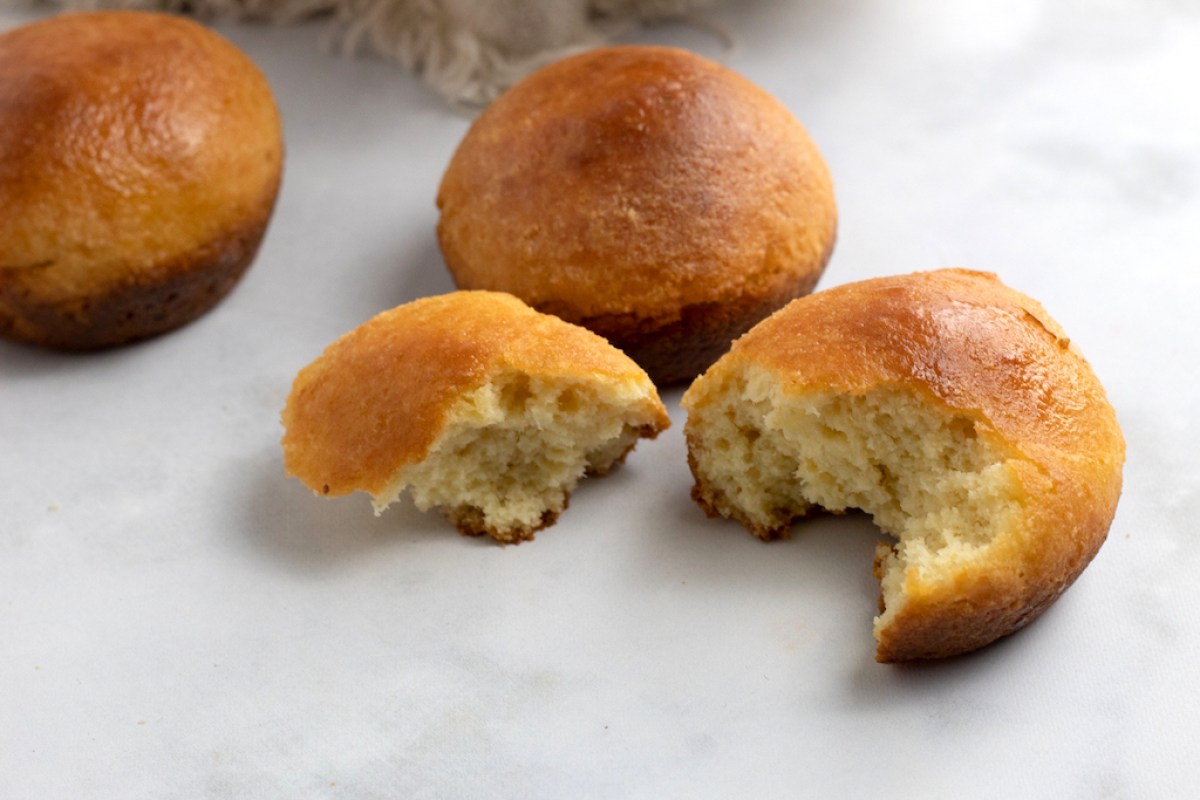 Looking for something a little different?
If you miss the subtle sweetness of King's Hawaiian Rolls, let our Sweet Keto Dinner Rolls fill the void. 3g net carbs per serving.
The mixture of tangy parmesan + lightly sweetened almond & coconut flour dough makes rolls so tasty you won't even miss the carbs. These rolls are a little more involved than our Keto Biscuits, but not by that much. You'll still have plenty of time to fit them into your Thanksgiving day schedule.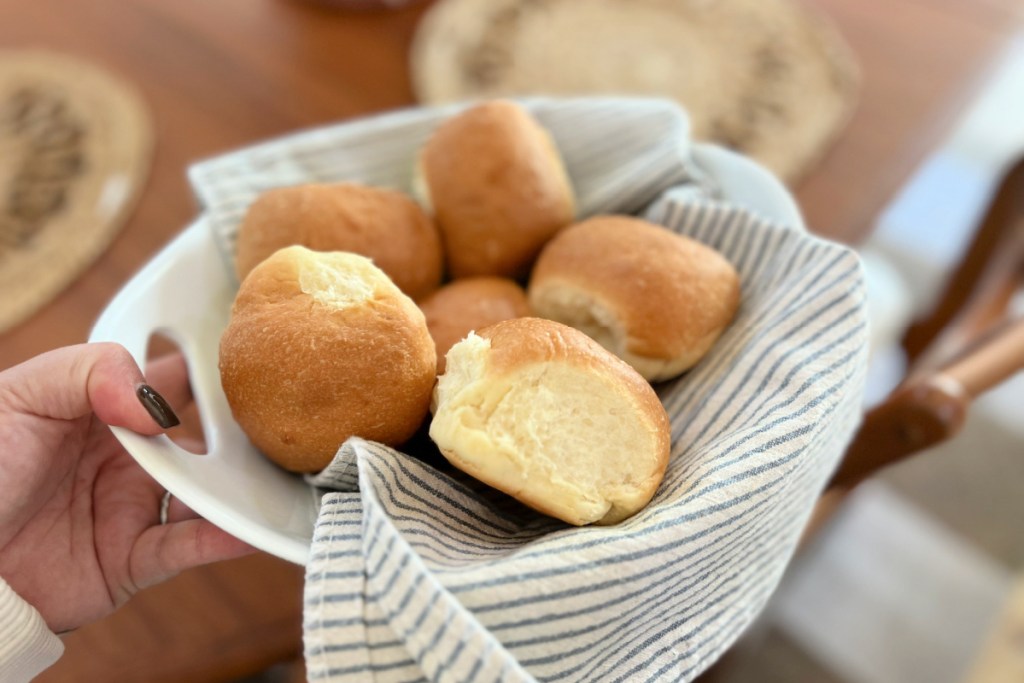 Save yourself the step and check out the newly released Hero Bread keto dinner rolls! They're low net carb and SO good. The best part is all you need to do to prepare them is open the package and pop them in a serving bowl. Easy peasy!
---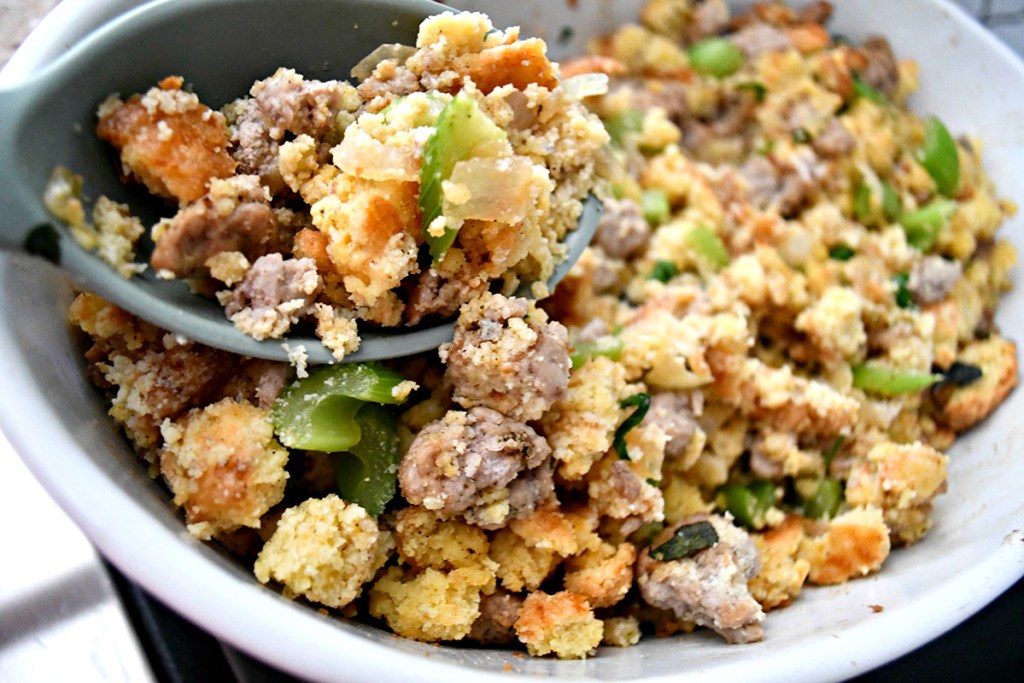 Confession: carb-loaded stuffing has always been my favorite part of Thanksgiving dinner, but this Sausage Stuffing is so good I don't even miss the traditional bread chunks.
Even better, the recipe uses our keto biscuits to give it that delicious texture. If you want to save time, bake a big batch of biscuits to enjoy by themselves and in this stuffing recipe. It's so delicious and easy, win!
Check out our full Sausage Stuffing recipe for full ingredients, tips, and tricks. Only 5.8g net carbs per serving.
---
Next, we have a classic keto Thanksgiving green bean casserole.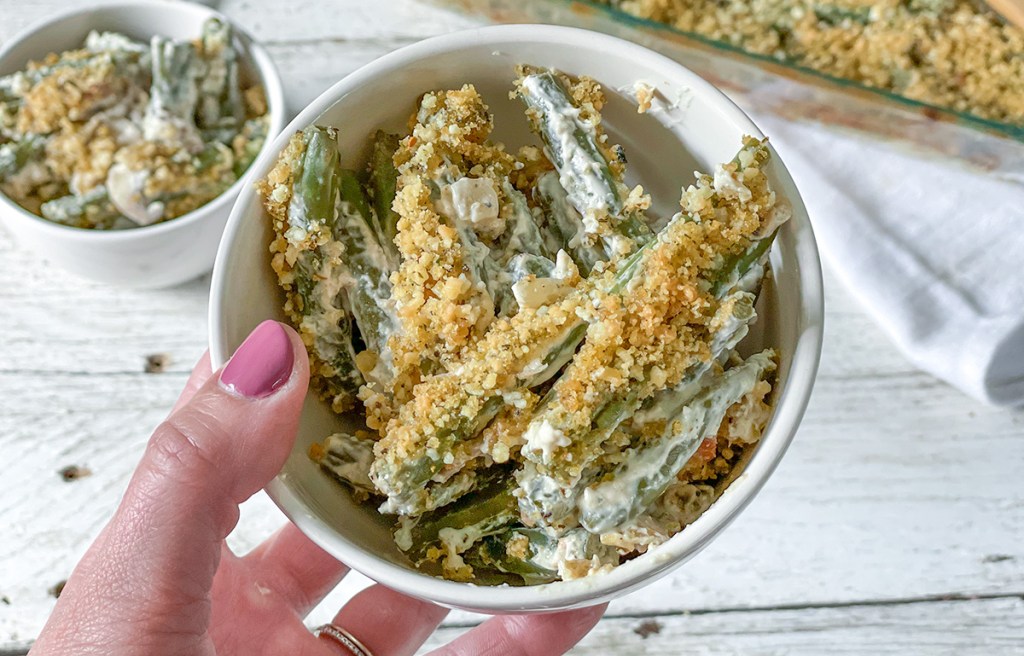 Our Keto Green Bean Casserole is good enough to eat by itself, and we use a mixture of ground pork rinds and parmesan to recreate the iconic crunchiness of fried onions. Even your non-keto friends and fam will be asking for the recipe. 😋
See our full Keto Green Bean Casserole recipe for all the details! Only 3.9g net carbs per serving.
Want some other keto Thanksgiving recipes side ideas?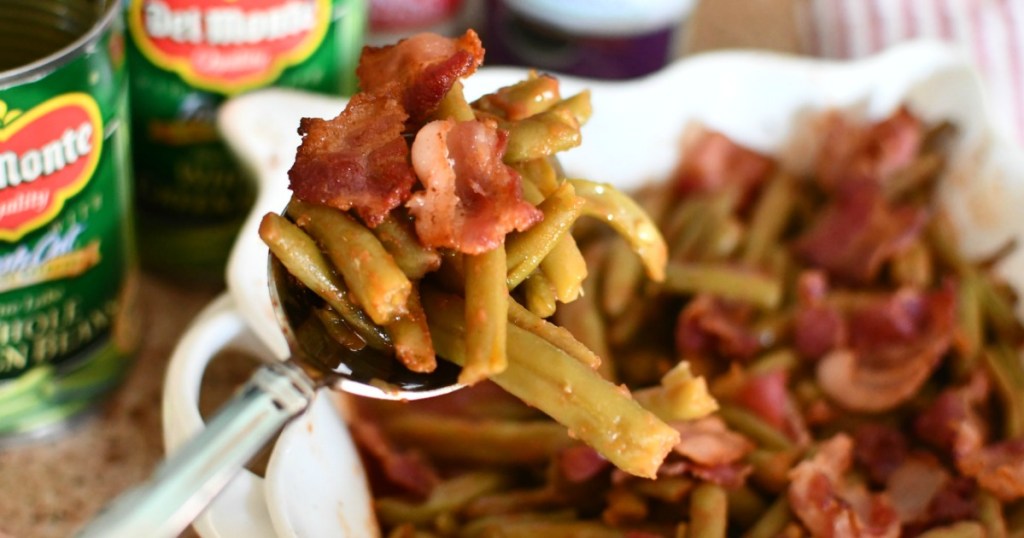 We have a couple of other quick side dishes just in case a casserole isn't on the menu.
---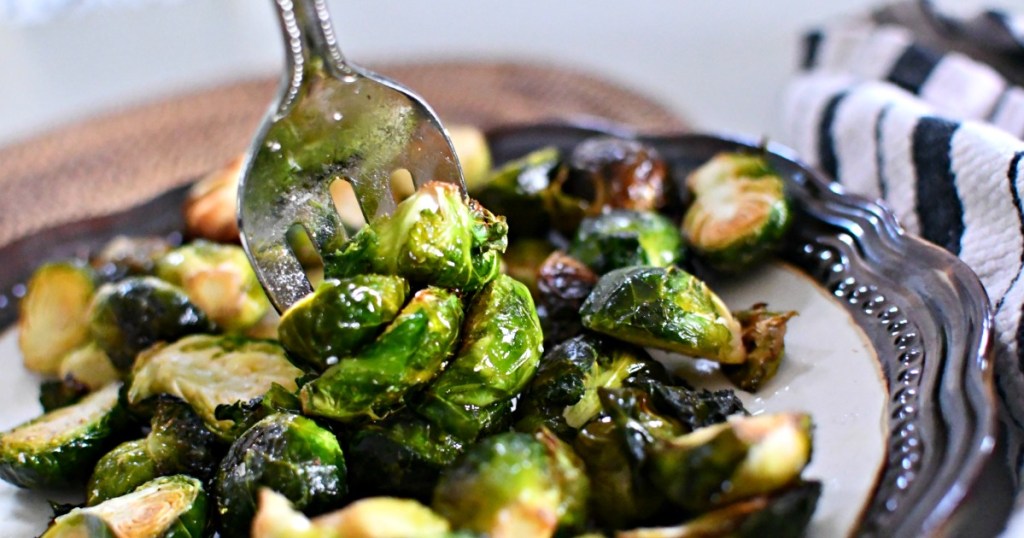 Brussels Sprouts are totally underrated! Our Roasted Brussels Sprouts add such a nice, bright, crunchy texture to any dinner, and they'll fit perfectly in your Thanksgiving day spread.
Check out the full Roasted Brussels Sprouts recipe which only uses Brussels sprouts, olive oil, salt, and pepper. Just 3.8g net carbs per serving.
---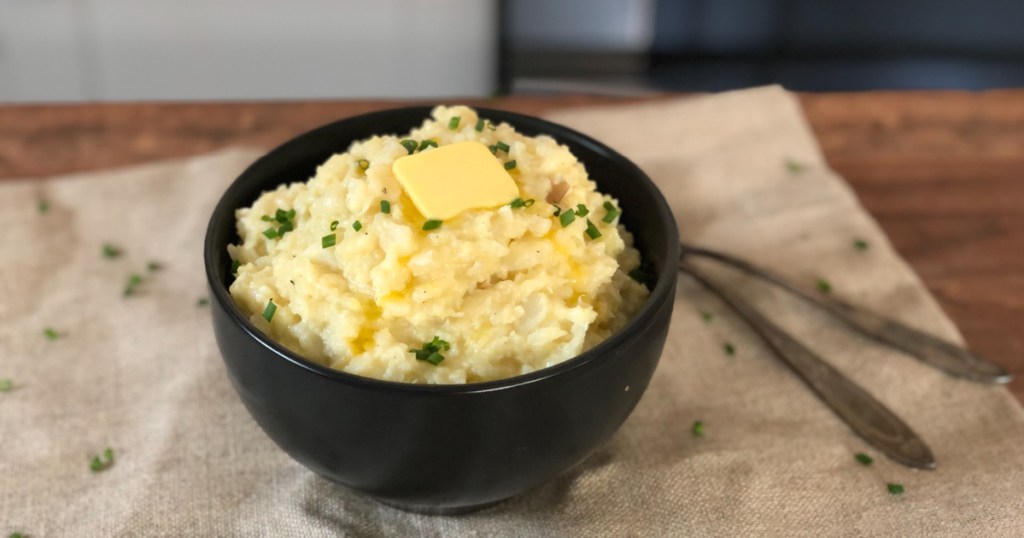 If stuffing was my favorite part of Thanksgiving, then mashed potatoes were a close second. They're also as far away from keto-friendly as you can get. 😅 Still, we've found a way to mix them with cauliflower to create the Best Low-Carb Mashed Potatoes we've ever had.
Check out our Low-Carb Mashed Potatoes recipe to see how you can fix these up for Thanksgiving! Only 7.7g net carbs per serving.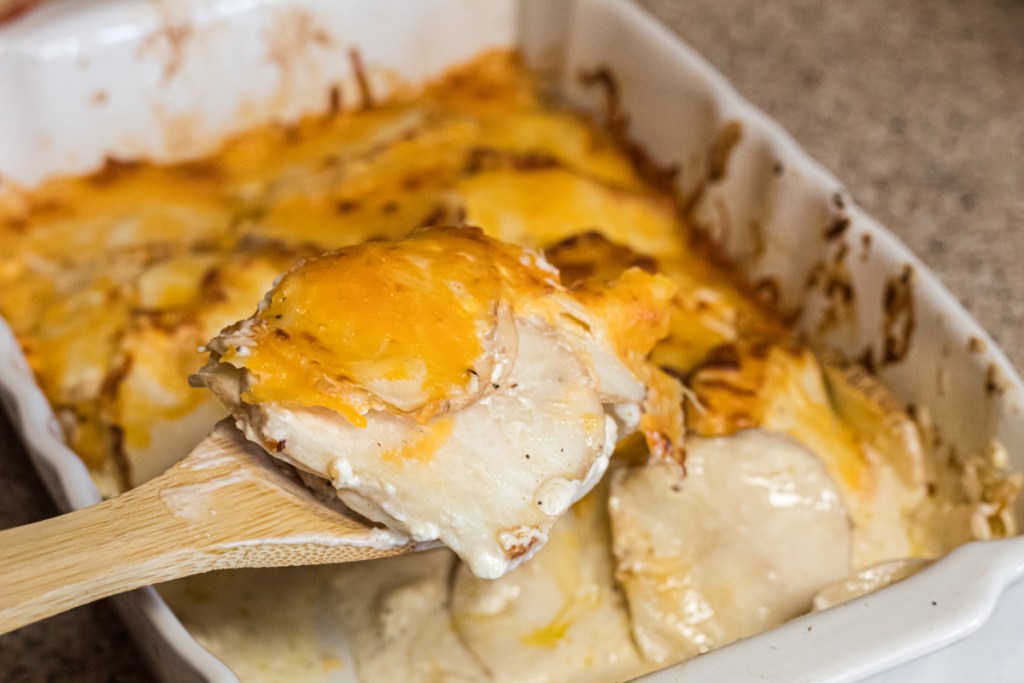 Want some even lower-carb "potato" alternatives?
If you want to nix the potatoes altogether, these recipes use other veggies to make delicious keto side dishes.
---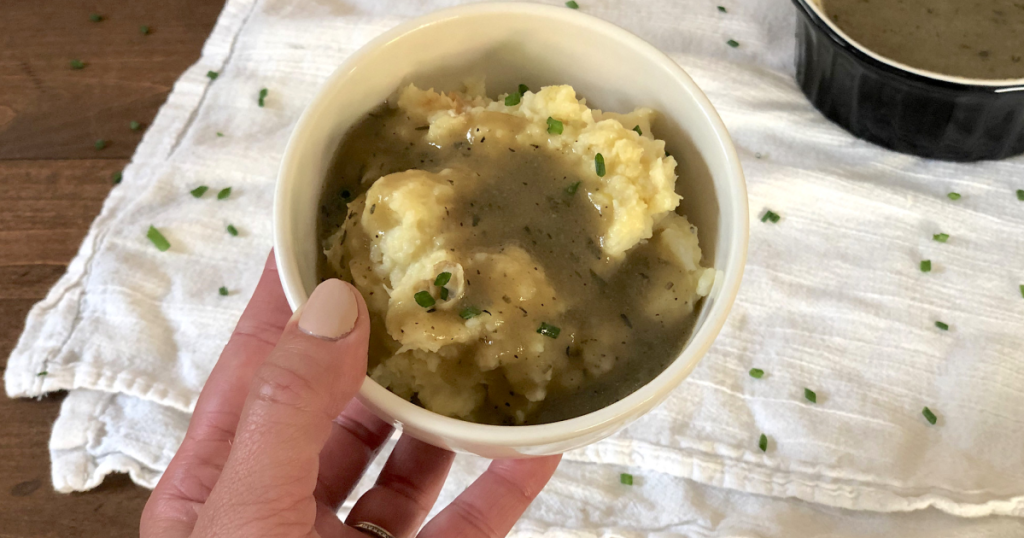 Gravy traditionally starts with a roux made of fat and flour. With a few minor tweaks, you can whip up our Easy Keto Gravy that's just as satisfying without any of the carbs.
Plus, you can use whichever herbs you'd like, so the recipe is totally customizable. The only catch is that you may want to double (or triple) the recipe in case anyone goes in for extra.
See our full Easy Keto Gravy recipe for all the details. Less than 0.4g net carbs per serving.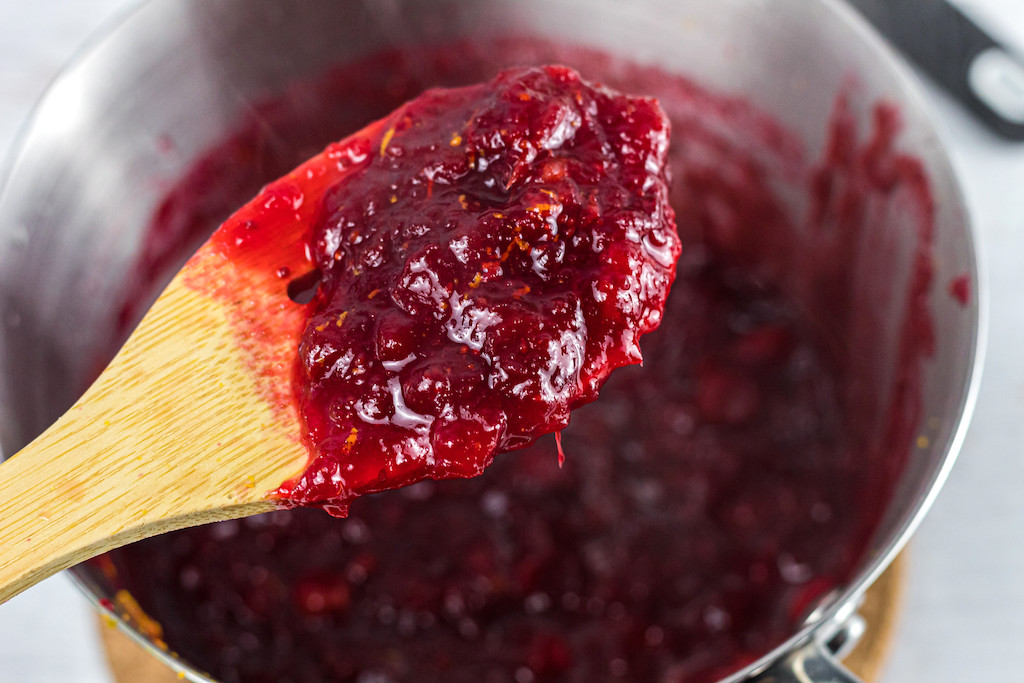 Is gravy not your jam?
We've got a no-sugar-added cranberry sauce to really sweeten the deal at Thanksgiving. But be warned, if you're a big fan of this Thanksgiving condiment, you might find yourself eating it by the spoonful! Only 3.7g net carbs per serving.
Check out the full Keto Cranberry Sauce recipe for more tips and ingredients.
---
Finish off Thanksgiving dinner with a classic pumpkin pie.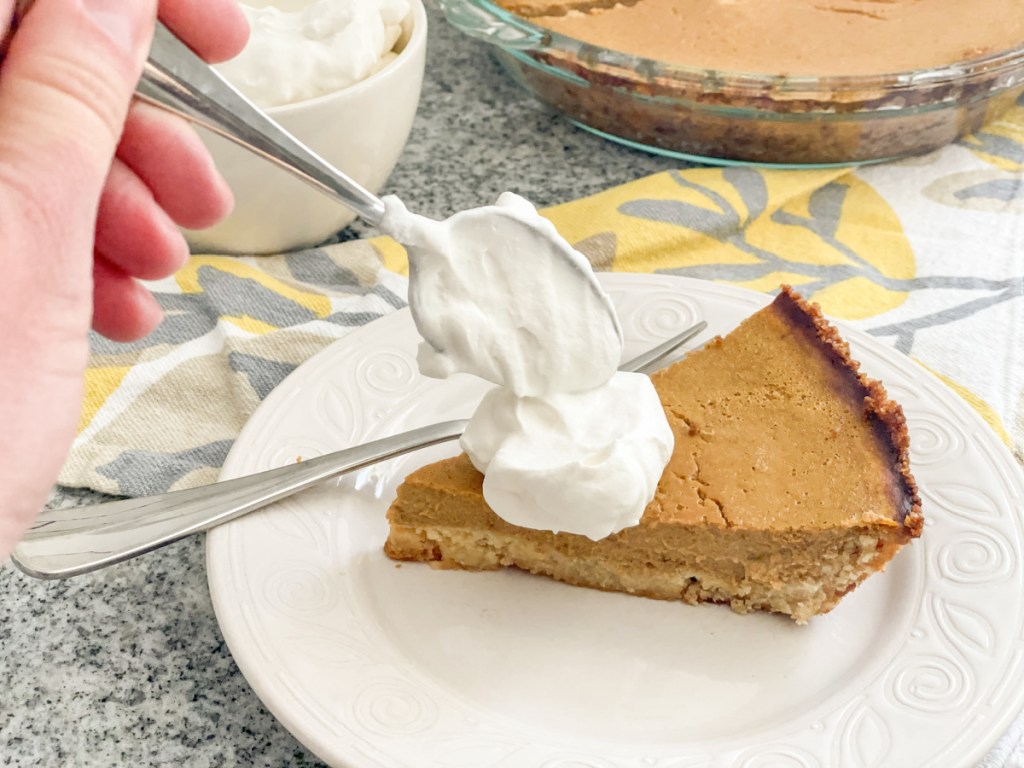 There's no need to skip out on delicious pumpkin pie this Thanksgiving with our easy keto version! It's smooth, creamy, and doesn't even taste like it's sugar-free and gluten-free.
Check out the Keto Pumpkin Pie recipe to make it yourself! Only 5.5g net carbs per serving.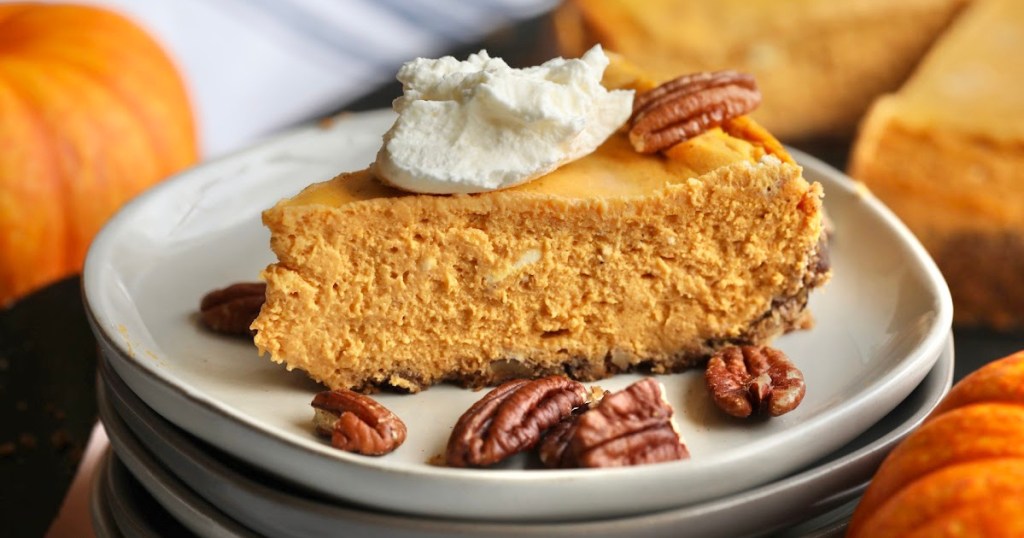 If you want to really impress your guests, treat everyone to this next-level Keto Pumpkin Cheesecake. It has a deliciously crumbly pecan crust & rich cheesecake filling that makes the perfect after-dinner Thanksgiving treat. 4.4g net carbs per serving.
---
Print out the full Keto Thanksgiving Recipes Meal Plan + Shopping List!