Free Keto Thanksgiving Meal Plan and Printable Grocery List (Including the Pumpkin Pie!)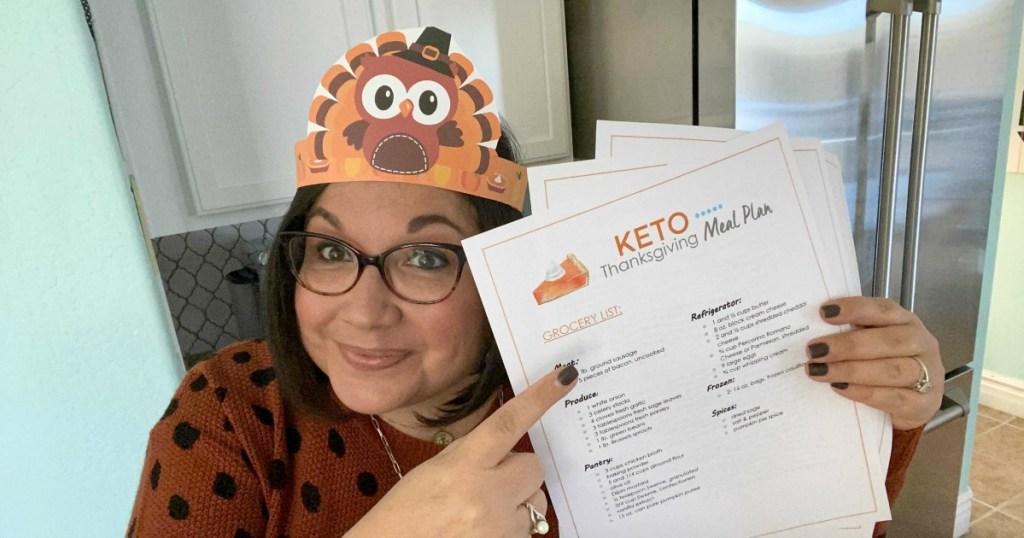 Want to keep it keto this Thanksgiving?
We've got ya covered with our FREE printable Keto Thanksgiving Meal Plan, Recipes, & Grocery List! We think the whole family will love all of the yummy dishes, and we've even included the Pumpkin pie!
This free Keto Thanksgiving Meal Plan printable also includes a grocery list for your convenience.
---
Thanksgiving is all about the yummy side dishes!
Roasted turkey is pretty much low carb by itself, and we're betting you have your favorite method of preparing one, so today I'm featuring five solid keto Thanksgiving side dish recipes you'll want to consider dishing up at your feast this year. I love that these keto recipe ideas are easy to make and completely family-friendly.
---

---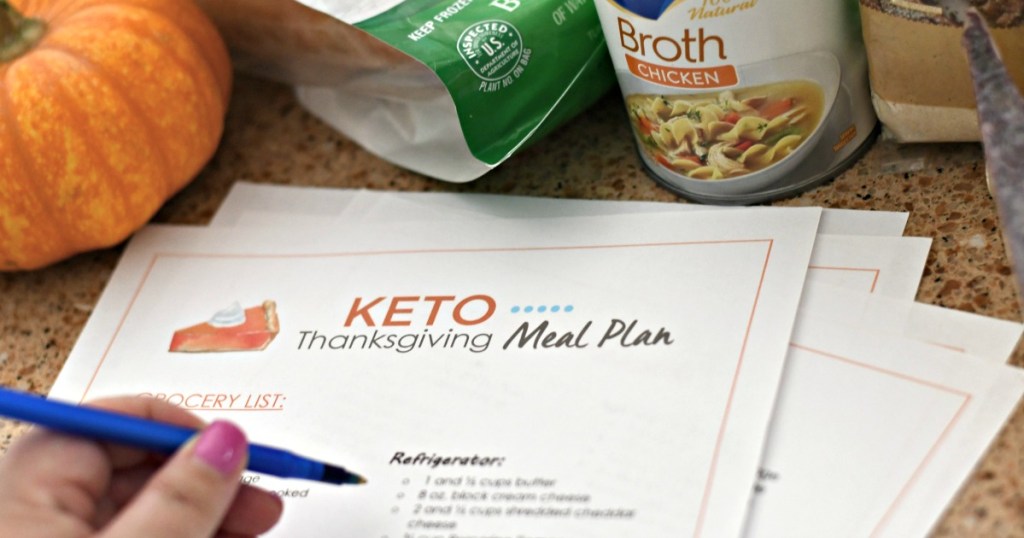 Hip Tip: All of these keto Thanksgiving recipes have been posted separately in previous posts, so click on each photo/recipe title below to be directed to the entire post with extra tips, and nutritional information.
Make these super easy keto homemade cheesy biscuits with a delicious, buttery texture. The best part is you can whip them up in one bowl with very little effort. They're SO comforting and delicious! Only 2 net carbs per biscuit.
---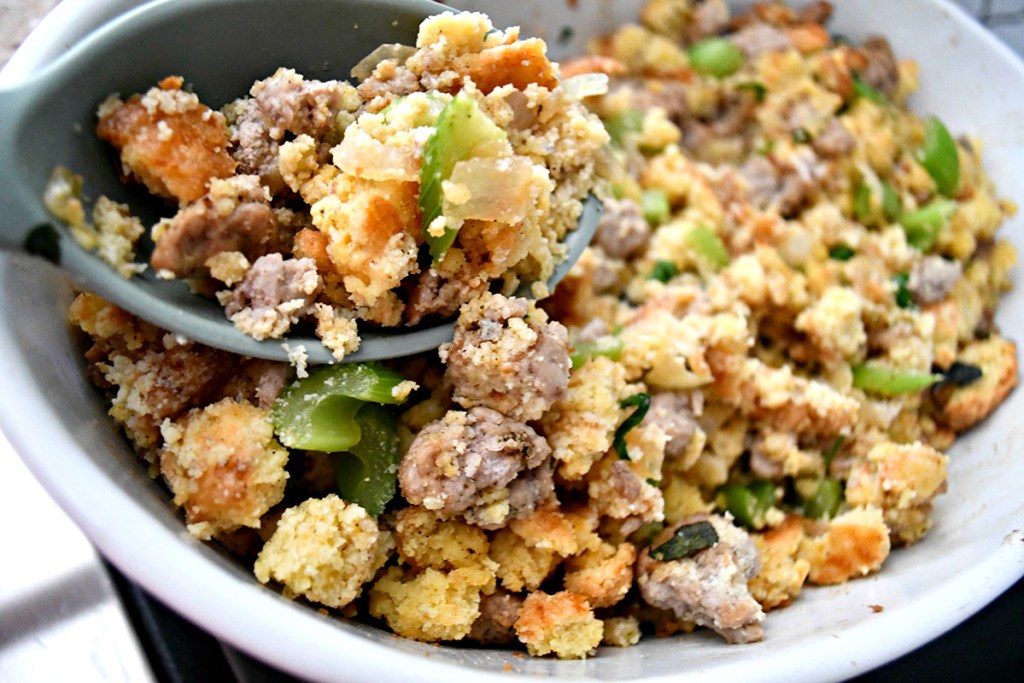 Add this outstanding savory, herby keto Thanksgiving sausage stuffing to your Thanksgiving table! I promise, no one will even miss the grains or carbs in this flavorful stuffing. Only 3 net carbs per serving.
---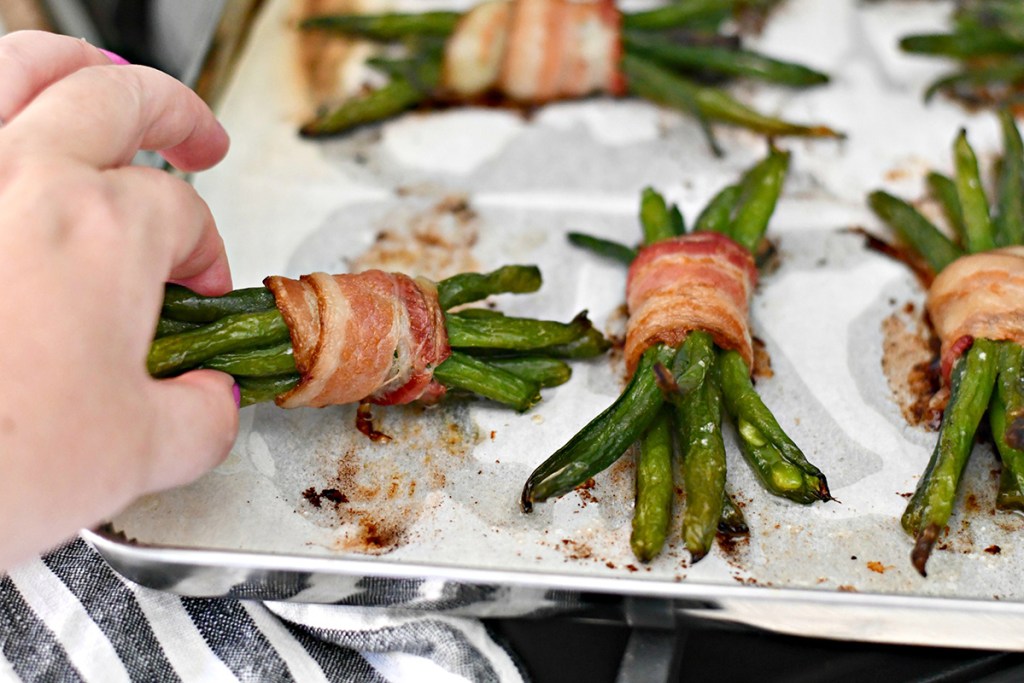 These look super fancy, but they're actually very simple to make, and they'll steal the show if you make them during the holidays as a fun side. I could seriously eat the whole pan, but I saved some for my family. Only 2 net carbs per serving.
---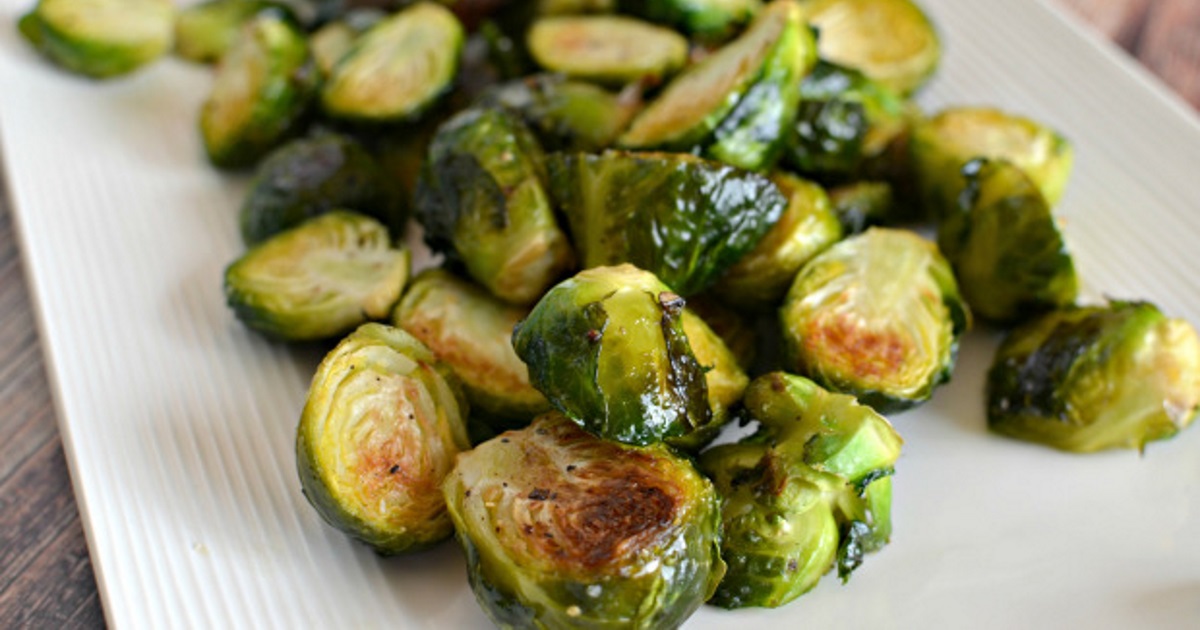 These are a staple side dish at our house, plus they are very easy to roast, healthy, and taste amazing! We're officially Brussels Sprouts obsessed. Only 2 net carbs per serving.
---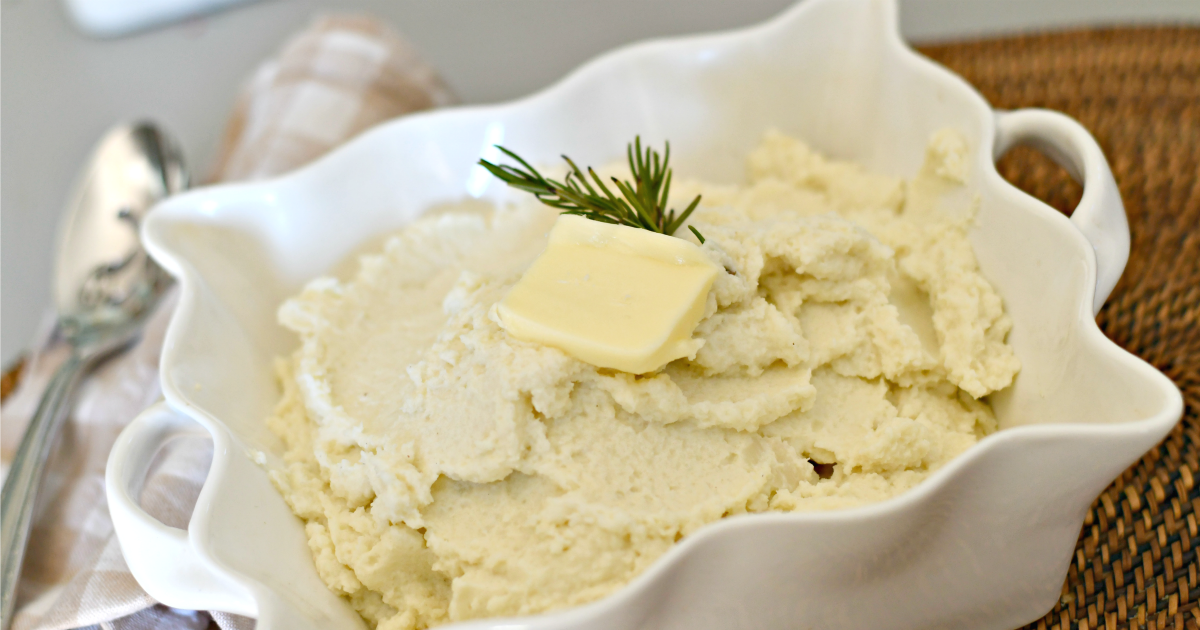 Whip up these easy and delicious keto faux mashed potatoes using cauliflower! Seriously, my family loves these so much, and you won't even feel deprived of potatoes AT ALL. Only 1.1 net carbs per serving.
---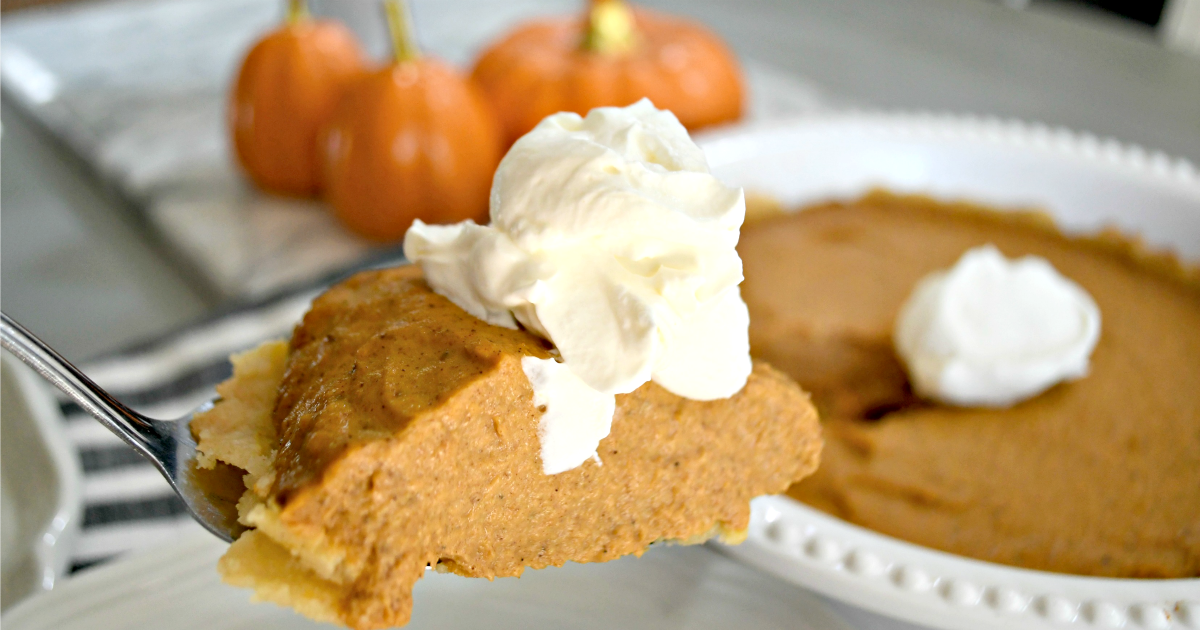 There's no need to skip out on delicious pumpkin pie this Thanksgiving with this easy Keto version! It's smooth, creamy, and doesn't even taste like it's sugar-free and gluten-free! Only 6.2 net carbs per serving.
---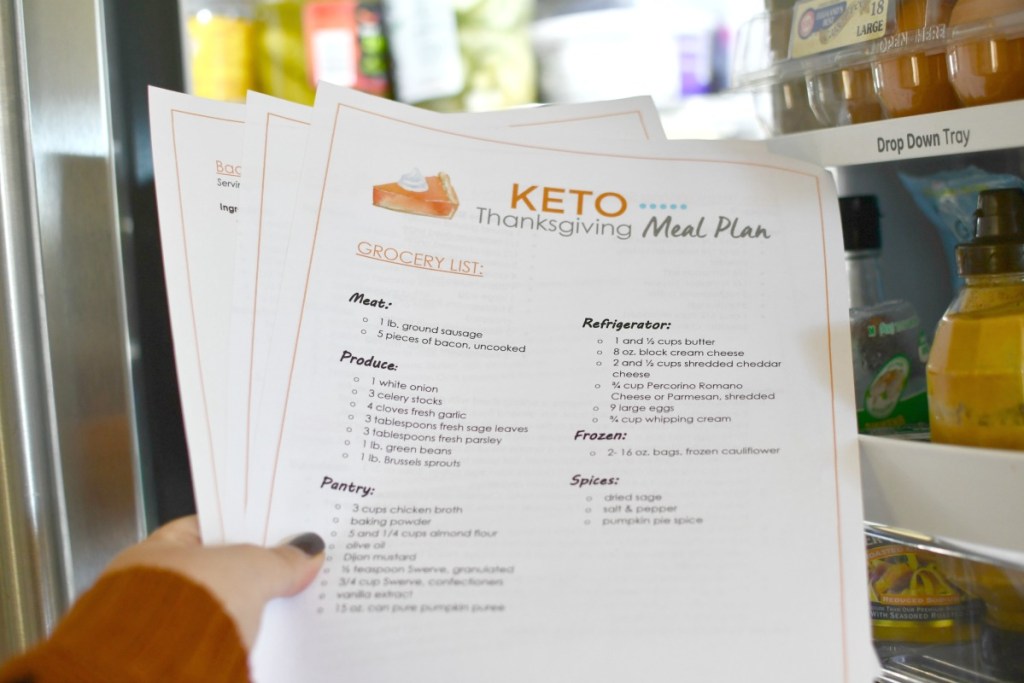 Enjoy and Happy Thanksgiving!
---